With all the excitement this week about 'A Quiet Place' and its domination of the weekend box office. We thought it'd be fun to look back at some of the biggest horror openings of all time. These films show that although movie theaters might be in a little bit of a slump original frightening ideas and beloved adaptations of scary stories are a great way to get butts in the seats.
10. The Conjuring (2013)- $41,855,326
The Conjuring' seeks to tell you about the Warrens, the real life paranormal experts who investigated the events that would become 'The Amityville Horror'. The film is also directed by one of my favorite underappreciated filmmakers James Wan. The conjuring is about the real like demonologists (played by Vera Farmiga and Patrick Wilson) investigating horrors in a small Rhode Island town. What's most impressive was the fact that it has launched a huge extended franchise. In five years since its release it's already gotten a sequel, a spinoff, a sequel to the spinoff, and a forthcoming second spinoff.
9. Scary Movie (2000)- $42,346,669
Parodies had been on the decline for a few years as the glory days of Mel Brooks had faded. The Wayans Brothers helped reignite a resurgence of sorts in the genre with their spoof of slasher films. The film started a 5 film franchise and brought the delightful Anna Faris to all of our attentions. It also allowed 'Meet the Spartans' to one day become a thing. You take the good with the bad.
8. Ghostbusters (2016)- $46,018,755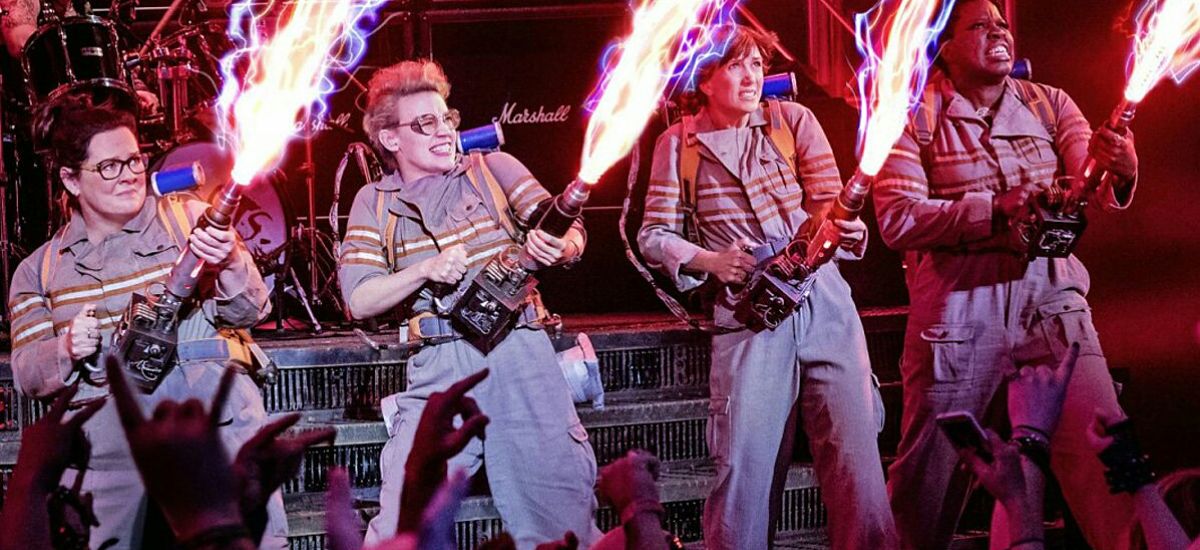 Ghostbusters was always going to have an uphill battle to gain respect. It's a reboot instead of the second sequel that fans had always wanted. It attached itself to one of the most beloved comedies of all time. Lastly, it has to fight back against the fragile ego of white dudes on the internet. I was really hoping to love this movie, however the laughs came too few and far between for me. However, I remember seeing a lot of excited kids exiting my screening and I hope to read a bunch of articles in the coming years about how I didn't understand how great it truly was.
7. Scary Movie 3 (2003)- $48,113,770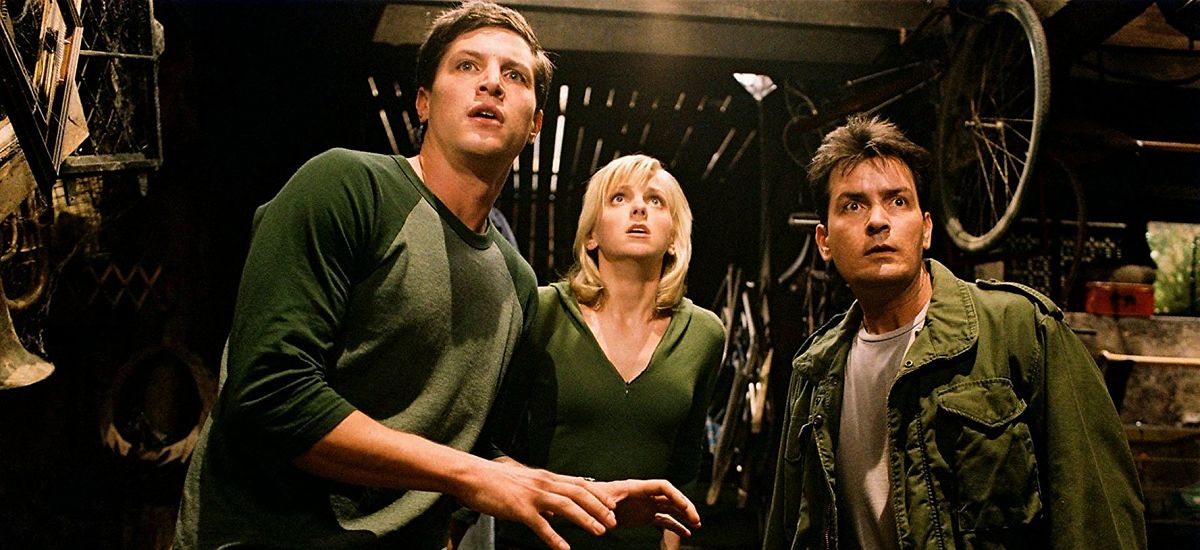 How do you draw a bigger crowd than the first 'Scary Movie'? Make it PG-13 so it's more accessible (that's why I was able to go opening weekend). You also add in parody legend David Zucker to direct and bring on America's favorite funnyman Charlie Sheen to co-star. The early 2000's were clearly an odd time, but we all took solace in this summer of '03 by watching this film spoof 'Signs', 'The Ring' & '8 Mile'.
6. The Village (2004)- $50,746,142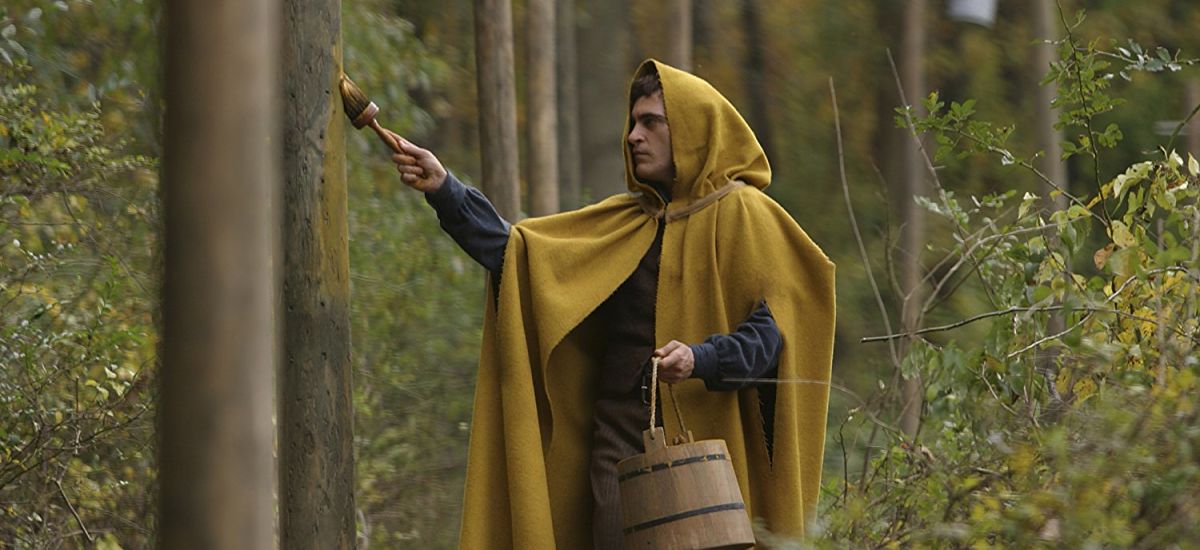 I despise this movie. It was the first time Shyamalan and I went our separate ways and we wouldn't return to one another until last year's 'Split'. It has a few defenders out there and it made a decent amount of money. In fairness to the film, it is shot by living legend Roger Deakins and the score James New Howard is solid. If that sounds interesting and you want to listen to actors speak in stilted old English speak for 2 hours, you'll have a great time.
5. Van Helsing (2004)- $51,748,040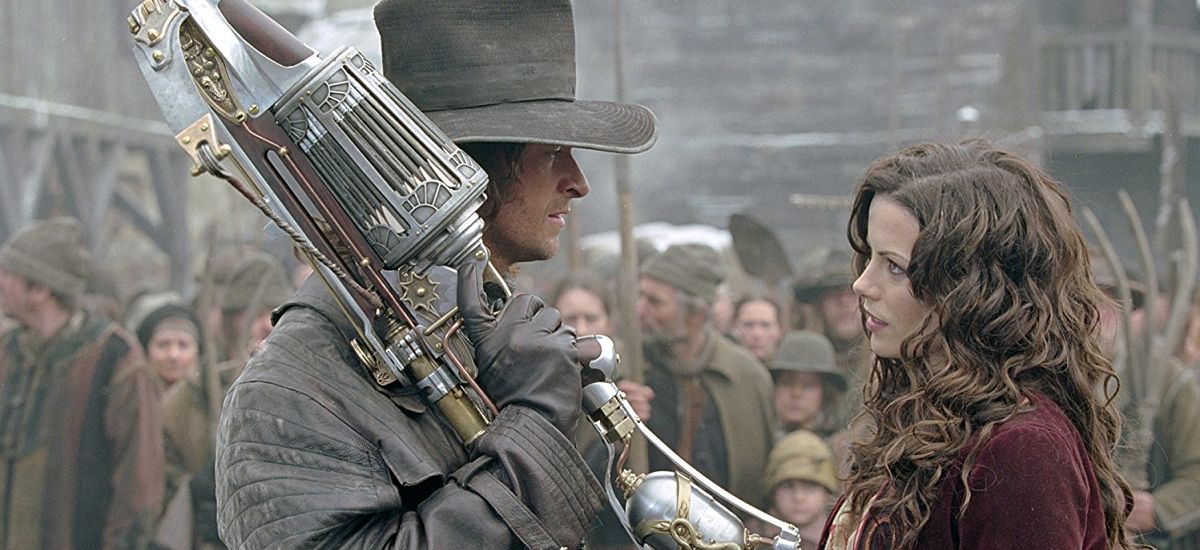 Is it Horror? Maybe? It's going Hugh Jackman as inspector Van Helsing, who always in frighteningly good shape. See what I did there? The film is also about Dracula, Mr. Hyde and Frankenstein. Is it good? Not really, but it made a ton of money at the box office.
4. Paranormal Activity 3 (2001)- $52,568,183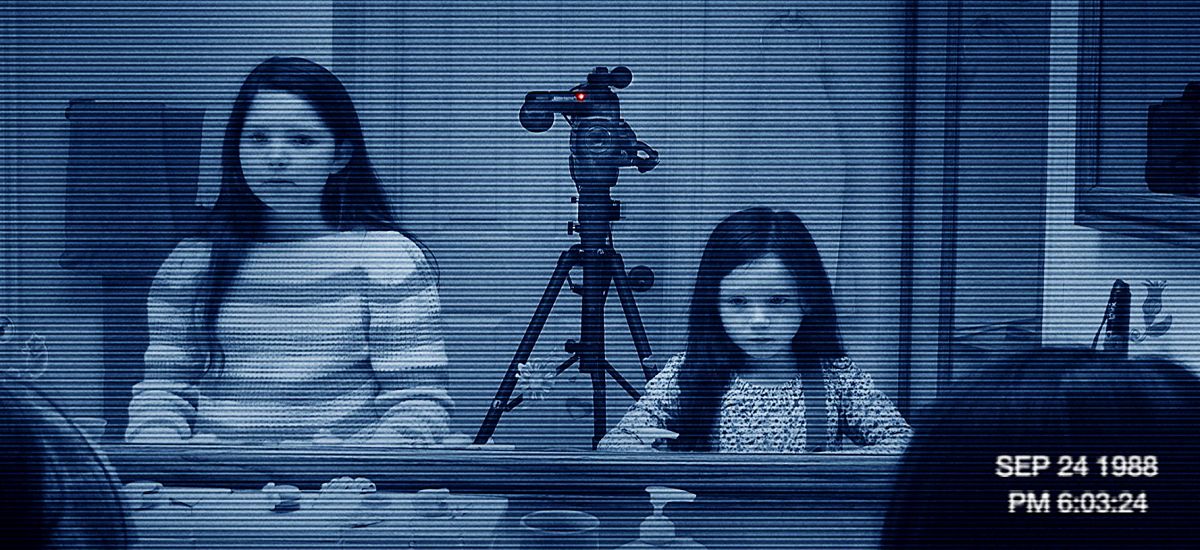 When this film came out we were at peak found footage so it made sense that third Paranormal Activity film should reach its highest point. The film series that helped launch mega-producer Jason Blum and revive a subgenre through its brilliant marketing campaign was placed in the capable hands of Henry Joost & Ariel Schulman (of 'Catfish' fame). The film received positive reviews and was probably the last time the franchise seemed to be going in a positive direction.
3. A Quiet Place (2018)- $54,374,184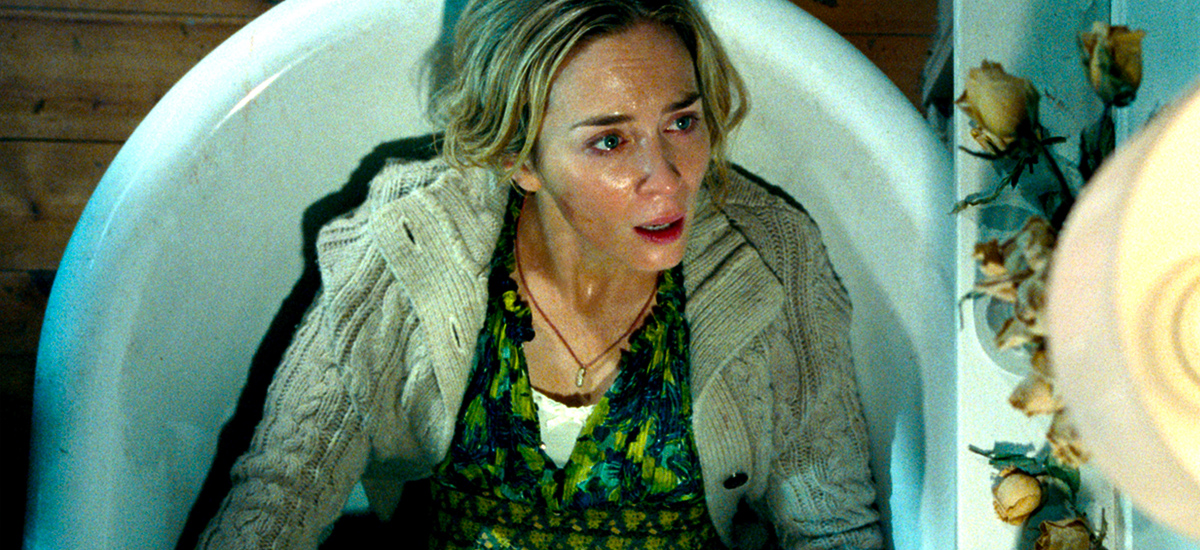 'A Quiet Place' came out last week and set the world on fire in route to a huge opening. John Krasinski, and especially Emily Blunt, are outstanding in this film and elevate that material to emotional highs you wouldn't expect from a PG-13 Platinum Dunes horror film. I'm down for whatever project they want to do next, although i'm hoping for something fantastic.
2. Hannibal (2001)- $58,003,121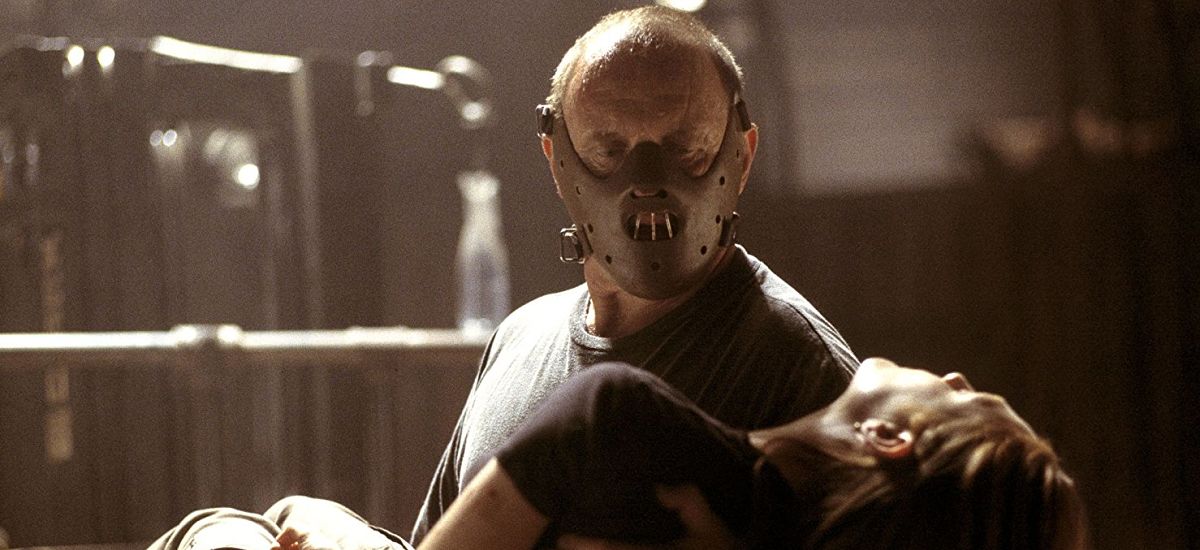 The highly anticipated sequel to Best Picture winner 'Silence of the Lambs' may have lost Demme and a Foster, but they were replaced by Ridley Scott and Julianne Moore. Not a bad trade if you have to make one. This time we're following Anthony Hopkins' Hannibal Lecter as he's on the run and being chased by both the FBI and the vile Mason Verger, who is brought to life by Gary Oldman. Hannibal might not be the best of the Lecter series of films and Television. But it's certainly the grossest.
1. It (2017)- $123,403,419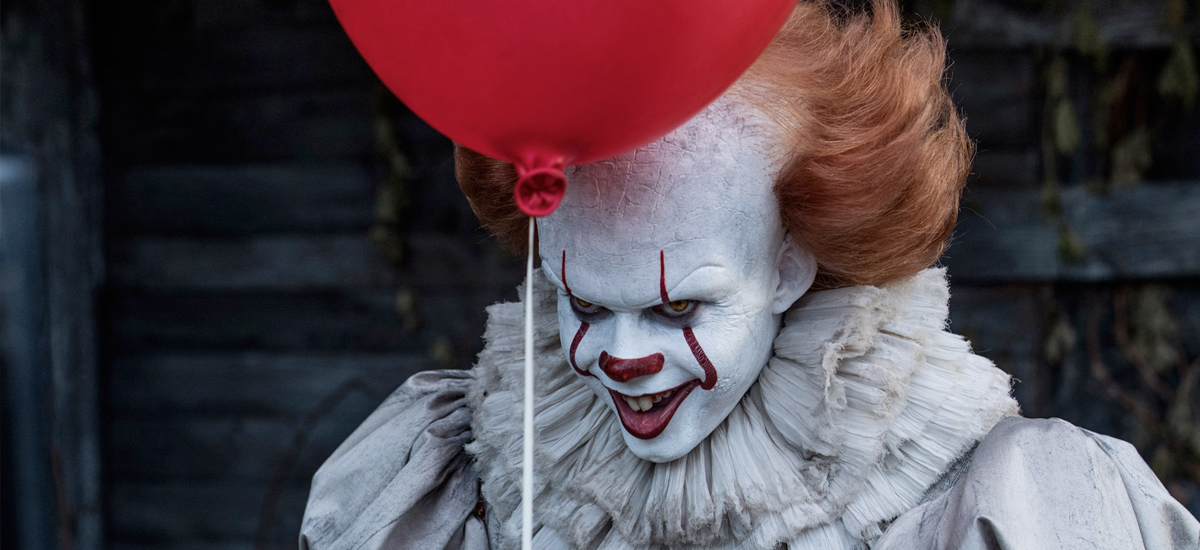 It was a hard-R, fairly faithful adaptation of America's favorite horror writer and it became an absolute juggernaut at the box office. Bill Skarsgard's Pennywise is as terrifying as he is campy fun. All the Loser's Club actors (Including 'Stranger Things' own Finn Wolfhard) do a great job of capturing the horror of trying to survive a summer in Drury, Maine. The sequel cannot get here soon enough.