They say that truth is stranger than fiction. Is it also more terrifying?  In the case of movies based on real life events, it depends on what scares you.  Psychos and serial killers, sure; you could encounter them on the street and not even know it.  What about the supernatural?  Even some of the most outrageous horror movies have a basis in history.  Find the connection between fact and fantasy in our chronological list below…
9.) The Exorcist (1973)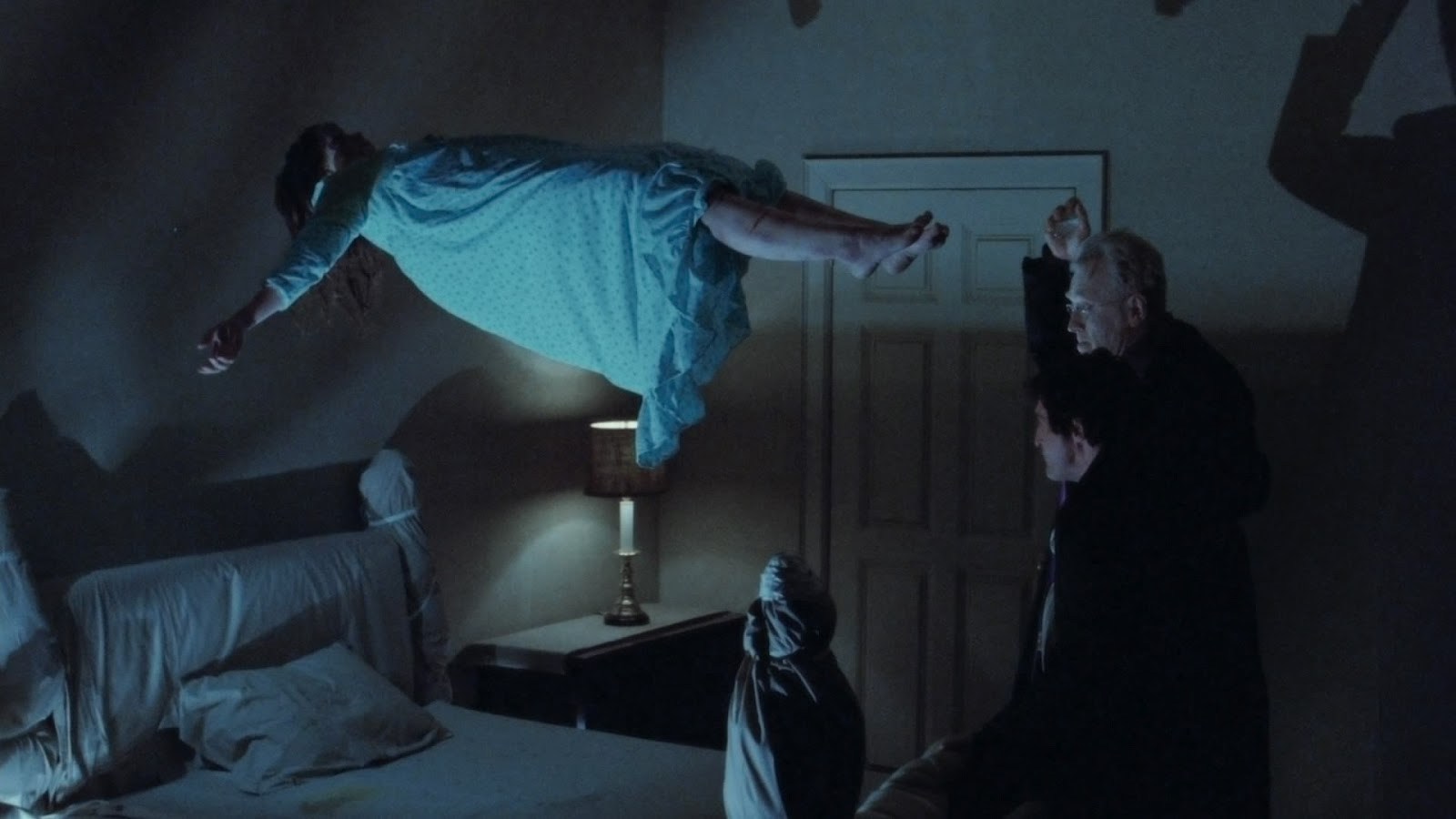 In the late 1940s, priests of the Roman Catholic Church performed a series of exorcisms on an anonymous boy, documented under the pseudonym "Roland Doe." The boy was the alleged victim of demonic possession, and the events were recorded by the attending priest, Raymond Bishop. Subsequent supernatural claims surrounding the events went on to inspire the 1971 novel The Exorcistby William Peter Blatty and the film adaptation.
8.) The Texas Chainsaw Massacre (1974)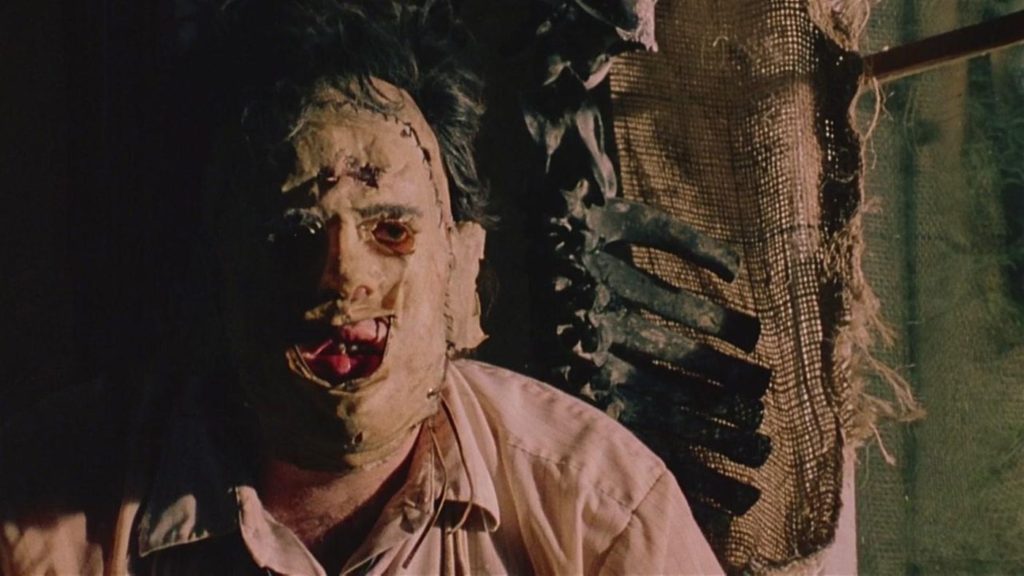 Despite being heavily touted as "inspired by a true story," Tobe Hooper's original 1974 film is only lightly based on the real-life murderer Ed Gein, who is suspected to have taken several victims between 1954 and 1957. Perhaps the most recognizable similarity is the film's house, whose gruesome content was similar to that found in Ed Gein's in 1957.
7.) The Amityville Horror (1977)
On November 13, 1974, Ronald DeFeo, Jr. shot and killed six members of his family at 112 Ocean Avenue, a large Dutch Colonial house situated in a suburban neighborhood in Amityville, on the south shore of Long Island, New York. In December 1975, George and Kathy Lutz and their three children moved into the house. After 28 days, the Lutzes left the house, claiming to have been terrorized by paranormal phenomena while living there.
6.) Eaten Alive (1980)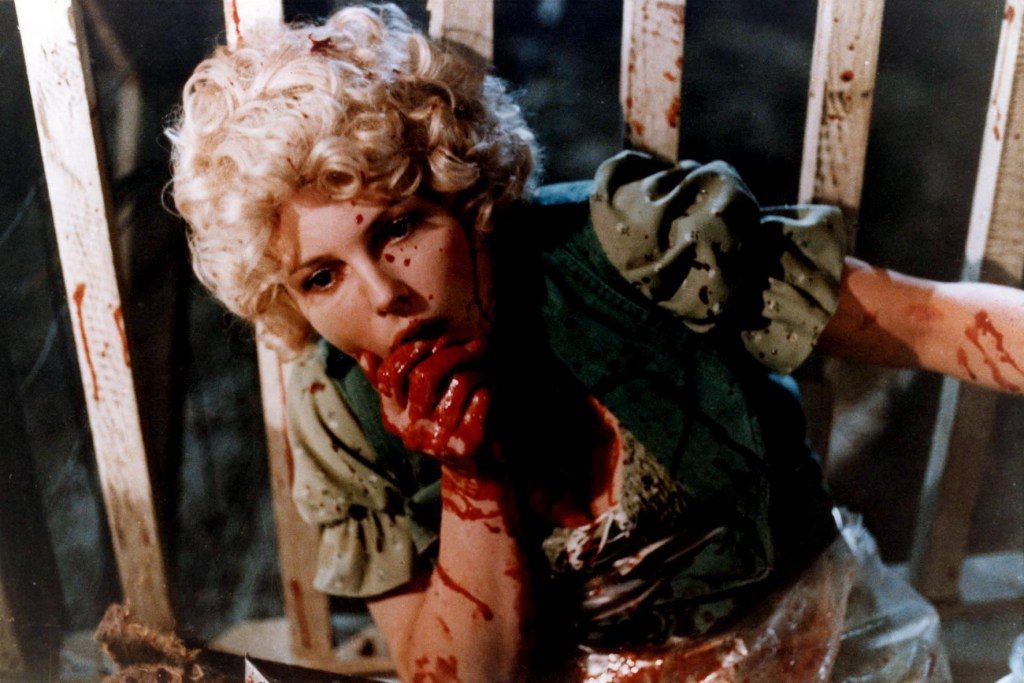 Joseph D. (Joe) Ball (1896–1938) was an American serial killer, sometimes referred to as "The Alligator Man", the "Butcher of Elmendorf" and the "Bluebeard of South Texas". He is known to have killed two and is said to have killed as many as 20 women in the 1930s. His existence was long believed to be apocryphal, but he is a familiar figure in Texas folklore.
5.) The Serpent & the Rainbow (1988)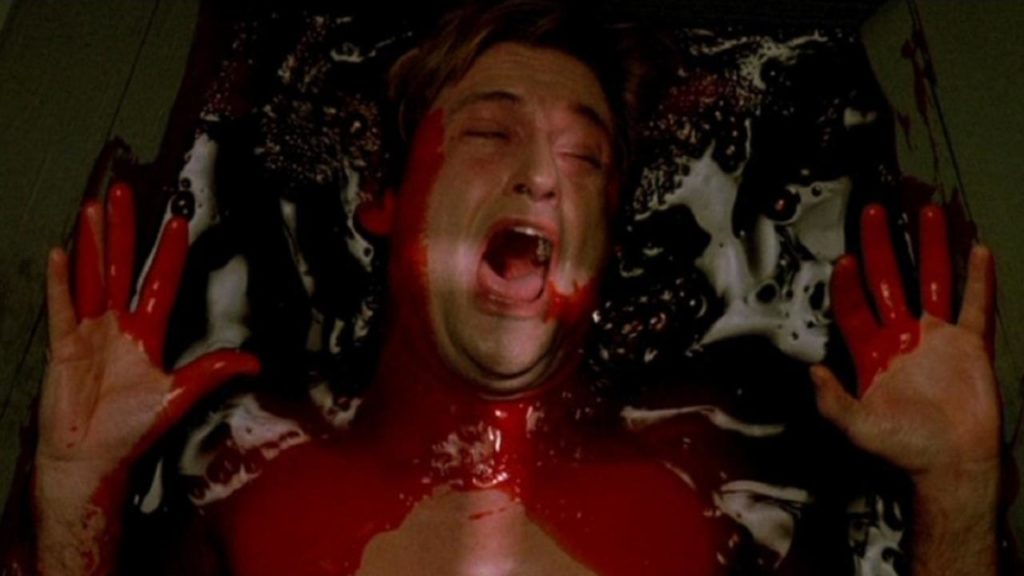 Clairvius Narcisse (1922–1994) was a Haitian man said to have been turned into a zombie by a Haitian voodoo preparation, purportedly a combination of drug-like substances. The single greatest proponent of this possibility was a graduate student in ethnobotany at Harvard University, Wade Davis, who published two popular books based on his travels and ideas during and immediately following his graduate training.
4.) Bram Stoker's Dracula (1992)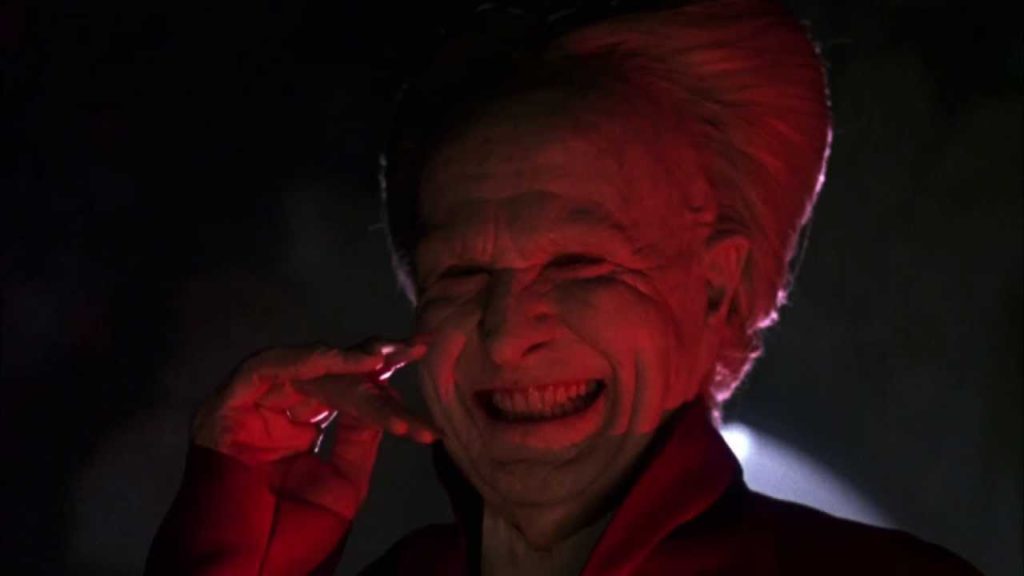 Vlad III, Prince of Wallachia (1431-1476/77) was posthumously dubbed "Vlad the Impaler" based on his practice of impaling his enemies. His reputation for cruelty spread abroad, and he inspired the vampire Count Dracula in Bran Stoker's 1897 novel, Dracula,and countless movies.
3.) Wolf Creek (2005)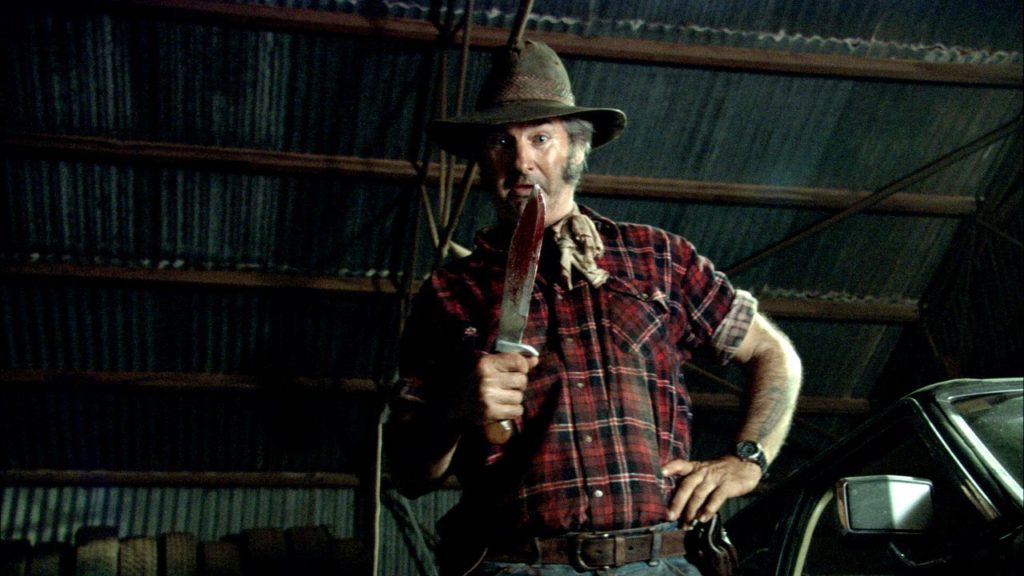 The "backpacker murders" were a spate of serial killings that took place in New South Wales, Australia, during the 1990s, committed by Ivan Milat. The bodies of seven missing young people aged 19 to 22 were discovered partly buried in the Belanglo State Forest. Milat was convicted of the murders and is serving seven consecutive life sentences as well as 18 years without parole.
2.) Borderland (2007)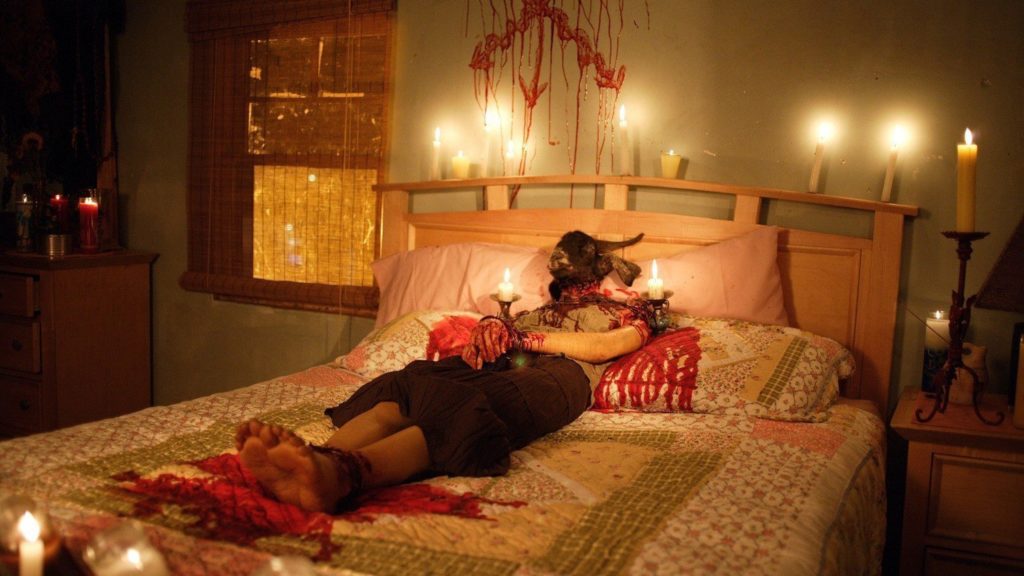 Adolfo de Jesús Constanzo (1962–1989) was an American serial killer, drug dealer and cult leader of an infamous gang called Los Narco-satanicos (the Narco-satanists). His nickname was El Padrino de Matamoros (The Godfather of Matamoros).
1.) The Girl Next Door (2007)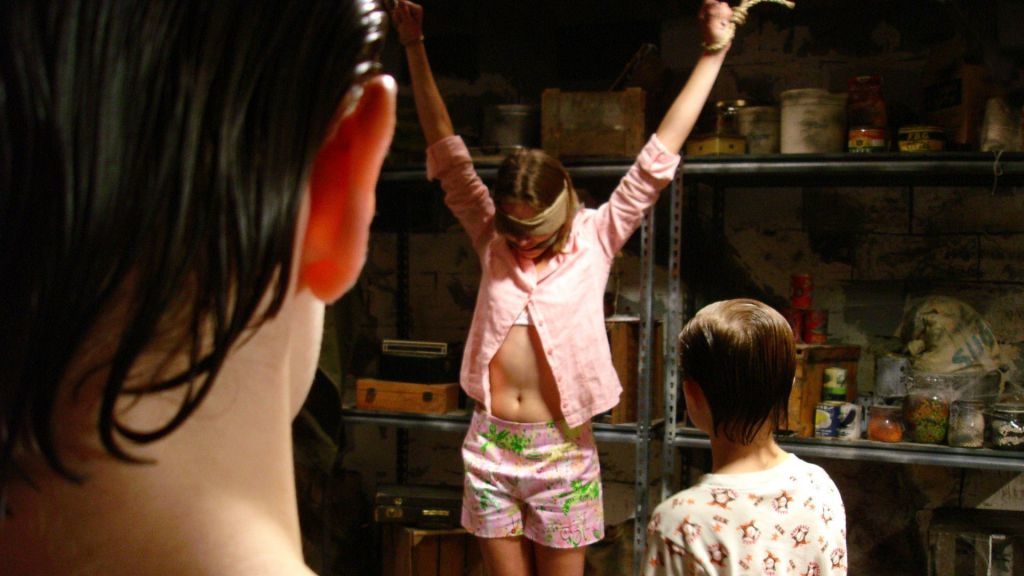 Gertrude Nadine Baniszewski (1929–1990), was an American murderer who, with the aid of most of her own children and neighborhood children, oversaw and facilitated the prolonged torture, mutilation, and eventual murder of Sylvia Likens, a teenage girl she had taken into her home. When she was convicted of first-degree murder in 1966, the case was called the "single worst crime perpetrated against an individual in Indiana's history".
Do you have a favorite horror film based on a true story? Tell us about it in our comment section below!
http://boomhowdy.com/podcasts/modernhorrors/ep-68/