The Reimagining of Dennis Paoli and Stuart Gordon's 1995 horror cult classic to debut December 3rd on Shudder and December 4th on VOD & Digital HD.
The story revolves around Rebecca, who is permanently blinded in a tragic car accident, and then receives some bizarre news: her long-lost-mother has recently passed away, leaving her their family's ancestral castle.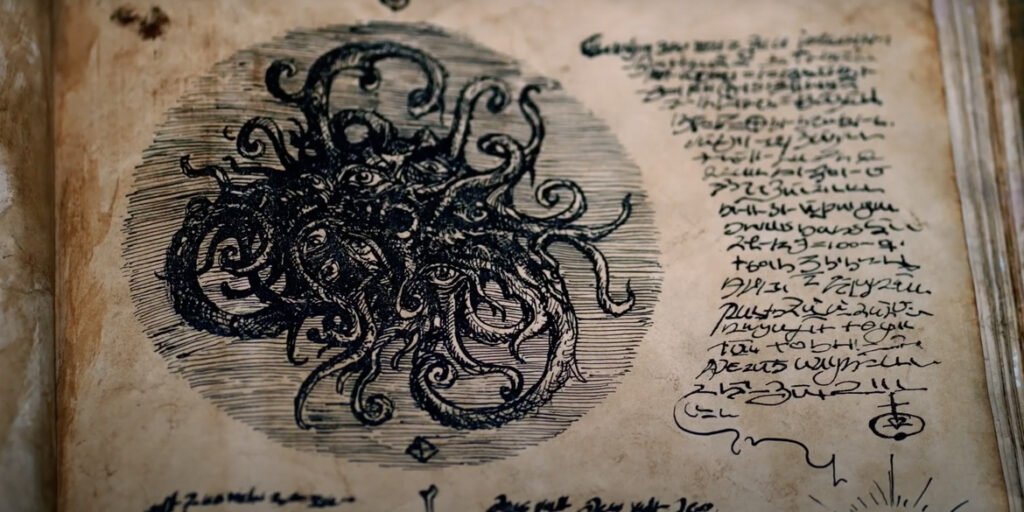 Traveling to the estate with a group of friends, Rebecca hopes it will be an opportunity for her to reconnect with a past she never knew—and a mother who seemingly left her behind. When mysterious happenings begin to occur and her friends begin to die, Rebecca must unravel her family's mysterious history before she too falls prey to the Castle Freak.
Check out the trailer and poster below.