Variety is reporting AMC has order another season of Shudder's 'Creepshow' revival ahead of the completion of season 2.
The steaming horror service has ordered a full season of scripts for season 3. Season 1 wrapped us in nostalgia and was celebrated by fans so hearing another season is already being planned is fantastic news!
Coronavirus has shut down productions of just about everything and 'Creepshow' was no different. So ordering another episode comes as a surprise but as Shudder's general manager, Craig Engler, explained it is to allow the team of writers and showrunner Greg Nicotero to "get as far ahead as possible."
Shudder's general manager Craig Engler explained in a statement, the script order is a contingency plan to allow showrunner Greg Nicotero and the creatives behind the show time to craft season 3.
"Although season 2 is on pause while we wait until it's safe to go into production, we wanted to use the time to start work on season 3 scripts to let Greg Nicotero and his amazing team get as far ahead as possible," Engler told Variety.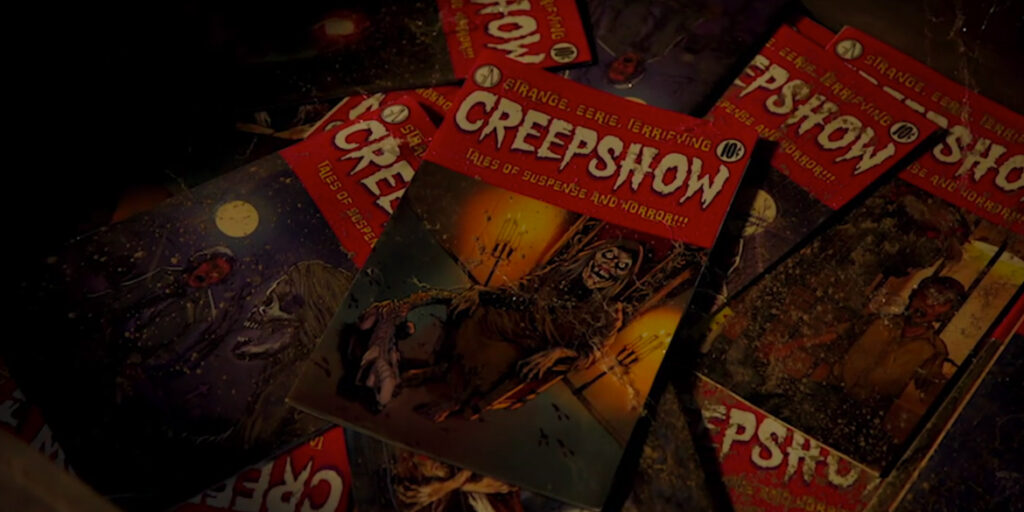 Showrunner Greg Nicotero talks to Variety about what the show means to him:
"'Creepshow' continues to be near and dear to my heart and having the opportunity to continue the legacy by developing season 3 gives me the chance to work with some of the best storytellers and artists in the business. The stories we have in the pipeline for season 2 are even more outrageous, more fun and capture the spirit of what George Romero and Stephen King started in the '80s."
You can stream season 1 of 'Creepshow' on Shudder right now to get caught up before season 2!
Source: Variety