Fifteen years after introducing the world to the field of authentic paranormal investigation, Ghost Hunters returns to television but on a different network. The show will air on A&E Wednesday, August 21 at 9pm ET/PT.
The series that terrified and captivated fans for 11 seasons will follow one of the original team leaders, Grant Wilson, and his handpicked group of professional ghost hunters as they use their decades of field experience to investigate hauntings across the country.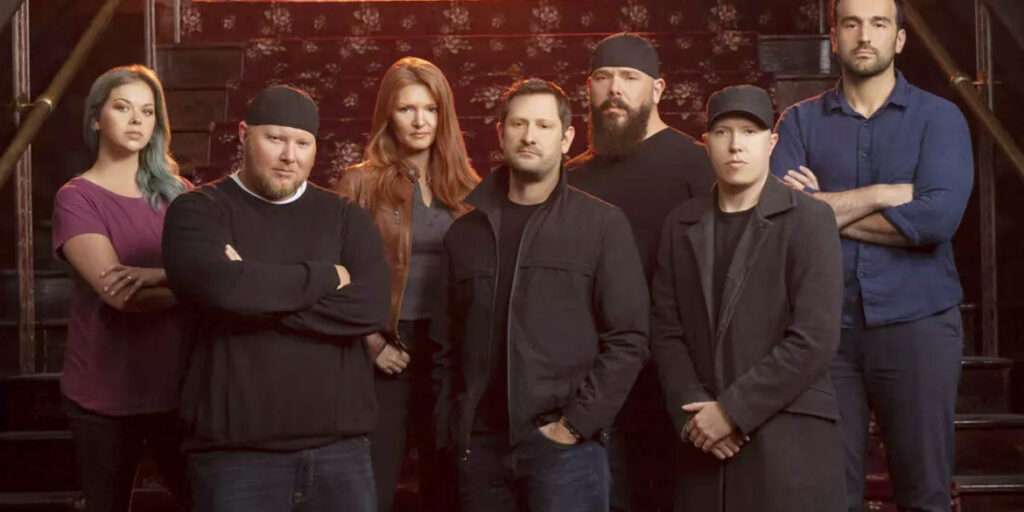 Engaging forensic experts, historical records and the most innovative technology available, the new squad will help everyday people who are struggling with unexplained supernatural phenomena. The team is committed to discovering the truth to give relief to those plagued by paranormal activity and will follow the evidence they uncover wherever it may lead.
No word yet on if the Live Halloween Special will be coming back – but I sure will miss Josh Gates co-hosting it with them if they do decide to host a live Halloween show. Regardless I am happy to see this show return and find a new home on A&E.