Hulu is taking care of its sugar rush by ordering a pilot for the DC Vertigo comic property, Sweet Tooth. The comic was created by Jeff Lemire and is part of the Team Downey / Hap and Leonard group with co-creator Jim Mickle. Warner Bros TV also has their hands in it since it is Hulu after all.
The series is about a coming of age tale that takes places in a world of human and animal hybrids after an apocalyptic event. It will be adapted, directed and produced by Jim Mickle along with Robert Downey Jr, Susan Downey, Amanda Burrell and Linda Moran of Hap and Leonard.
Hulu also currently has Marvel's Runaway as part of their lineup – but that could change with Disney pulling most of the properties off streaming services to use for their own content on the Disney streaming network coming soon.
DC's Vertigo Comic adaptations continue to provide cool new series on all platforms including, Preacher, iZombie and Lucifer just to name a few.
Mickle is the co-creator, executive producer, and director of Sundance TV's flagship series Hap and Leonard. He recently wrapped production on In the Shadow of the Moon starring Boyd Holbrook. The film is slated to be released by Netflix in 2019. Mickle's previous film works include Cold In July, We Are What We Are and Stake Land. He is repped by CAA, Grandview, and attorney Greg Slewett.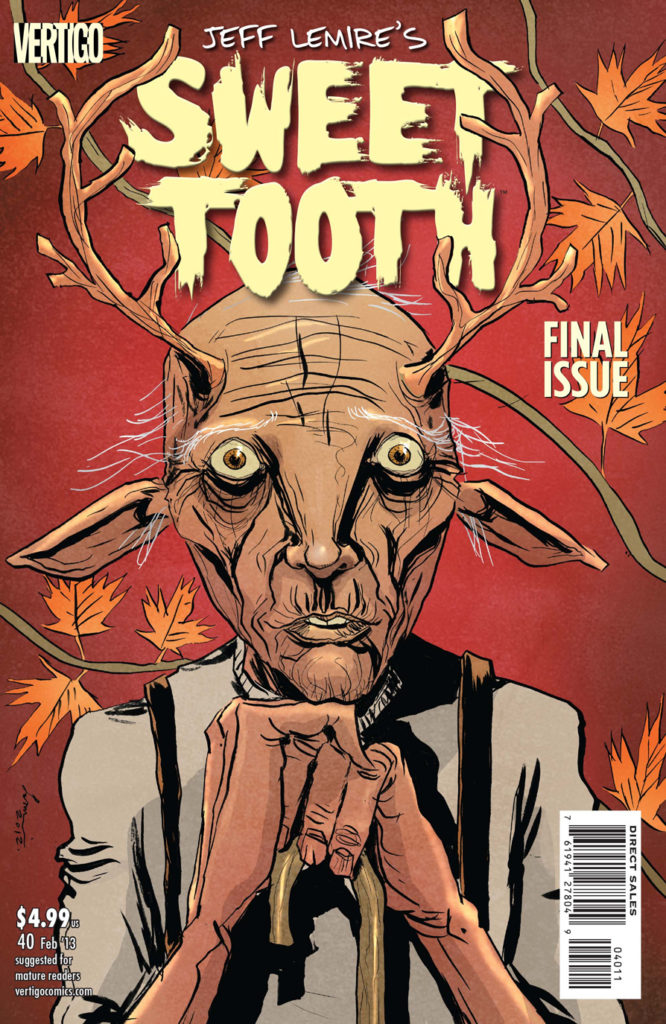 Source: Deadline