We just checked out the trailer for the Argentinian horror film 'Legions' from director Fabian Forte that debuted over at Deadline and boy does it look bonkers. It appears to be filled with practical effects and something else to take note of, the monster toward the end looks like a deadite ripped right out of 'Evil Dead 2' or Ash vs Evil Dead.
The film follows an incarcerated man who must summon his powers of sorcery to escape and rescue his daughter from danger.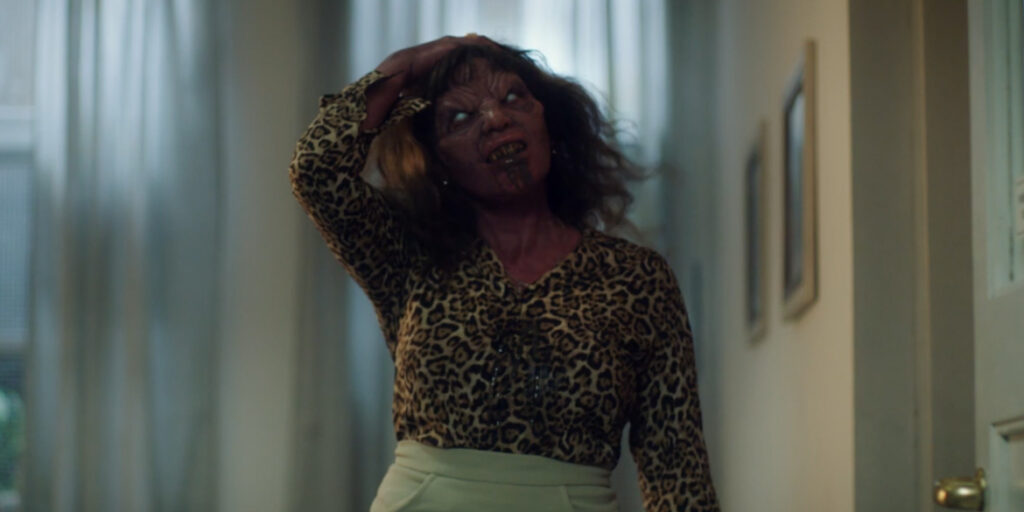 "Legions is a supernatural story that mixes different narrative lines and genres," said director Fabian Forte. "The story is fantastic, and contains irony, humor and obviously the elements of the horror genre. These ingredients, plus strong and human characters, evil and imaginary beings (or perhaps not), the dizzying pace and the climates of tension create a product designed for a young audience, where adrenaline and humor are the support to tell a mystical and critical history of the modern world and the lack of beliefs."
The film is currently in post-production with no official release date. Until then check out the trailer below.
Source: Deadline