With so much content being released these days it is easy for things to fall through the cracks. It also means we are being treated to more horror content that ever before. Between Shudder, network TV and streaming platforms cranking out originals it is a golden age to be a horror fan!
Friday the 13th seems like an ideal day to release a horror series but it can also be overshadowed by the holiday us horror fans celebrate every time it rolls around. Such is the case with the Netflix Original Series 'Marianne.' While some of my favorite projects from Netflix include 'The Chilling Adventures of Sabrina', 'The Haunting of Hill House' and 'The Ritual' it looks like I'll be adding 'Marianne' to this list soon enough. I loved the first episode and look forward to devouring the rest soon.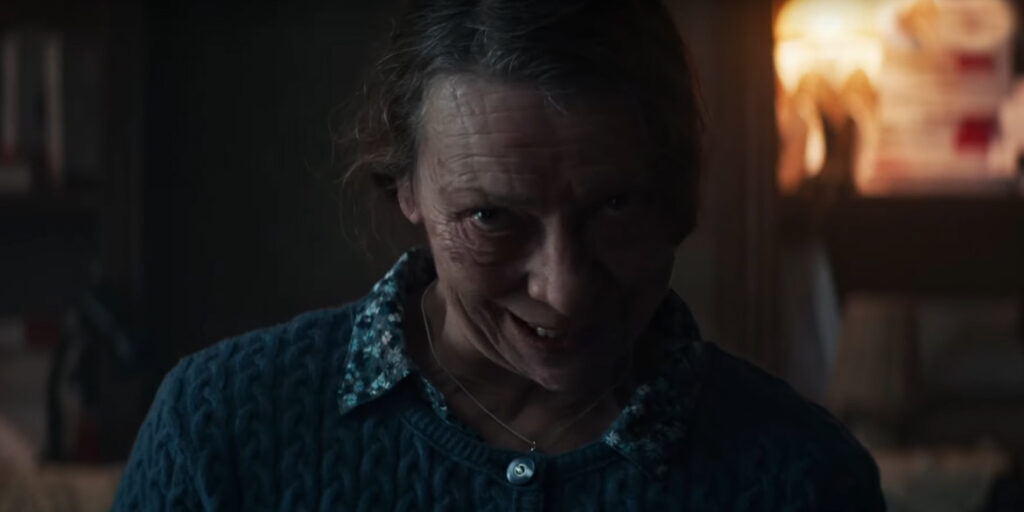 'Marianne' centers around novelist Emma Larsimon (Victoire Du Bois) that realizes her terrifying stories are coming true. When she returns to her hometown to face the demons from her past, inspired by her writings, things become dark when a witch named Marianne "enters your soul."
The French series is directed by Samuel Bodin and has a tone all its own that is moody and full of creepy scares that rival Mike Flannigan's 'The Haunting of Hill House.' This might jump to the top of your genre series list by the end of the year and the timing couldn't be better to get you in the mood for the haunting season. Check out the trailer below then immediately go binge watch this series!