'The Strangers' director Bryan Bertino is back with what I can only assume will be a slow building sense of dread in his latest film 'The Dark and the Wicked.' The film was set to have its premiere at the 2020 Tribeca Film Festival before it was postponed and will now debut at the 2020 Fantasia International Film Festival at the end of August.
'The Strangers' remains one of my favorite films in the last 15 years. From the masked villains to the atmospheric sound design it was truly a great piece of modern horror film making.  'The Dark and the Wicked' seems to fall in line with that sense of dread I mentioned before that 'The Strangers' invoked back in 2008. Check out the synopsis below to judge for yourself.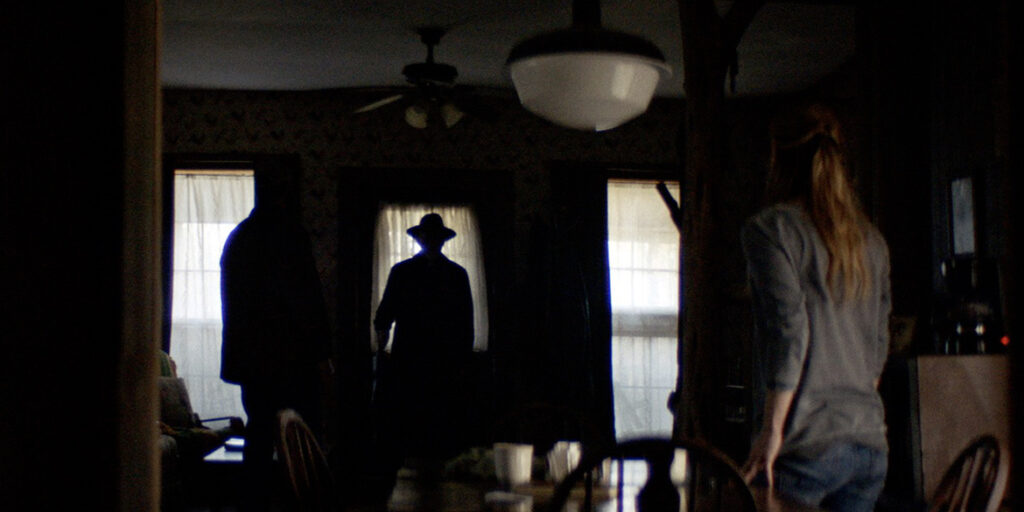 SYNOPSIS:
On a secluded farm in a nondescript rural town, a man (Michael Zagst) is slowly dying. Bedridden and fighting through his final breaths, he's a source of deep sadness for his wife (Julie Oliver-Touchstone), who's succumbing to overwhelming grief. To help their mother and say their goodbyes to their father, grown-up siblings Louise (Marin Ireland) and Michael (Michael Abbott Jr.) return to their family farm. It doesn't take long for them to see that something's wrong with mom, though—something more than her heavy sorrow. Gradually, as their own grief mounts, Louise and Michael begin suffering from a darkness similar to their mother's, marked by waking nightmares and a growing sense that something evil is taking over their family.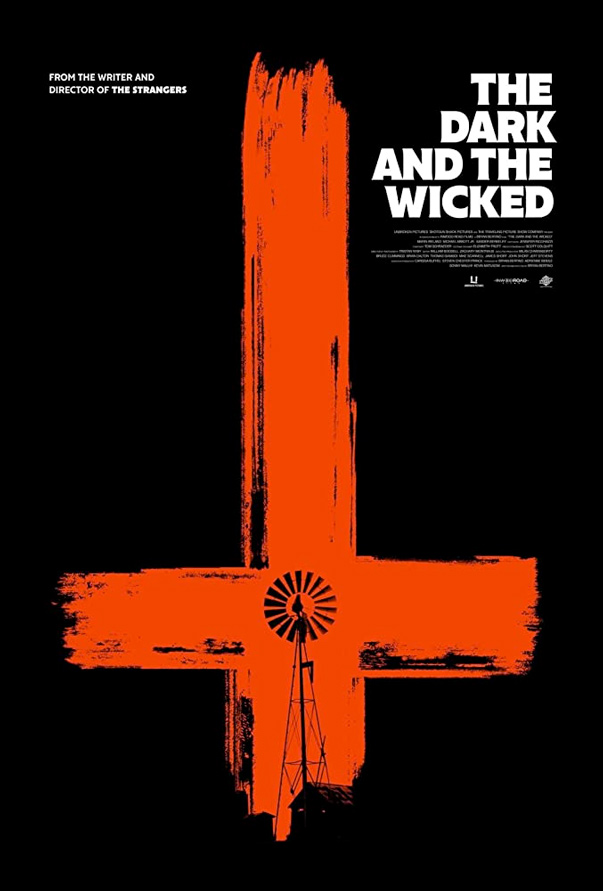 The Slow Burn of 'The Strangers' Still Invokes Fear a Decade Later