Well, Netflix just can't stop tossing money around to attract mainstream directors. The Hollywood Reporter has learned the latest person they've backed up the money truck to is Zack Snyder. Regardless of how you may feel about his recent spat of DC films, Snyder is a big get. Even if he may represent the end of the spectrum opposite of Alfonso Cuaron. So, what will he be doing for the streaming giant? It appears he's dipping his toe back into the zombie end of the movie pool, with a film conveniently titled Army of The Dead.
If the idea of another zombie movie doesn't sounds too exciting, there's two main things to consider here. One, Snyder's Dawn of The Dead remake is a decidedly solid effort. Specially as far as the majority of his output is concerned. The second thing, is there's more to the film than just a bunch of zombies running amok. The film centers on an outbreak in Las Vegas, where a man gathers a group of mercenaries to wade into the middle of a quarantined zone and attempt to pull off a heist.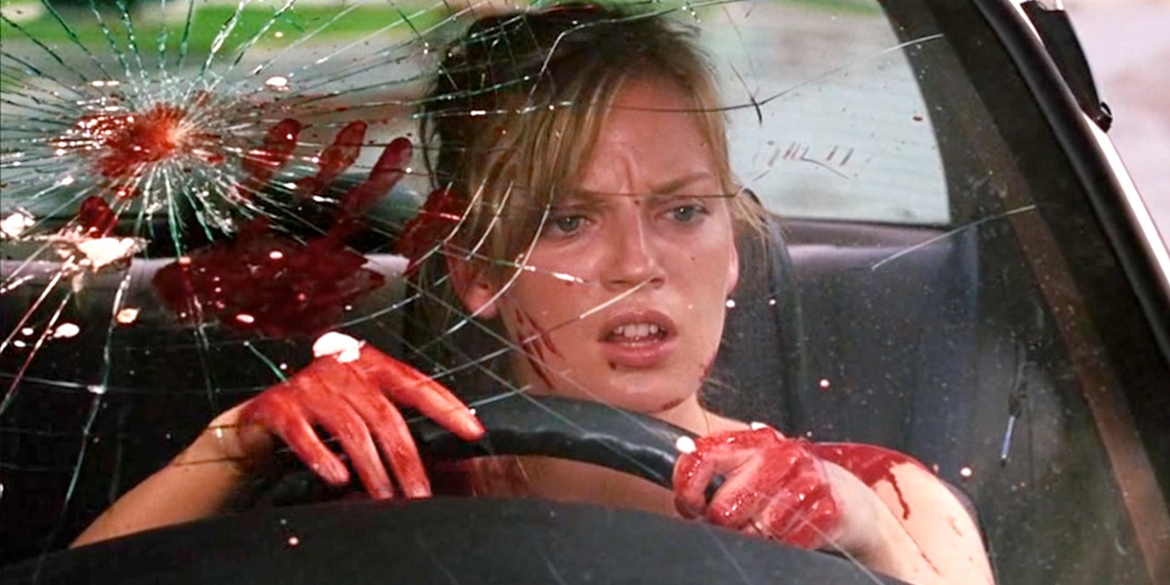 Snyder's enthusiasm on this one is infectious too. "I love to honor canon and the works of art," he told THR, "but this is the opportunity to find a purely joyful way to express myself though a genre. It will be the most kick-ass, self-aware — but not in a wink-to-the-camera way — balls-to-the-wall zombie freakshow that anyone has ever seen. No one's ever let me completely loose [like this]." That's the kicker right there. Army of the Dead could be a clearer sense of what Snyder is capable of. Likely it's somewhere between Watchmen and Sucker Punch. "I thought this was a good palate cleanser to really dig in with both hands and make something fun and epic and crazy and bonkers in the best possible way," he continued.
There's no clear word on when this will be coming out. The plan is to shoot over the summer, but word is that the budget could end up being near $90 mil. As startling as that is, the boldest gambit of all is that Netflix actually took over Army of the Dead from Warner Bros. That much confidence is just what Snyder may just be what he needs to make a film to help get his mojo back. As soon as there's more developments about the production, we'll update you. It'll be interesting to see who they cast as the lead and his merry band of mercenary misfits.