I friggin' love that witches are in vogue again. In my eyes, they were never out of style. I've spent...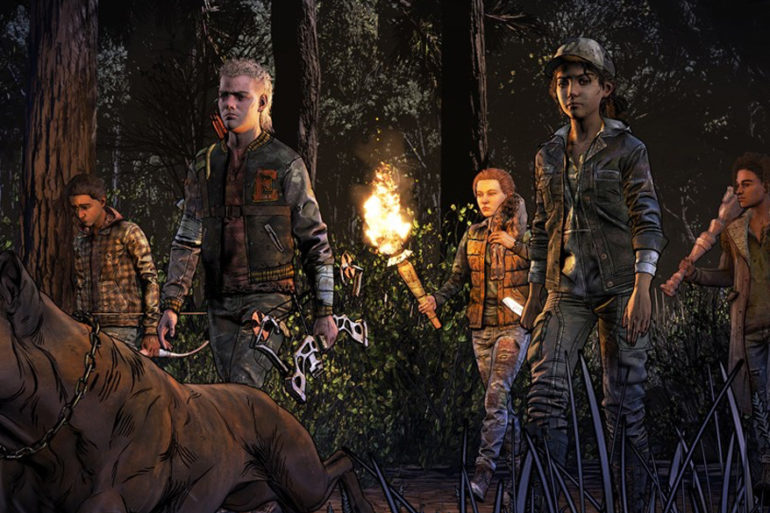 One of the best things about some video game franchises is the story they tell. Whether it's the life and...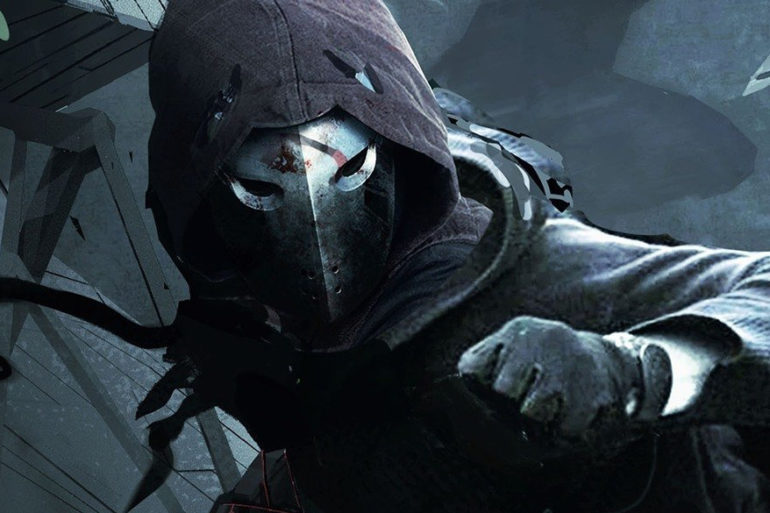 At PAX East 2018, Behavioral Interactive discussed two of their titles. While they discussed some of the changes coming to...
Yes, I admit it I am RIDICULOUSLY late to the Pyewacket  train.  To be honest, when I heard the name...