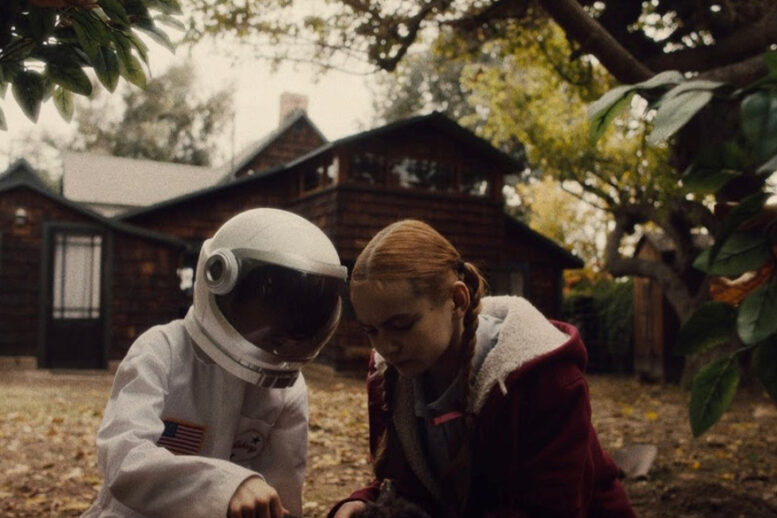 Shudder, AMC Network's premium streaming service for horror, thriller, and the supernatural, has acquired psychological horror Spoonful of Sugar, ahead...
I'll start by saying I'm a sucker for coming of age films and DIY filmmaking. This is the second film...
Imagine the very theory you've been studying your whole life has just come true. But the discovery that would change...
This is the rare film that you should avoid reading about in any context whatsoever. The feature debut from Valdimar...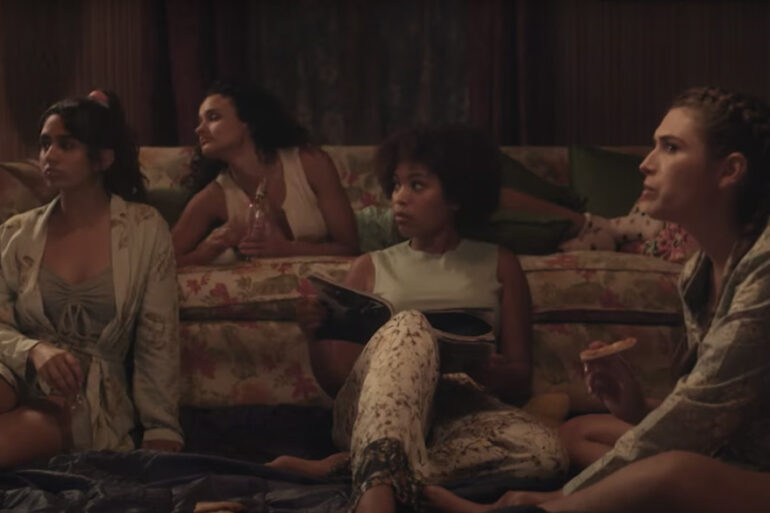 Fresh off of the Fantastic Fest premiere we now have a teaser and air date for Danishka Esterhazy's 'Slumber Party...
There's times where it's hard to tell if Nicolas Cage is actually acting, drunk or is some hypnotized state wandering...
As Fantastic Fest is wrapping up Hispanic Heritage Month is kicking off, which makes it the perfect time and place...
The return of Art the Clown has been a long awaited one and now not only is he back in...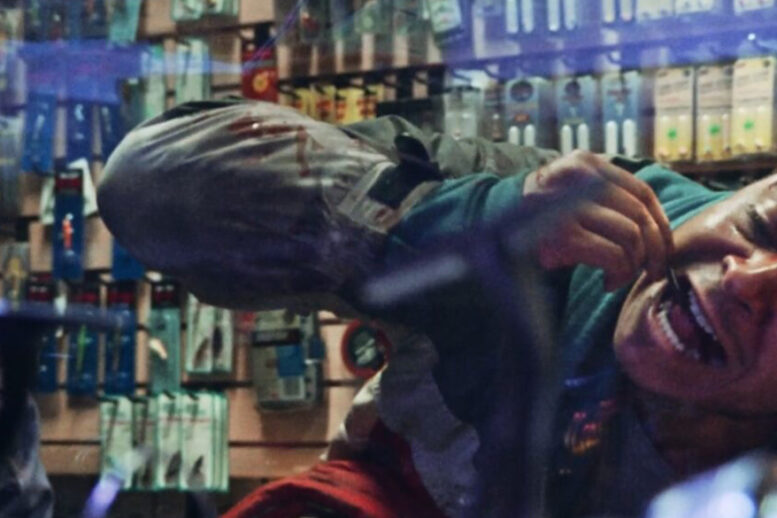 If you like weird, transgressive, avant-garde horror it might be time to sign up for Screambox (if you haven't already)...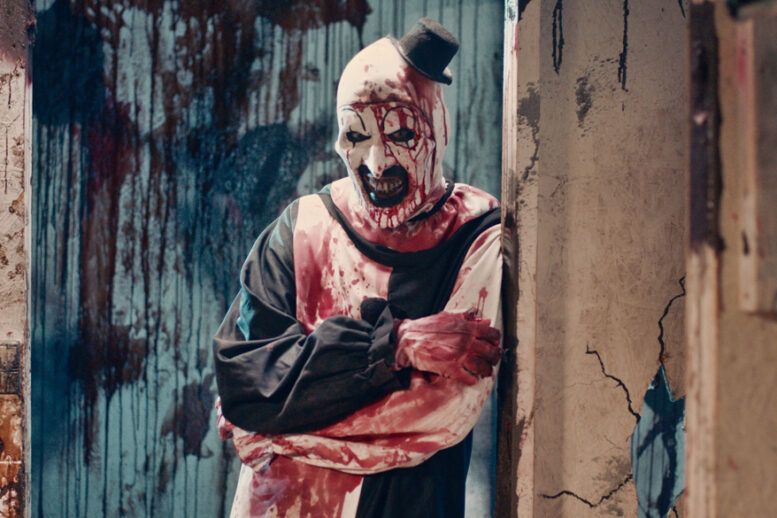 KC Canton catches up with David Howard Thornton aka Art the Clown before the premiere of  'Terrifier 2′ at Fantastic...
'Bingo Hell' is the story of a bingo hall, a close-knit neighborhood and the evil forces threatening to tear it...