Filmmaker Conrad Faraj found himself on the red carpet at the premiere of Sam Mendes' new film '1917' this past...
Director Elwood Quincy Walker is carving out a nice body of work for himself early in his career and ALTER...
It's difficult to look away from the character Nayeli once she makes her initial appearance on-screen. Played by Ruth Ramos,...
We've all had fun by misspelling "Santa" around Christmas time and had a chuckle. "Hail Santa!" But Anomaly London has...
Nothing good ever happens when you don't follow the rules and the same can be said in the horror short...
There were many highlights during the Panic Fest Short Film Showcase block this weekend and it is hard to pick...
This short film gives new meaning to the phrase 'What's in the BOX!?" and flips it on its head. Caleb...
Downright Creepy alum Jill Gevargizian's short film 'The Stylist' is a beautiful haunting film of a hairstylist that loves her...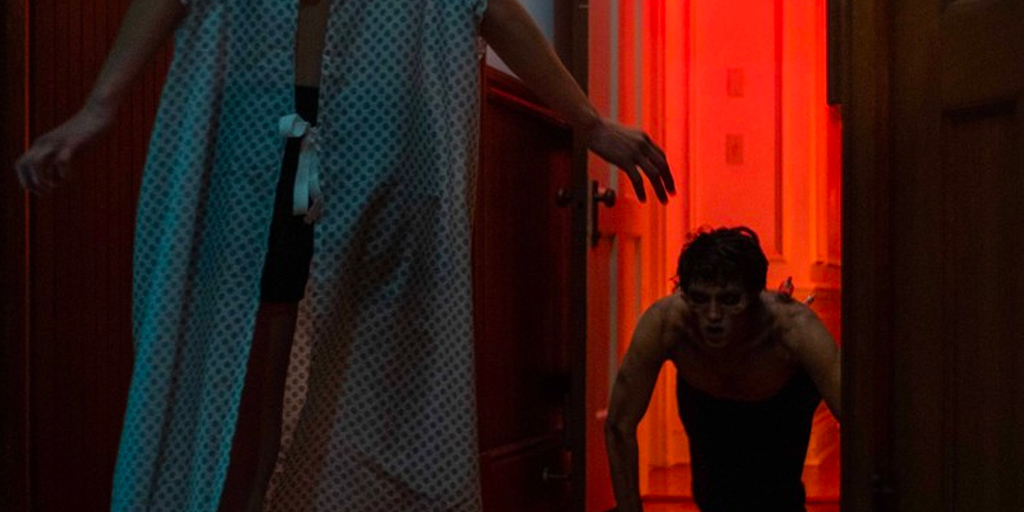 From the glimpse of Los Angeles' infamous Murder house most notably recognized due to its appearance in season one of...
Playing with myths and legends surrounding the Devil from Milton to the American south, the film follows an increasingly bizarre...
The stylish and eccentric atmosphere of 'Malacostraca' wrapped around practical effects makes this short stand out. The practical creature puppet...