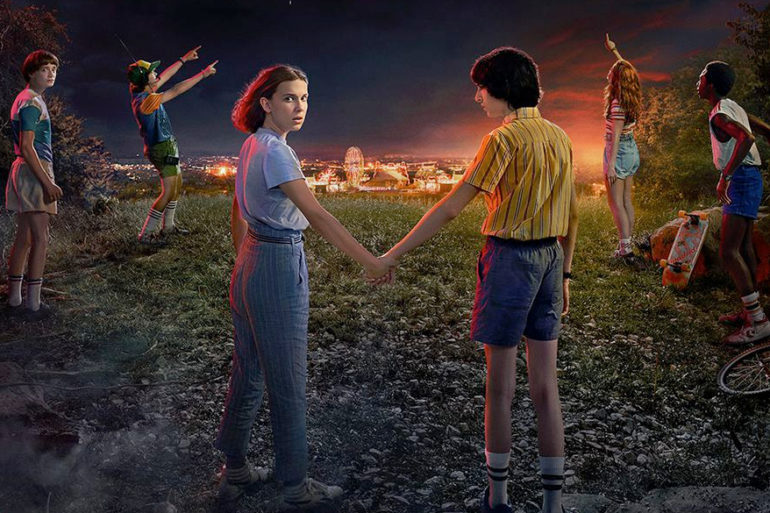 It's 2019 now. To help people steadily adjust to a weird, new and as of yet unexplored world, the new...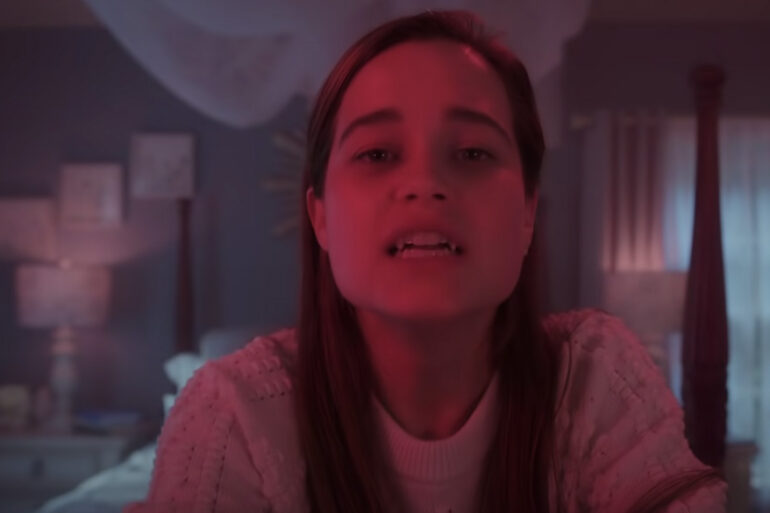 It seems that from the beginning of storytelling teenage drama has always come with forbidden romance. New Netflix series 'First...
With over 50 million downloads on the podcast to date, True Crime Obsessed is taking on the renowned "Unsolved Mysteries" franchise with...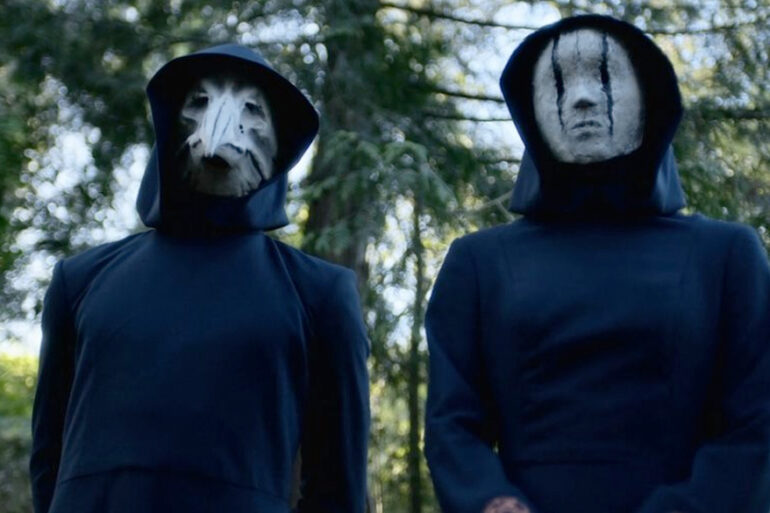 Join the cast of Netflix's The Order at their first ever San Diego Comic-Con appearance. Stars Jake Manley, Sarah Grey,...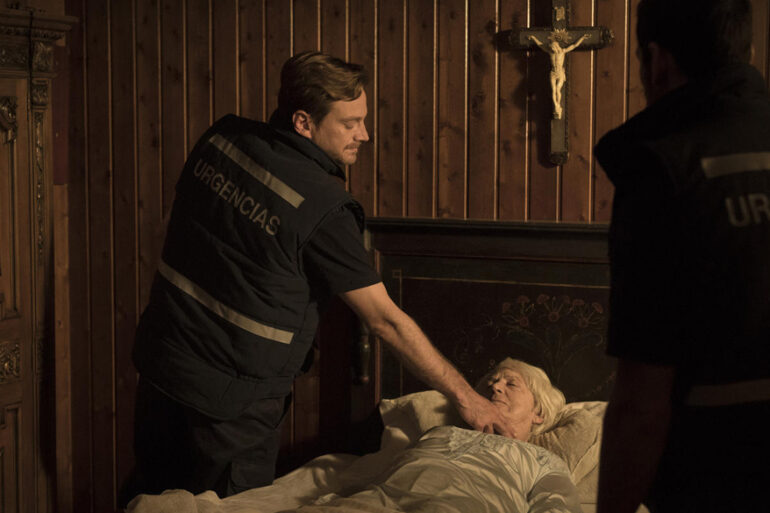 Netflix unloaded a bunch of new images and trailers for films and series debuting in October as part of their...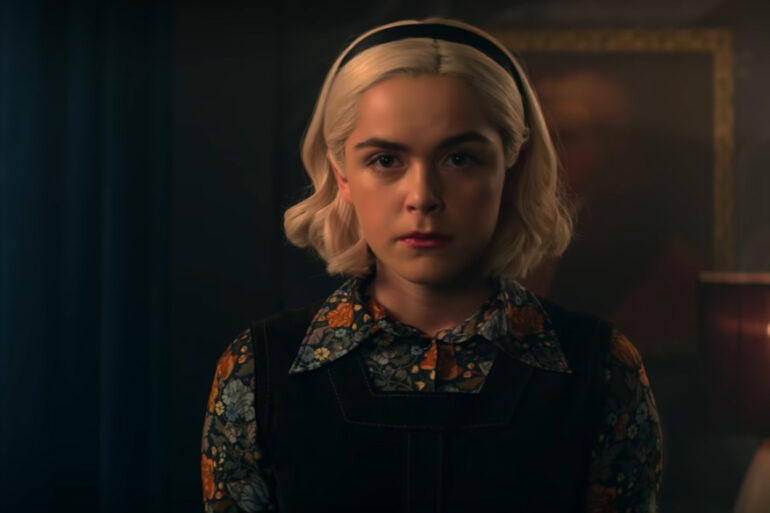 Part Three finds Sabrina reeling from the harrowing events of Part Two. Though she defeated her father Lucifer, the Dark...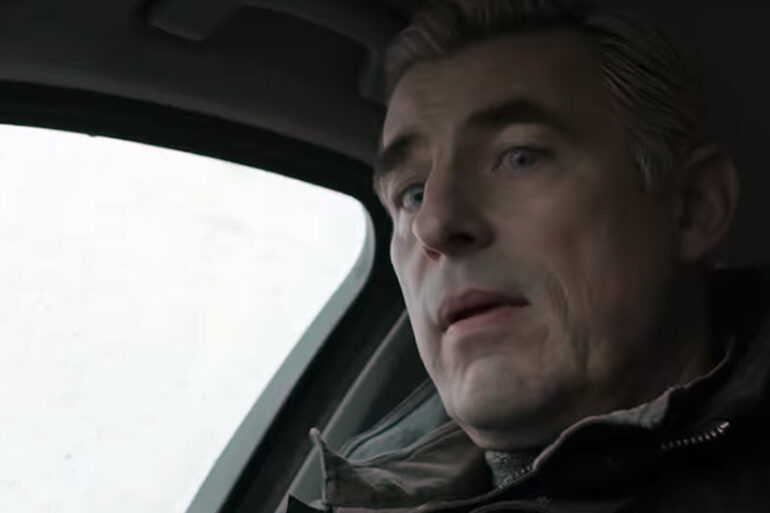 Dracula will be making his long awaited return to the popular conscious next year. Unless you're have a child. In...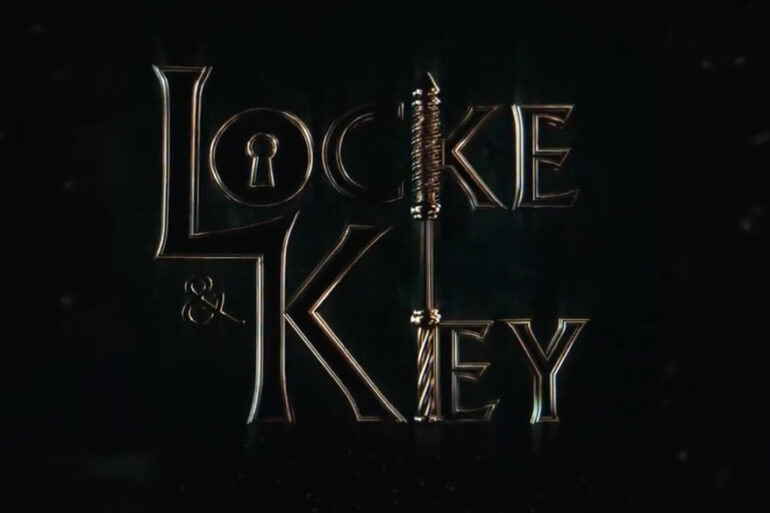 We have been patiently waiting for the 'Locke & Key' series to drop for quite some time now. While we...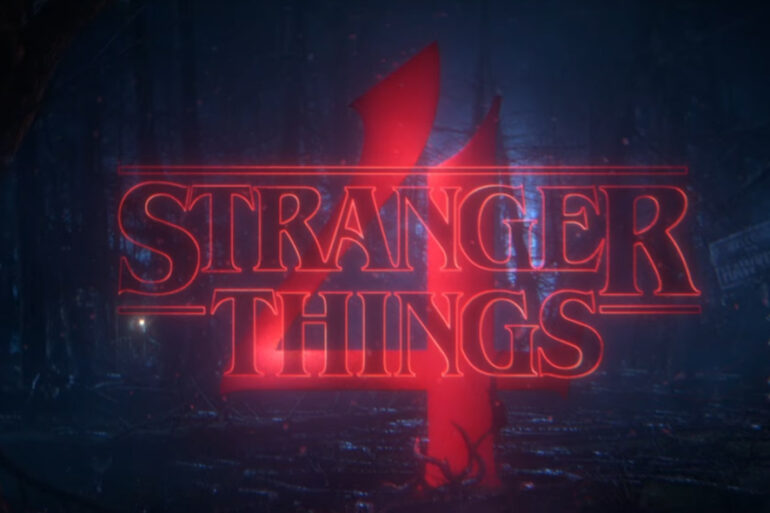 Netflix has dropped a teaser trailer announcing 'Stranger Things' will be coming back for season 4 and "We're not in...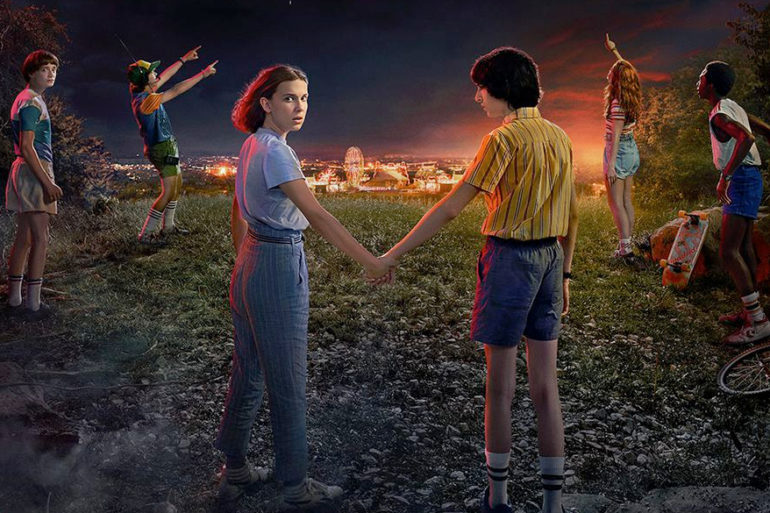 Season 3 of Stranger Things is almost here and fans of the streaming series have no shortage of ways to...