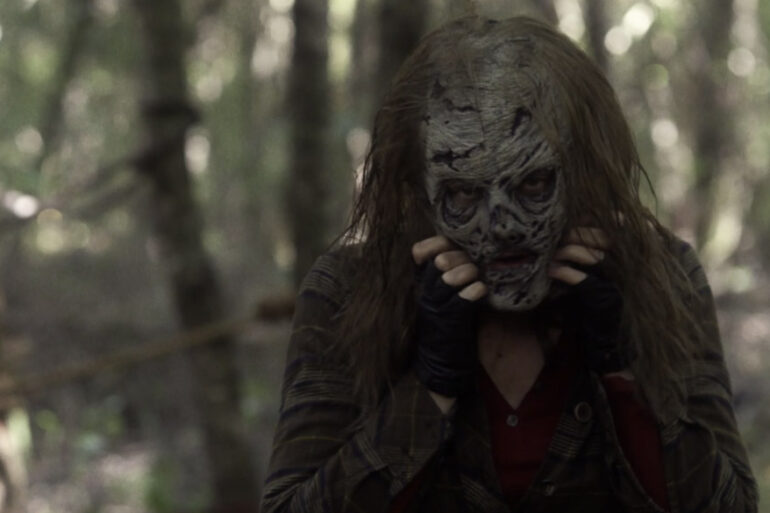 The eleventh and final season of AMC's hugely popular 'The Walking Dead' go its first trailer at SDCC. Showing off...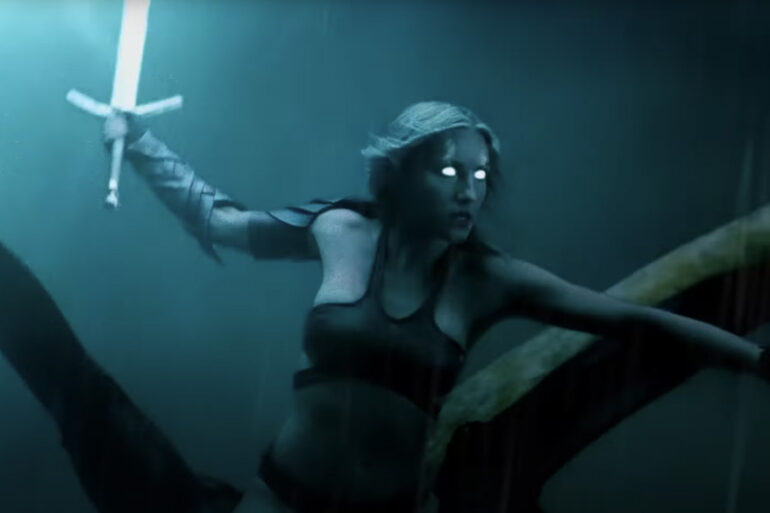 Heavy Metal Entertainment announced the 'Metalverse', a slate of live action and animated TV shows and films at the company's 'Forging...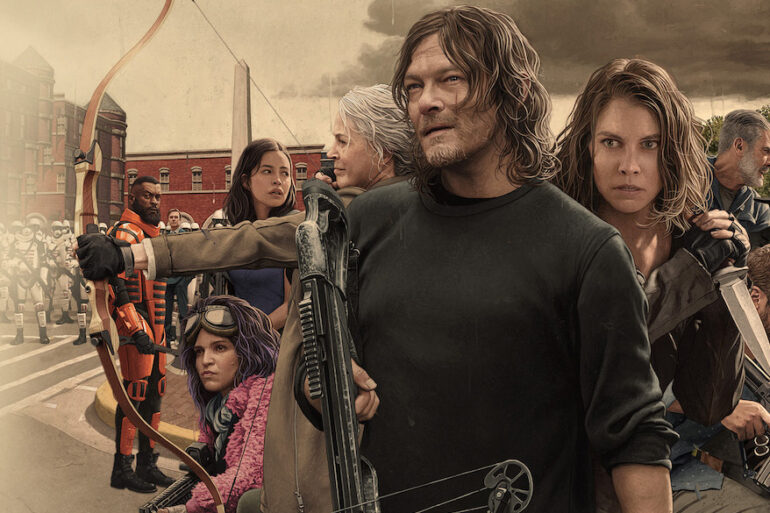 AMC Networks announced its lineup of panels and events at this year's Comic-Con International in San Diego. AMC will feature...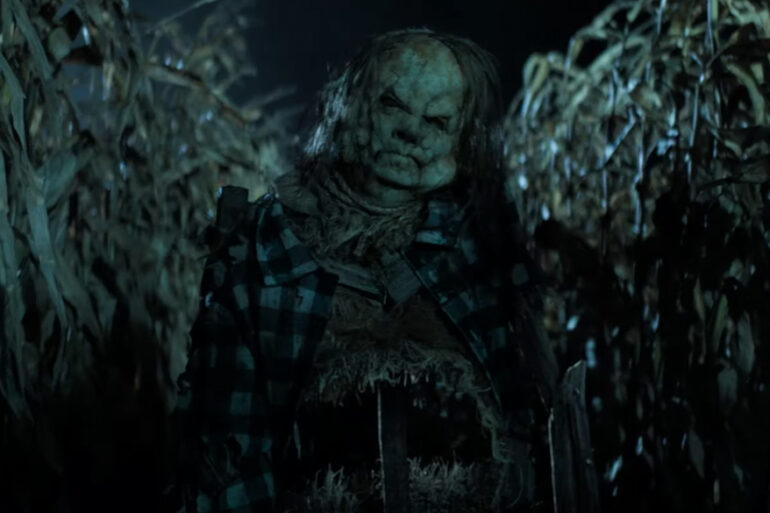 Guillermo del Toro will join director André Øvredal at San Diego Comic-Con to discuss elements of dark storytelling and how...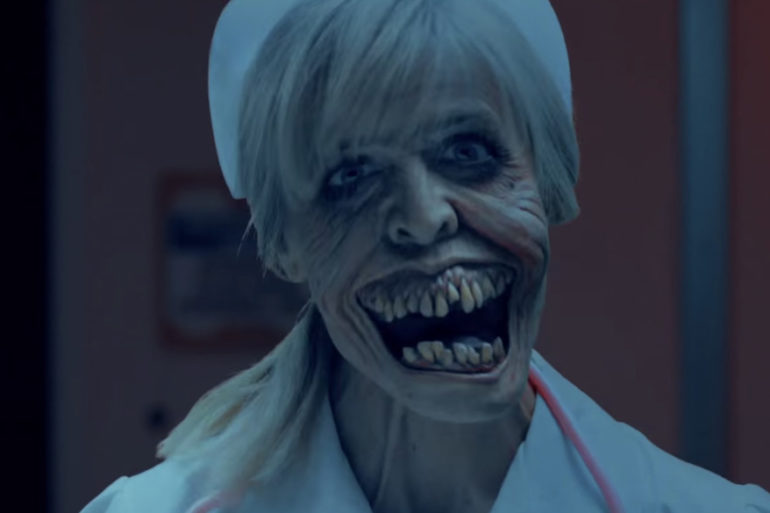 Make sure to pack your werepony costumes! IFC's Stan Against Evil is returning to Comic-Con International: San Diego. The panel,...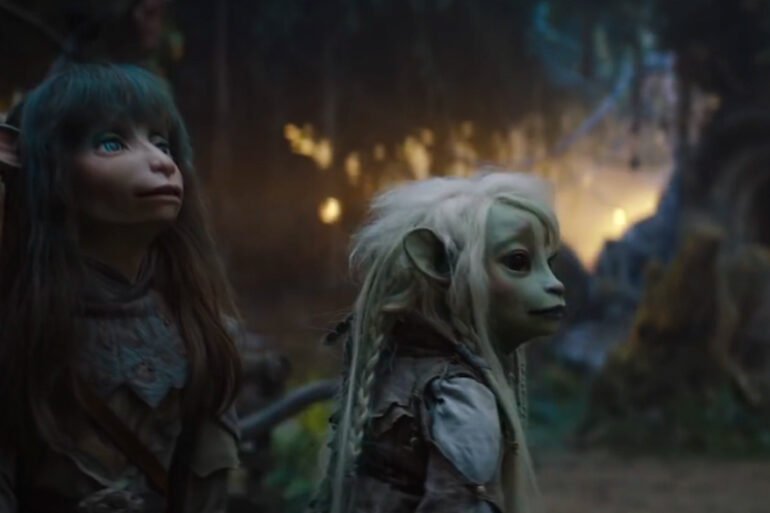 Netflix presents an exclusive sneak peek at the highly-anticipated fantasy series, 'The Dark Crystal: Age of Resistance', based on Jim...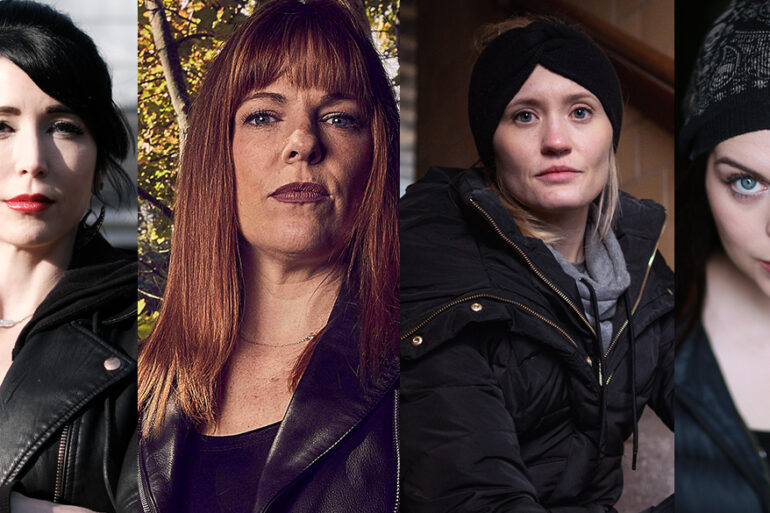 Travel Channel's "Wonder Women: Superstars of Paranormal" brings the badass women of paranormal to San Diego Comic-Con's virtual 
[email protected]
this summer....
We've all been there… In a new relationship and the excitement of learning everything about each other. Discovering who they...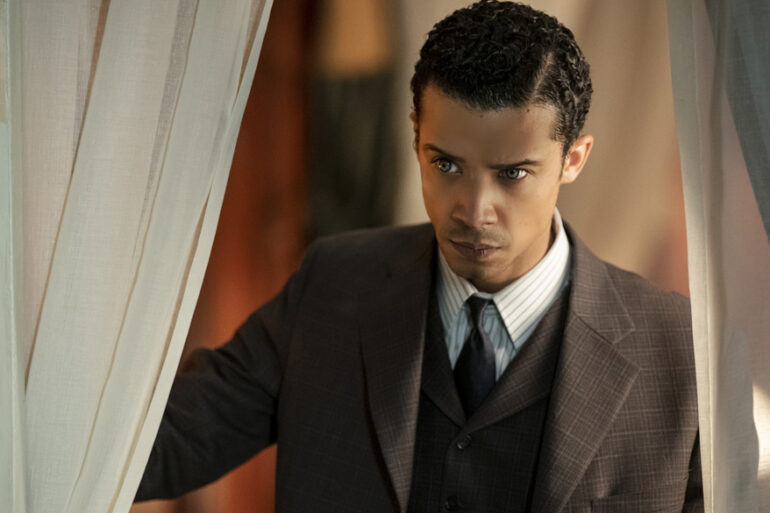 Based on Anne Rice's revolutionary gothic novel, 'Anne Rice's Interview with the Vampire' follows Louis de Pointe du Lac (Jacob Anderson),...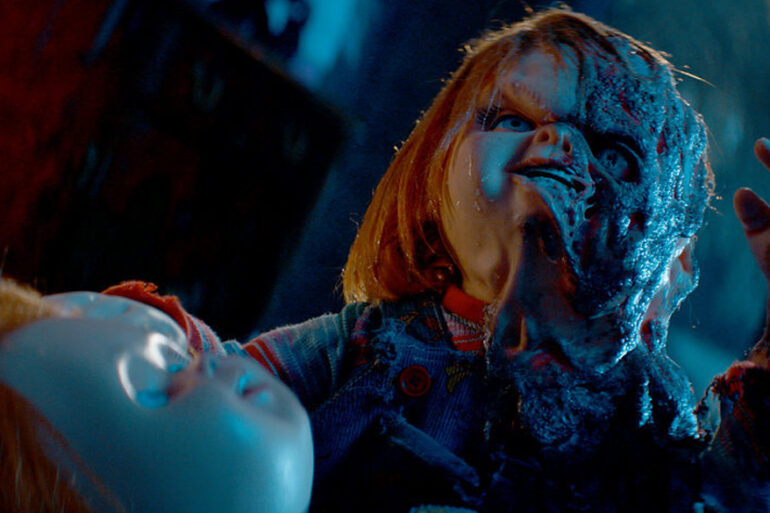 "I always come back!" Good Guy dolls always have more fun. See what's in store for Charles Lee Ray and...