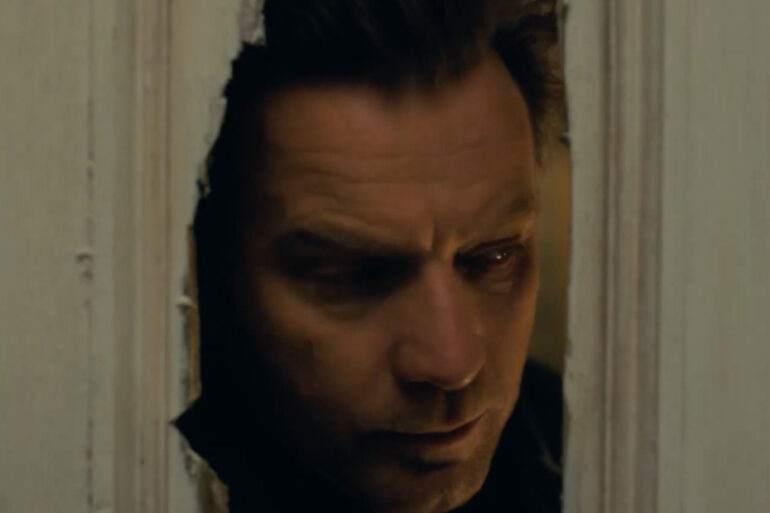 "Doctor Sleep" continues the story of Danny Torrance, 40 years after his terrifying stay at the Overlook Hotel in The...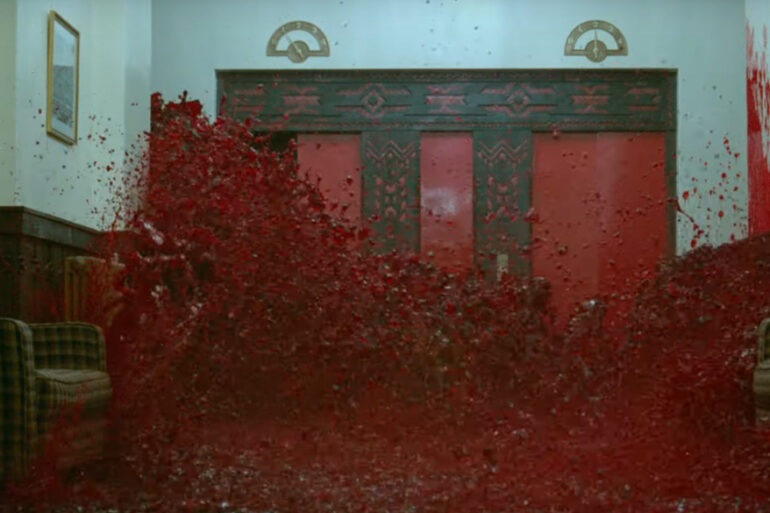 You don't get to constantly be referred to as one of the "Masters of Horror" by just sitting around and...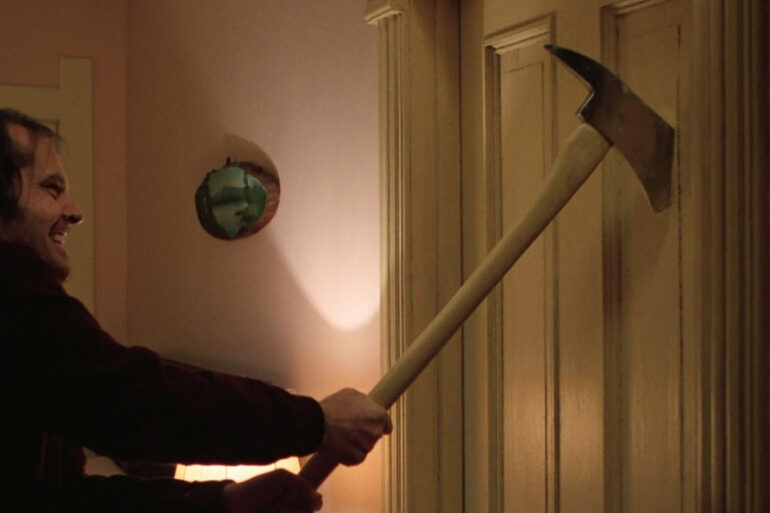 Have you ever watched Stanley Kubrick's 'The Shining' and dreamed of having props from the film displayed on your mantel...
Every film is a balancing act. The running time of every movie balances themes, pacing, and characters into a hopefully...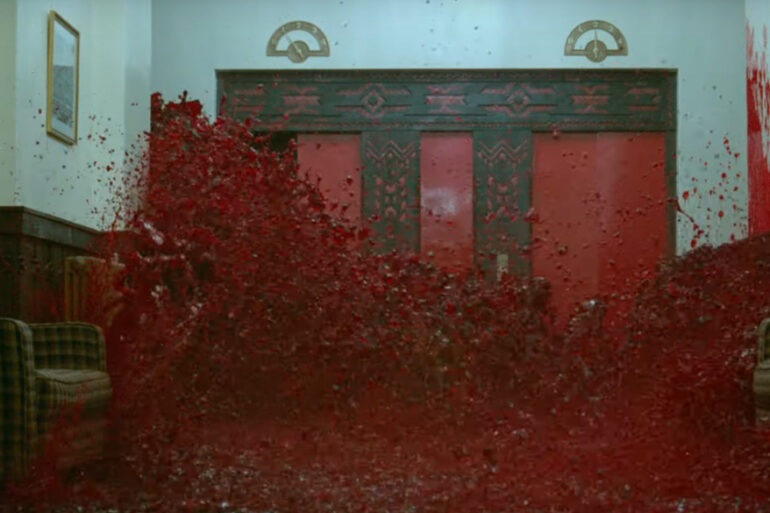 Fans will get to immerse themselves back into the world of Stephen King's 'The Shining' again this Fall with the...