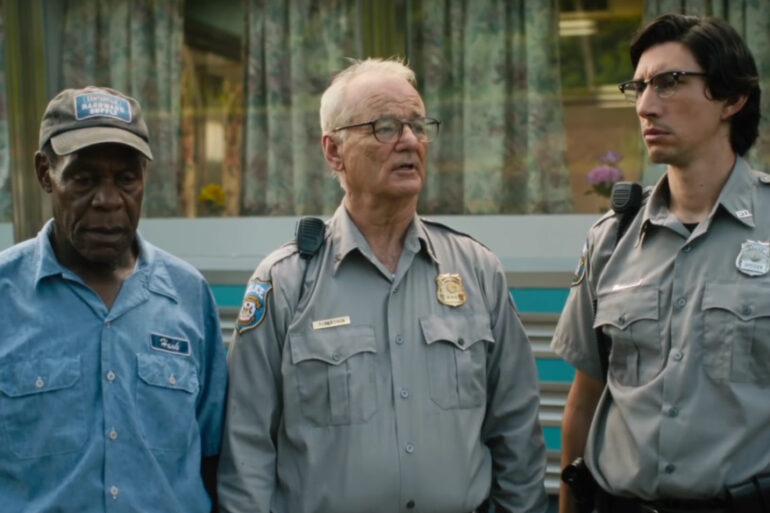 It may be April Fool's Day, but what we're about to show you is certainly no joke. Jim Jarmusch has...
AMC has announced they are once again going back to the undead well and will begin production for a third...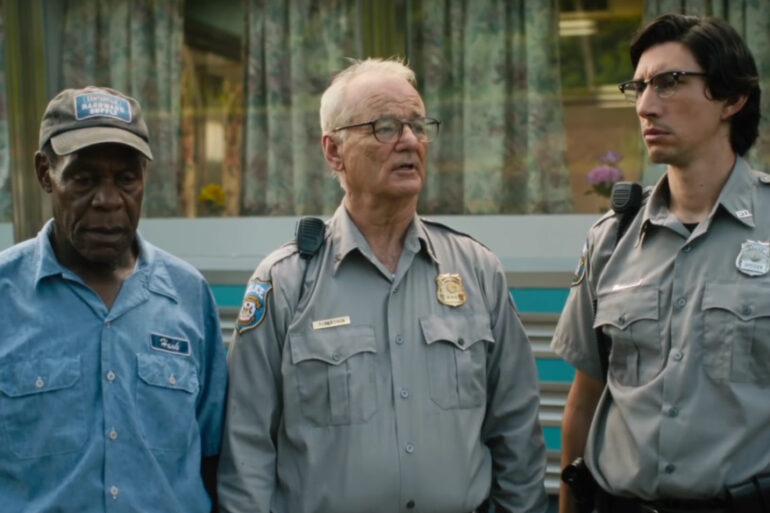 HOW TO ENTER: Grab a pair of tickets to see THE DEAD DON'T DIE in Kansas City! Tickets are limited!...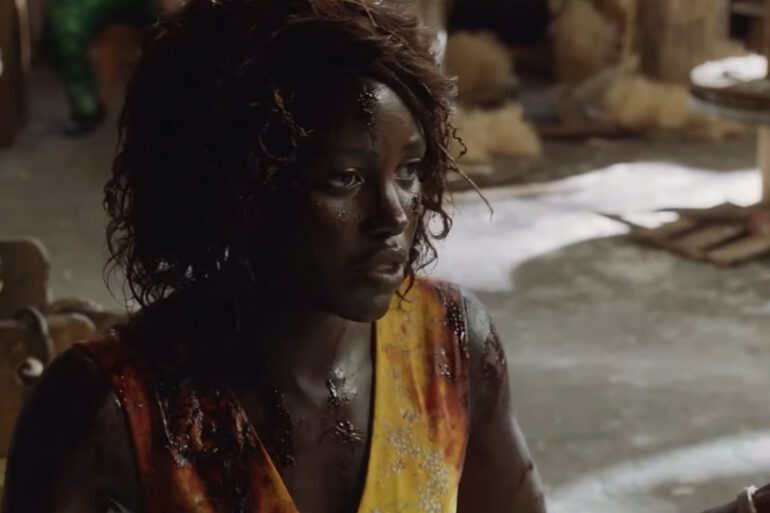 Hulu brings us the red-band trailer for their upcoming Lapita Nyong'o led zombie comedy 'Little Monsters.' We had the chance...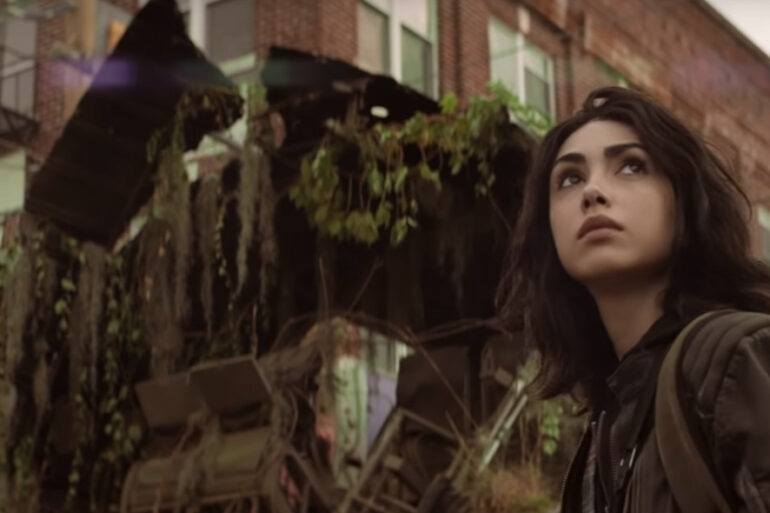 We got our first look at the newest untitled series in 'The Walking Dead' universe last week with a handful...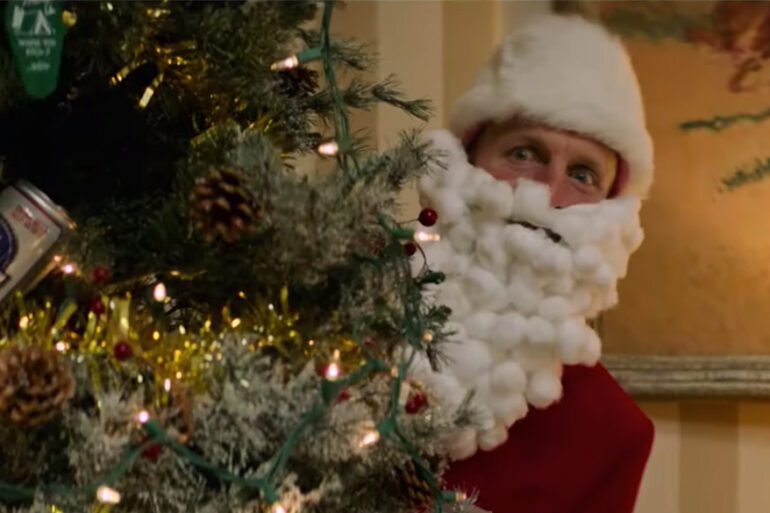 Remember to limber up and beware of bathrooms, as Woody Harrelson (Venom), Jesse Eisenberg (The Social Network), Abigail Breslin ("Scream...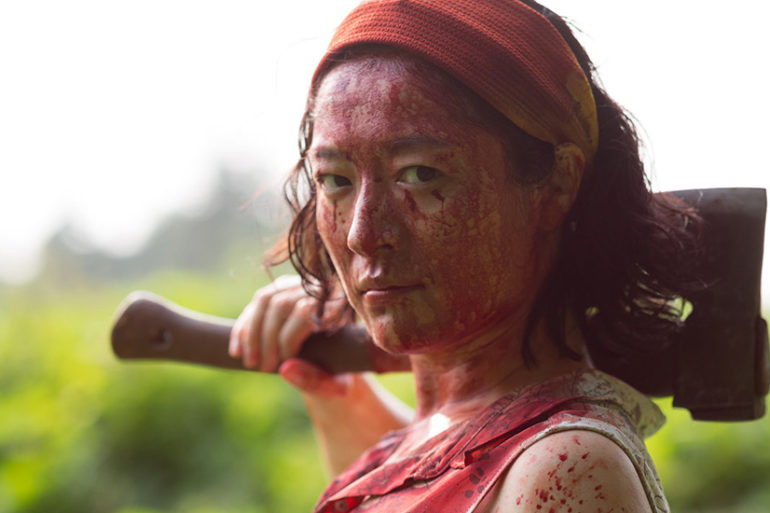 RLJE Films has picked up select rights to Shudder's, AMC Networks' streaming service for horror, thriller and the supernatural, ONE...
The zombie sub-genre has been one that was beaten to death over the last few years and I think the...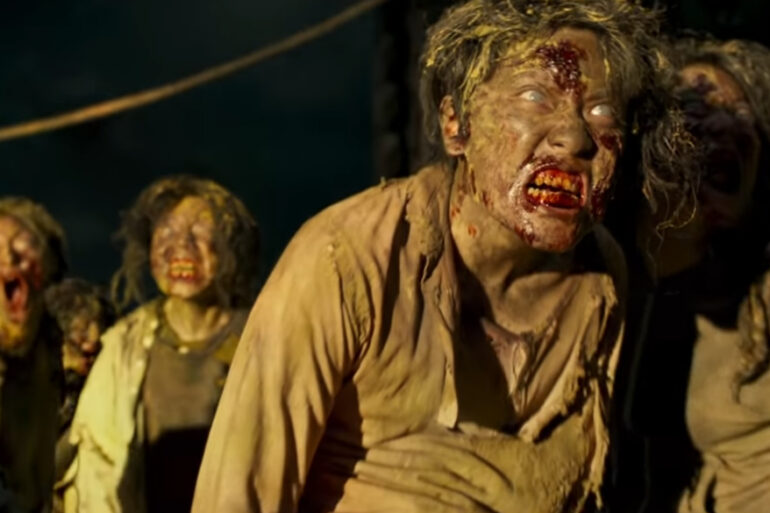 Four years after South Korea's total decimation in TRAIN TO BUSAN, the zombie thriller that captivated audiences worldwide, acclaimed director...