In a tweet, Invader Studios has announced a new release date for Daymare 1994: Sandcastle. The prequel to the 2019 game Daymare 1998 will release May 2023.
Daymare 1994 is a third-person horror game that follows special agent Dalila Reyes and the H.A.D.E.S. unit. After a fatal accident involving civilians, an American experimental research facility has gone quiet. On the order of the Secretary of Defense, the unit is sent to infiltrate the facility and recover important research data.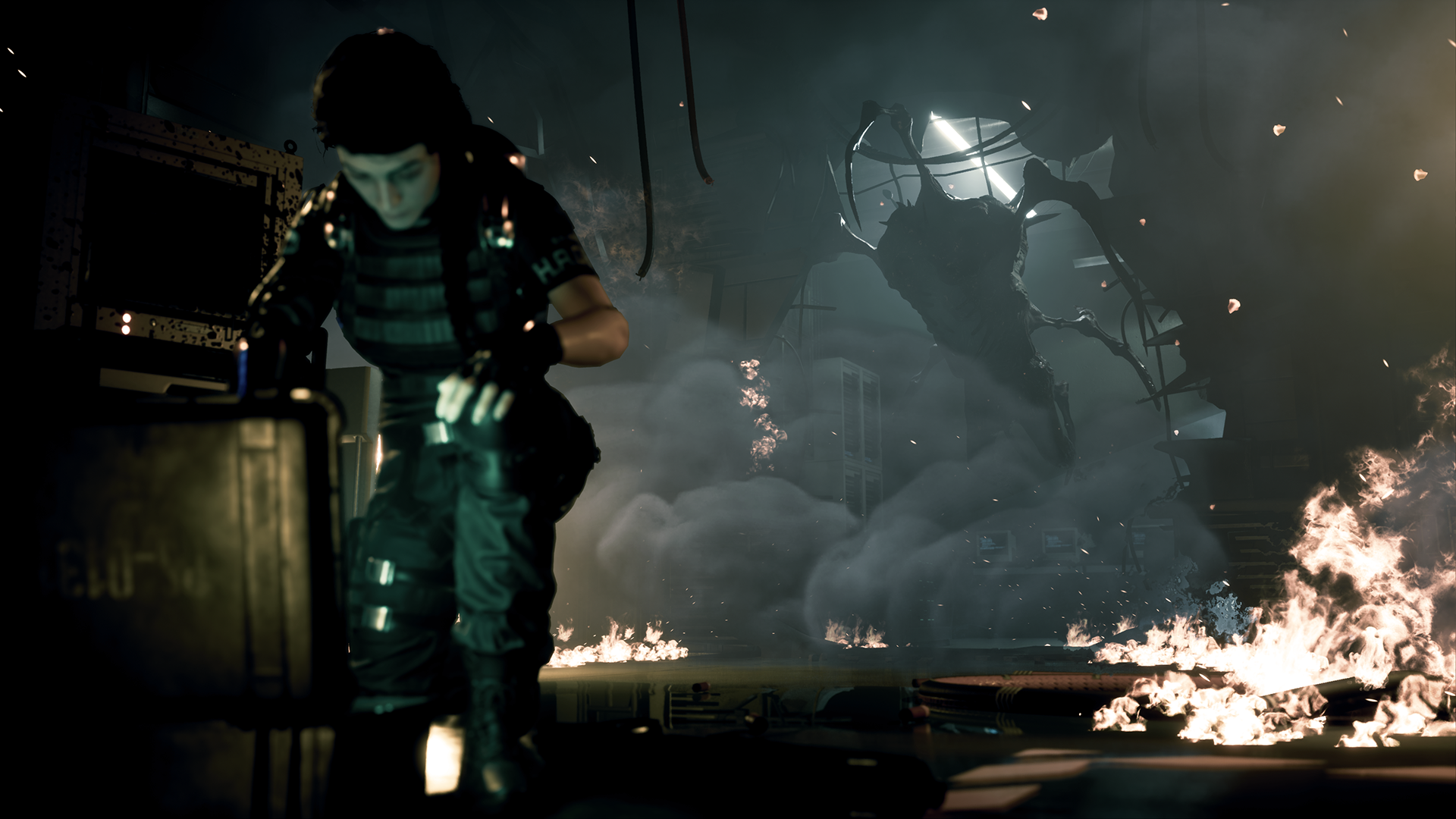 However, Reyes doesn't know she'll be fighting for her life. Horrifying creatures, confusing underground mazes, and shocking revelations leads to questioning the trustworthiness of the team. Not only will she have to fight against the physical enemies, but nightmares from her past also become increasingly real. Leaving no safe space, not even her own mind.
Players will have to fight some pretty terrifying enemies to complete the mission. In Reyes' fight for survival, a new type of innovative weapon – the Frost Grip – will be equipable. Although there will be no shortage of weapons available, the enemies bring on some interesting quirks of their own. In a similar vein to Deadspace and The Callisto Protocol, enemies are incredibly smart and aggressive. Some may even come back to life in a completely new form and even deadlier than previously encountered.
Daymare 1998: Sandcastle will be available for PlayStation 4/5, Xbox One, Xbox Series X|S, Steam, and on GOG.