14 results for
Creepy Pasta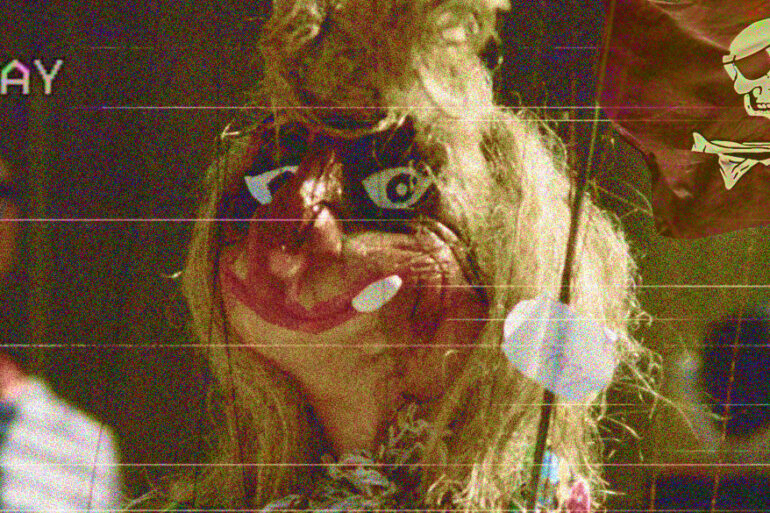 Does anyone remember this kid's show? It was called Candle Cove… We look back on one of the most popular...
This short film gives new meaning to the phrase 'What's in the BOX!?" and flips it on its head. Caleb...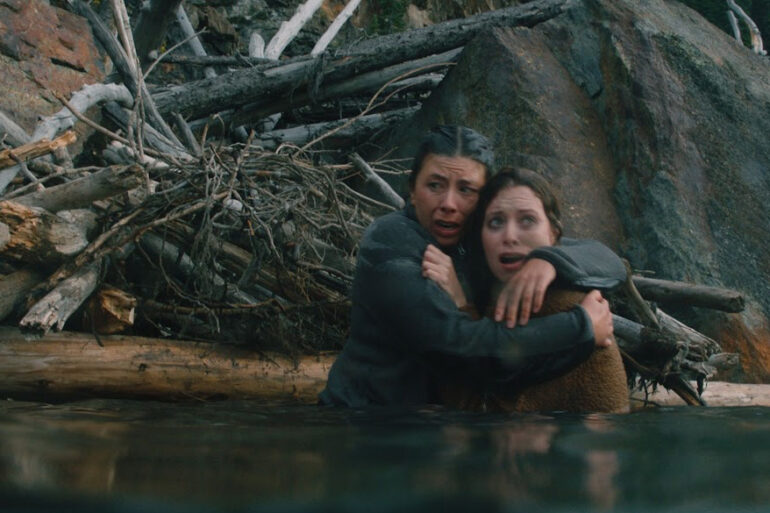 The feature directorial debut from Métis filmmaker Berkley Brady, 'Dark Nature' is an anxiety-inducing horror-thriller set and filmed in the...
Can something be called a time-capsule if it was made 20 years after the time it's meant to capture? Probably...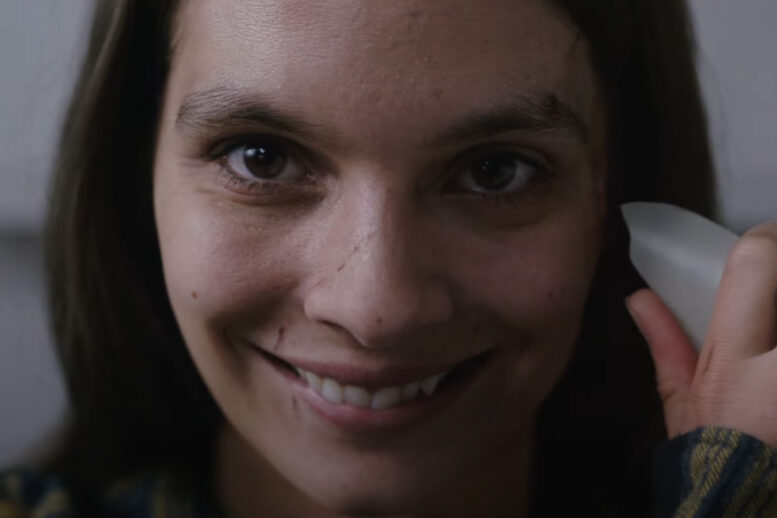 Trauma meets supernatural folklore with a fistful of creepypasta in Parker Finn's feature directorial debut 'Smile.' This is the perfect kind...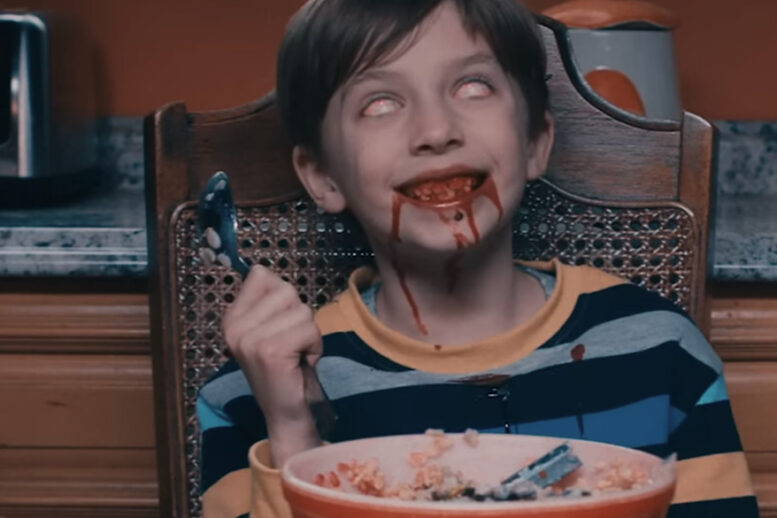 Fantastic Fest is here once again with a jam packed lineup of film goodness brimming to the rim with features,...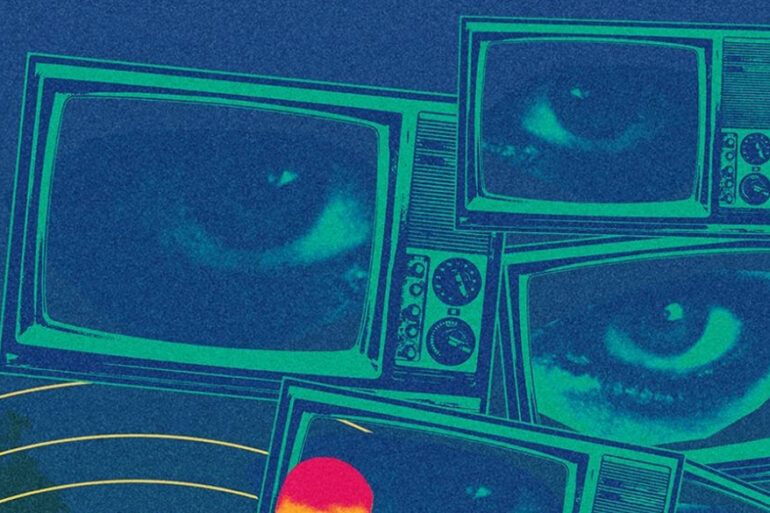 NIGHTSTREAM unveiled its program of films and special events set to take place virtually next month for U.S. audiences. Returning...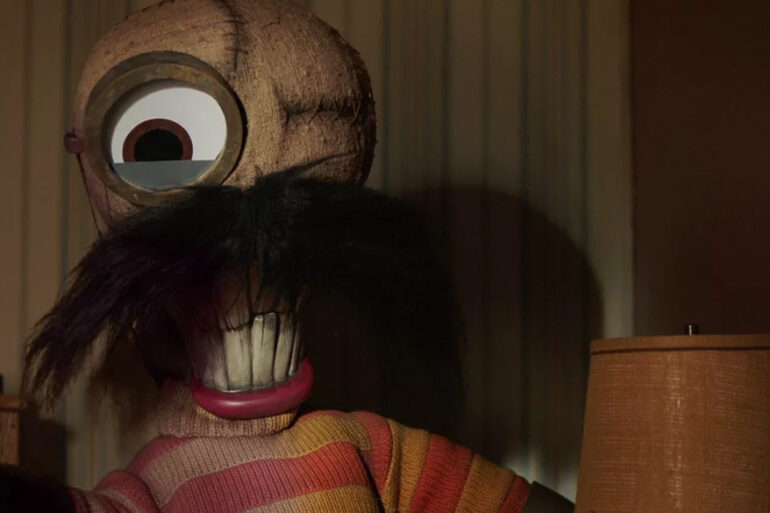 Downright Creepy Original on the //crickets podcast network. The Coven re-visits the creepypasta Candle Cove that inspired the SYFY series...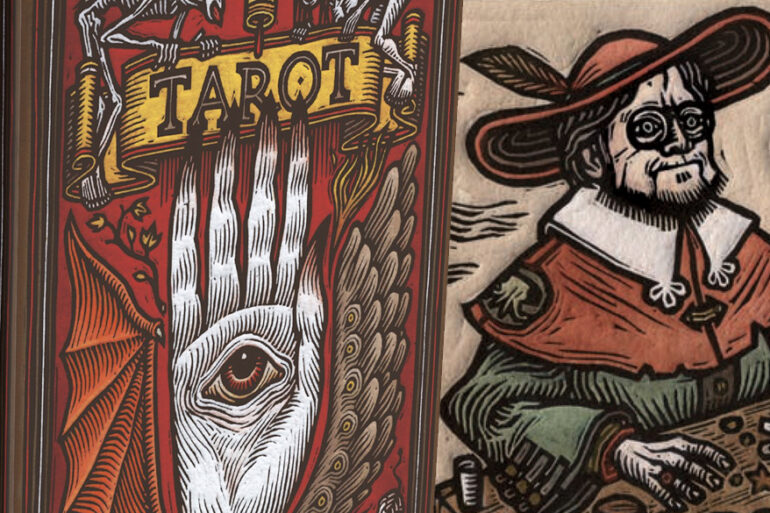 Let the fantastic vision of Guillermo del Toro guide your tarot practice with this sumptuously illustrated deck inspired by the...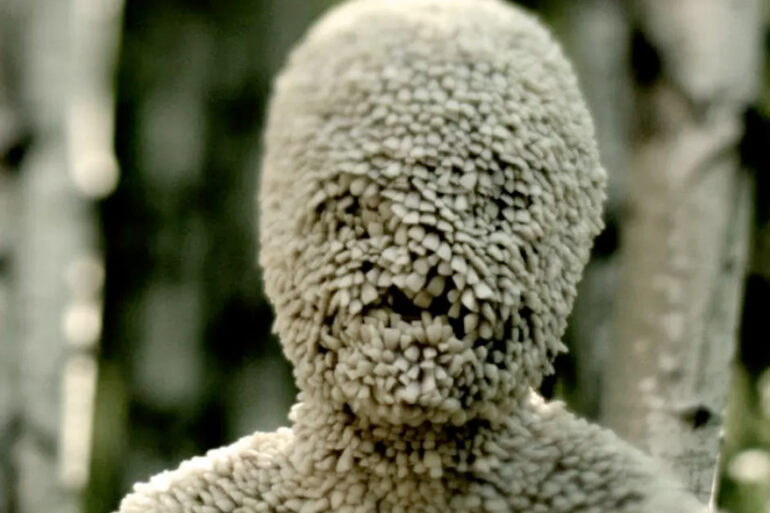 When McFarlane started releasing Movie Maniac action figures in the late 90's they were a must have for horror fans....