Found footage has always been an unsung horror subgenre. It's always spoken about like it's falling off when, in reality,...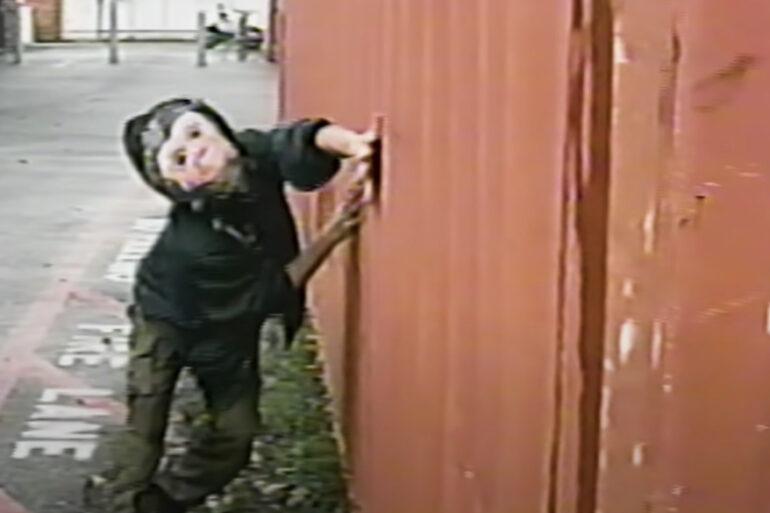 We are in an indie experimental horror BOOM right now, folks. In the past year, we've seen the internet/creepypasta side...
Made for $15,000 and filmed in director Kyle Edward Ball's childhood home, Skinamarink is already making an impact. For an...
If you like your horror served meta with an extra side of meta (and you liked the first Scare Package),...
If you've been following the tv adaptation of the 1982 classic Creepshow since it started airing in 2019 then you...
If I'm being truthful, I never thought I'd be sitting down to write a review for a movie based on...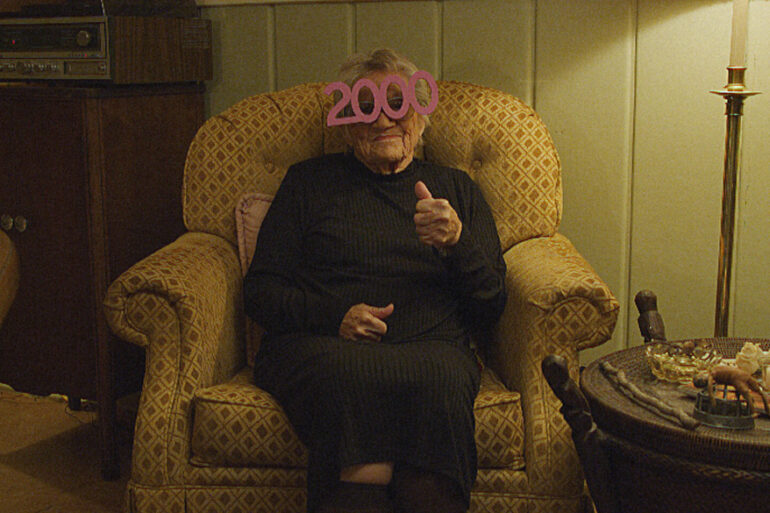 The analog horror found footage series that has become somewhat of a cult favorite is back only a year after...
'Gone In the Night' is the impressive debut from director Eli Horowitz. With a well-rounded cast each boasting decent acting...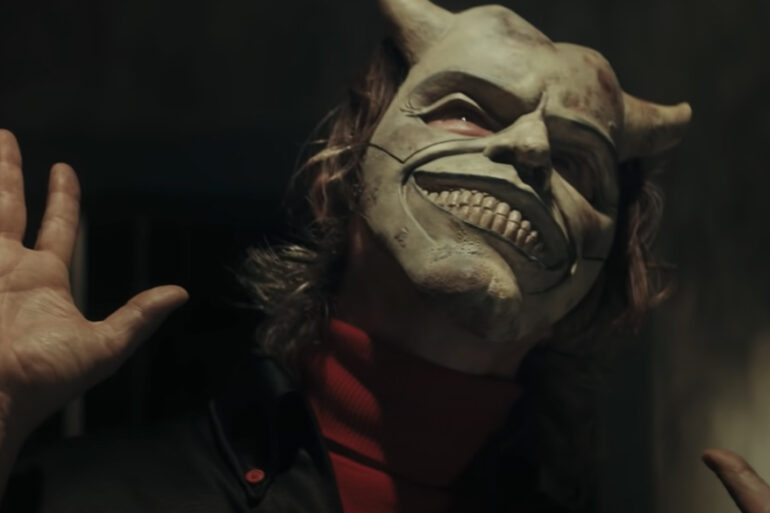 The Horrors of Blumhouse is finally returning to Universal's Halloween Horror Nights for the first time since 2018. Last week...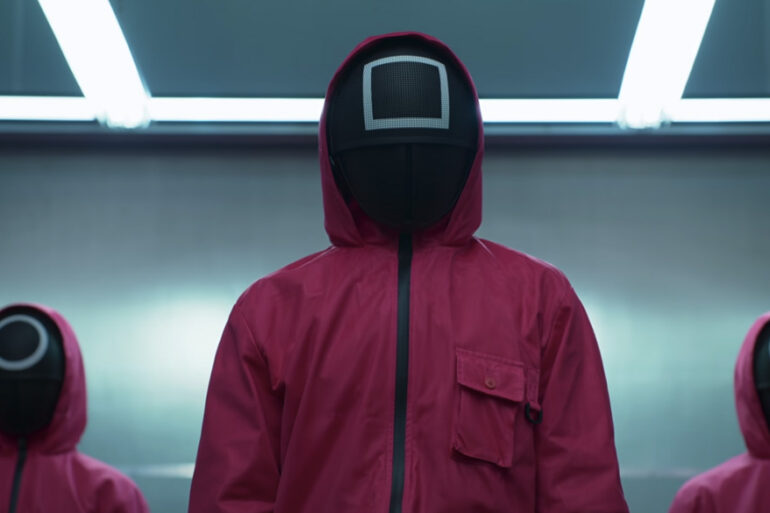 When it aired in 2021 Squid Game quickly became Netflixs' most popular show ever. Given that, I don't think its...