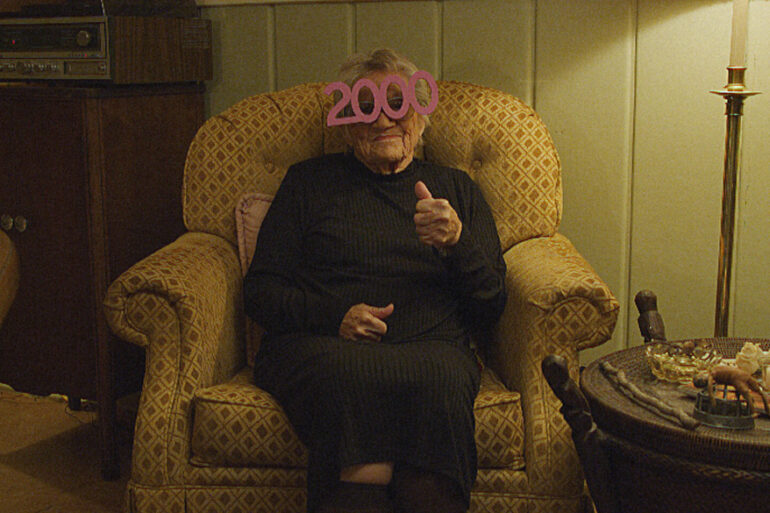 The analog horror found footage series that has become somewhat of a cult favorite is back only a year after...
'Gone In the Night' is the impressive debut from director Eli Horowitz. With a well-rounded cast each boasting decent acting...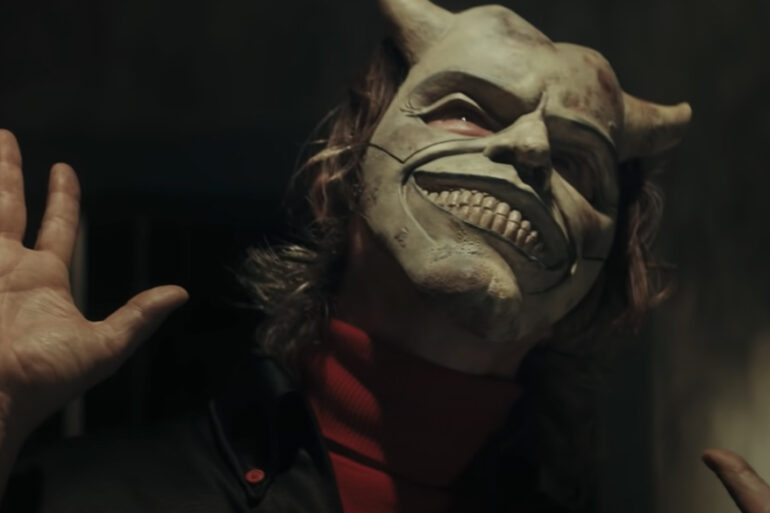 The Horrors of Blumhouse is finally returning to Universal's Halloween Horror Nights for the first time since 2018. Last week...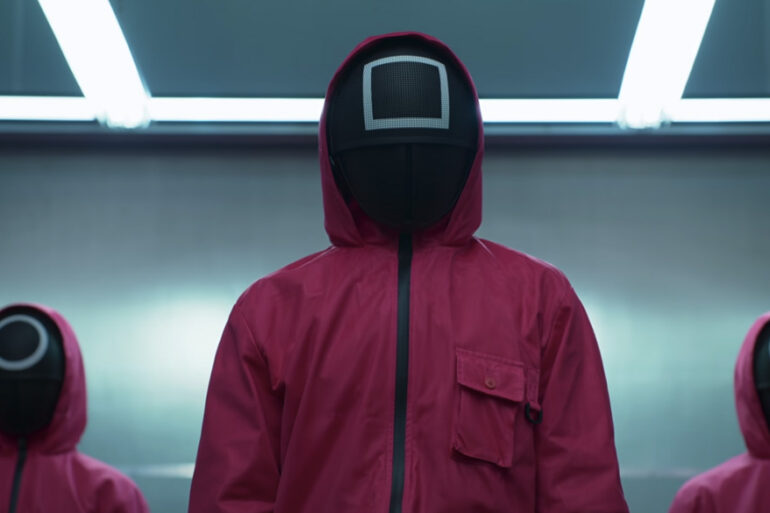 When it aired in 2021 Squid Game quickly became Netflixs' most popular show ever. Given that, I don't think its...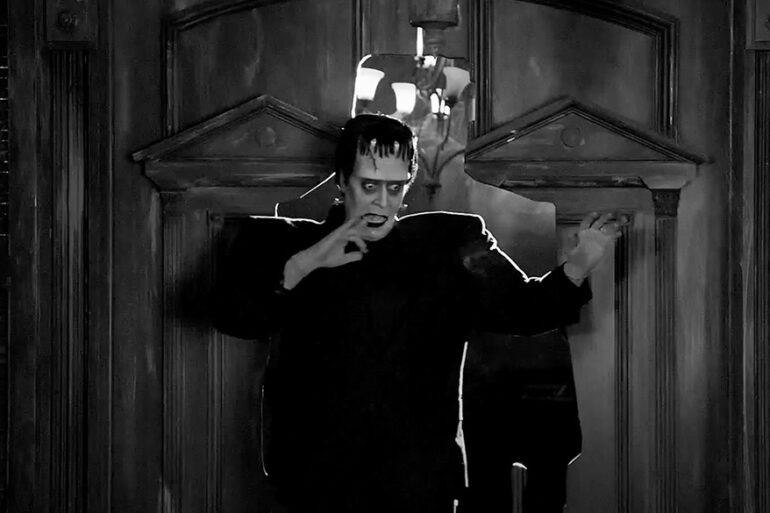 Herman, Lily, and Grandpa Munster are back and headed to the big screen! Written and directed by Rob Zombie, he...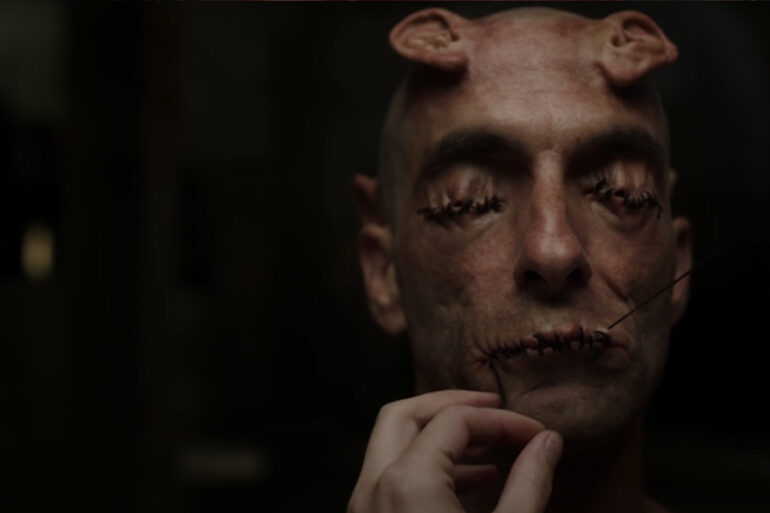 Ahead of its premiere at the Cannes Film Festival NEON has debuted the first official teaser for David Cronenberg's newest...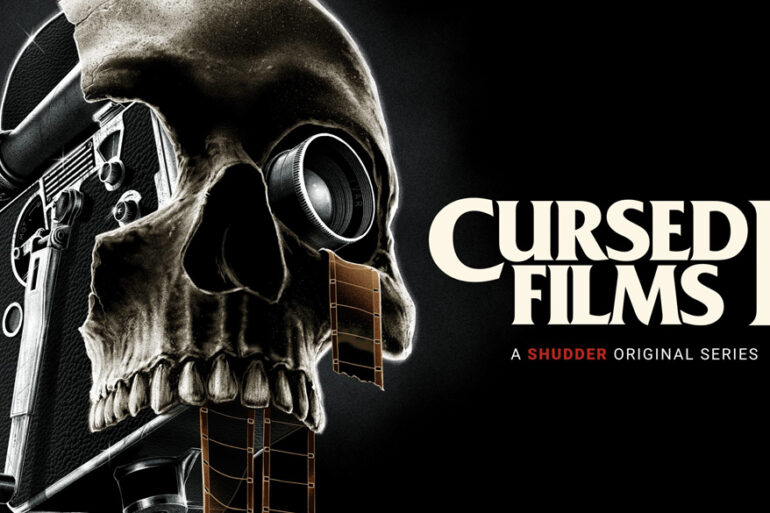 The second season of Shudder's docuseries Cursed Films is set to premiere on April 7th and to prepare you we've...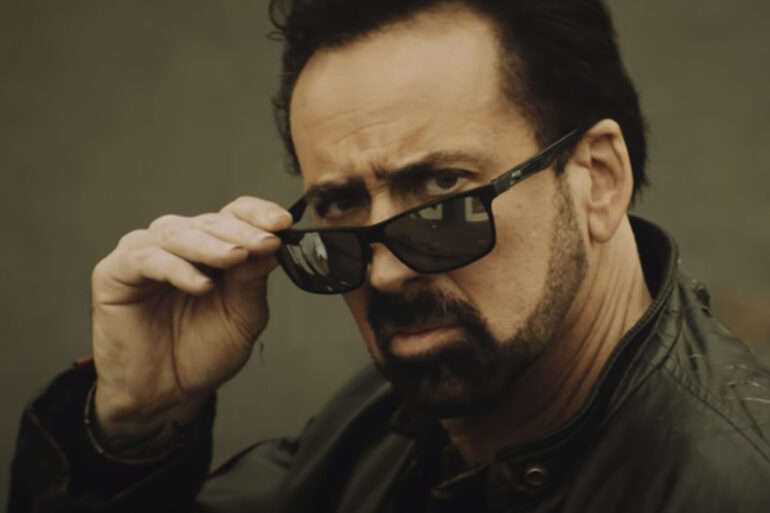 Filming is underway for Renfield in New Orleans and we've got our first onset photos of Nicolas Cage as Dracula....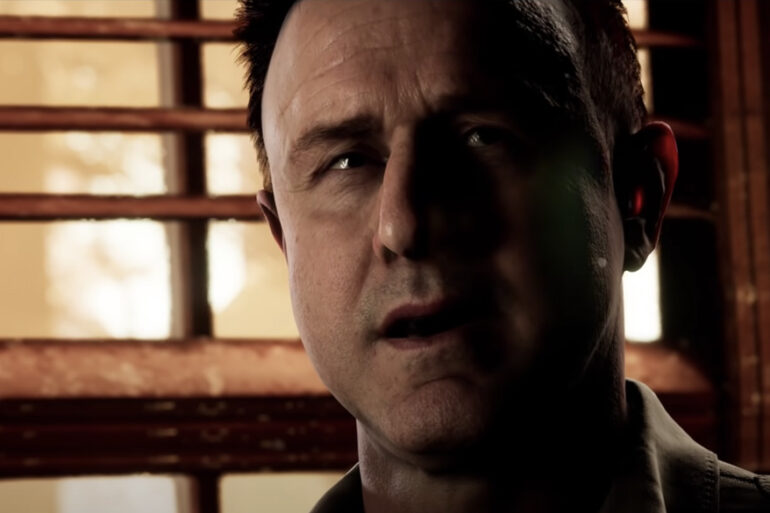 There's truly nothing better than an 80s summer camp mixed with horror, which is why I'm so excited about Supermassive...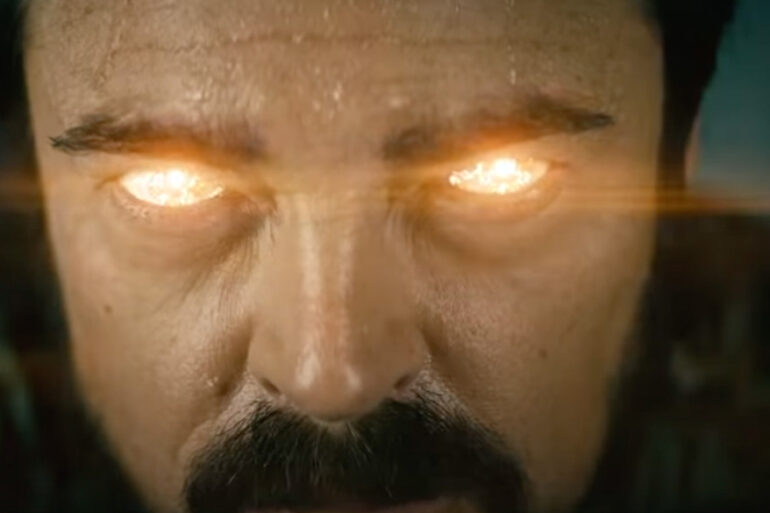 After what feels like ages we've finally got our first glimpse into what is sure to be another insane season...