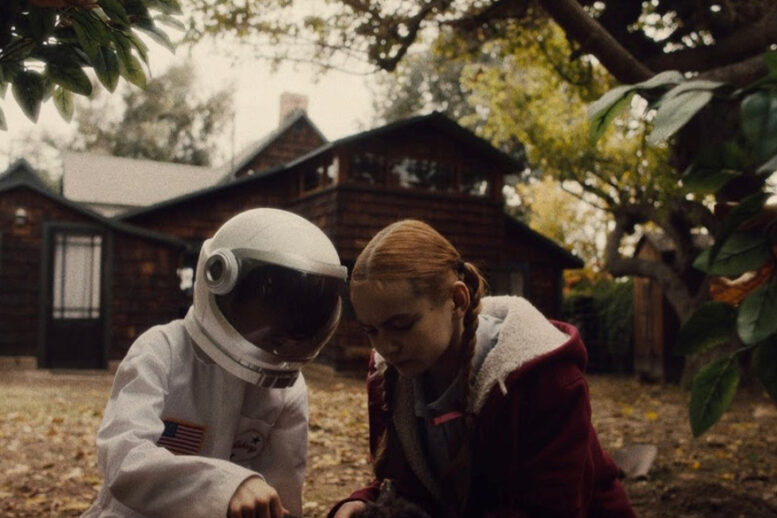 Shudder, AMC Network's premium streaming service for horror, thriller, and the supernatural, has acquired psychological horror Spoonful of Sugar, ahead...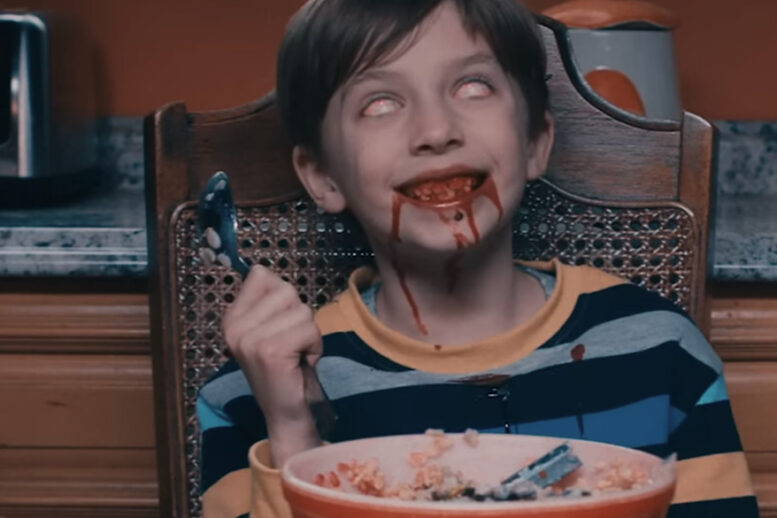 Fantastic Fest is here once again with a jam packed lineup of film goodness brimming to the rim with features,...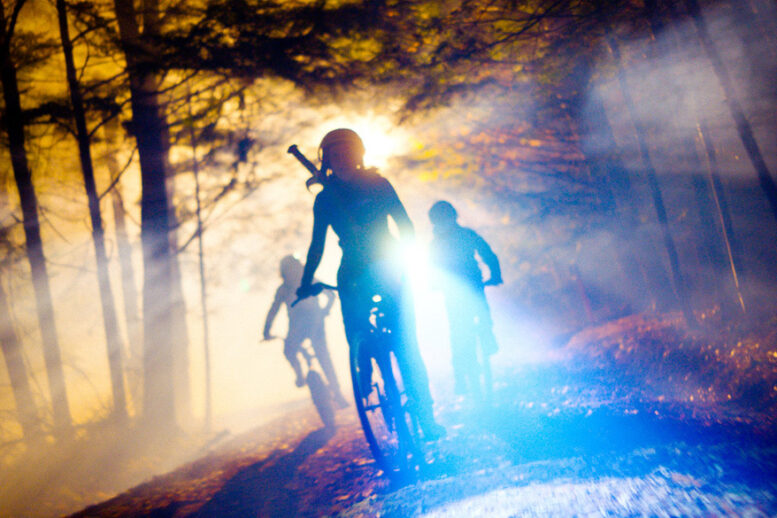 RLJE Films have fully financed and partnered on the anticipated horror/sci-fi film, 'Kids Vs. Aliens' ahead of its world premiere at Fantastic Fest later...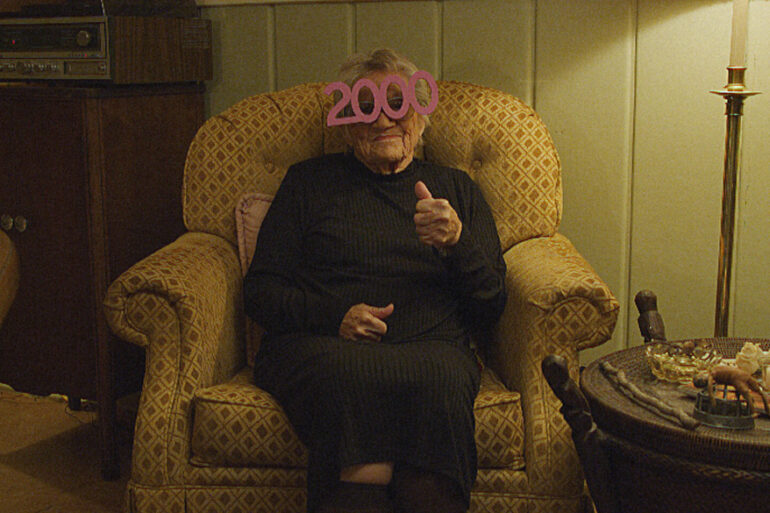 The analog horror found footage series that has become somewhat of a cult favorite is back only a year after...
It begins with a tunnel-view scene of a young girl emerging from the mist, the forest surrounding her, a raven...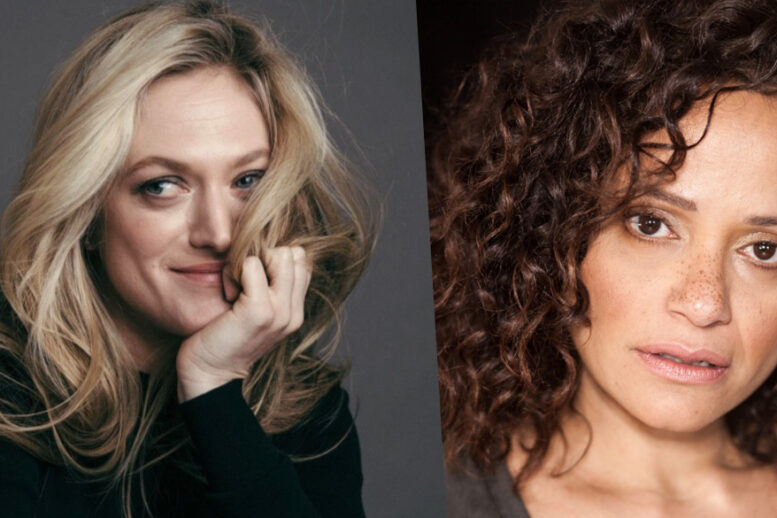 Shudder announced the start of production on the latest Shudder Original Film, Birth/Rebirth. The first feature from writer-director Laura Moss,...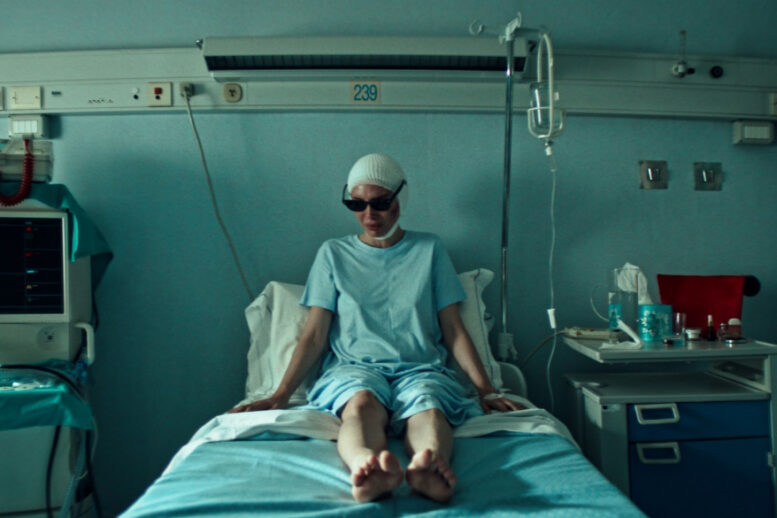 Shudder and IFC Midnight announced today a theatrical run for the hotly-anticipated Shudder Original Italian thriller 'Dark Glasses' beginning Friday, October...
What do you get when you combine Jean-Paul Sartre and H.P. Lovecraft? Maybe something a lot like 'Glorious'! Much like...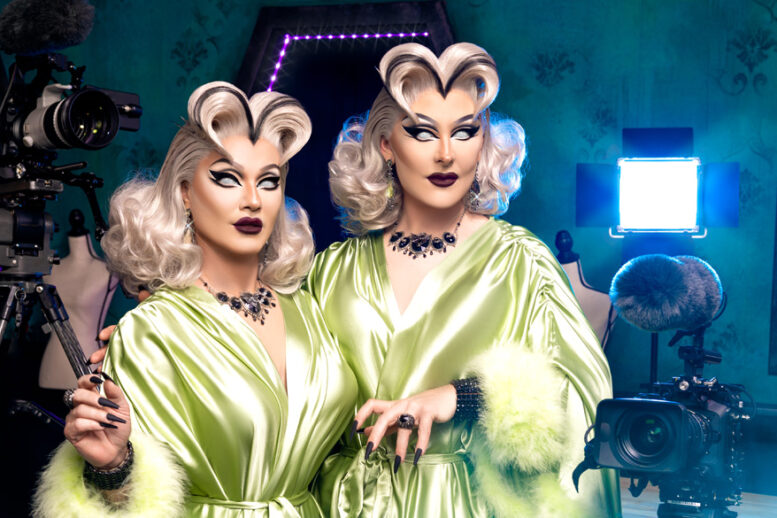 Following the massive success of The Boulet Brothers' Dragula's fourth season (which became one of Shudder's most watched series of...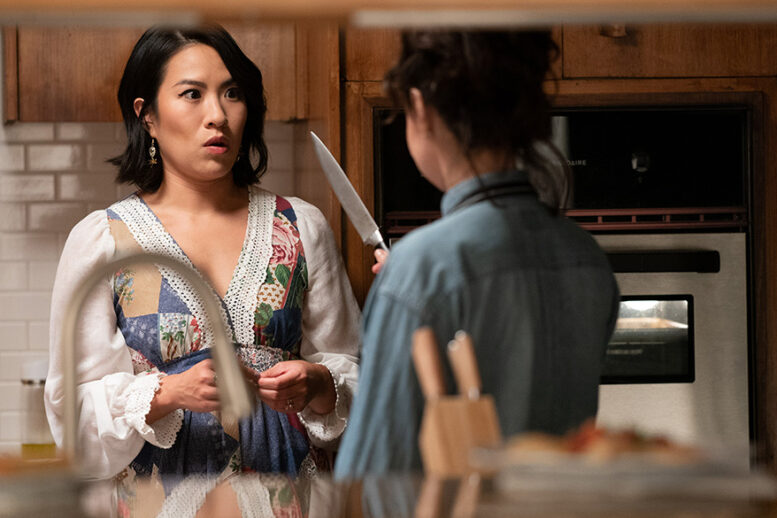 Having a party in your new home is stressful but is there any better feeling than winding down after you...