Jason Eisener has always had a unique take on filmmaking playing on themes that feel familiar and nostalgic and he...
If you like your horror served meta with an extra side of meta (and you liked the first Scare Package),...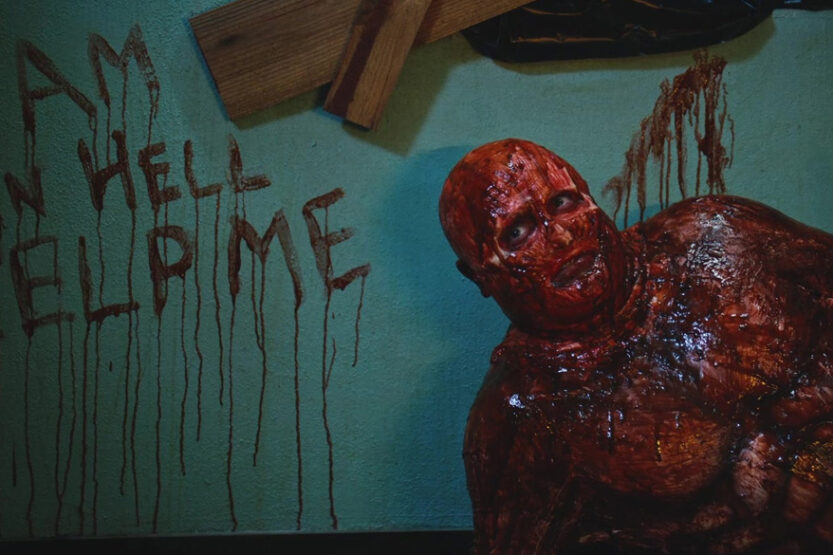 The highly-anticipated follow up to the Shudder hit horror-comedy anthology, 'Scare Package II: Rad Chad's Revenge'  is coming exclusively to...
If you've been following the tv adaptation of the 1982 classic Creepshow since it started airing in 2019 then you...
A father instructs his daughter about the importance of hunting in their community. It's how they've always survived and will...
Just in time for the holiday season comes Noah Segan's horror-comedy Blood Relatives, starring Victoria Moroles and himself. Although it's not...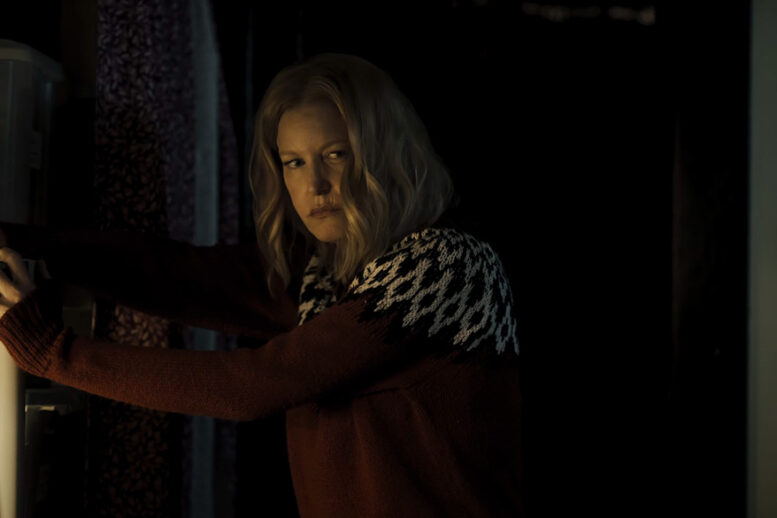 'The Apology' is the screenwriting and directorial debut for Alison Star Locke, and it looks like a tense one. RLJE...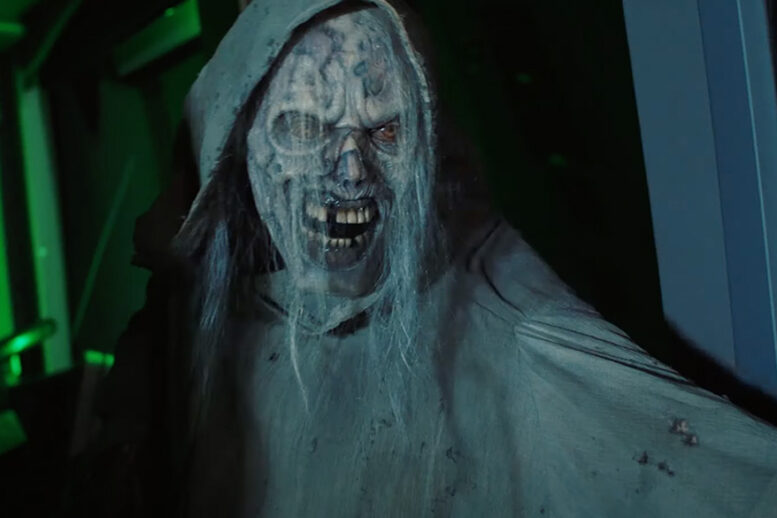 RLJE Films has picked up select rights to the horror series 'Creepshow 3' from Shudder. RLJE Films will release 'Creepshow...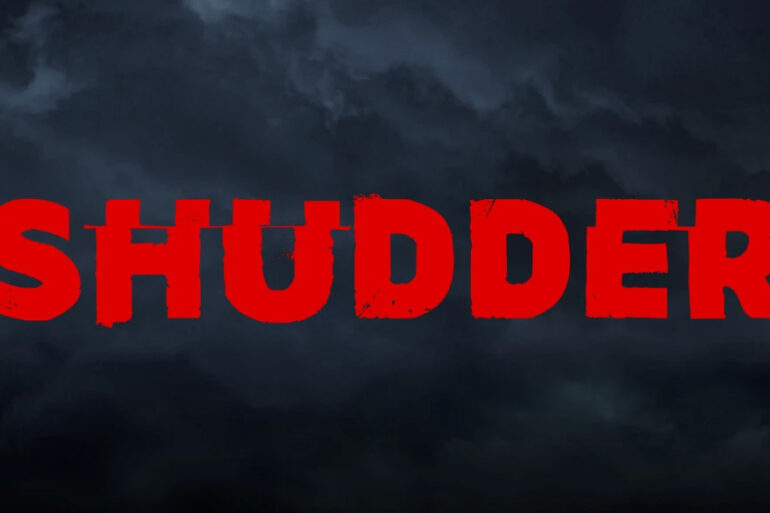 Shudder has acquired rights to the Malaysian horror Blood Flower (Harum Malam) from director Dain Said (Interchange, Bunohan, Dukun). The film,...