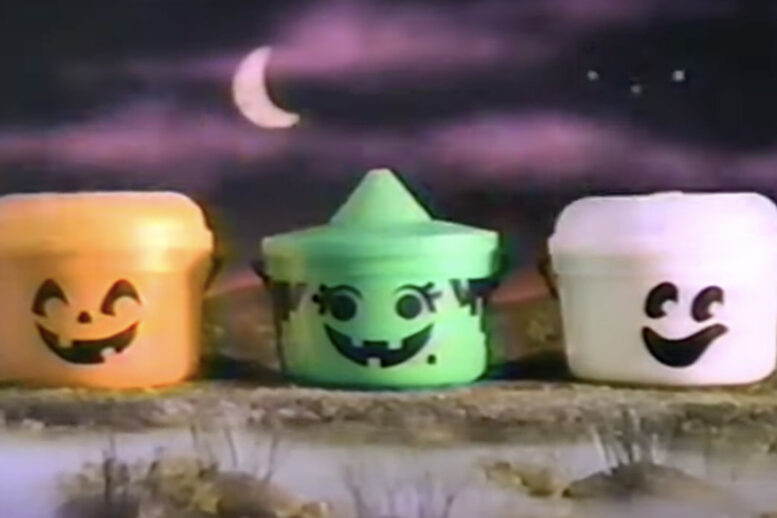 Come October, spooky treats are always floating about. Your old pumpkin spiced everything, your Reese's pumpkins, the momentary return of...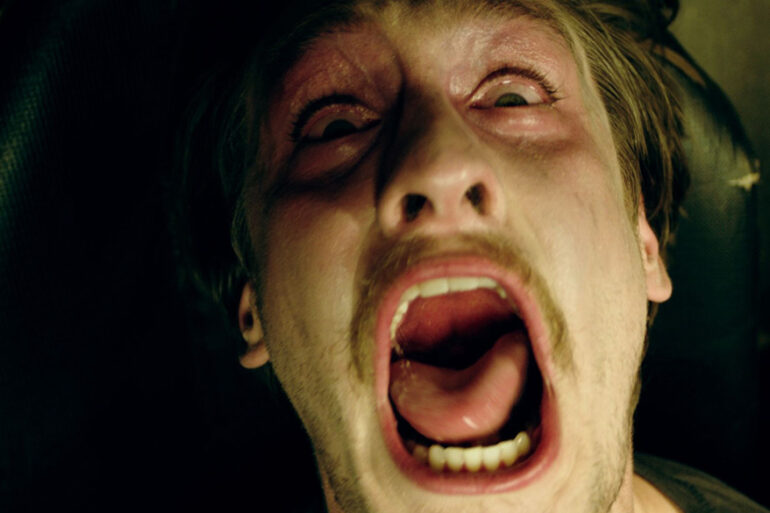 From the top, we're aware 'Tiny Cinema' has one goal — to make you uncomfortable. Yes, you. Narrator Paul Ford...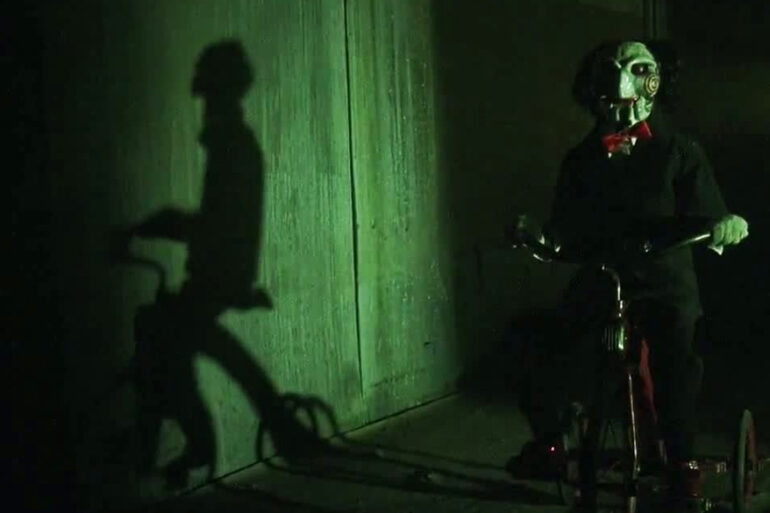 From augmented reality, to extreme escape rooms, to multi-sensory art installations — the experiential realm has long been pushing the...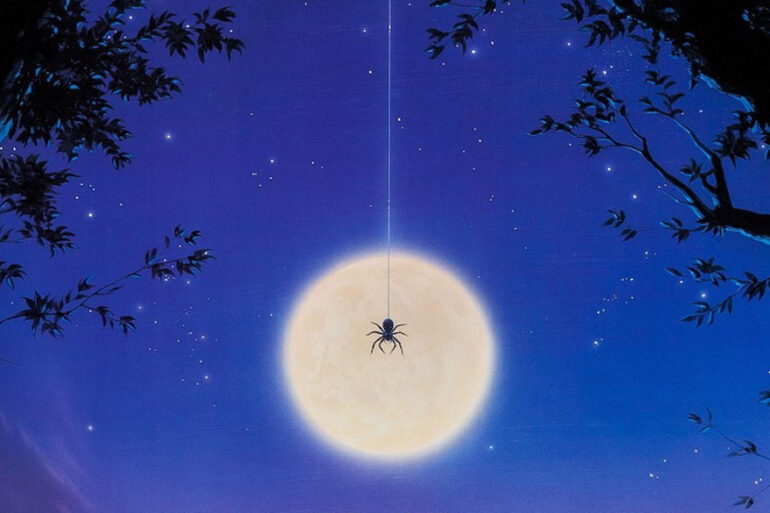 If you fondly remember Jeff Daniels battling it out with a giant spider, you'll be pleased to hear this: the...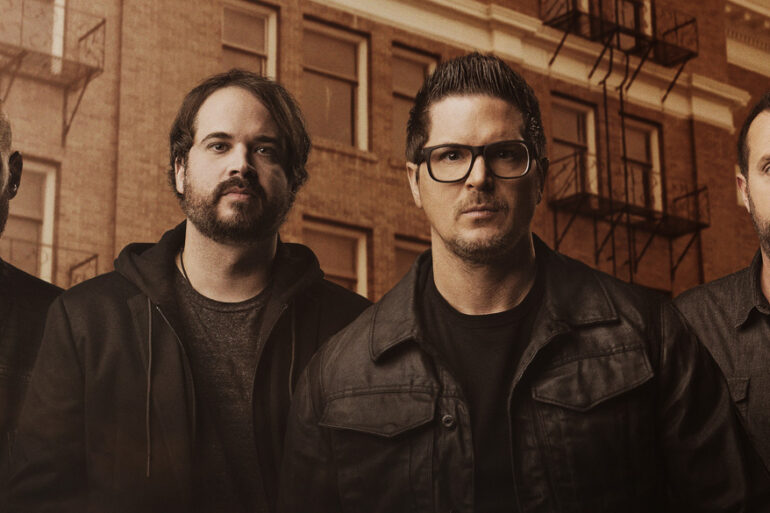 We're about to get a lot more of Zak Bagans and the 'Ghost Adventures' gang — three more years, to...
As any good time should, 'All My Friends Hate Me' opens with the sweet, soulful sounds of Michael McDonald, some...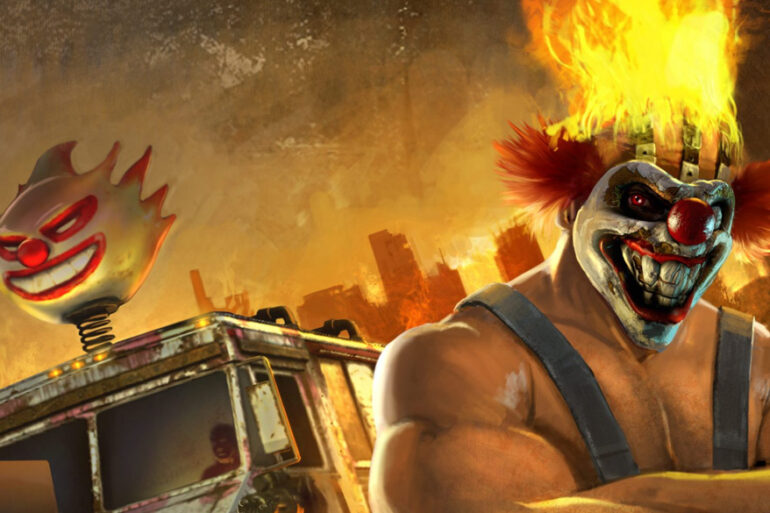 Coming soon to Peacock: Sweet Tooth, Warthog, Calypso, Axel, and all the rest of those tricked out cars you battled...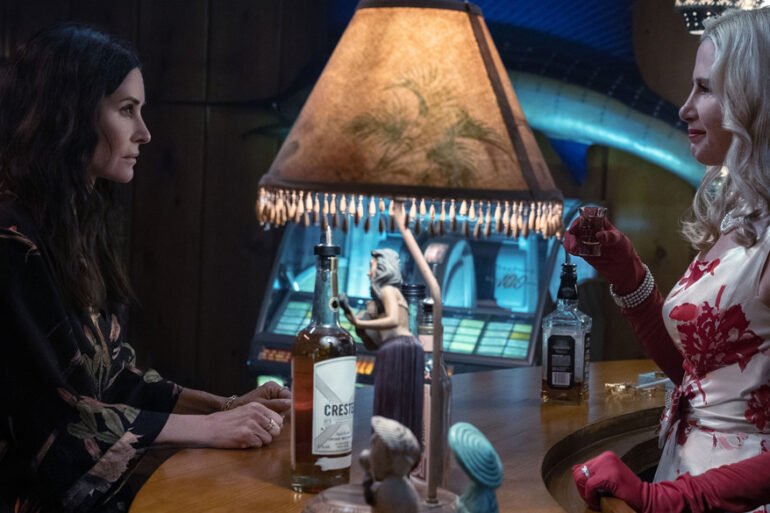 Courteney Cox is looking to cut through her writer's block — with an axe. The 'Scream' star is joining Greg...
To acknowledge what you're thinking up front: yes, it's all so familiar. Video calls glitch out. Knocks at the door...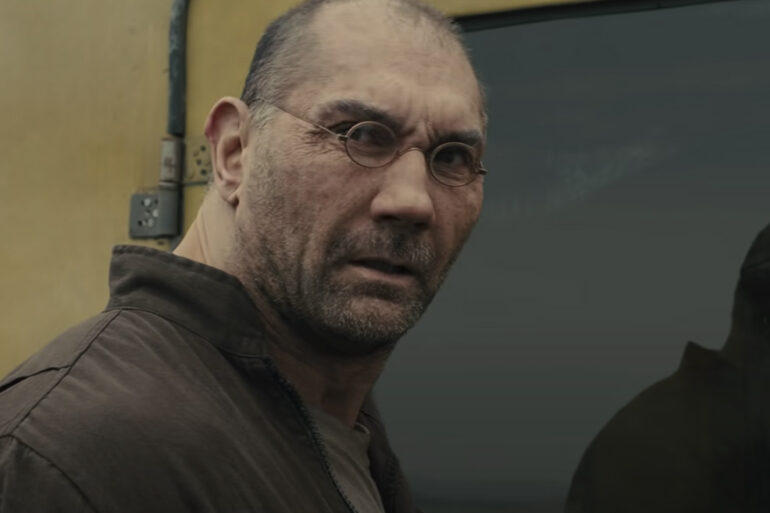 Dave Bautista has found himself to be quite the utility player, with the likes of Rian Johnson ('Knives Out 2'),...