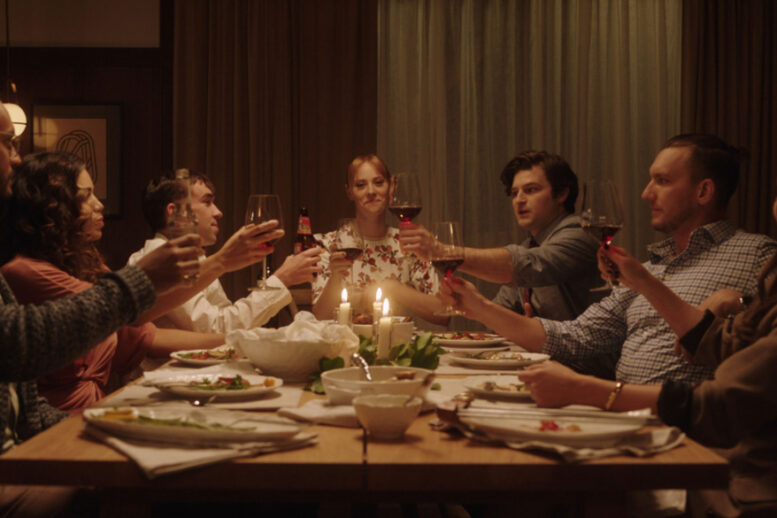 During a weekend-long engagement party, a group of childhood friends discovers a seemingly harmless AI device that allows them to...
Imagine the very theory you've been studying your whole life has just come true. But the discovery that would change...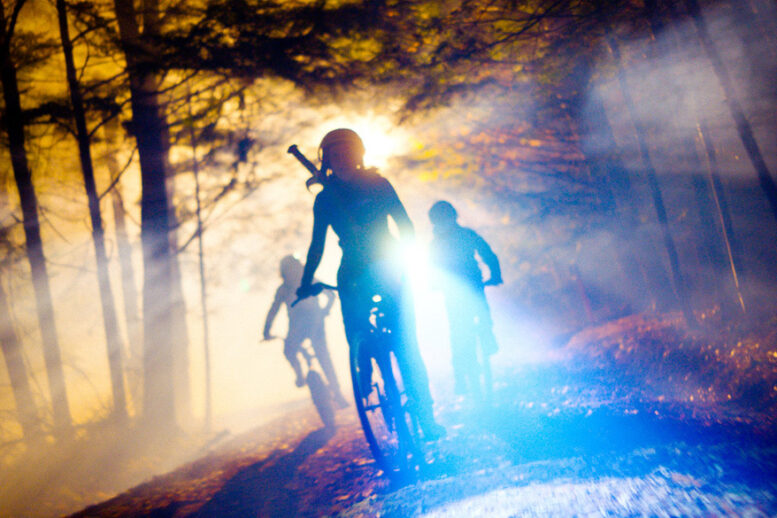 RLJE Films have fully financed and partnered on the anticipated horror/sci-fi film, 'Kids Vs. Aliens' ahead of its world premiere at Fantastic Fest later...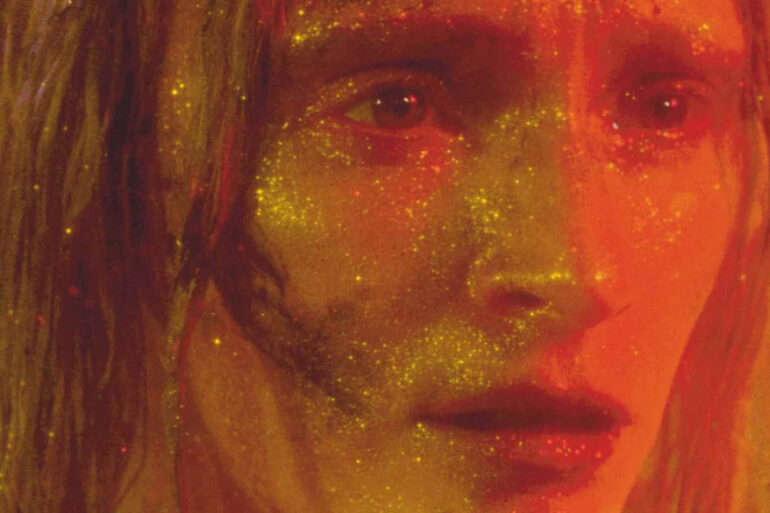 The newest vision from Bertrand Mandico (The Wild Boys) plays like a lesbian El Topo (in space!) with stunning 35mm...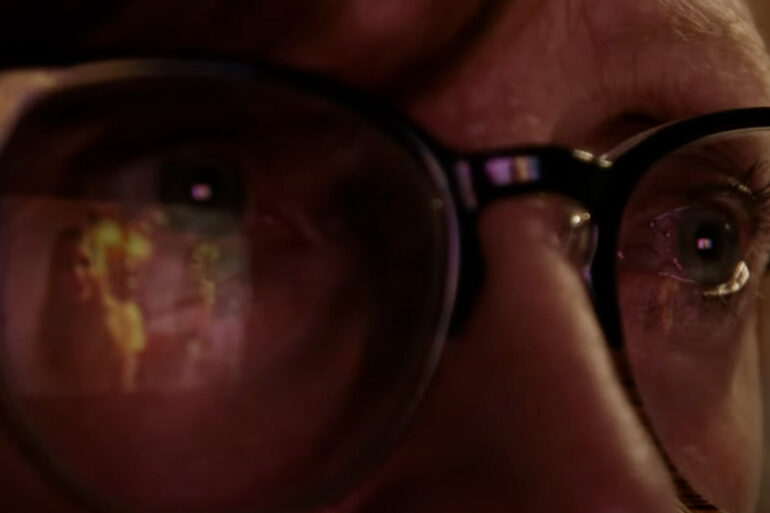 Tense, taut, and timely, 'The Artifice Girl' is the feature directorial debut from Florida-based writer/director Franklin Ritch. An intimate and...
AMC+'s new original sci-fi thriller series Moonhaven is set to premiere its first two episodes on July 7th. Series...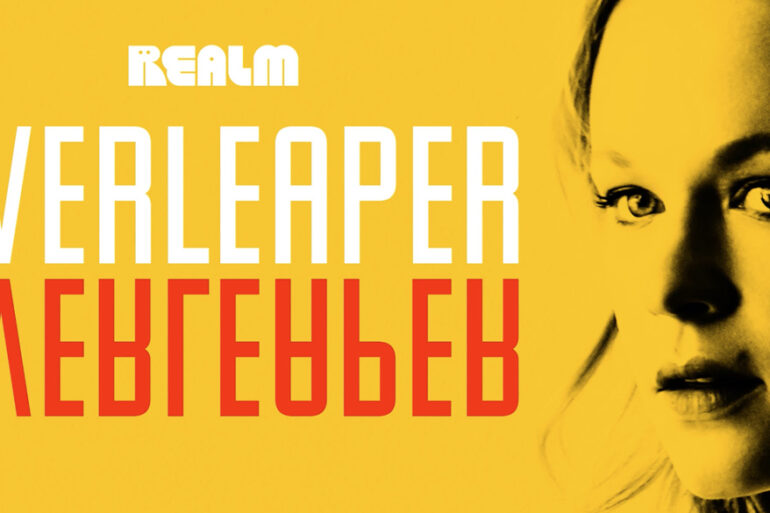 Realm, the audio entertainment company with more fiction podcasts in the top charts than any other company,, today released the...
The original book from Walter Tevis in 1963 explored a lot of themes that are still relevant today. Which is...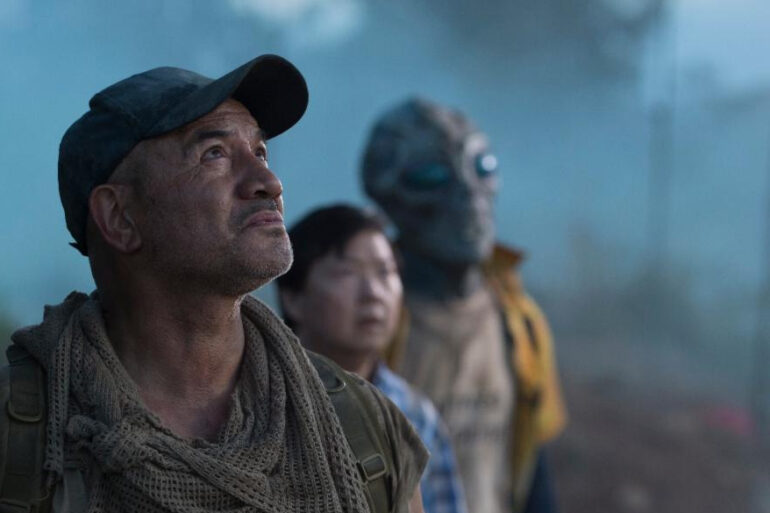 Sparke Films and Saban have announced the release of Luke Sparke's space invasion action packed sequel 'Occupation: Rainfall.' The anticipated...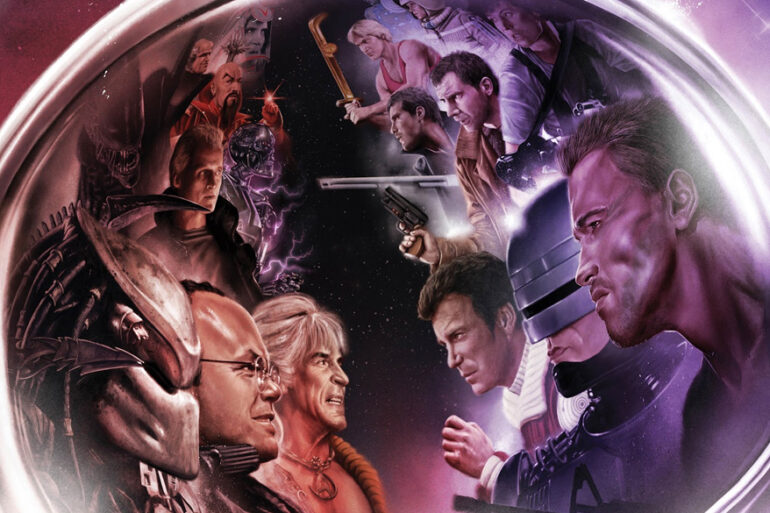 'In Search of Tomorrow,' the long-form documentary about '80s sci-fi movies from CREATORVC executive produced by Robin Block and written/directed...