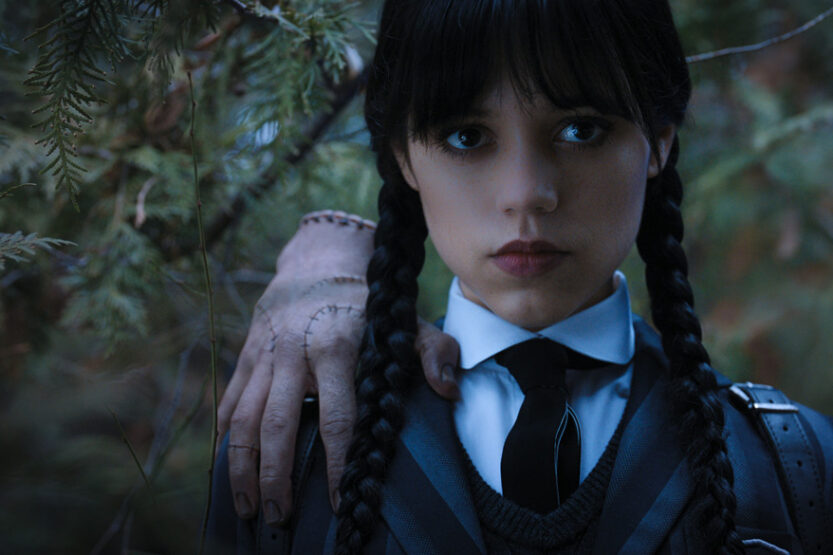 Netflix officially announced that there will indeed be a second season of its hit series, 'Wednesday.' After an extremely successful...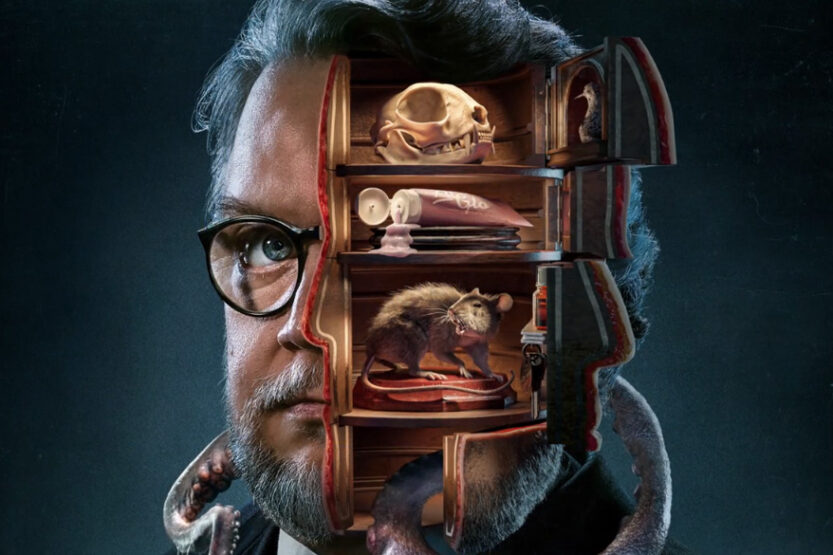 The last few months of 2022 have been a Del Toro fan's dream— with both 'The Cabinet of Curiosities' and...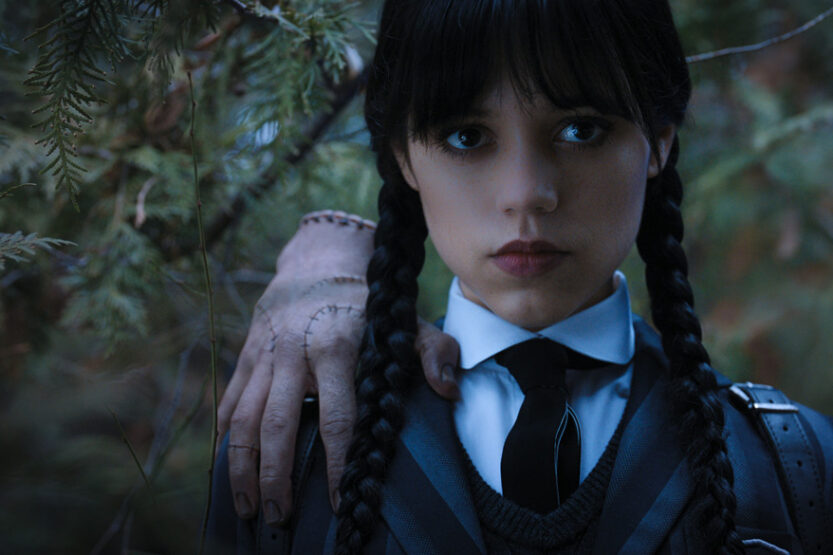 While there are a lot of fun friendships and relationships on Netflix's hit show Wednesday, the most important one is...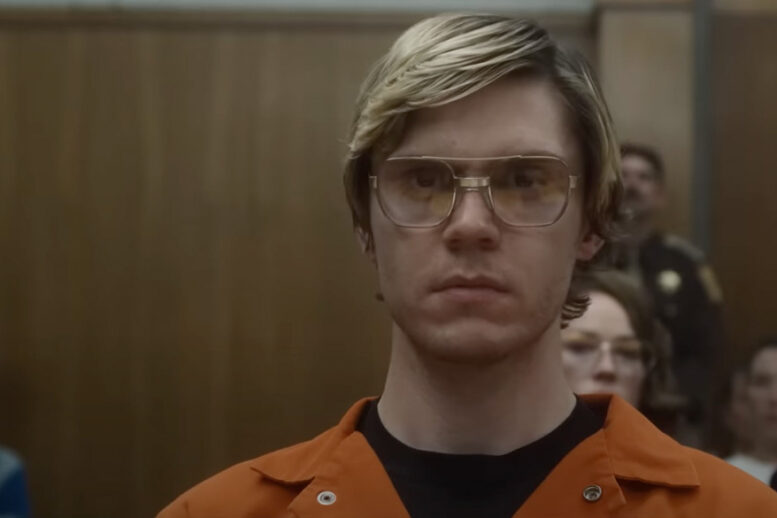 'American Horror Story' master Ryan Murphy has ignited a string of controversies this year with the release of 'Dahmer—Monster: The Jeffrey...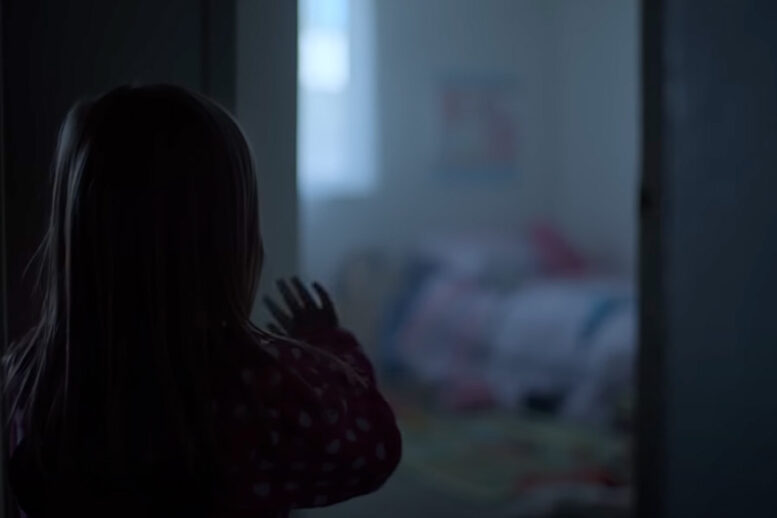 We all remember the days of old when Unsolved Mysteries was the reining late night tv show. Night after night...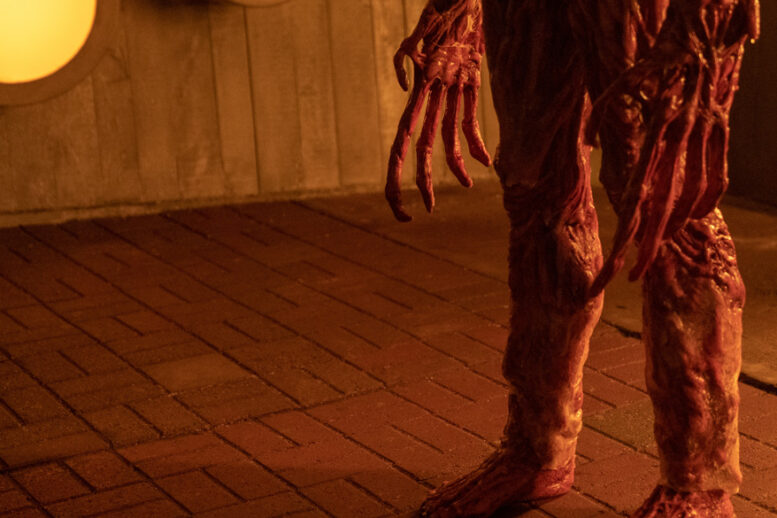 Despite being one of the biggest and longest-running players in the streaming game, Netflix is notoriously lacking in its horror...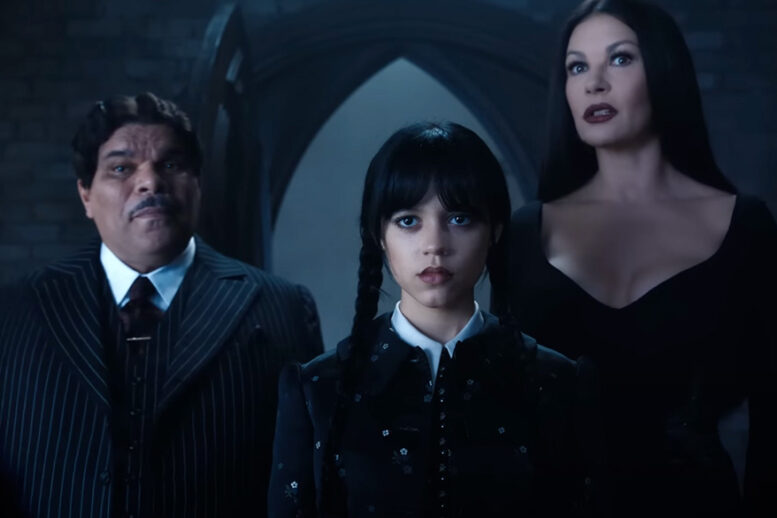 Snap snap. New characters are revealed in the official trailer for 'Wednesday,' an upcoming Netflix series from the imagination of...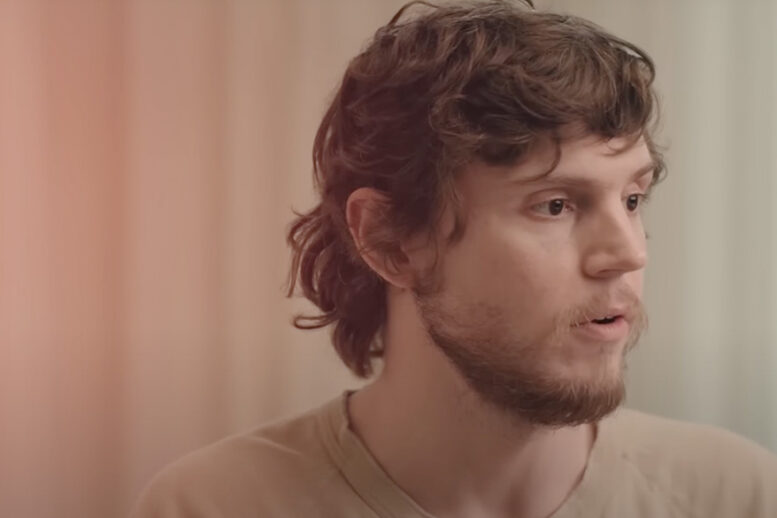 The story of Jeffery Dahmer is not an easy one. True Crime as entertainment is always hard to straddle the...
'Dahmer–Monster: The Jeffrey Dahmer Story' (I'm still trying to wrap my head around the reasoning for its repetitive title, 'Monster'...