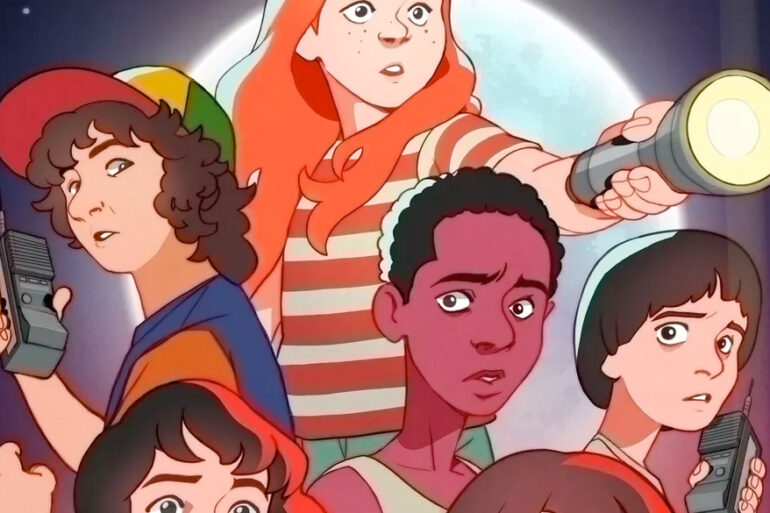 The Summer of Stranger Things continues with another announcement. This time it's not a brand collaboration but instead Netflix is...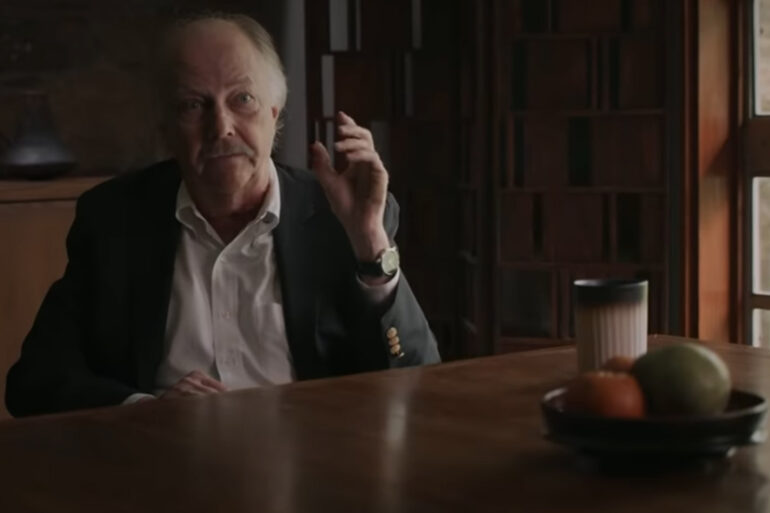 Joe Berlinger (Book of Shadows: Blair Witch 2) really seems to like Ted Bundy. Maybe curious or obsessed would be...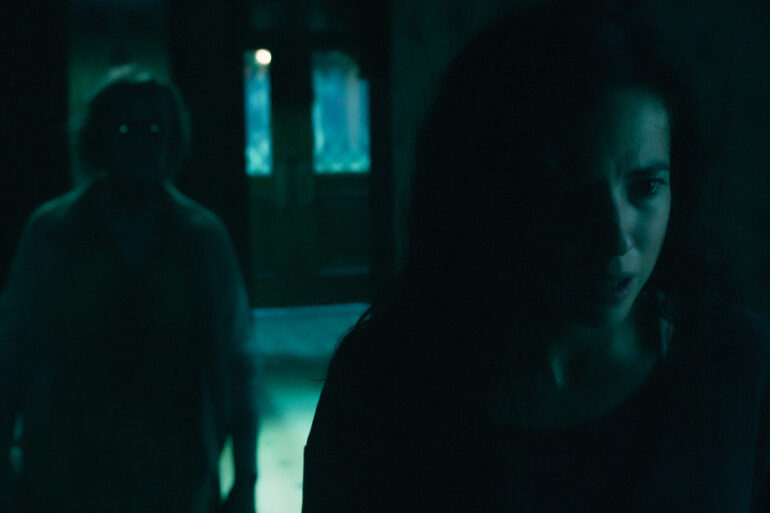 Ambar (Cristina Rodlo) is embarking on her American Dream in 'No One Gets Out Alive.' After years spent dutifully tending...
Despite being the largest streaming platform in the world, Netflix seldom experiments in things streaming can do that other distribution...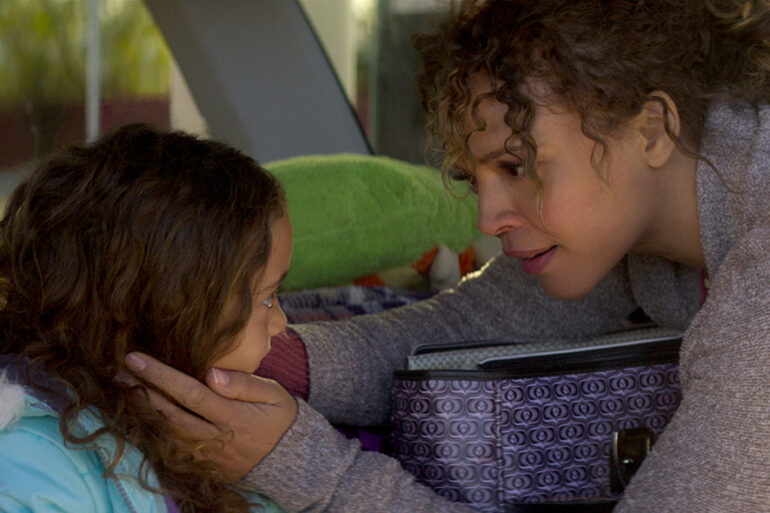 Katrina (Carmen Ejogo) is a single mother driving cross country to start a new life with her young daughter Clara...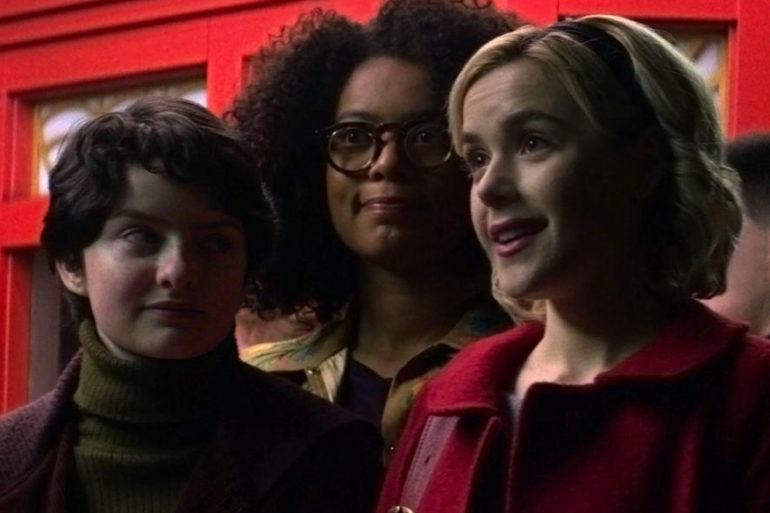 You may recall our recent review of the witchiest show to ever take hold of Netflix, Chilling Adventures of Sabrina.If...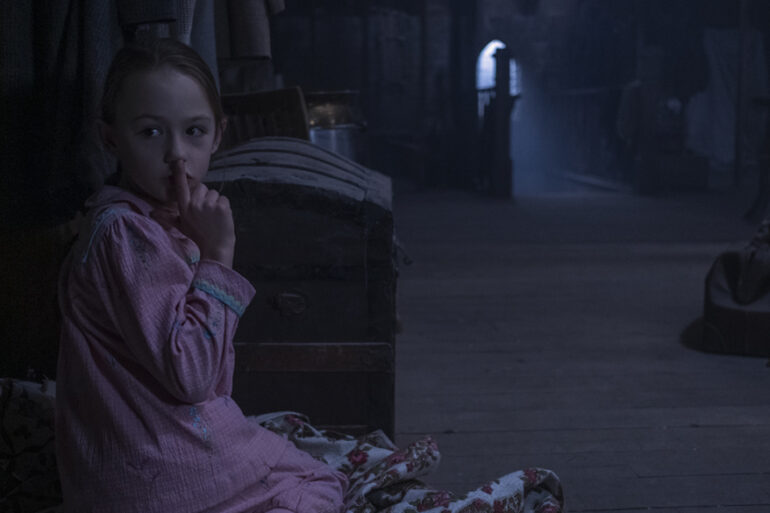 From 'The Haunting of Hill House' creator Mike Flanagan and producer Trevor Macy comes 'The Haunting of Bly Manor,' the next highly-anticipated chapter of 'The Haunting'...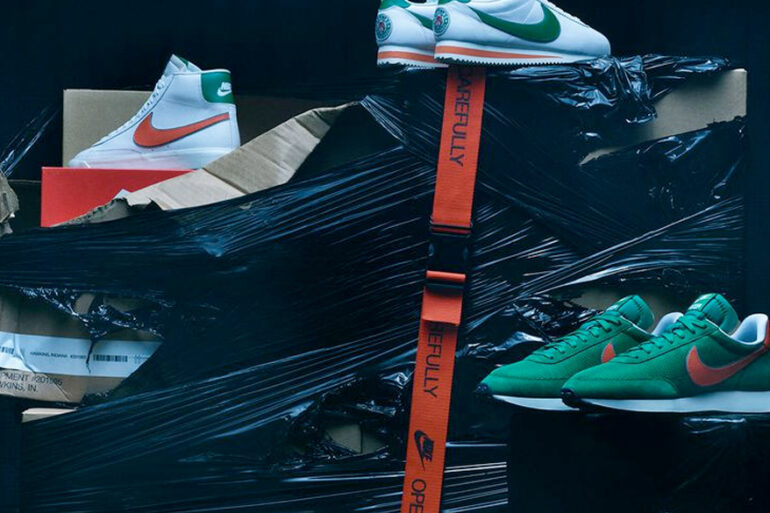 The Summer of Stranger Things has begun with new collaborations popping up all over the place. It was rumored that...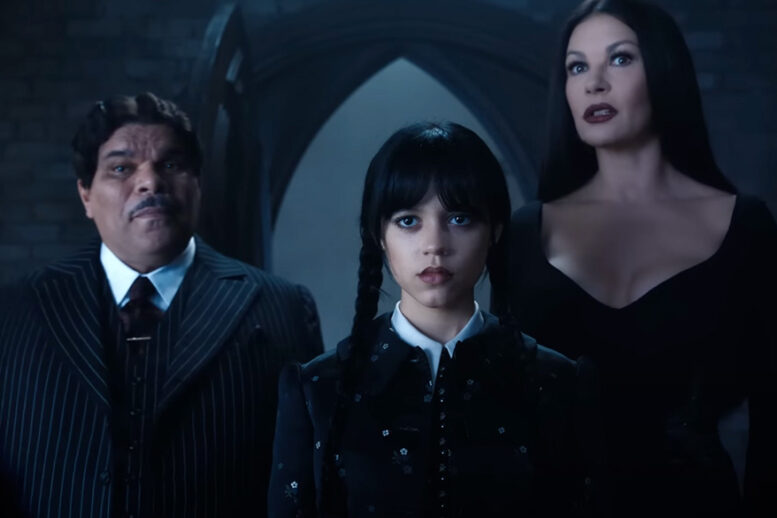 Snap snap. New characters are revealed in the official trailer for 'Wednesday,' an upcoming Netflix series from the imagination of...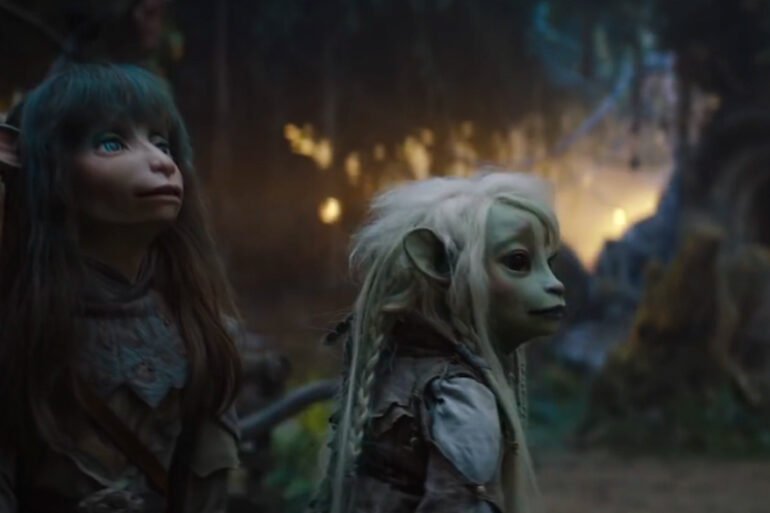 Netflix presents an exclusive sneak peek at the highly-anticipated fantasy series, 'The Dark Crystal: Age of Resistance', based on Jim...