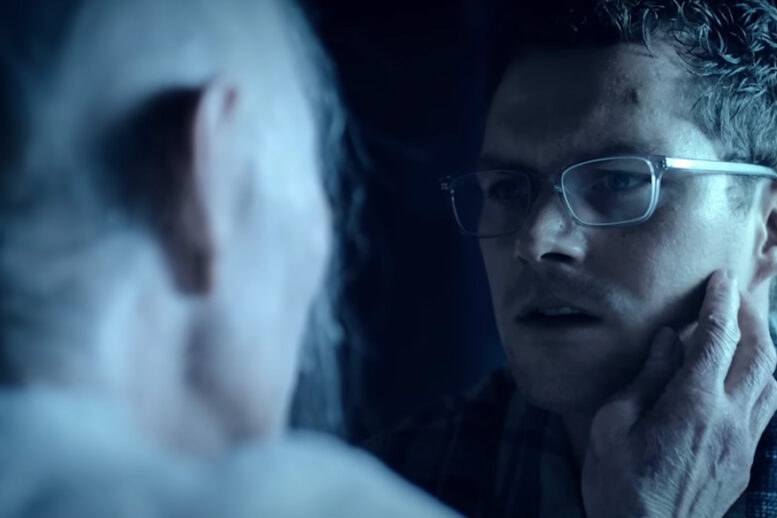 Director Justin P. Lange has been making waves in horror, starting with 2018's 'The Dark' and his follow up 'The...
As Fantastic Fest is wrapping up Hispanic Heritage Month is kicking off, which makes it the perfect time and place...
In the horror genre haunted house stories have long leaned heavily on religious themes. From demonic possession stories to unsettled...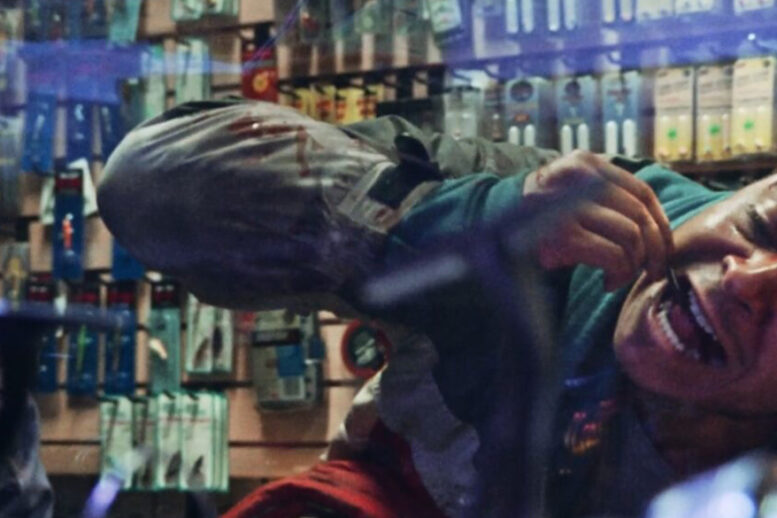 If you like weird, transgressive, avant-garde horror it might be time to sign up for Screambox (if you haven't already)...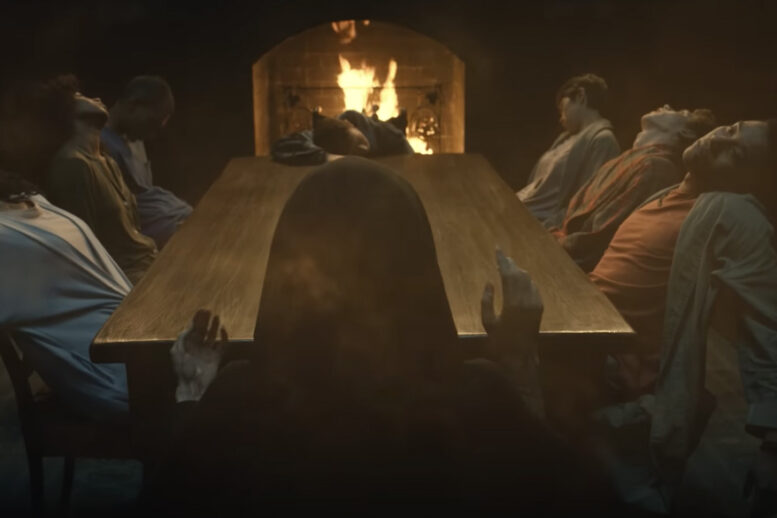 As a fan of both Mike Flanagan ('The Haunting of Hill House', 'Midnight Mass') and 90s teen horror novelist Christopher...
When a horror movie starts with a retreat to a cabin in the woods there are certain ways genre enthusiasts...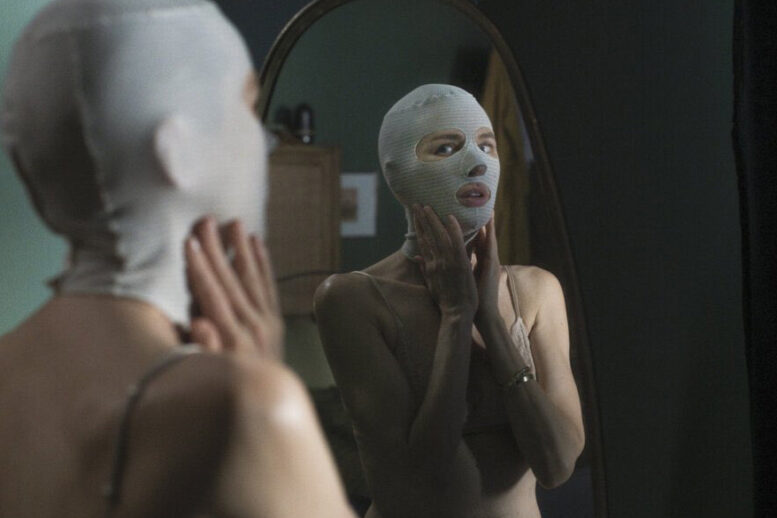 It is not uncommon these days for foreign films to be remade by American filmmakers for English speaking audiences. The...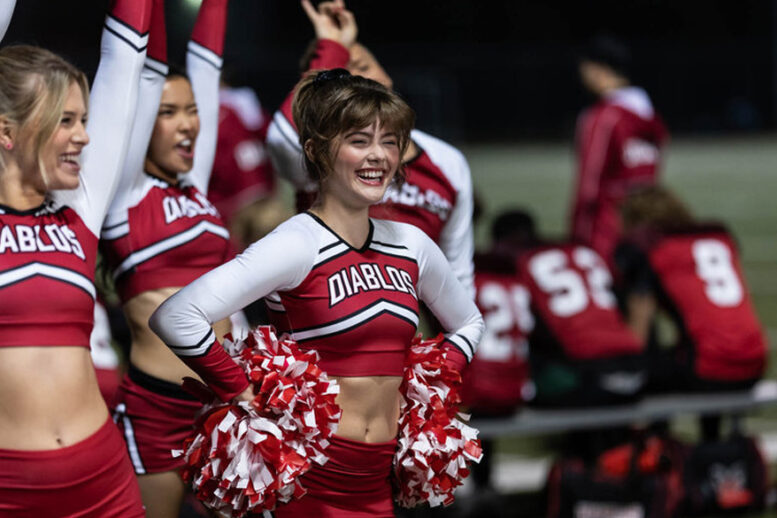 If there were a venn diagram of people who enjoy Bring It On and people who enjoy horror movies, I...