132 results for
American Horror Story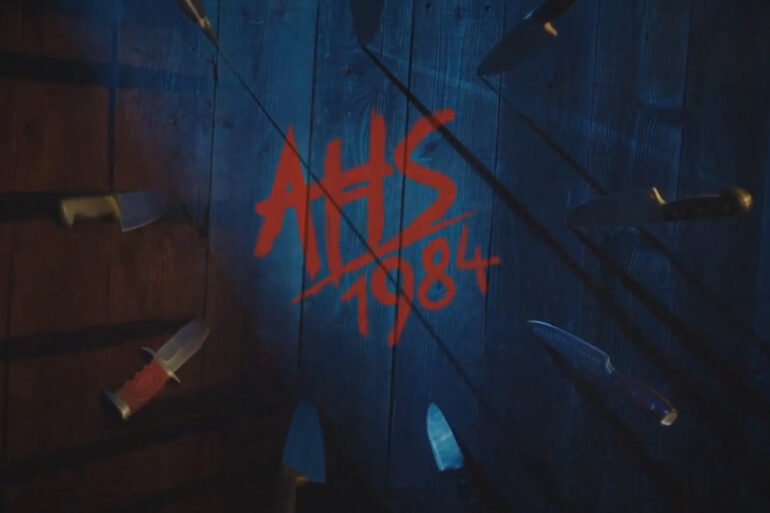 American Horror Story is back with another season of mayhem and this time they are embracing the 80's slasher culture...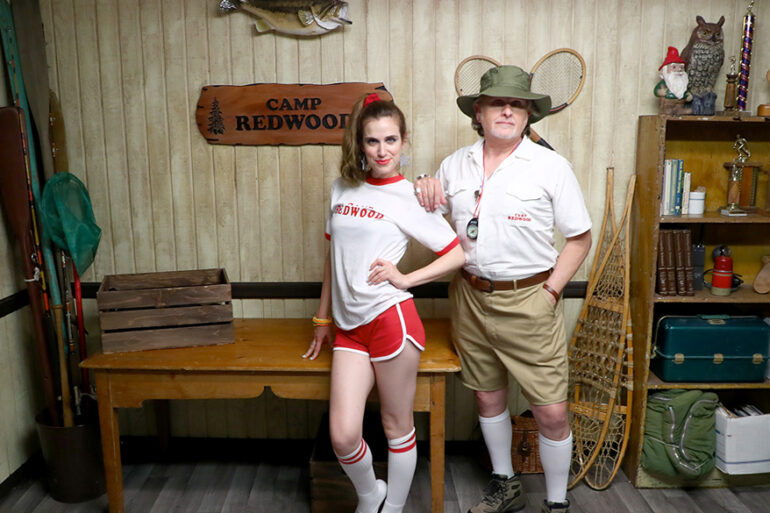 We got an up close and personal sneak peek at American Horror Story: 1984 during San Diego Comic-Con at the...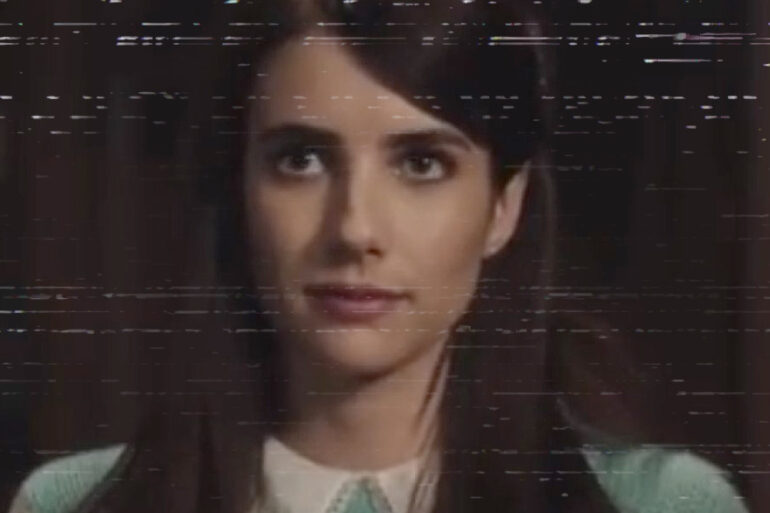 Get out your ankle weights and gets your ankles slashed with this set of glorious 1980's teasers that reveal more...
FX Networks announced that the FX Fearless Forum will be anchored by the American Horror Story: 1984–Face the Darkness activation....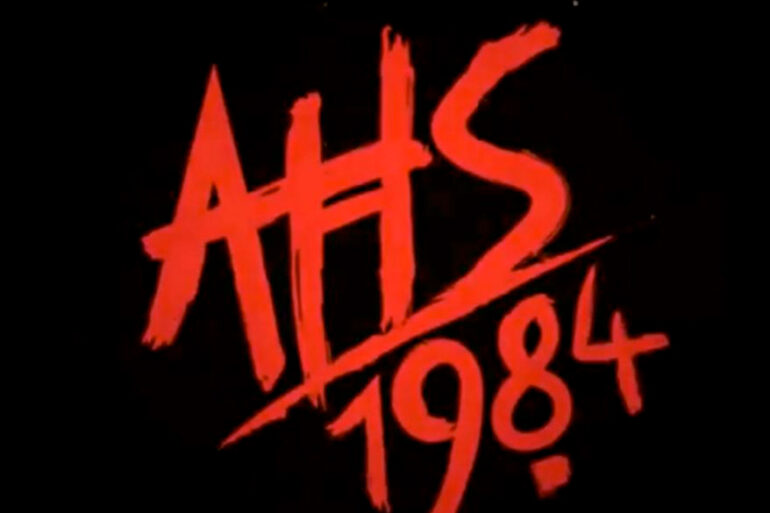 Let me be honest with you for a minute – I haven't consistently watched American Horror Story for a couple...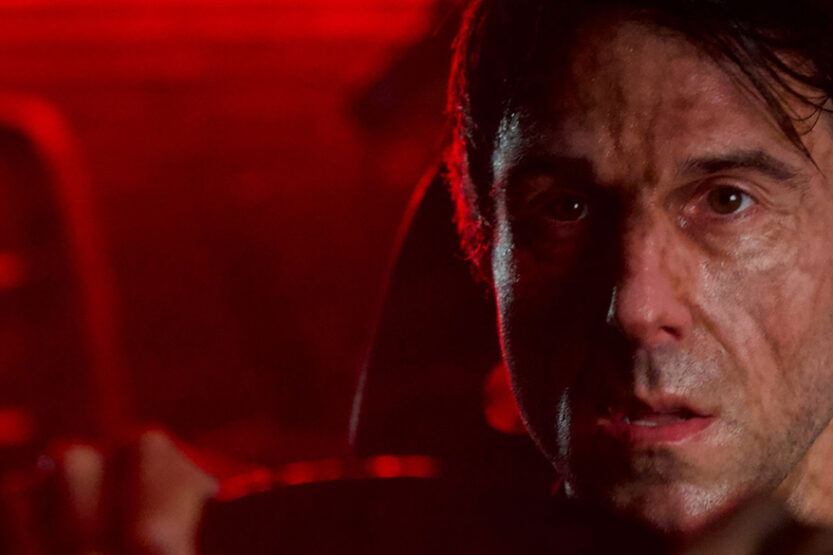 Yellow Veil Pictures announced today they have boarded world sales on BLACKOUT, Larry Fessenden's werewolf horror film currently in post-production,...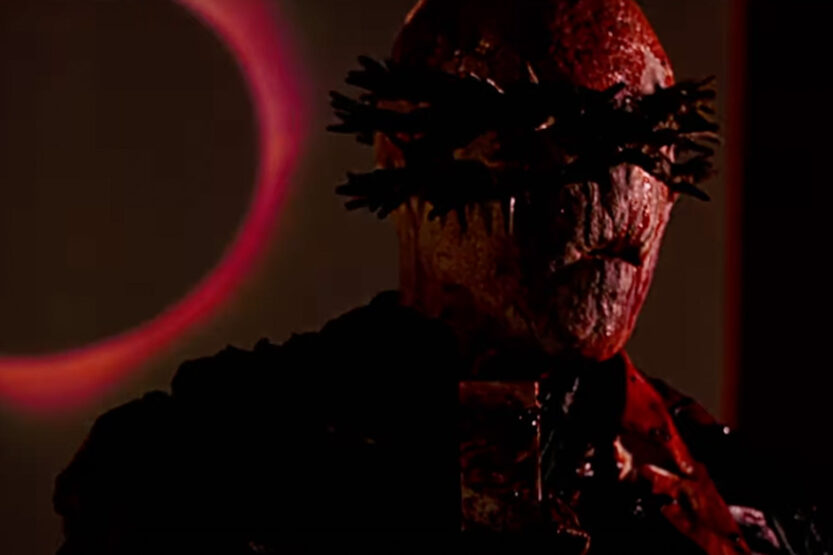 Imagine if horror icon Doug Bradley was some sort of twisted archbishop trying to bring hell to earth while wearing...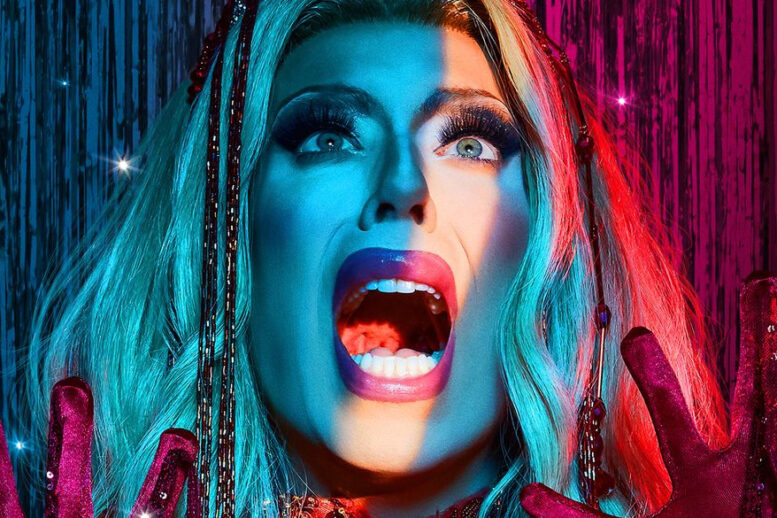 They were roommates. They were very good friends. No. They were gay. And Shudder's new series Queer for Fear makes sure...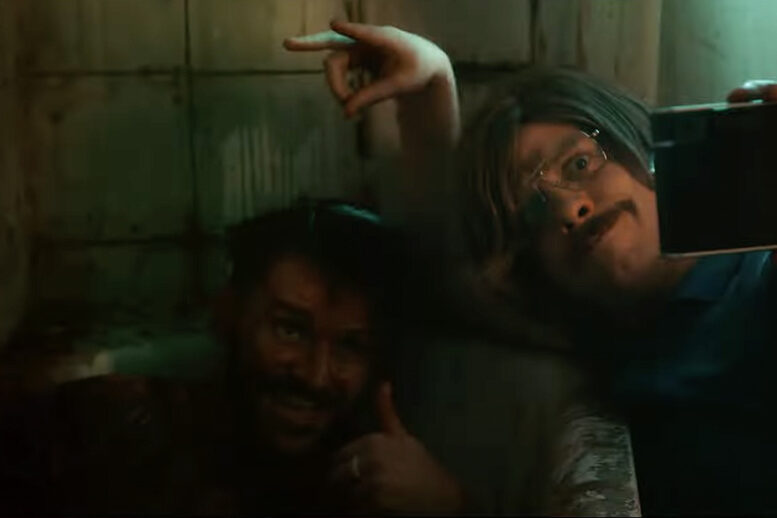 XYZ Films announces it has acquired North American rights to 'Feed Me,' directed by Adam Leader and Richard Oakes. The film...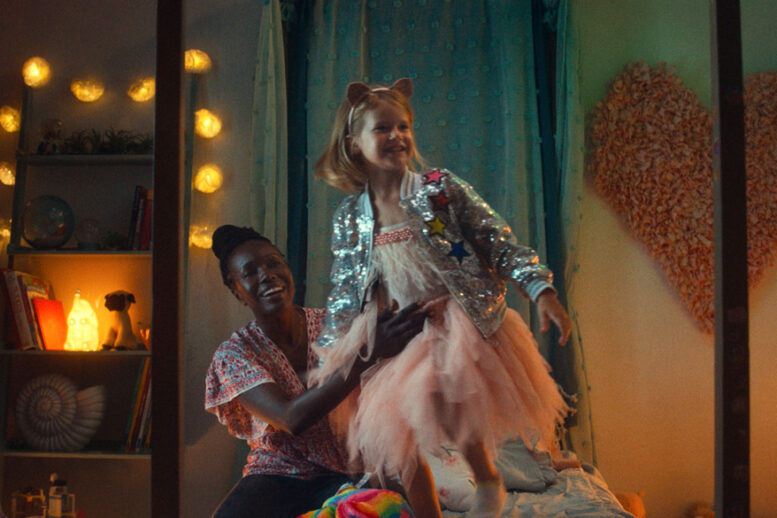 'Nanny' is the haunting and award-winning debut feature from writer/director Nikyatu Jusu. It's the first horror film to win the...