Not one, not two but three more seasons of 'American Horror Story' has been picked up by the FX Network. I have a love / hate relationship with this show but it still has the rabid fans to keep it fresh and extend the relationship for another 3 seasons with FX.
Deadline first reported the news yesterday.
"Ryan and Brad are the undisputed masters of horror TV, having created the anthological limited series with American Horror Story and sustaining its success for nearly a decade as FX's highest-rated series," FX's John Landgraf said during a press tour. "We are grateful to them and Dana Walden and our studio partners for committing to another three years.  AHS has showcased a wealth of award winning actors since day one and we appreciate the contributions of everyone, including Ryan, Brad and fellow executive producers Tim Minear, James Wong, Alexis Martin Woodall and Bradley Buecker, the writers, directors, cast and crew for each new, unforgettable installment of American Horror Story."
Murphy told Deadline last year, "We're working on an idea for season 10 that I think people will love because it's about reuniting fan-favorite actors to come back."
No word yet on what theme season 10 will focus on or if it will connect to another season in some way.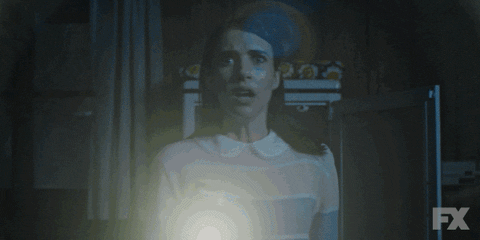 Source: Deadline / Bloody Disgusting