As Fantastic Fest is wrapping up Hispanic Heritage Month is kicking off, which makes it the perfect time and place...
Imagine the very theory you've been studying your whole life has just come true. But the discovery that would change...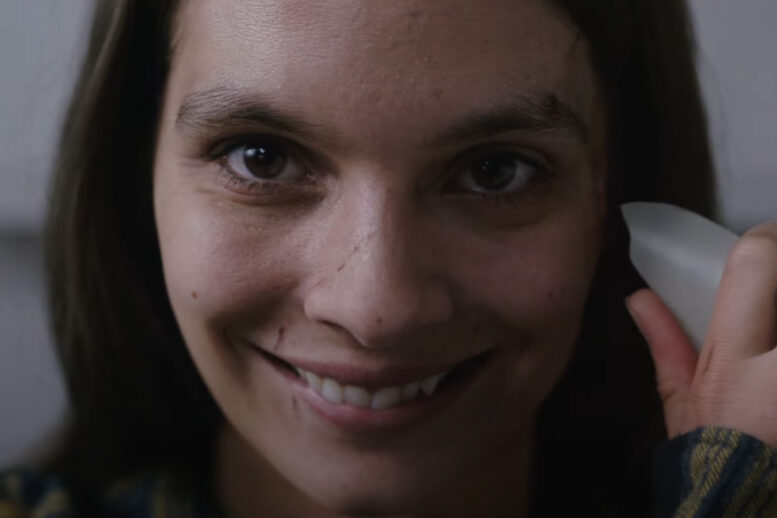 Trauma meets supernatural folklore with a fistful of creepypasta in Parker Finn's feature directorial debut 'Smile.' This is the perfect kind...
This review will contain spoilers for Evil Eye (Mal de Ojo). Growing up, a trip to grandma's always meant one...
In the horror genre haunted house stories have long leaned heavily on religious themes. From demonic possession stories to unsettled...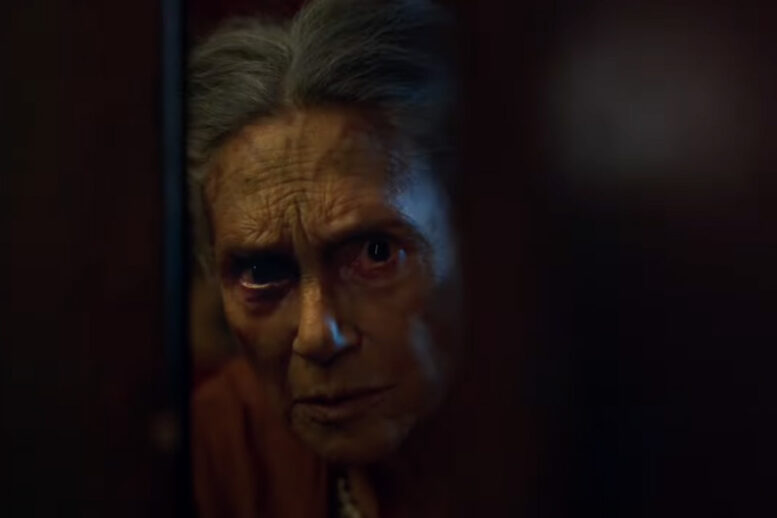 Fantastic Fest is brought back to the golden age of Mexican horror with Evil Eye (Mal de Ojo). From Mexican...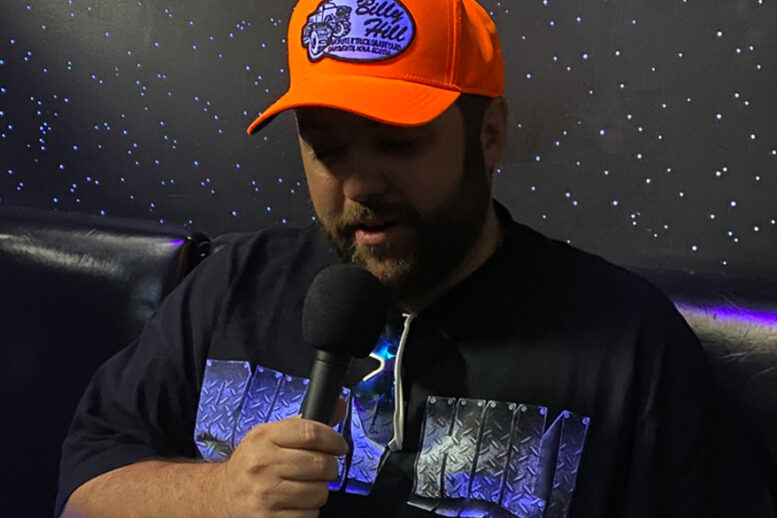 'Kids vs Aliens' has jaw dropping moments that will make you say WTF to fist pumping celebrations of final girl...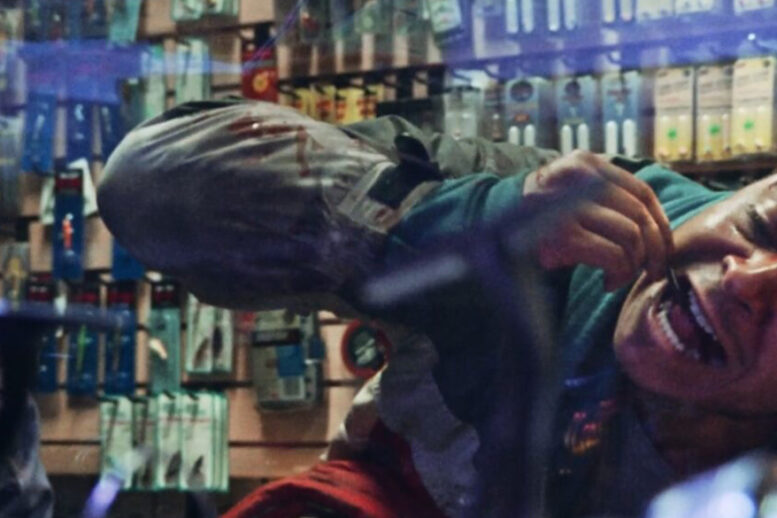 If you like weird, transgressive, avant-garde horror it might be time to sign up for Screambox (if you haven't already)...
The return of Art the Clown has been a long awaited one and now not only is he back in...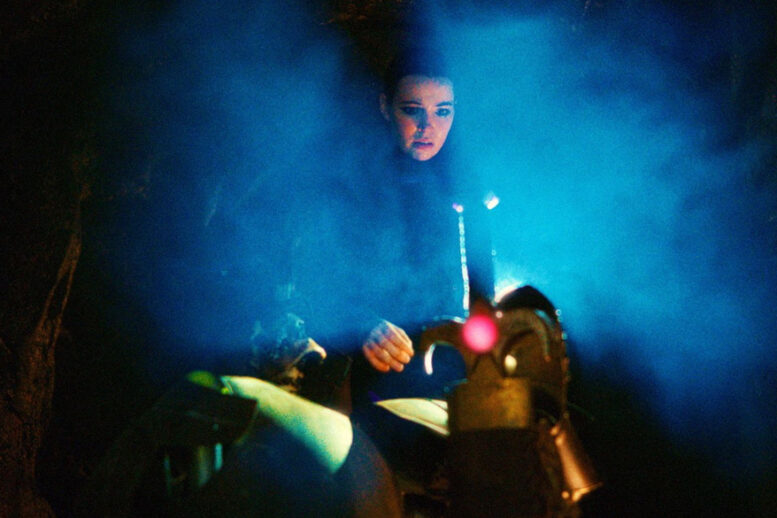 Jason Eisener's 'Kids vs Aliens' will make its world premiere tonight at Fantastic Fest. We just got news yesterday that...