In the horror genre haunted house stories have long leaned heavily on religious themes. From demonic possession stories to unsettled...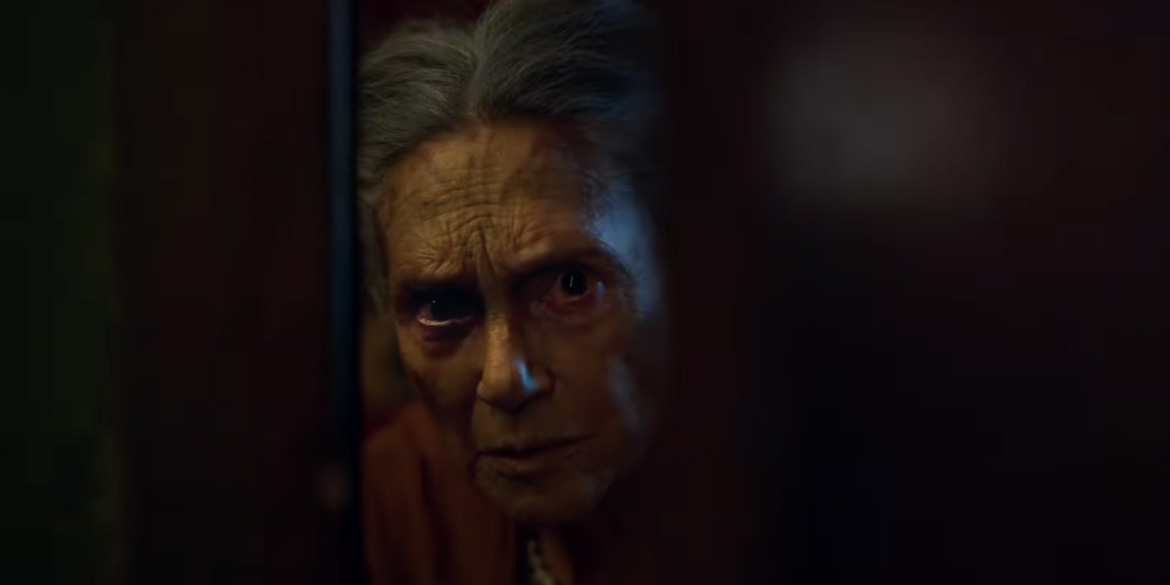 Fantastic Fest is brought back to the golden age of Mexican horror with Evil Eye (Mal de Ojo). From Mexican...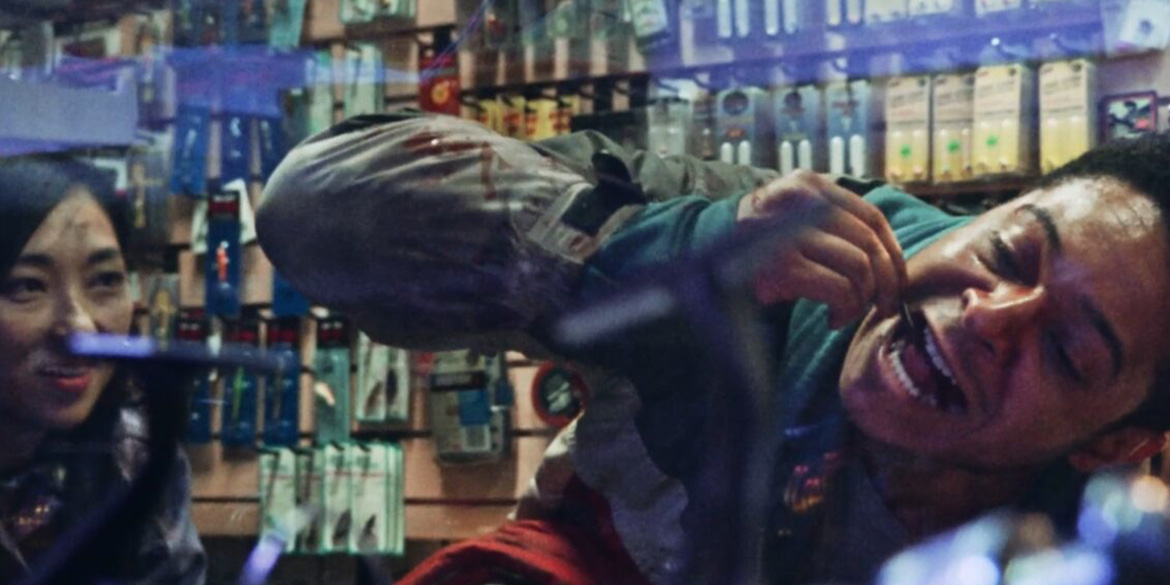 If you like weird, transgressive, avant-garde horror it might be time to sign up for Screambox (if you haven't already)...
The return of Art the Clown has been a long awaited one and now not only is he back in...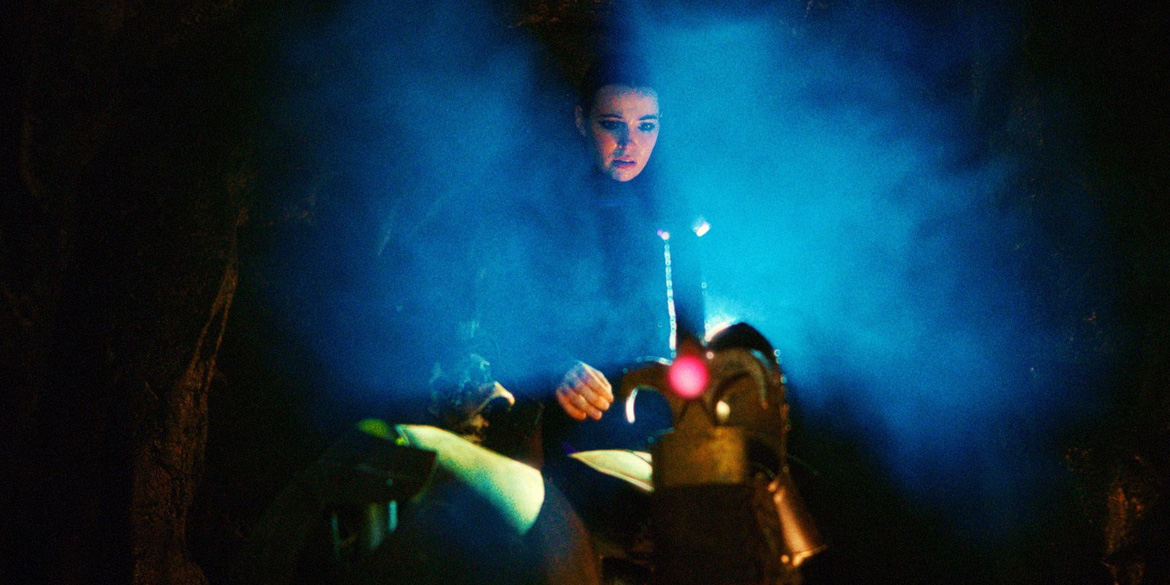 Jason Eisener's 'Kids vs Aliens' will make its world premiere tonight at Fantastic Fest. We just got news yesterday that...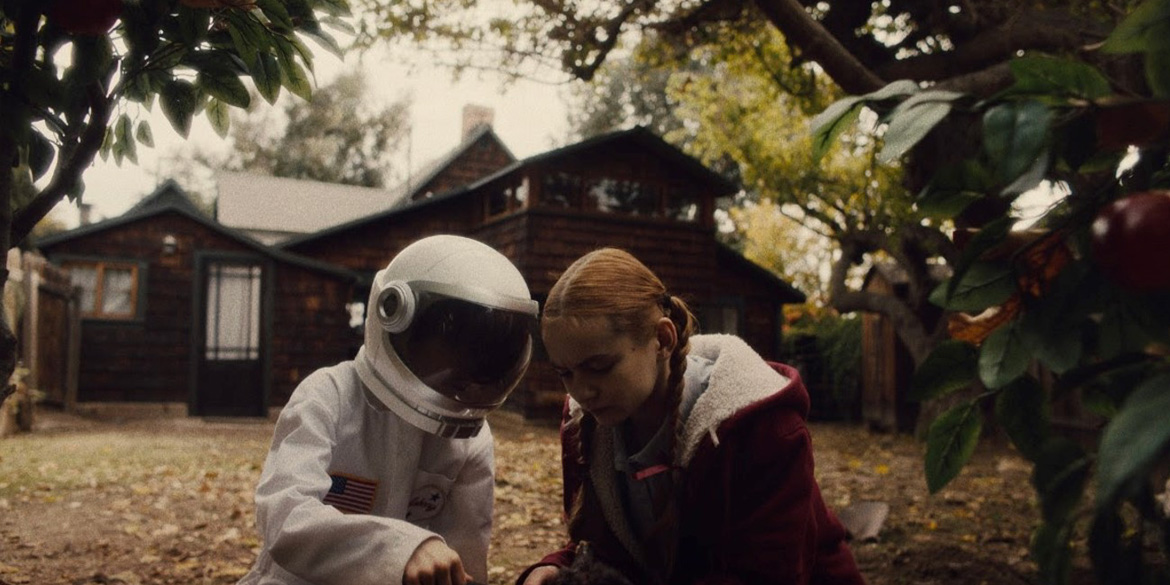 Shudder, AMC Network's premium streaming service for horror, thriller, and the supernatural, has acquired psychological horror Spoonful of Sugar, ahead...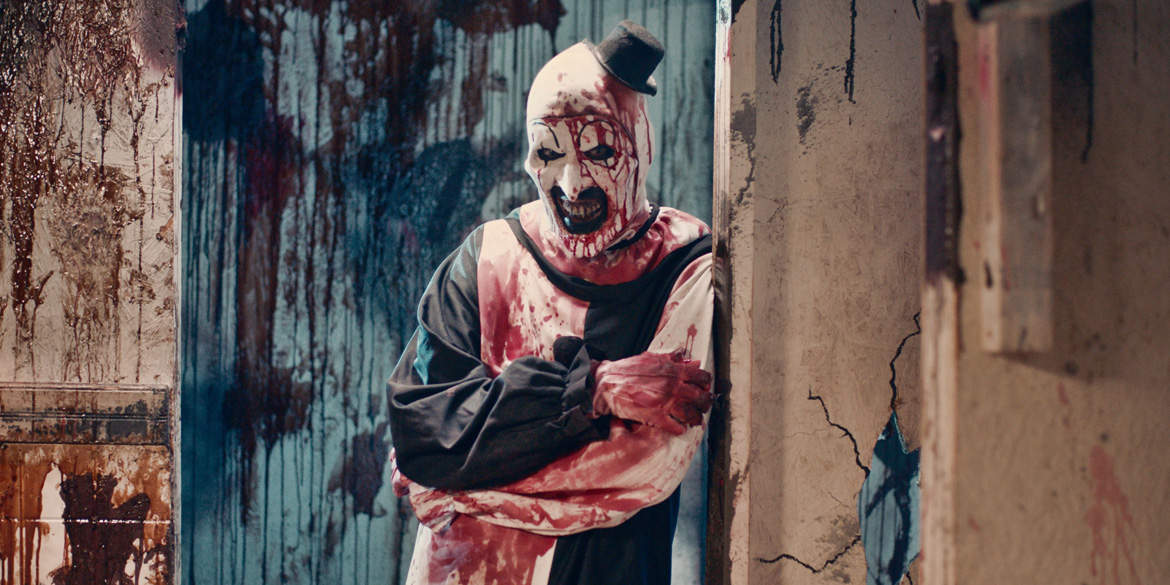 KC Canton catches up with David Howard Thornton aka Art the Clown before the premiere of  'Terrifier 2′ at Fantastic...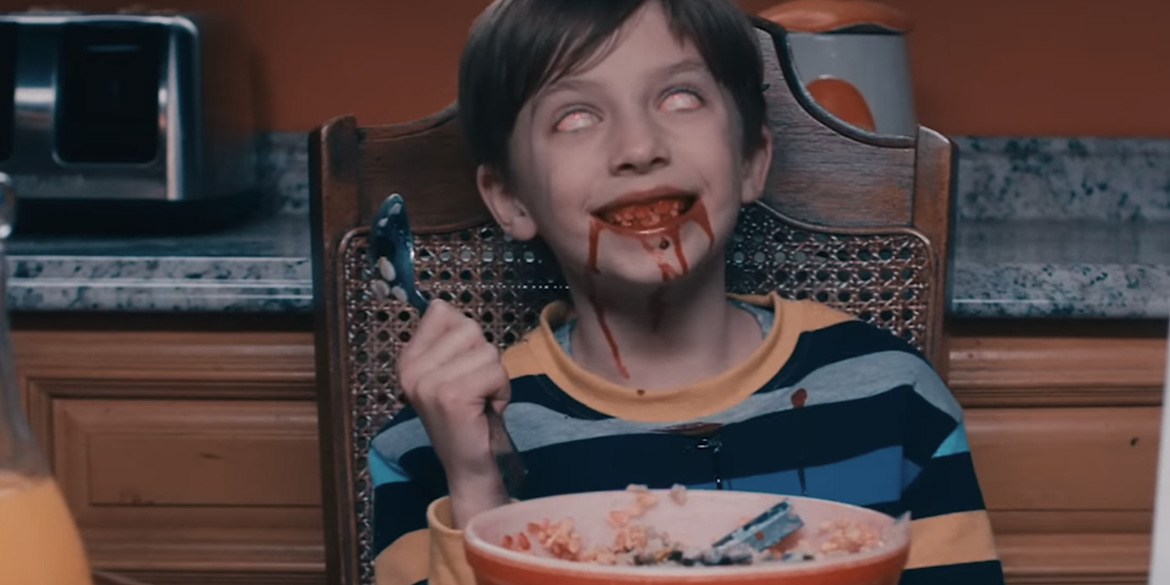 Fantastic Fest is here once again with a jam packed lineup of film goodness brimming to the rim with features,...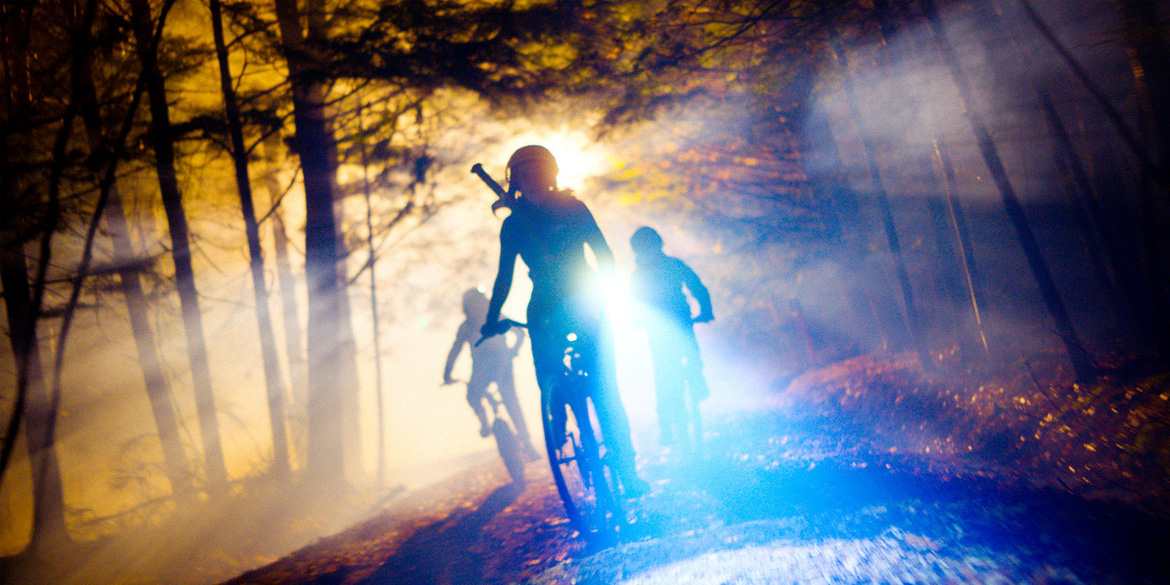 RLJE Films have fully financed and partnered on the anticipated horror/sci-fi film, 'Kids Vs. Aliens' ahead of its world premiere at Fantastic Fest later...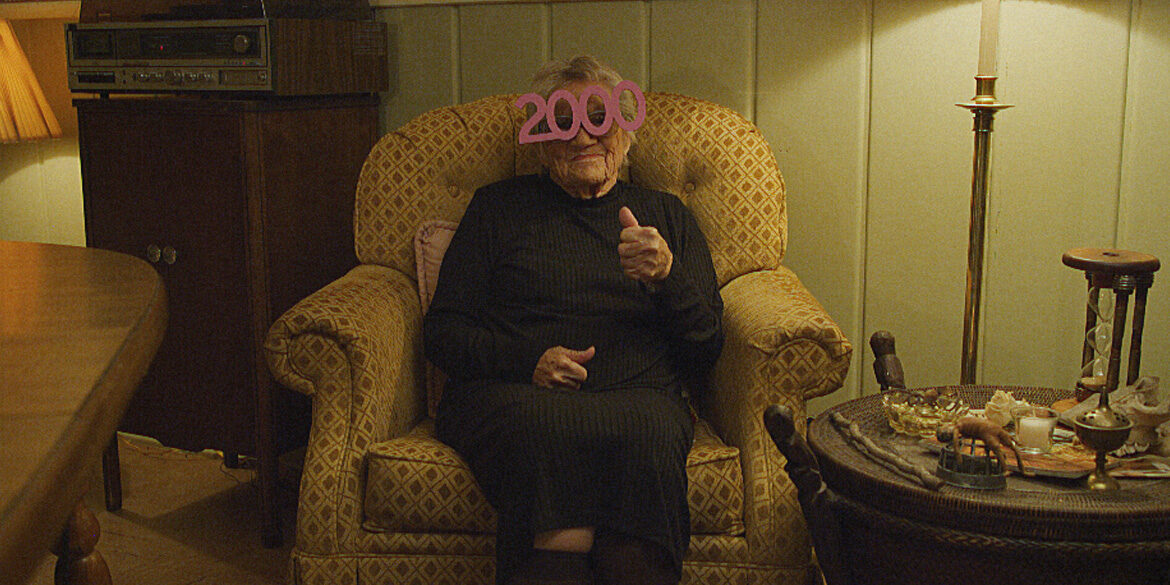 The analog horror found footage series that has become somewhat of a cult favorite is back only a year after...