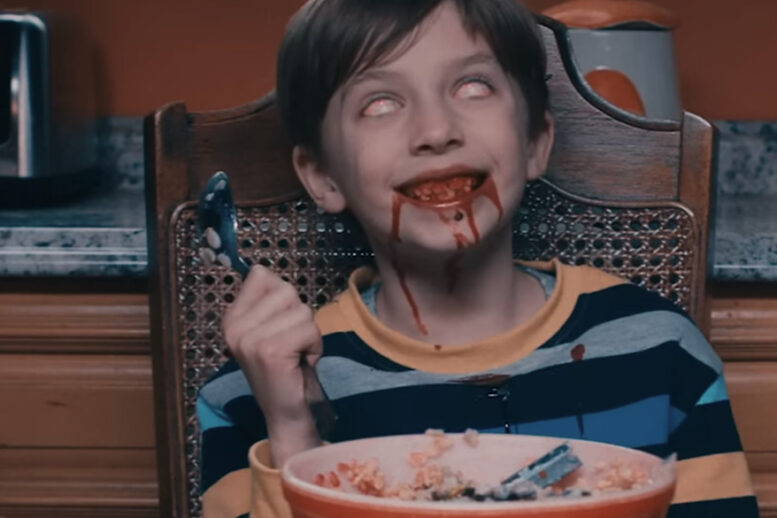 Fantastic Fest is here once again with a jam packed lineup of film goodness brimming to the rim with features,...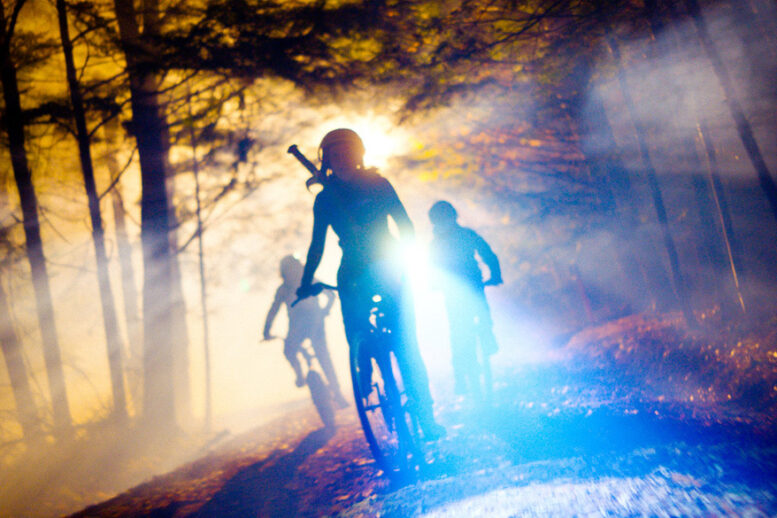 RLJE Films have fully financed and partnered on the anticipated horror/sci-fi film, 'Kids Vs. Aliens' ahead of its world premiere at Fantastic Fest later...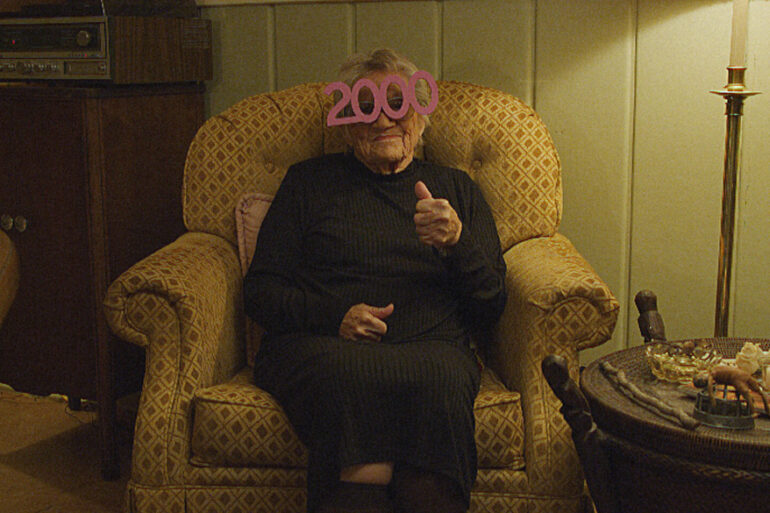 The analog horror found footage series that has become somewhat of a cult favorite is back only a year after...
Fantastic Fest 2022 is right around the corner and previews are starting to roll in! Raven Banner Entertainment announces the North...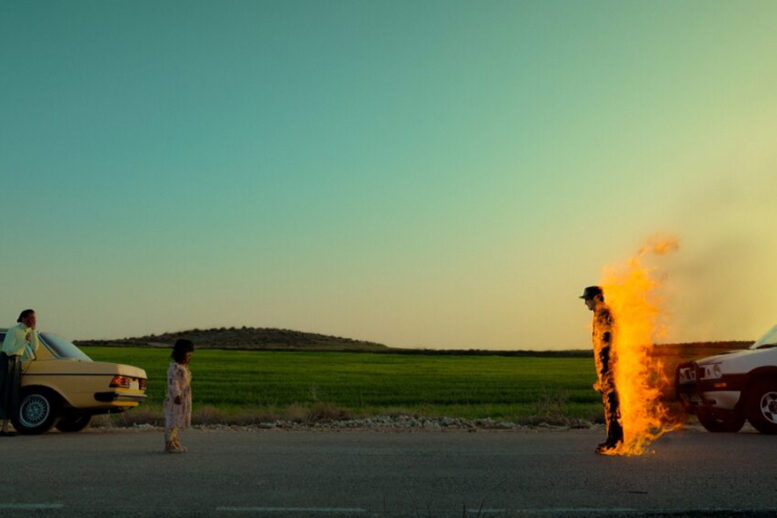 There's only one place where you'll find killer teddy bears, man-eating sharks, elderly zombies, cocktail-serving robots, and Park Chan-wook… all...
'Bingo Hell' is the story of a bingo hall, a close-knit neighborhood and the evil forces threatening to tear it...
Found footage has a spotlight on it at Fantastic Fest 2021 with a new entry into the V/H/S franchise with...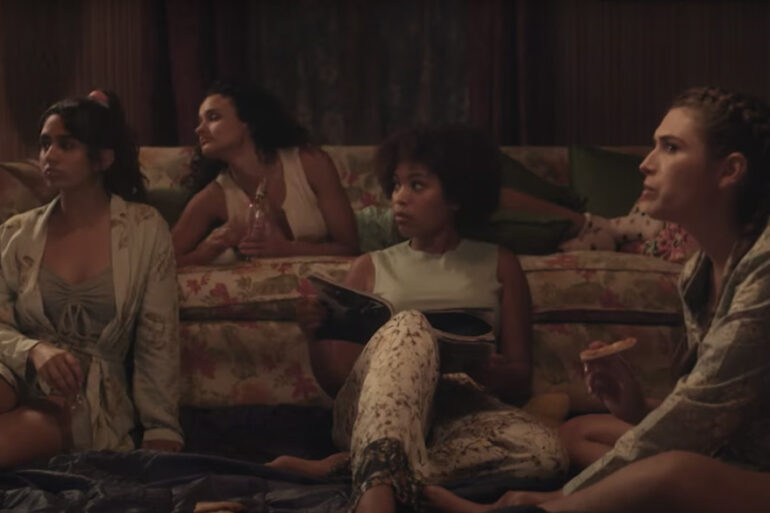 Fresh off of the Fantastic Fest premiere we now have a teaser and air date for Danishka Esterhazy's 'Slumber Party...
I'll start by saying I'm a sucker for coming of age films and DIY filmmaking. This is the second film...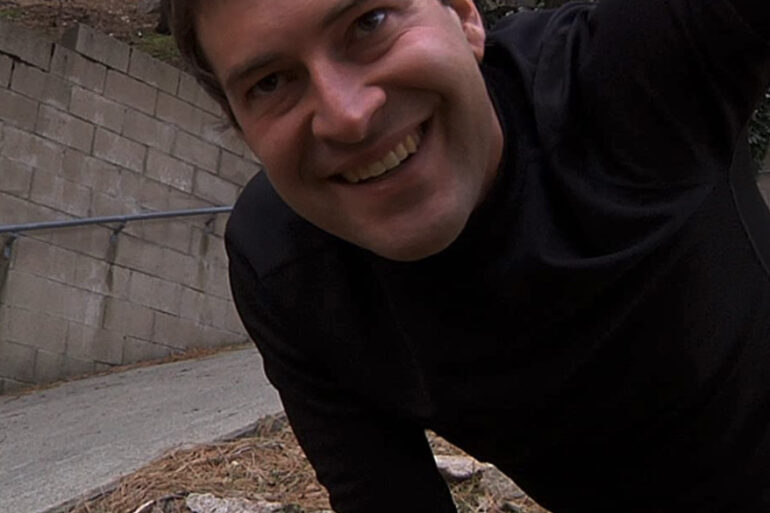 'The Found Footage Phenomenon' outlines found footage films that paved the way to a new sub-genre of horror. The documentary...
What made the original 'The Slumberparty Massacre' so special, and initially misunderstood, was the interlacing of feminist themes within a...