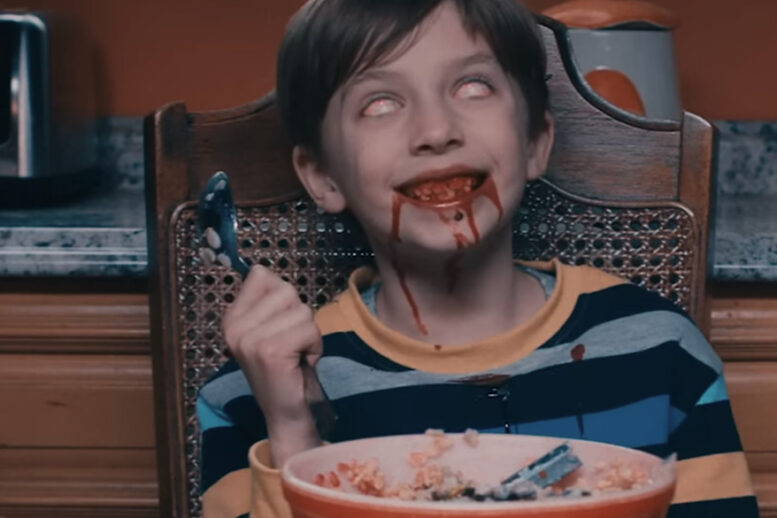 Fantastic Fest is here once again with a jam packed lineup of film goodness brimming to the rim with features,...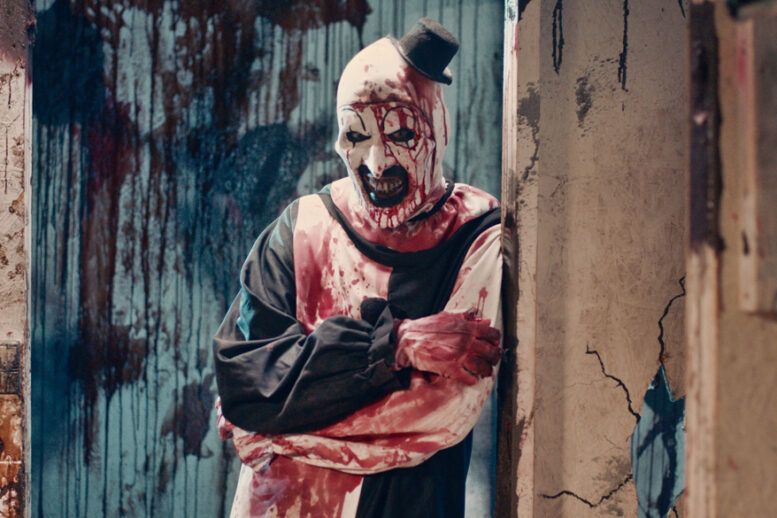 KC Canton catches up with David Howard Thornton aka Art the Clown before the premiere of  'Terrifier 2′ at Fantastic...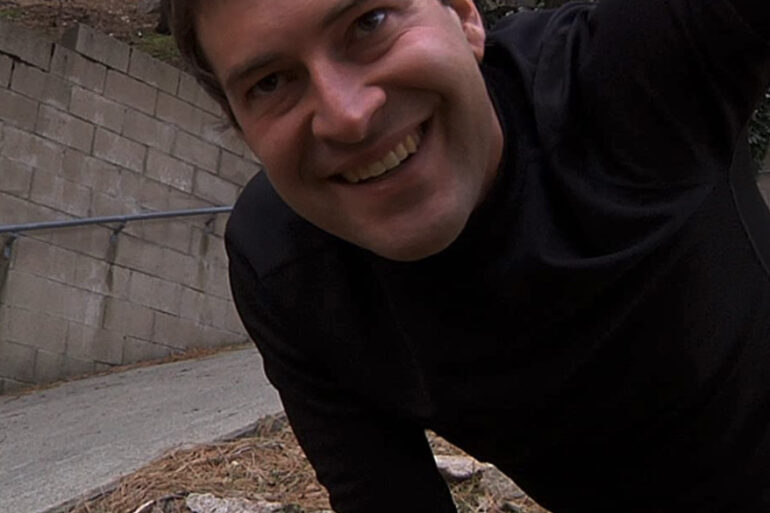 'The Found Footage Phenomenon' outlines found footage films that paved the way to a new sub-genre of horror. The documentary...
'Bingo Hell' is the story of a bingo hall, a close-knit neighborhood and the evil forces threatening to tear it...
This is the rare film that you should avoid reading about in any context whatsoever. The feature debut from Valdimar...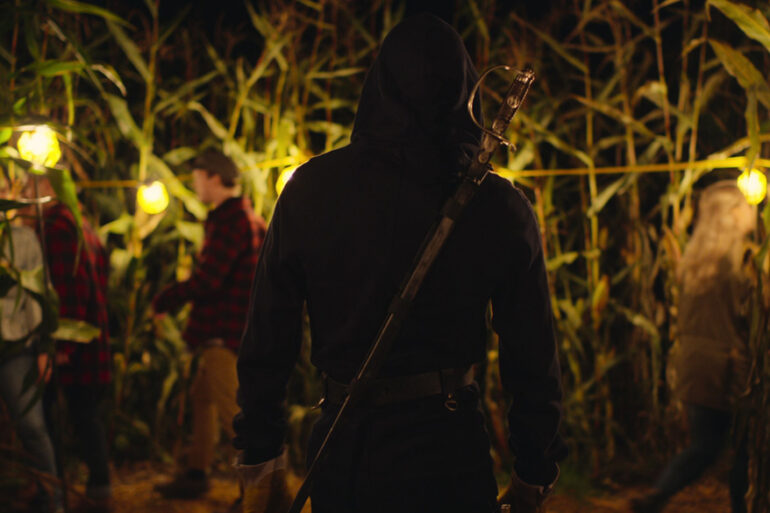 Fantastic Fest is proud to announce the final wave of programming for the festival's 16th edition, featuring the widest selection...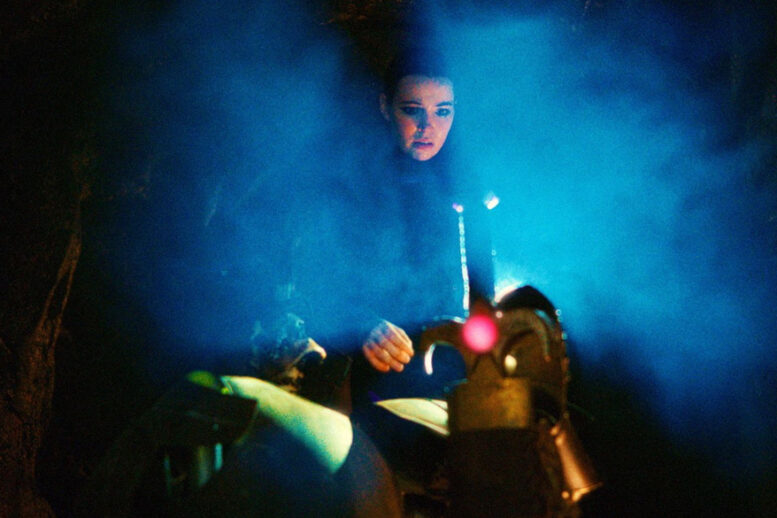 Jason Eisener's 'Kids vs Aliens' will make its world premiere tonight at Fantastic Fest. We just got news yesterday that...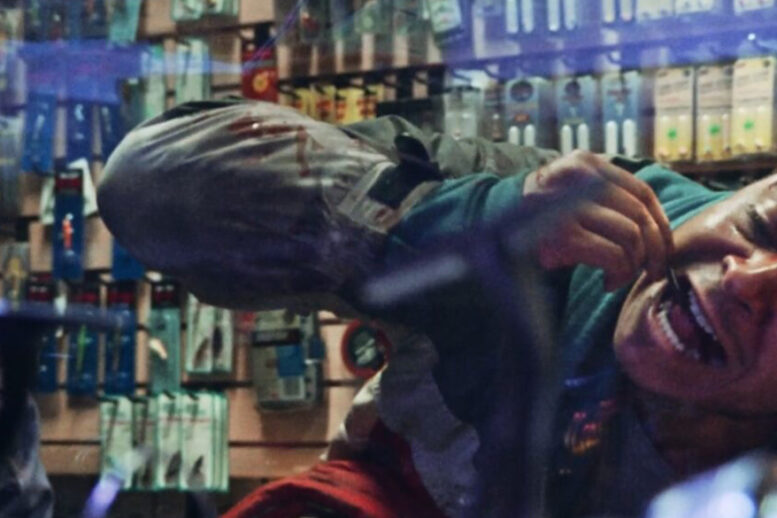 If you like weird, transgressive, avant-garde horror it might be time to sign up for Screambox (if you haven't already)...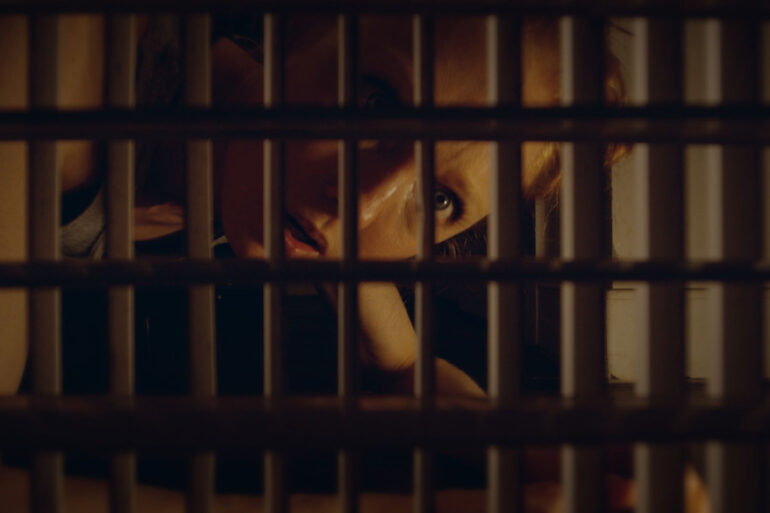 Dark Star Pictures has acquired the North American distribution rights to intense paranoia thriller ALONE WITH YOU ahead of its World Premiere at...
Jason Eisener has always had a unique take on filmmaking playing on themes that feel familiar and nostalgic and he...
What made the original 'The Slumberparty Massacre' so special, and initially misunderstood, was the interlacing of feminist themes within a...