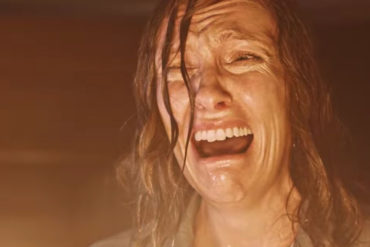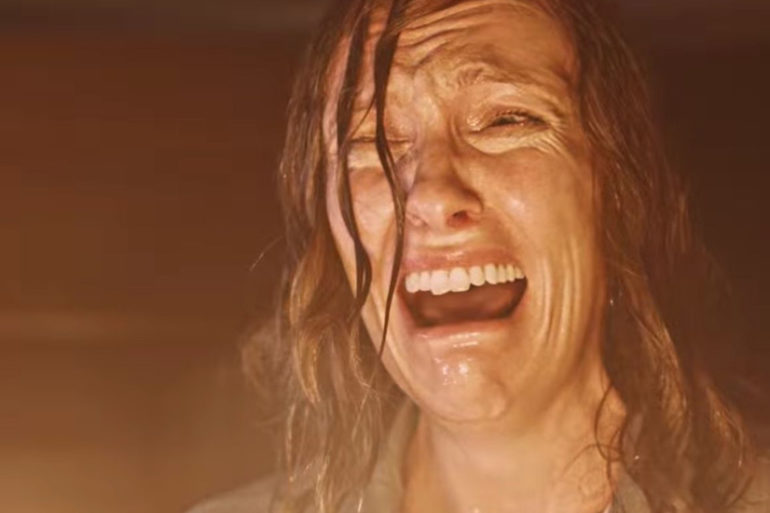 Horror films are one of the most popular genres among viewers. British broadcaster Broadbandchoices conducted a study called The Science...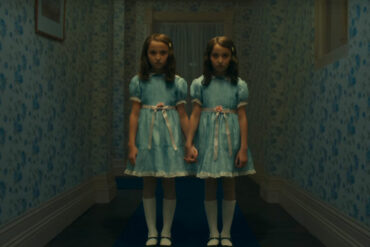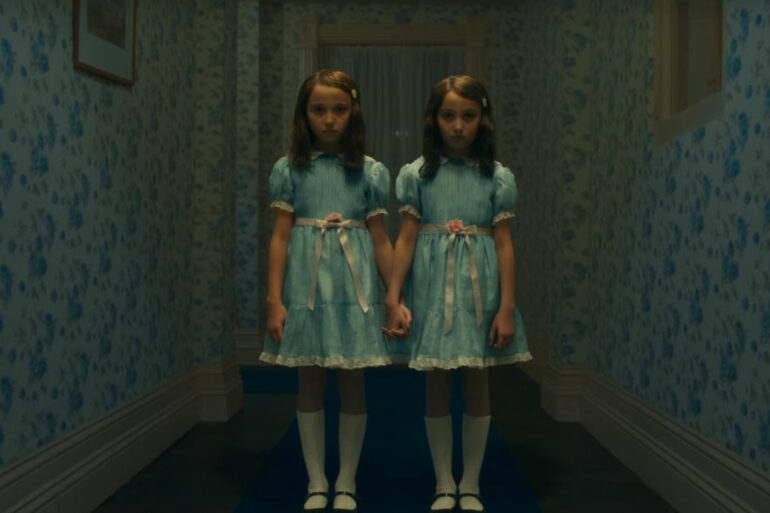 Want to tickle your nerves with something really impressive? Then try playing horror slots at Woo Casino or watch 3...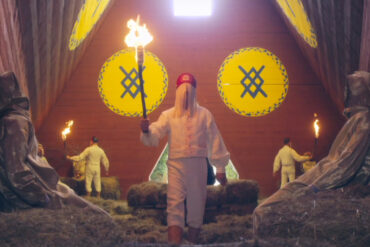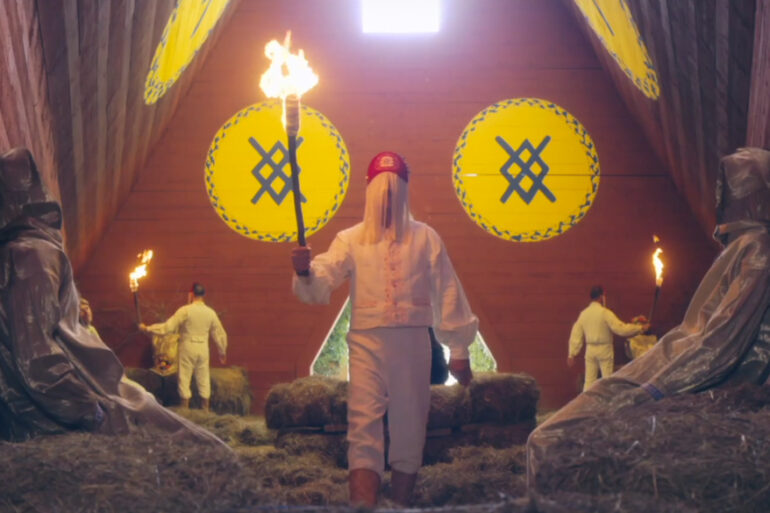 A good terror movie can get the blood pumping and add a bit of excitement to your Friday night. There's...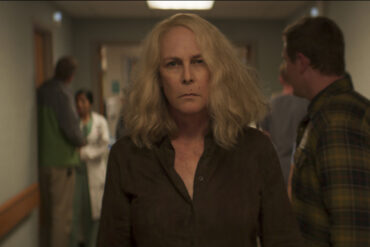 Simply because it's not Halloween doesn't mean we've forgotten about horror. In fact, binge-watching so many slashers, urban legends, and...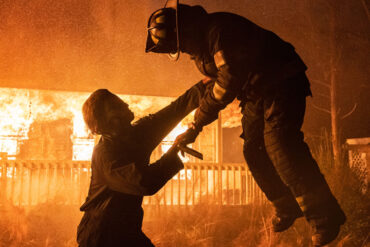 Everyone has something that terrifies him. For some, it's a long flight, for others, it's losing much money at online...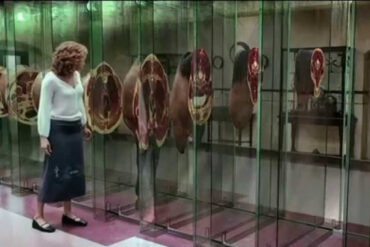 The best horror movies are terrifying; some would even call them masterpieces. They're psychological, they build suspense and loiter in...