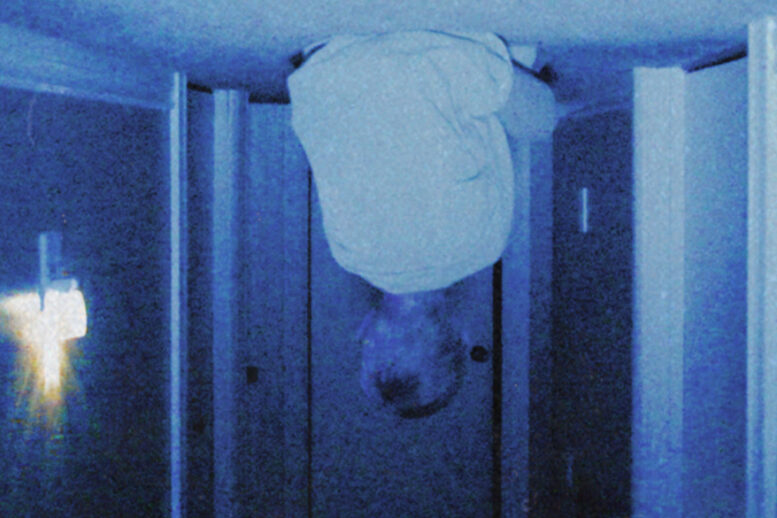 If you have a TikTok account, then you've probably heard whispers of a new Horror phenomenon by the name of...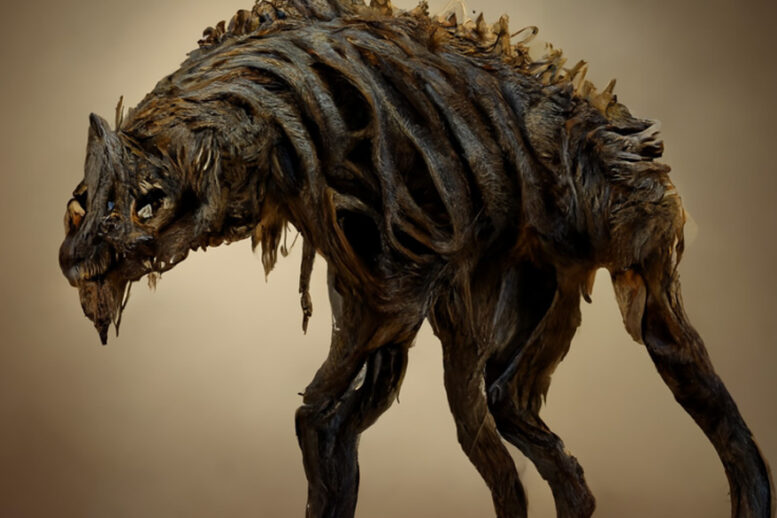 As a youth, my first introduction to the world of cryptids– namely, the Chupacabra– was in the form of a...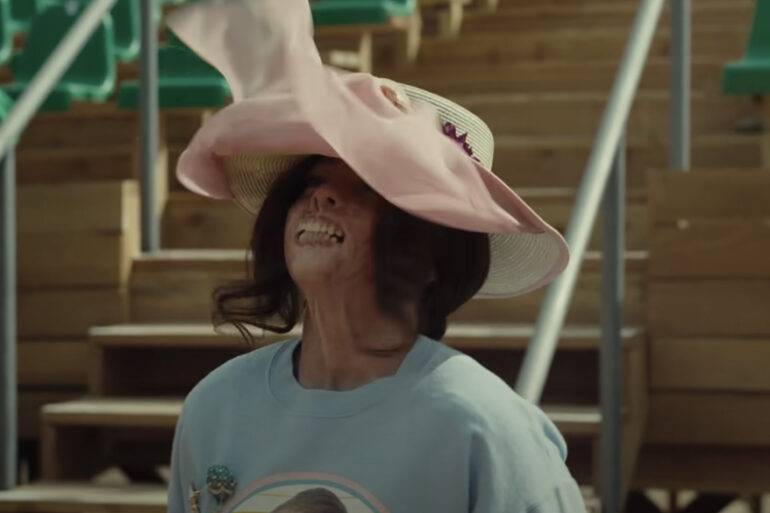 Groundbreaking writer, producer, and director, Jordan Peele's latest blockbuster hit, NOPE, is not what you were expecting. I promise.  Less...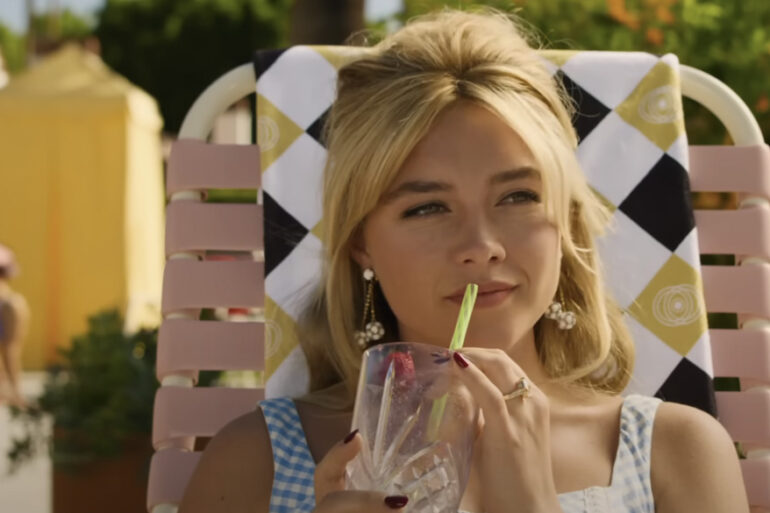 In the newest trailer for Olivia Wilde's latest cinematic endeavor, 'Don't Worry Darling,' we stumble upon a sun-soaked vision of...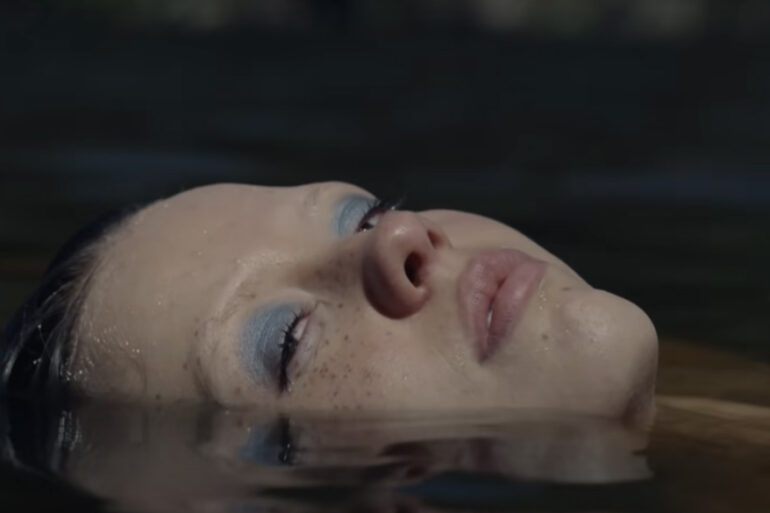 So, you missed the secret end-credit scene after your screening of Ti West's latest horror venture, huh? Don't worry, we've...
Ti West's new "goddamn fucked up horror picture" 'X' might just be the slasher film we've all been waiting for....
The newly released Mystery/Thriller, Cosmic Dawn, finds itself beached on the shores of something not unlike Horror on June 8th...
Posted on Youtube just thirteen days ago on January 7th of 2022, the short film titled, 'The Backrooms (Found Footage)'...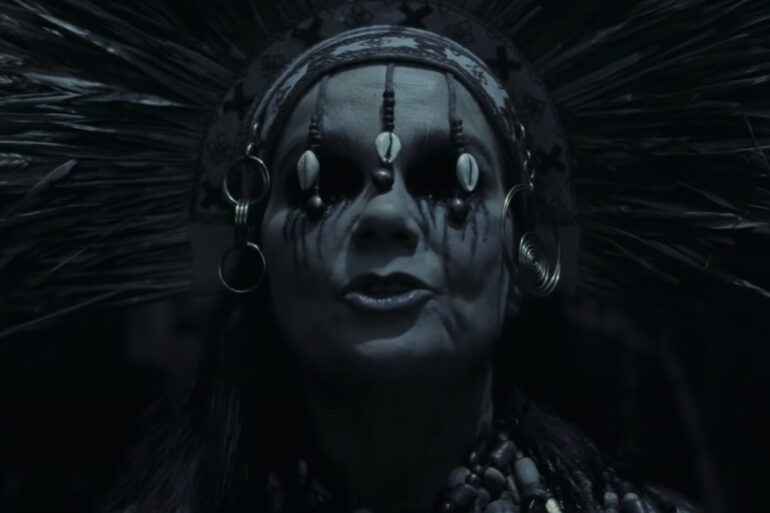 Visionary horror director, Robert Eggers, has returned to the silver screen again at long last with his latest film The...
It's difficult to look away from the character Nayeli once she makes her initial appearance on-screen. Played by Ruth Ramos,...