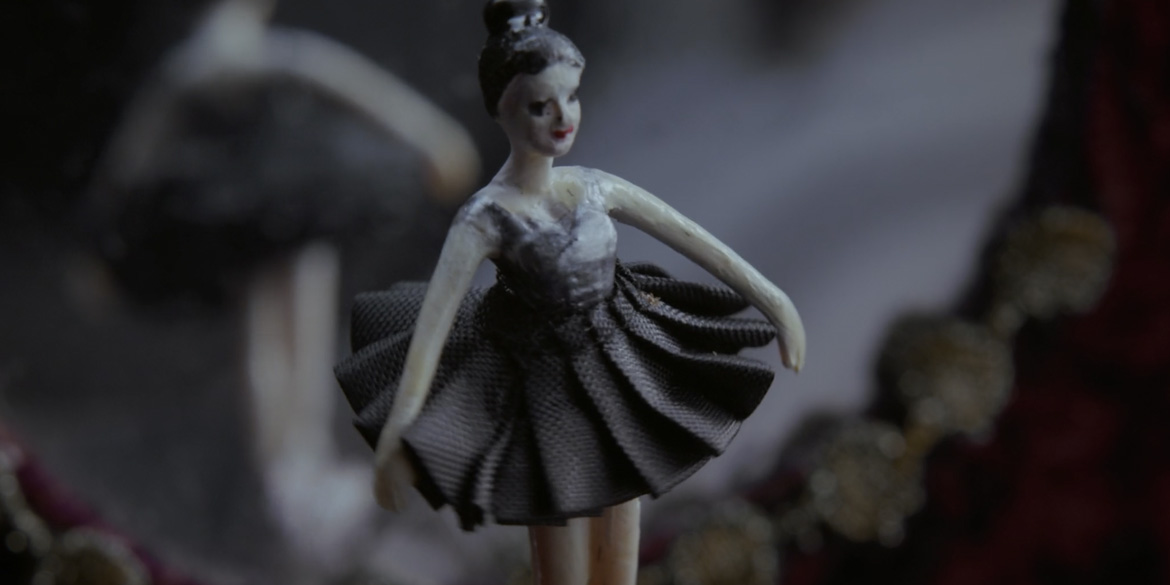 Downright Creepy  is pleased to announce the release of their first ever short film, 'Pirouette,' from Howard Delaney Productions. Now...
Sophie Thatcher returns to SXSW with a new short that is part of Screen Gems new short film initiative from...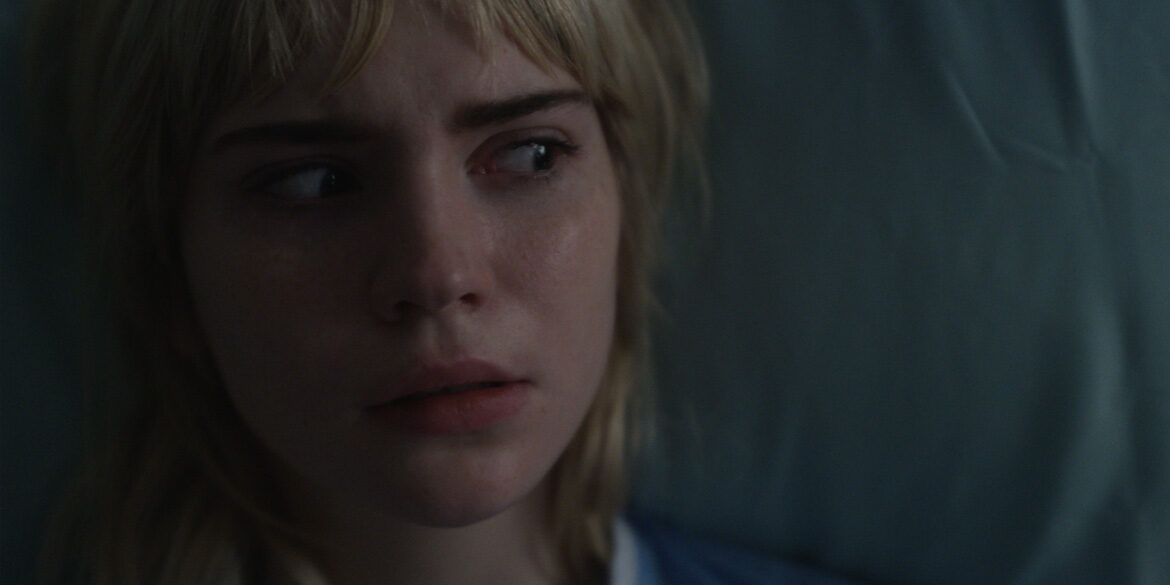 'Blink,' starring Sophie Thatcher (Yellowjackets,  The Book of Boba Fett) and directed/co-written by Spenser Cohen (Moonfall, Extinction), is the first...
Posted on Youtube just thirteen days ago on January 7th of 2022, the short film titled, 'The Backrooms (Found Footage)'...
It's difficult to look away from the character Nayeli once she makes her initial appearance on-screen. Played by Ruth Ramos,...
'Love Bite', a comedic horror short set amidst a zombie apocalypse, was directed by Charles de Lauzirika in 2019 and...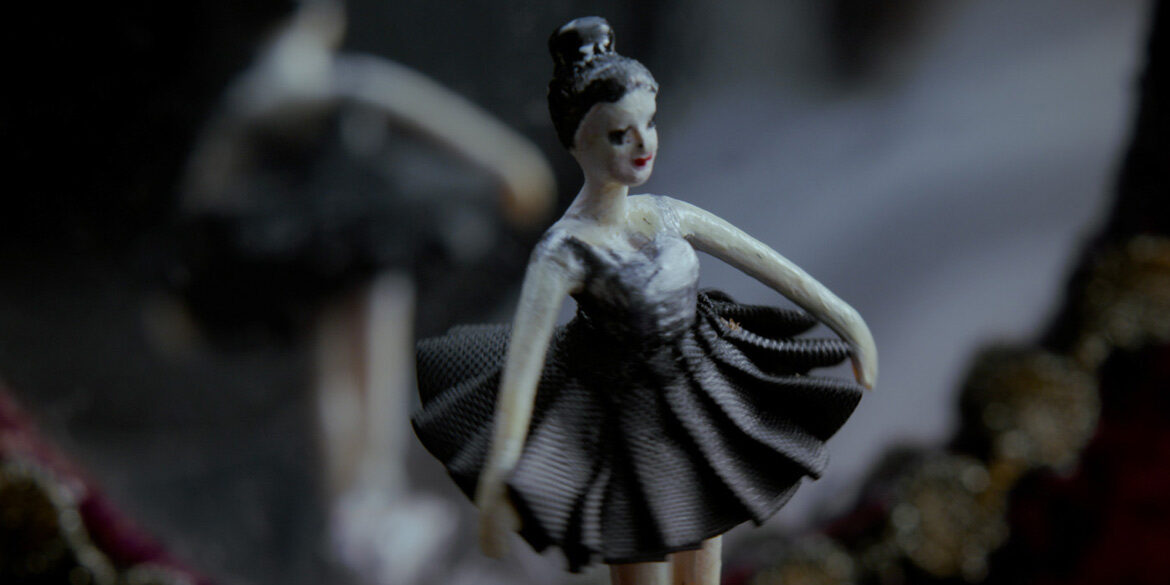 'Pirouette', a Melbourne-based short centered around a cursed ballerina music box acquired from a garage sale, is the directorial debut...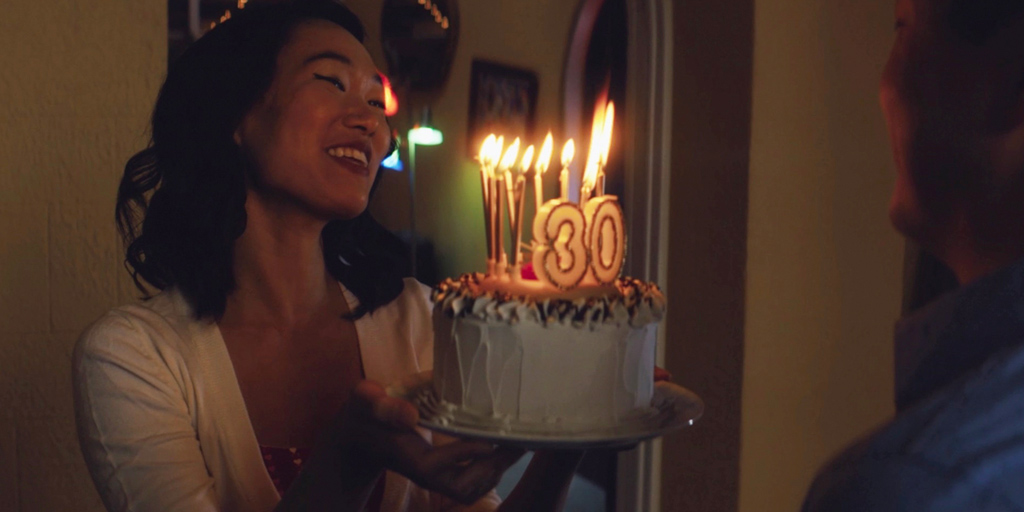 Directed by Dinh Thai, this film goes from zero to one hundred right away and doesn't let up once during...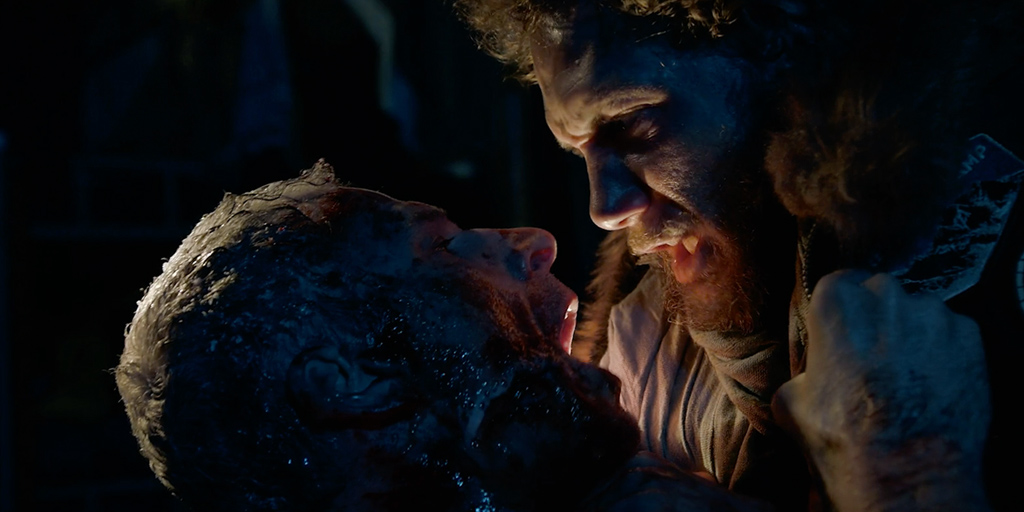 If one were to stop and consider the creature feature as a realm of its own within the ever-evolving horror...