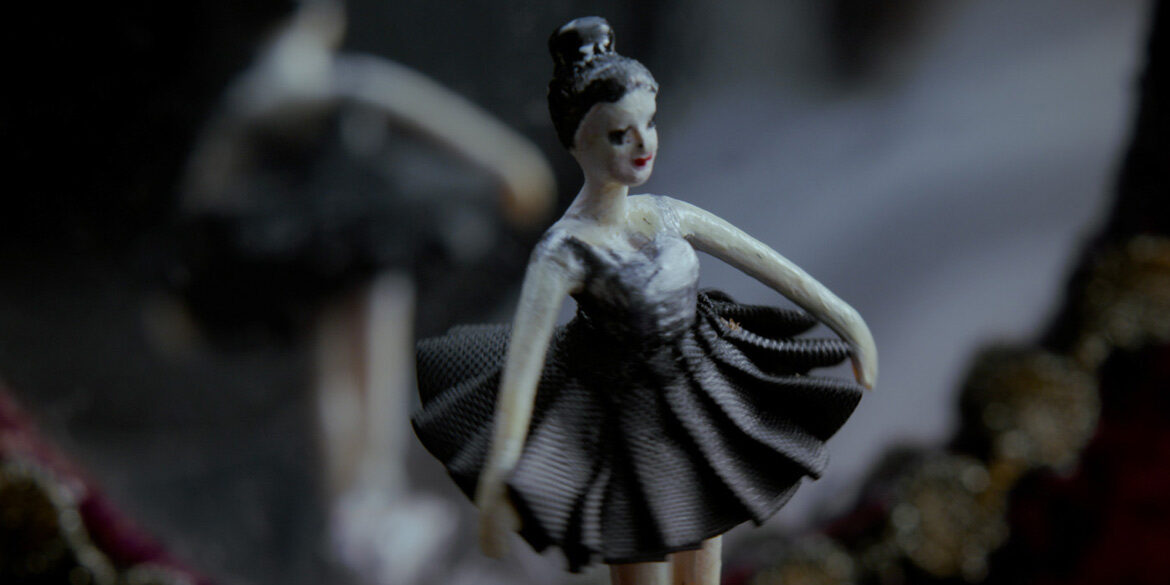 'Pirouette', a Melbourne-based short centered around a cursed ballerina music box acquired from a garage sale, is the directorial debut...
Two years ago at Panic Fest 2019 the short film 'Chickens' was part of our Short Film Showcase lineup and...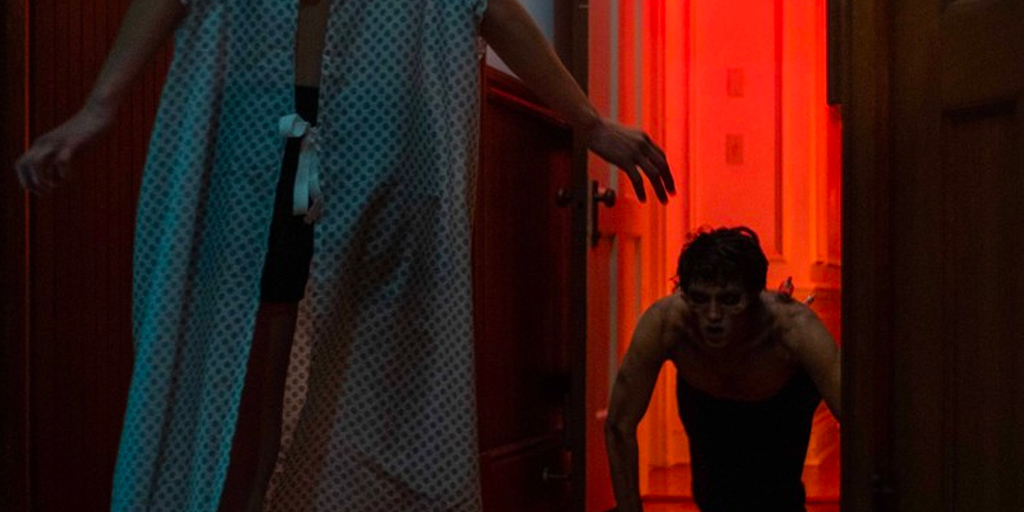 From the glimpse of Los Angeles' infamous Murder house most notably recognized due to its appearance in season one of...
We've all had fun by misspelling "Santa" around Christmas time and had a chuckle. "Hail Santa!" But Anomaly London has...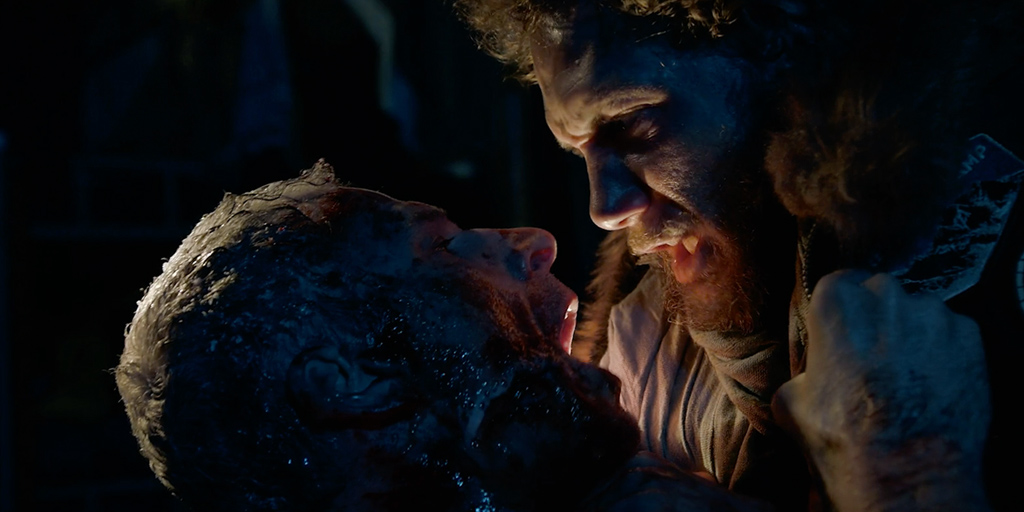 If one were to stop and consider the creature feature as a realm of its own within the ever-evolving horror...
Sophie Thatcher returns to SXSW with a new short that is part of Screen Gems new short film initiative from...
Downright Creepy alum Jill Gevargizian's short film 'The Stylist' is a beautiful haunting film of a hairstylist that loves her...
One of my favorite short films from Panic Fest 2020 was Andre Dixon's 'The Haunting of Potters Field.' I am...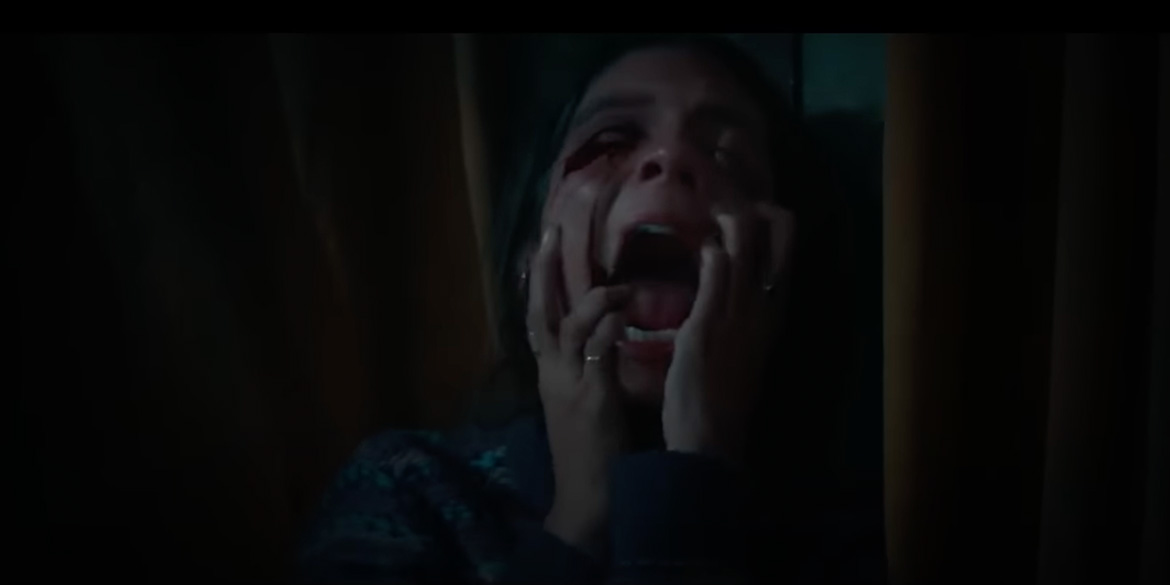 Short films are the calling cards for up and coming filmmakers trying to make a name for themselves. It's the...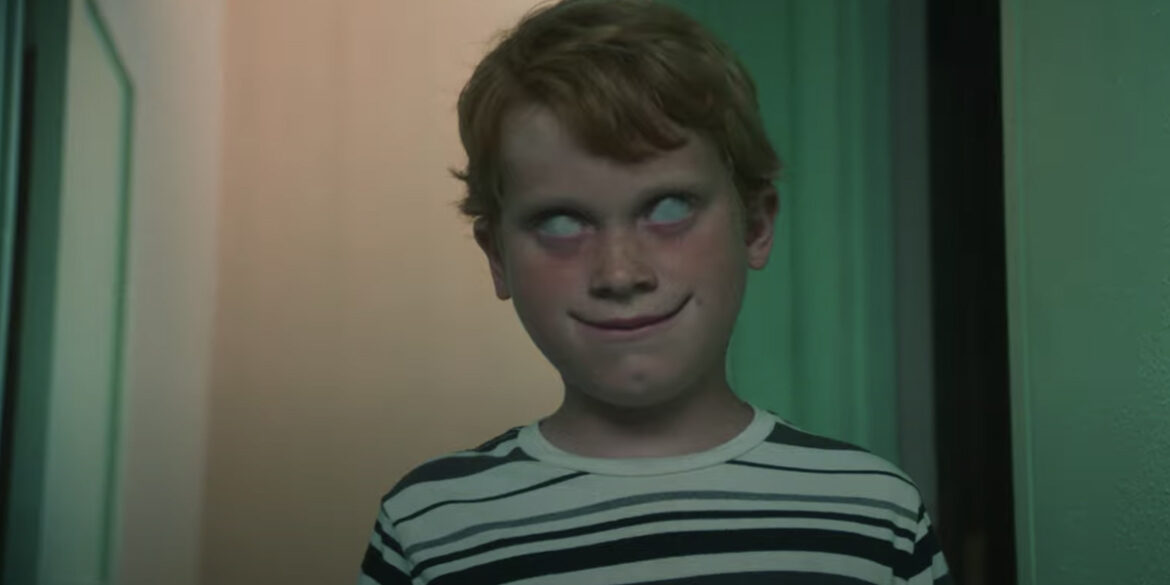 Gunpowder & Sky's horror brand ALTER, is celebrating Halloween by releasing 11 new short films over the course of two...
Two unsuspecting victims spend their night off watching scary movies in an apartment rented from their boss until they uncover...