Short films are the calling cards for up and coming filmmakers trying to make a name for themselves. It's the very basis to showcase their skills and tell their stories. In 2020 director / writer Parker Finn released a short film titled 'Laura Hasn't Slept,' which debuted at the SXSW Film Festival in Austin, Texas. Unfortunately due to COVID the festival was virtual that year and the short flew under the radar. Fast forward to 2022 and that short film landed Parker a deal with Paramount to create his first feature film, 'Smile.'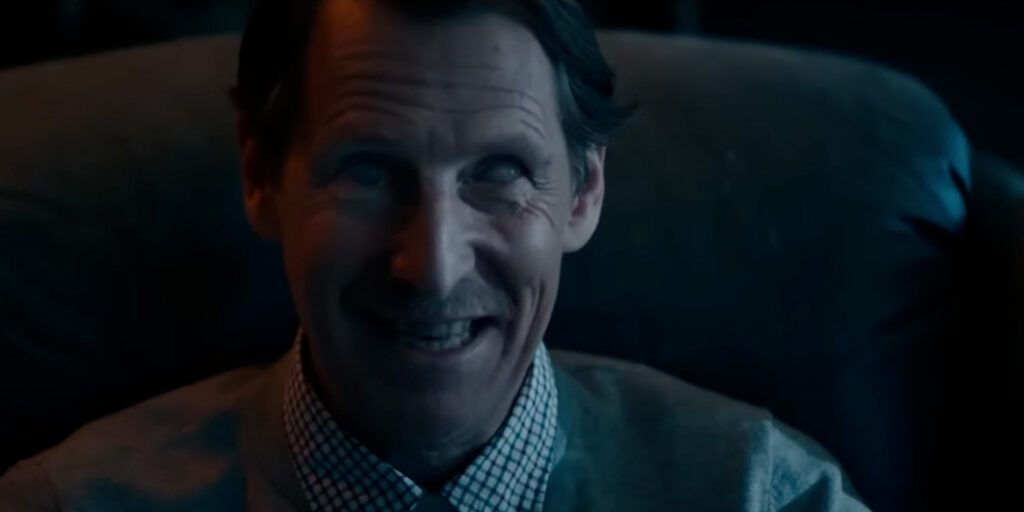 We were lucky enough to screen Finn's short 'The Hidebehind' at Panic Fest in 2019 and saw the potential of his simplistic ideas turned into something creepy and terrifying that can have a lasting impact. If you attend film festivals, don't sleep on the short film programming. As someone who curates our short film content for Panic Fest I can tell you first hand there are so many talented filmmakers that are just waiting to get their shot at feature films.
These two short films are great examples, like many filmmakers, how your short film can be a launching pad to tell the full story of your characters.
The original short film that 'Smile' was based on featured Lew Temple as a therapist (also the Executive Producer) and Caitlin Stasey as the lead role, Laura. Which Sosie Bacon would later take on as Rose Cotter in 'Smile.' 
Check out the original short above then watch Parker Finn's first short film, 'The Hidebehind.'