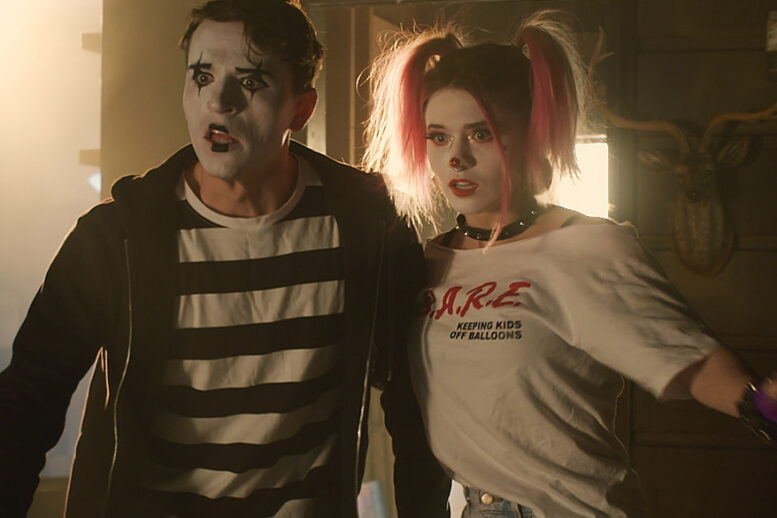 Downright Creepy presents 'You Missed a Spot' – part of the Midnight Snack collection. Horror / Comedy A short film...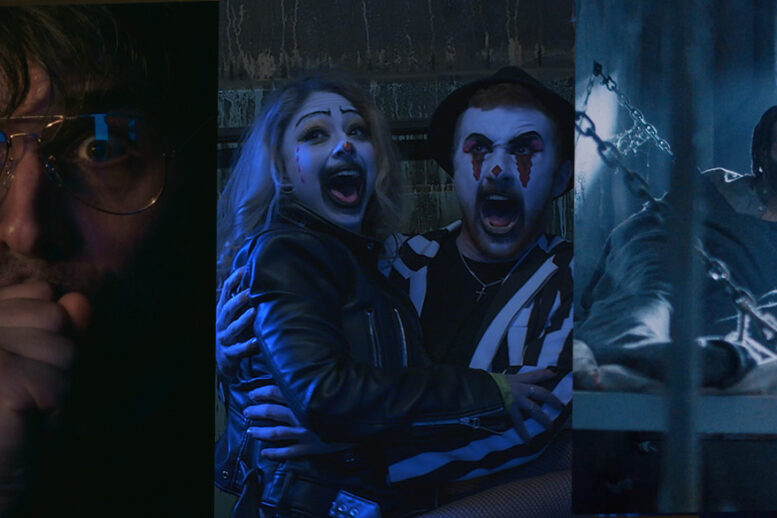 Downright Creepy in partnership with our Panic Fest filmmakers are bringing you some of our favorite short films from the last...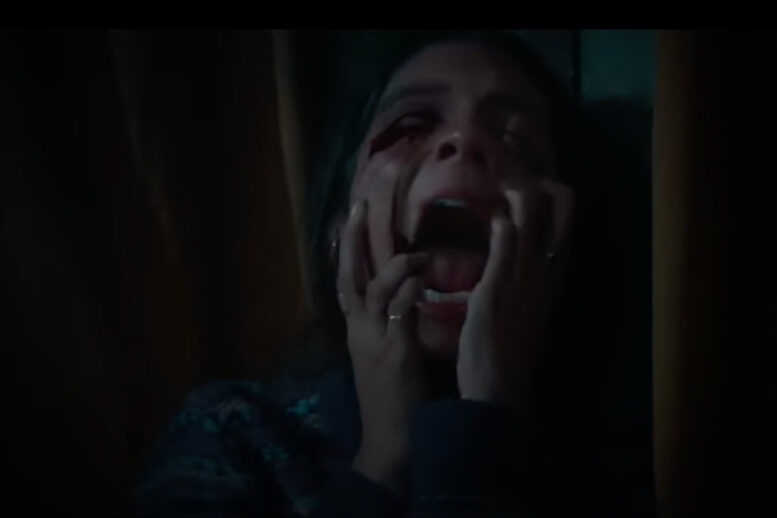 Short films are the calling cards for up and coming filmmakers trying to make a name for themselves. It's the...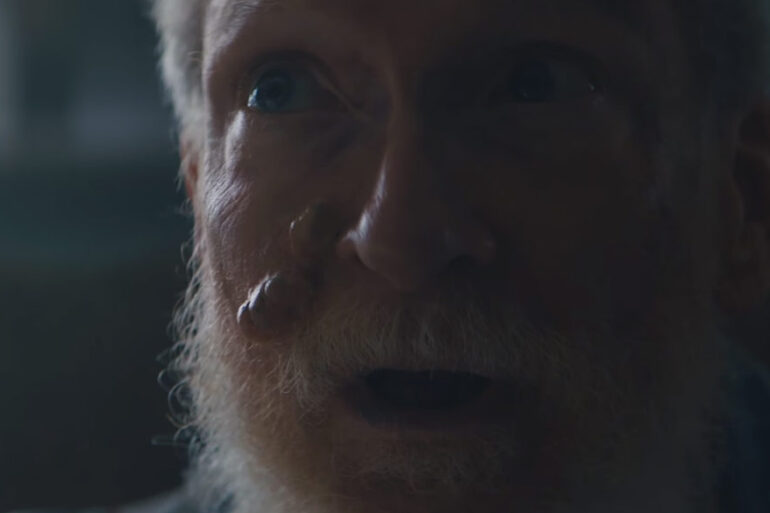 Liquid Death Presents 'Dead Till Death' from the makers of Mr. Pickles and Concrete Cowboy. Yes, Liquid Death actually made...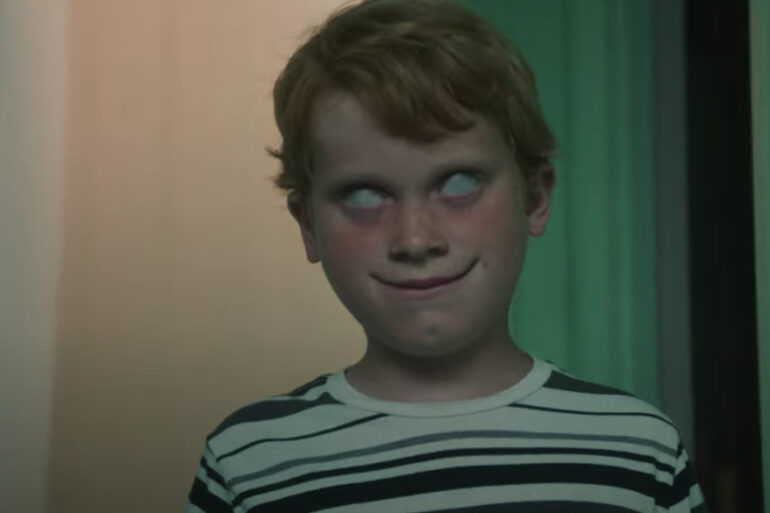 Gunpowder & Sky's horror brand ALTER, is celebrating Halloween by releasing 11 new short films over the course of two...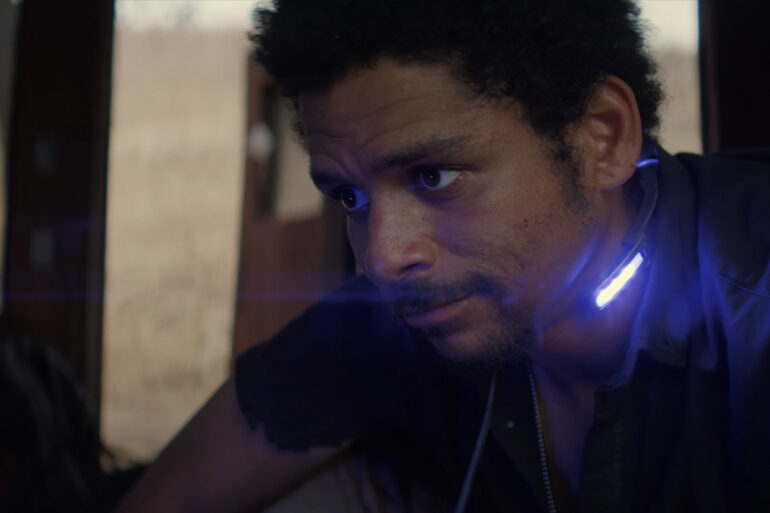 20th Digital Studio will premiere a series of 30 diverse, genre-bending short films for Halloween 2020. Bite Size Halloween ranges from horror...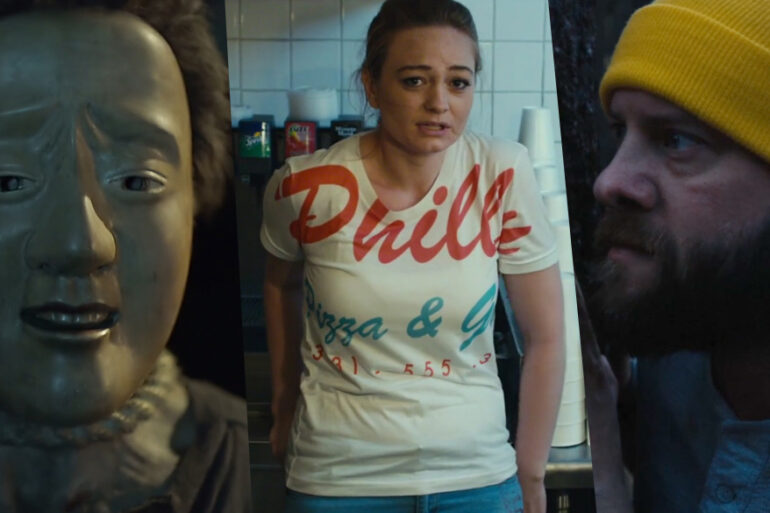 Short films can often get overlooked or lost in the huge amount of content that is available for genre fans...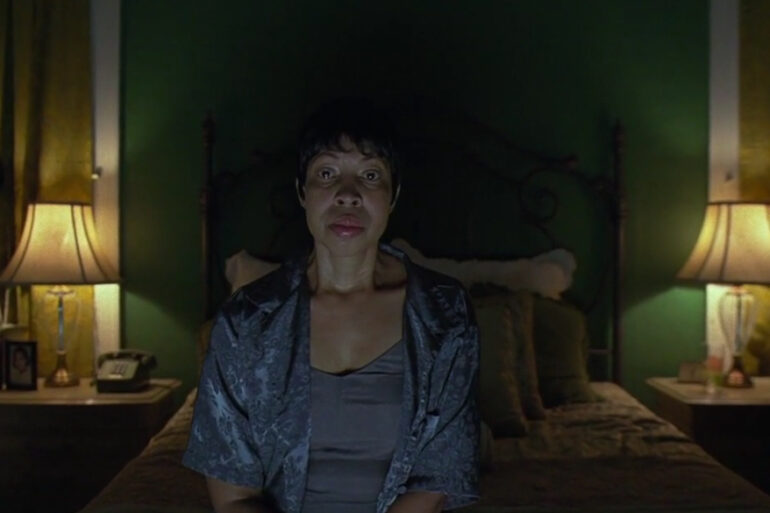 Filmmaker Ari Aster has made quite a name for himself as a fascinating genre director. Regardless if you love him...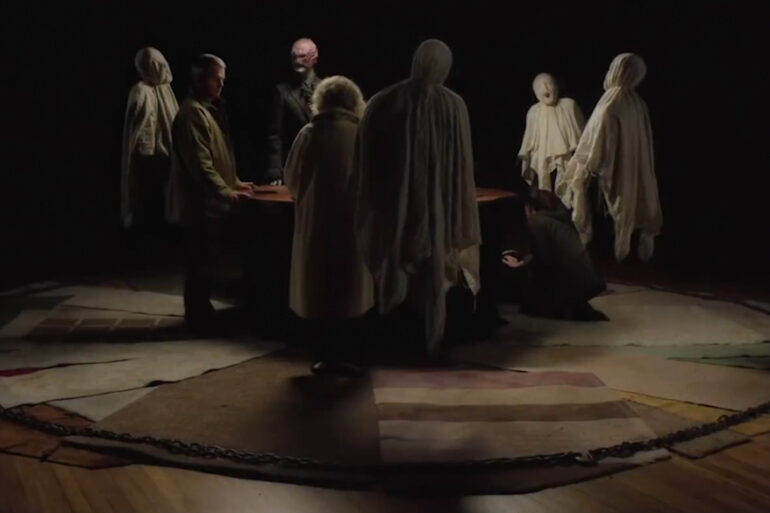 Last Thursday, ALTER released the horror series 'The Outer Darkness' from director Ben Franklin and Anthony Melton. Known for directing...
There may not have been a more strange film than 'Brown Fish' in our Panic Fest lineup this year. It...