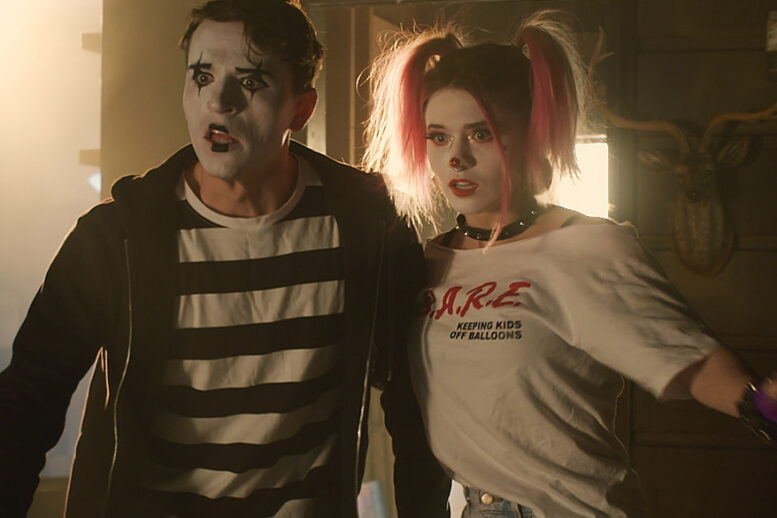 Downright Creepy presents 'You Missed a Spot' – part of the Midnight Snack collection. Horror / Comedy A short film...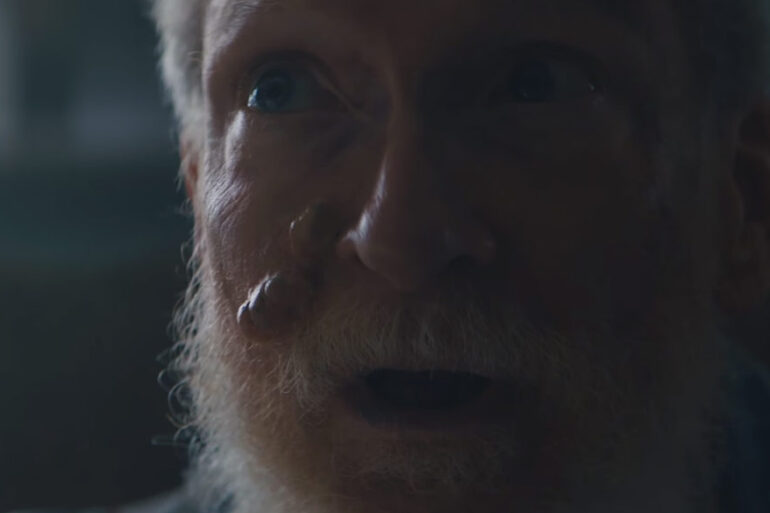 Liquid Death Presents 'Dead Till Death' from the makers of Mr. Pickles and Concrete Cowboy. Yes, Liquid Death actually made...
There may not have been a more strange film than 'Brown Fish' in our Panic Fest lineup this year. It...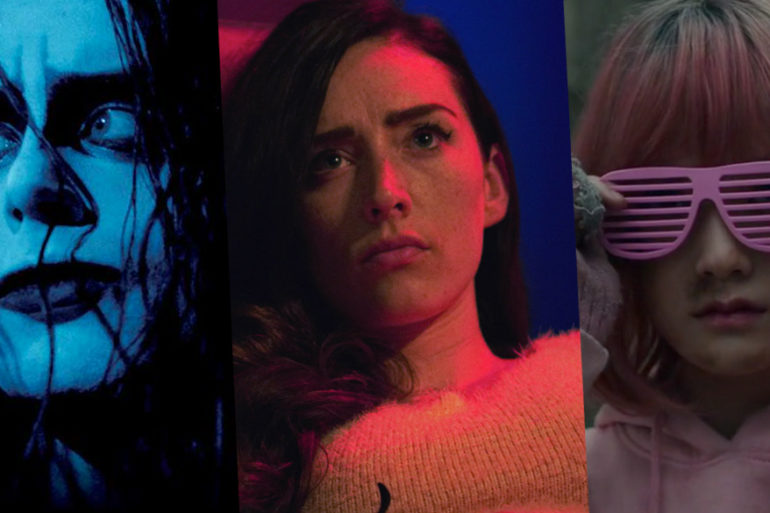 Our film festival, Panic Fest, was recently named one of the "30 Bloody Best Genre Fests" in the world by...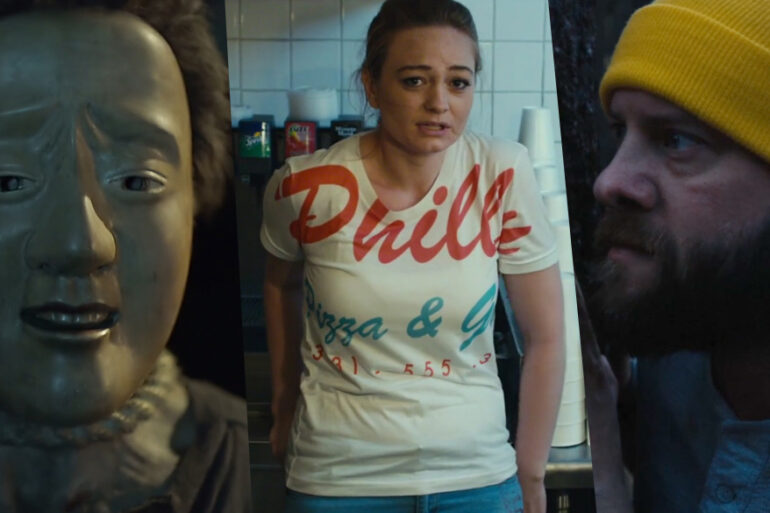 Short films can often get overlooked or lost in the huge amount of content that is available for genre fans...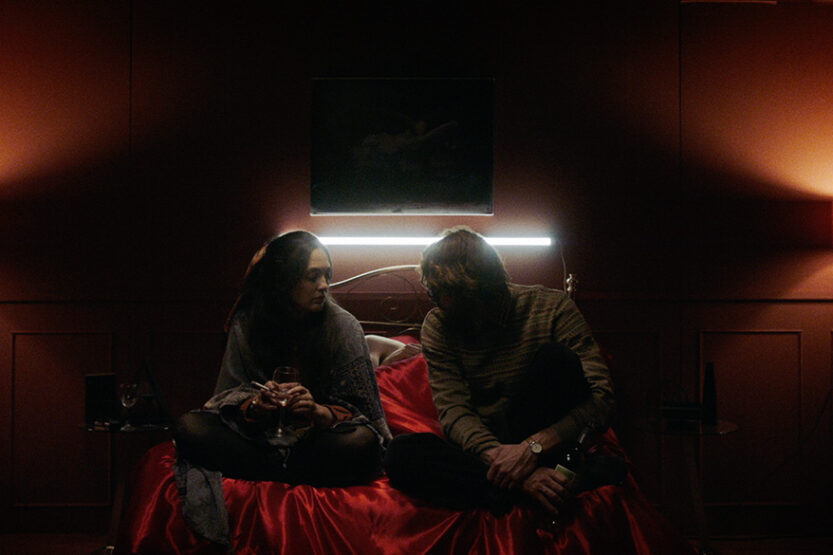 Subscribe to DOWNRIGHT CREEPY on YouTube: https://www.youtube.com/downrightcreepy Downright Creepy Presents Red Room. Drama / Thriller A short film by Bryan...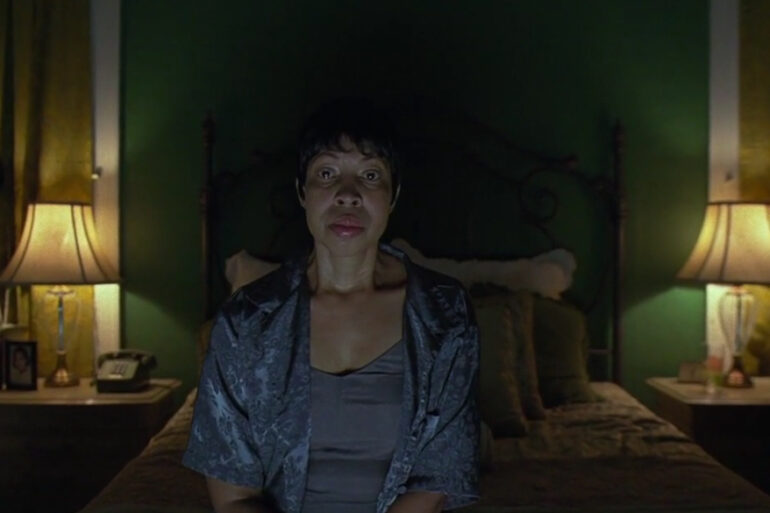 Filmmaker Ari Aster has made quite a name for himself as a fascinating genre director. Regardless if you love him...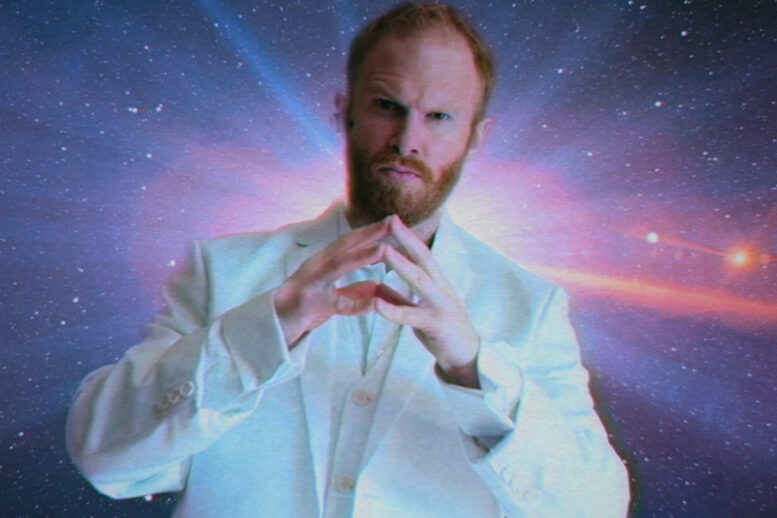 Downright Creepy presents 'Conspiracy Cruise' – Part of the Midnight Snack Collection. SYNOPSIS: The (partly) real story of a cruise...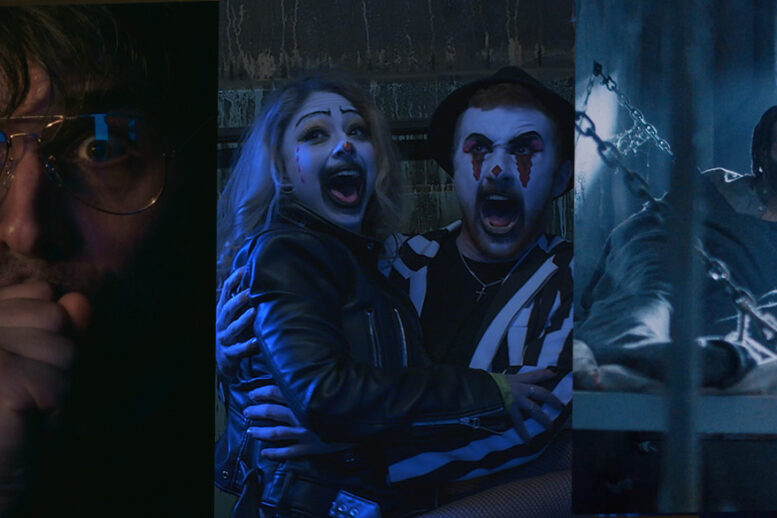 Downright Creepy in partnership with our Panic Fest filmmakers are bringing you some of our favorite short films from the last...