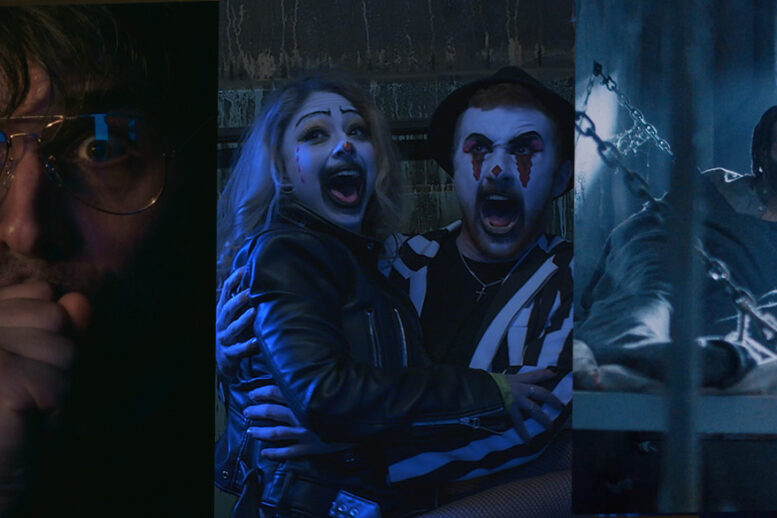 Downright Creepy in partnership with our Panic Fest filmmakers are bringing you some of our favorite short films from the last...
After a successful run screening at 100 film festivals receiving more than 40 awards and nominations, the Sitges Film Festival...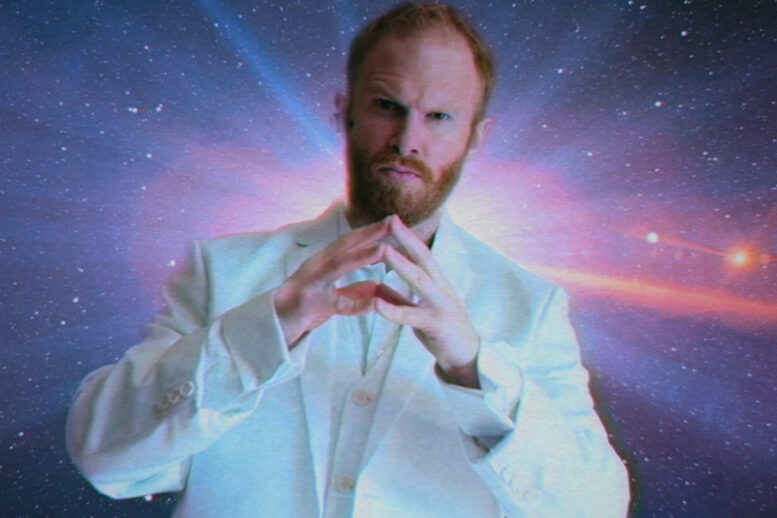 Downright Creepy presents 'Conspiracy Cruise' – Part of the Midnight Snack Collection. SYNOPSIS: The (partly) real story of a cruise...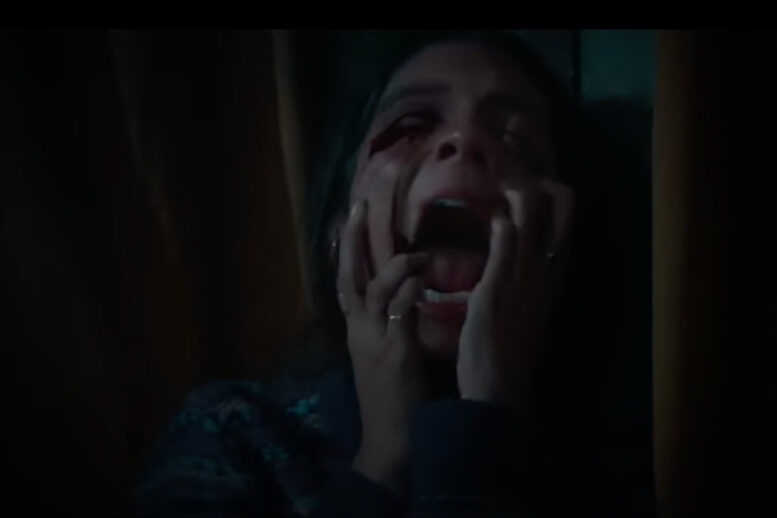 Short films are the calling cards for up and coming filmmakers trying to make a name for themselves. It's the...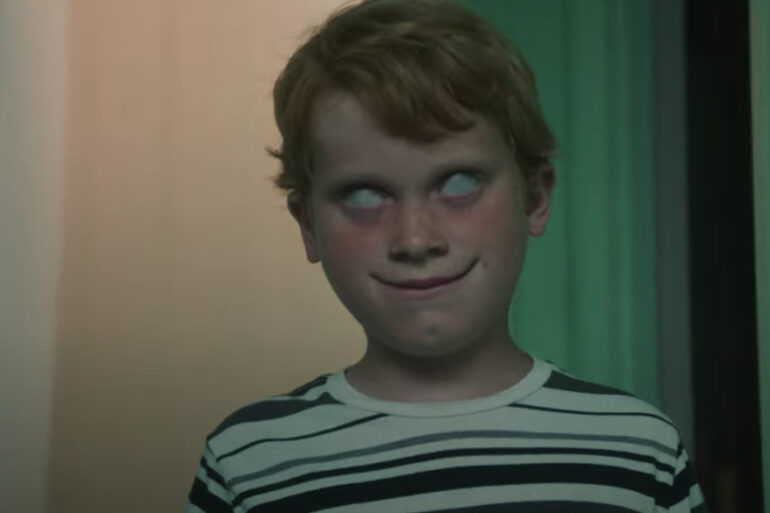 Gunpowder & Sky's horror brand ALTER, is celebrating Halloween by releasing 11 new short films over the course of two...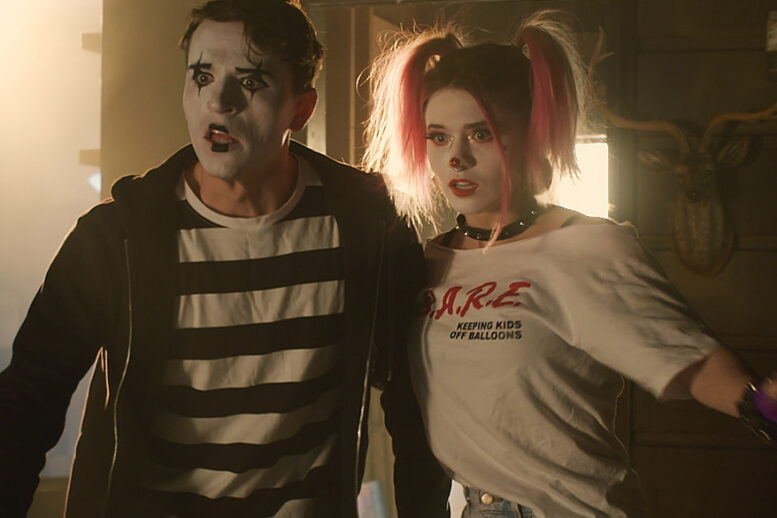 Downright Creepy presents 'You Missed a Spot' – part of the Midnight Snack collection. Horror / Comedy A short film...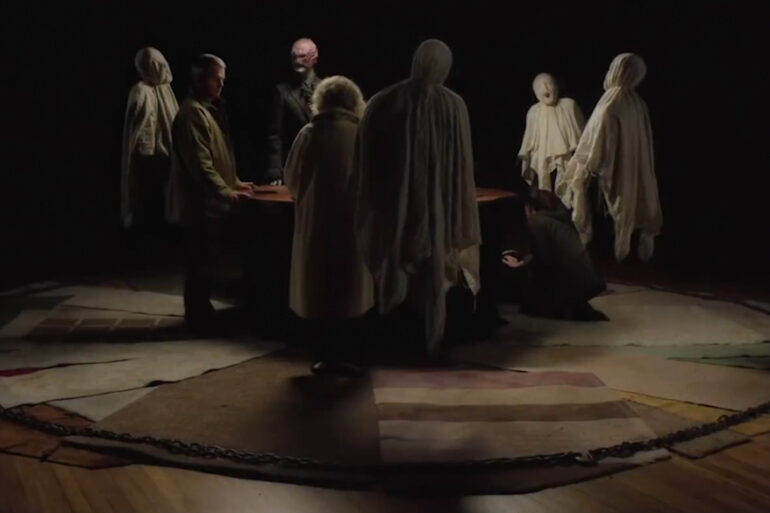 Last Thursday, ALTER released the horror series 'The Outer Darkness' from director Ben Franklin and Anthony Melton. Known for directing...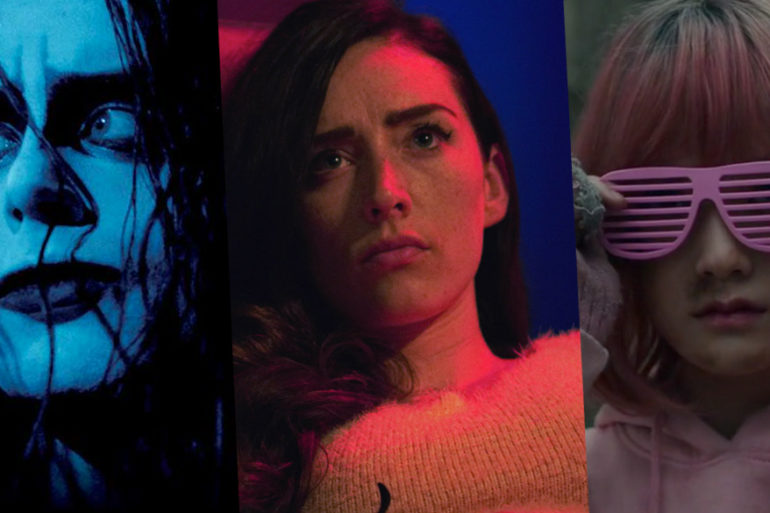 Our film festival, Panic Fest, was recently named one of the "30 Bloody Best Genre Fests" in the world by...
There may not have been a more strange film than 'Brown Fish' in our Panic Fest lineup this year. It...