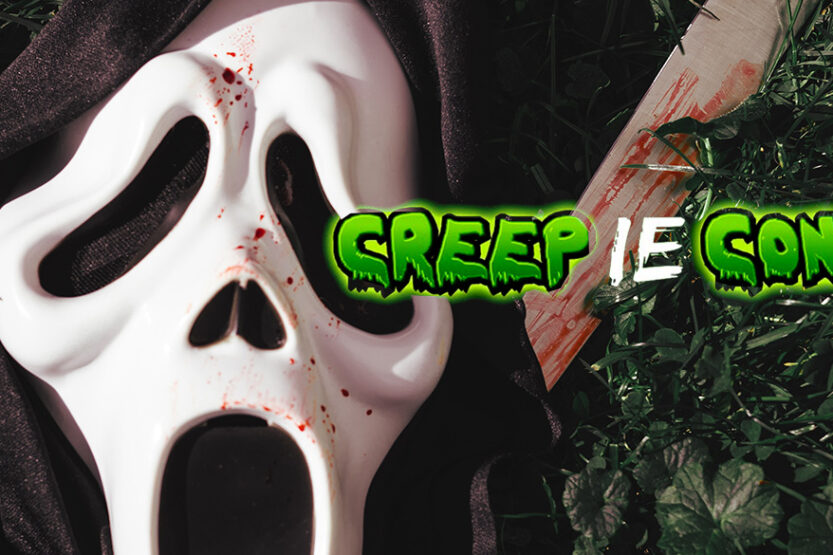 Coming back to the Inland Empire after a wildly successful first year, Ontario's second annual CreepIECon is back on Saturday...
'M3GAN' is not a horror-comedy. It is a damn funny horror movie though. Directed by Gerard Johnstone, 'M3GAN' is Johnstone's...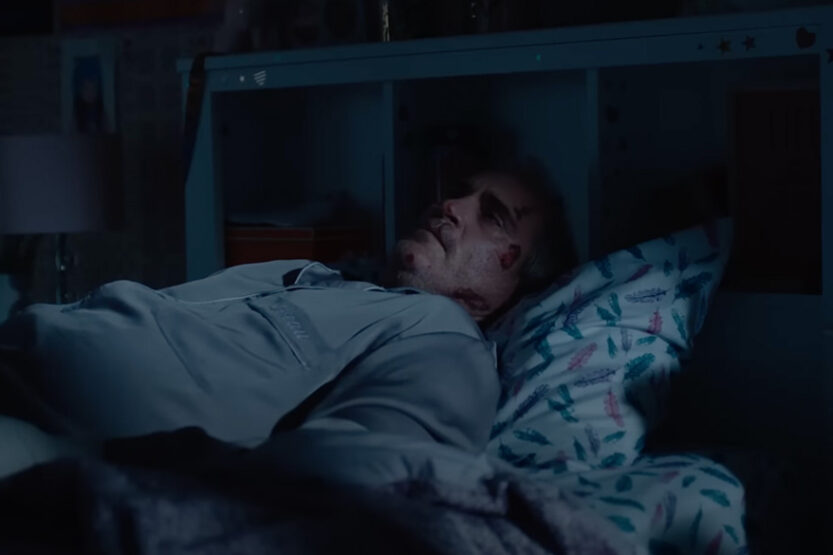 Pinch me, I must be dreaming… except I'm not! And you're not, and it's not a dream, it's a nightmare....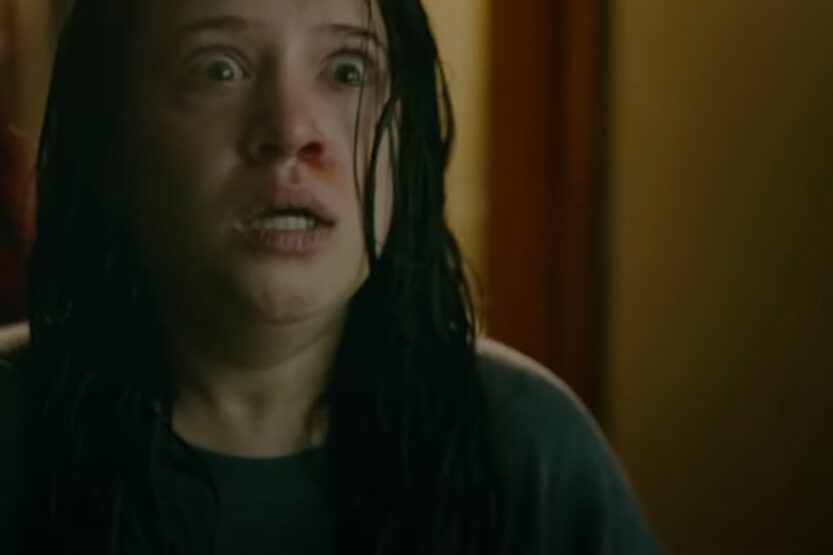 Premiering on Peacock this Friday (the 13th!), comes an all new slasher from the creator of 'Scream,' Kevin Williamson. Co-written...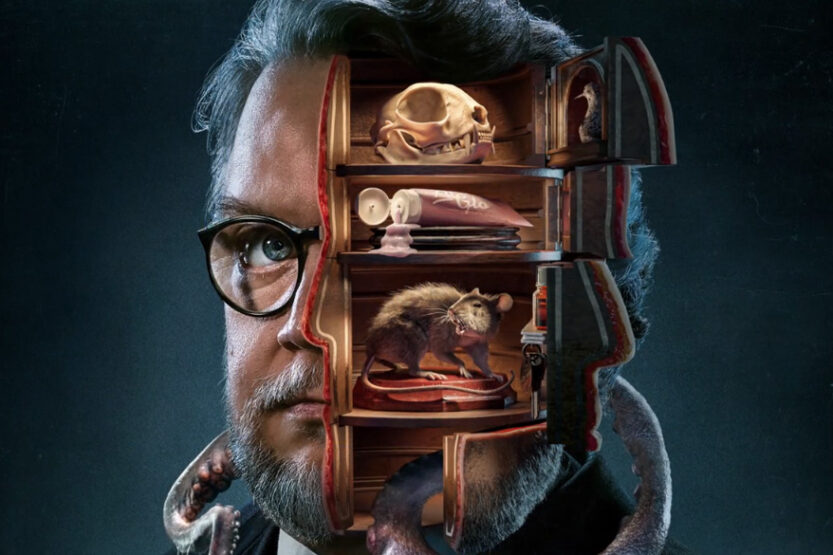 The last few months of 2022 have been a Del Toro fan's dream— with both 'The Cabinet of Curiosities' and...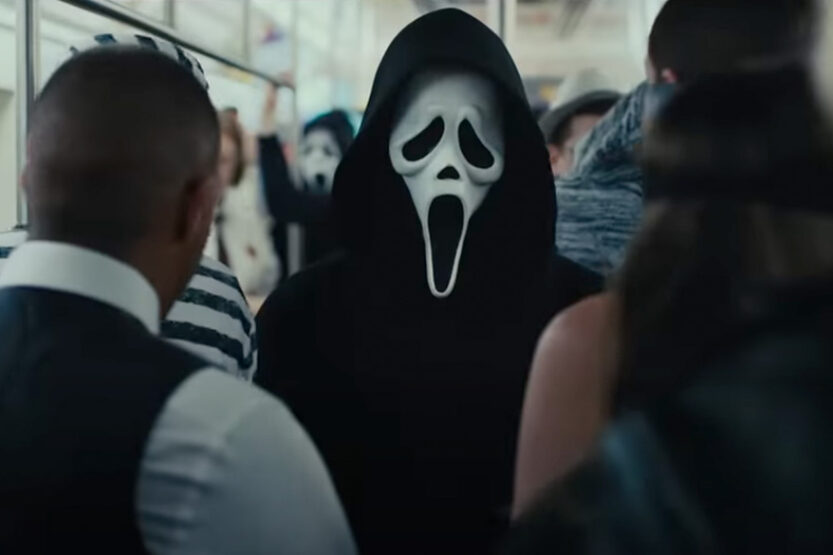 Okay, so we don't know if it's Manhattan specifically, but you get the picture. Paramount Pictures released the first teaser...
Just in time for the holiday season comes Noah Segan's horror-comedy Blood Relatives, starring Victoria Moroles and himself. Although it's not...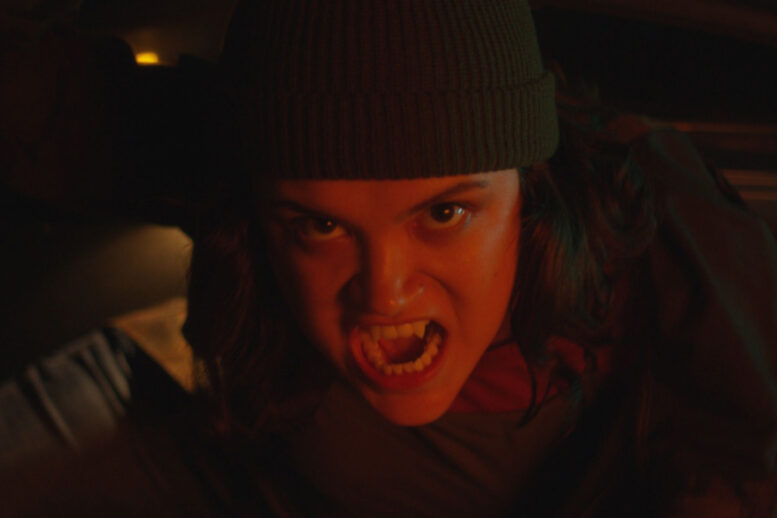 Halloween may be gone on our calendars, but never in our hearts. Although October is the peak of horror streaming...
Can something be called a time-capsule if it was made 20 years after the time it's meant to capture? Probably...