Can something be called a time-capsule if it was made 20 years after the time it's meant to capture? Probably...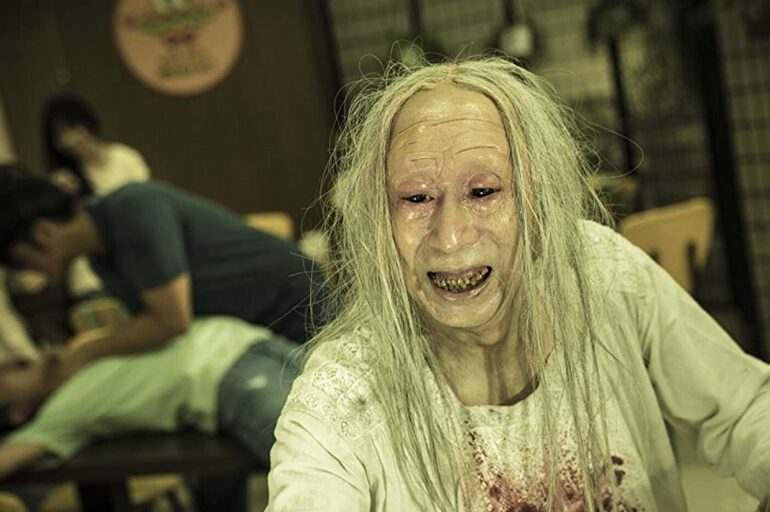 There is certainly no shortage of cant-miss content on Shudder, but we all know that the real issue at hand...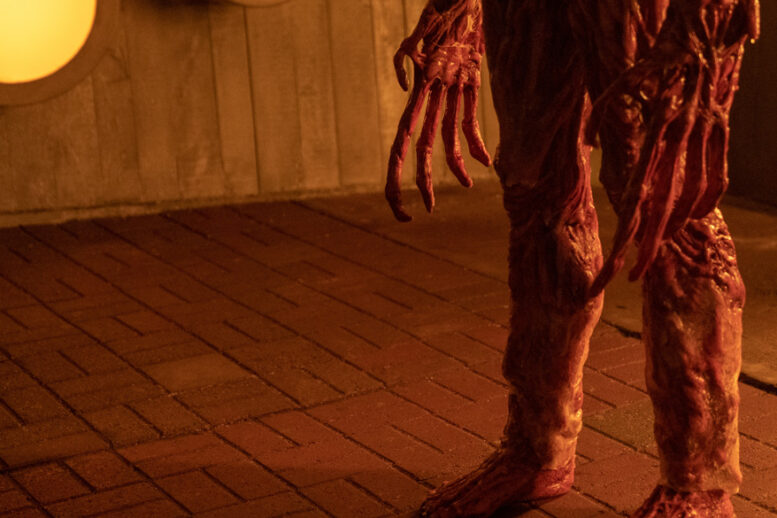 Despite being one of the biggest and longest-running players in the streaming game, Netflix is notoriously lacking in its horror...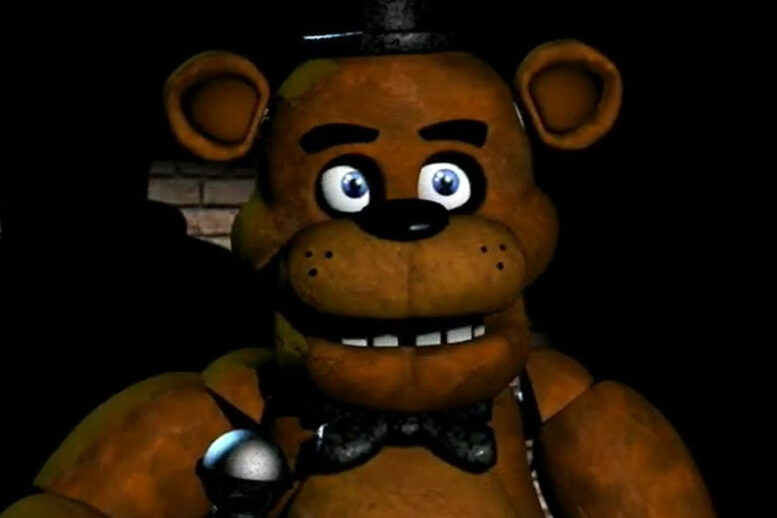 After a series of teasing, forewarning tweets from Blumhouse CEO Jason Blum, some news on the long-awaited Five Nights at...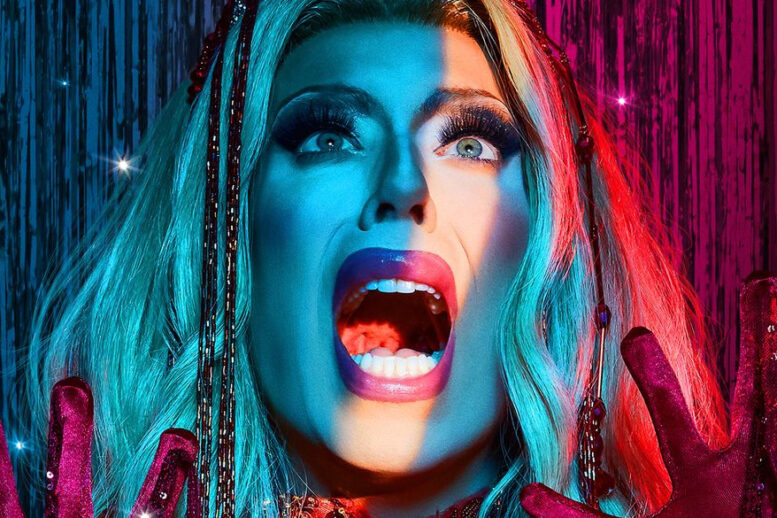 They were roommates. They were very good friends. No. They were gay. And Shudder's new series Queer for Fear makes sure...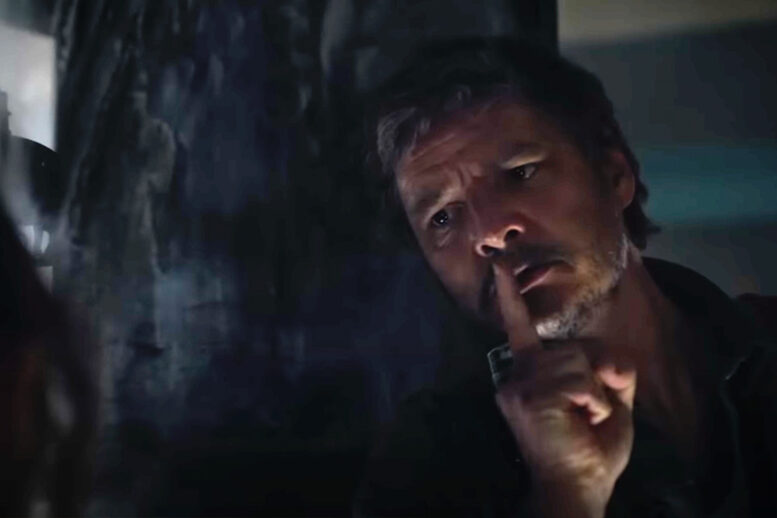 The official teaser trailer for HBO Max's upcoming The Last of Us series glimpses several memorable moments from the game that...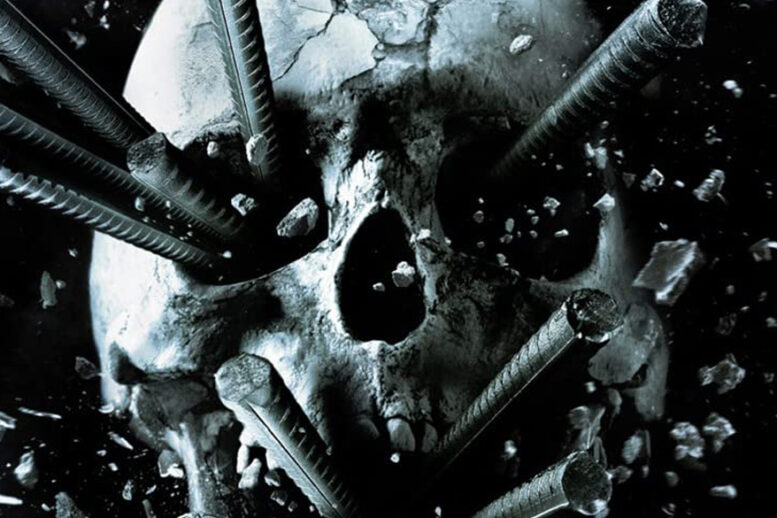 We really can't ever escape Death can we? Over a decade after our supposed final destination, it seems we've still...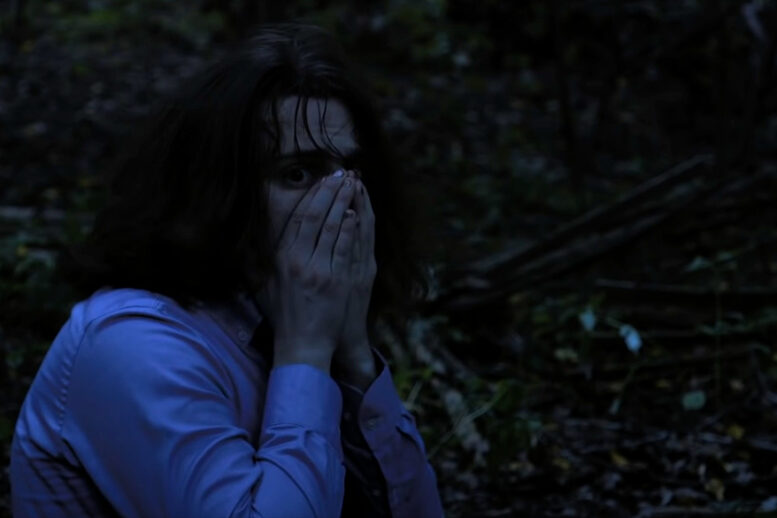 You know when you inadvertently go down those Youtube rabbit holes and end up watching a video that just won't...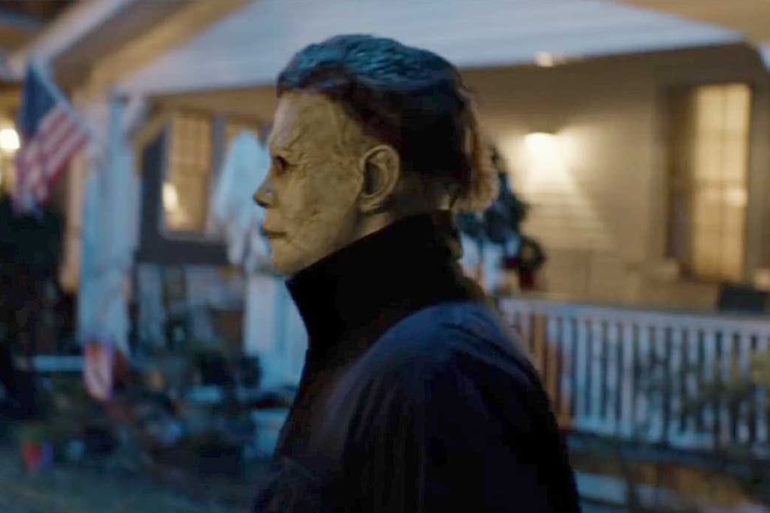 The start of spooky season is here! To welcome in the long-awaited season, Freeform has released their "31 Nights of...