Pinch me, I must be dreaming… except I'm not! And you're not, and it's not a dream, it's a nightmare. But you don't want to wake up from this one.
The trailer for Ari Aster's third feature film 'Beau is Afraid' reveals what has been kept so tight under wraps, but somehow more information has only left us all with more questions. And we can't wait to see the absolutely insane answers in store.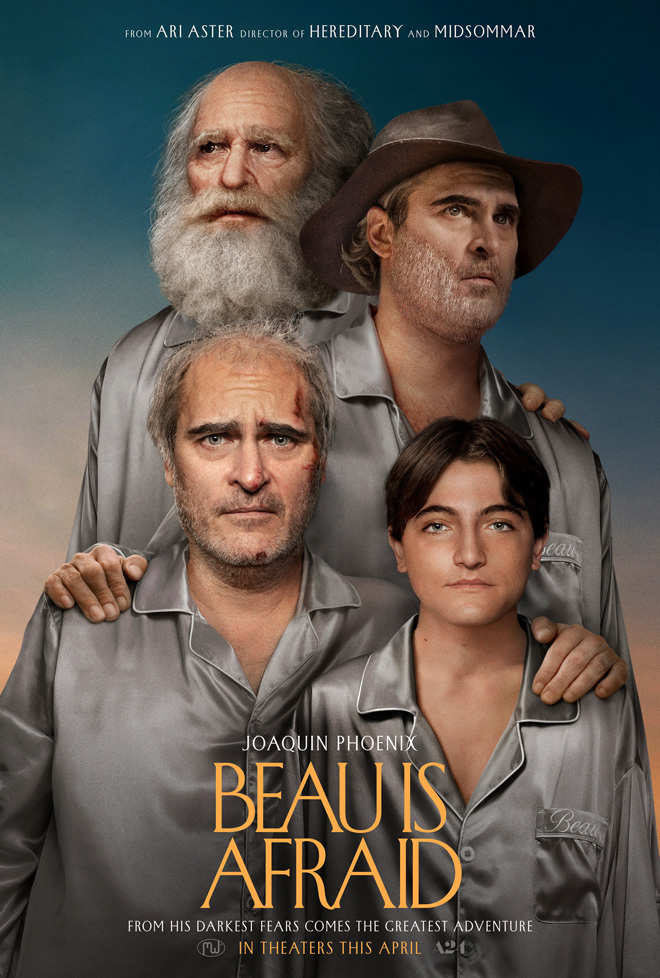 Having referred to the film as a "zonky nightmare comedy" and an "anxiety comedy" in the past, Aster's first trailer seems to really deliver on each and every word. A fearful, wary Joaquin Phoenix; beautiful, (it seems) animated, colorful sets; and a whole-lot of trippy space and time manipulation are just a spoonful of reasons the trailer is so promising.
Along with Phoenix is an absolutely stacked cast including, Nathan Lane, Patti Lupone, Amy Ryan, Stephan Mckinley Henderson, and Parker Posey.
"A paranoid man embarks on an epic odyssey to get home to his mother in this bold and ingeniously depraved new film" 
Returning to work with Aster are long-time collaborator cinematographer Pawel Pogorzelski, and 'Midsommar' composer Bobby Krlic. Joining Aster is costume and production designer Fiona Crombie, who has previously worked on films like 'The Favourite' (2018), 'The King' (2019), and 'Cruella' (2021).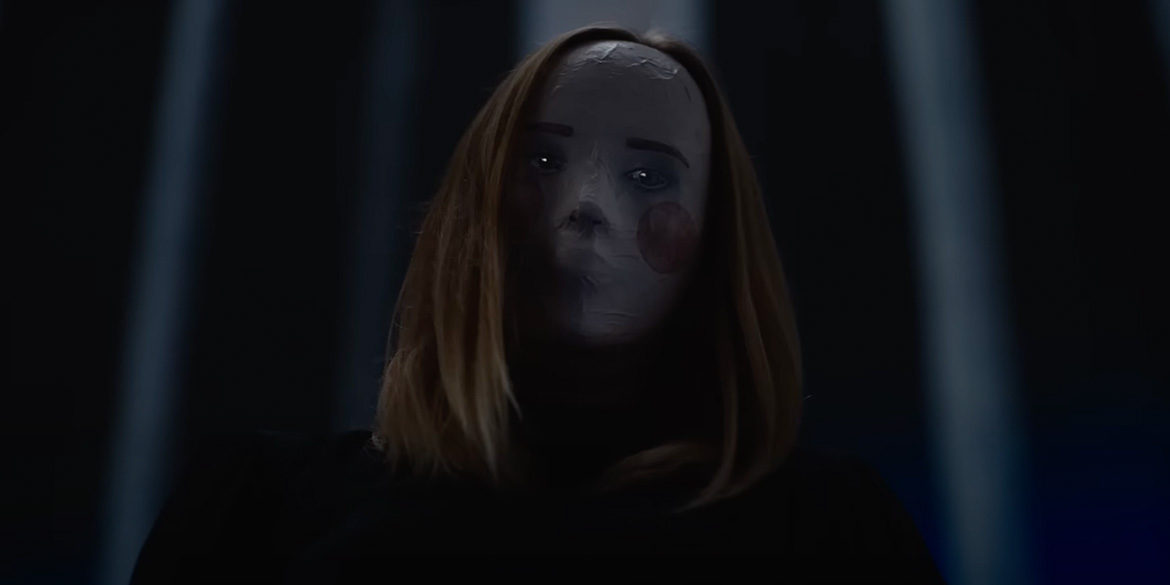 Speaking with Variety in early 2022, Aster called the film "an intimate, decades-spanning portrait of one of the most successful entrepreneurs of all time" and described the character of Beau as an "extremely anxious but pleasant-looking man who has a fraught relationship with his overbearing mother and never knew his father."
The film is scheduled to release from A24 on April 21 of this year.