Most people when they initially burst on the scene take time to rest, immediately following success. The thought in doing...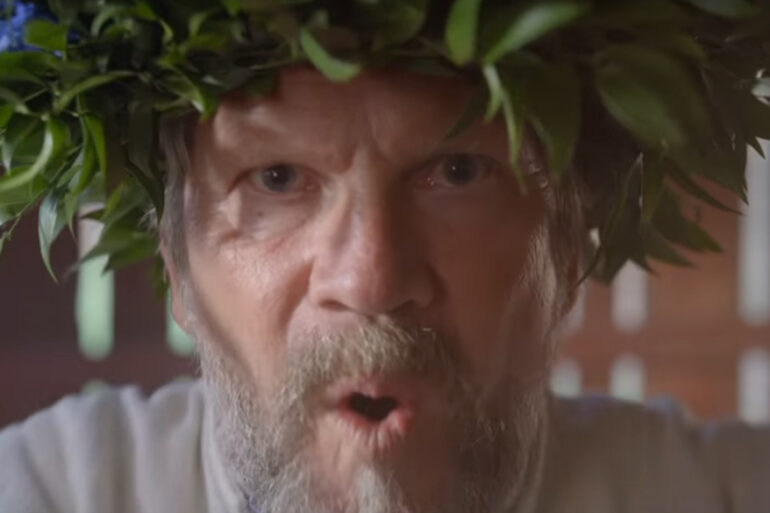 Summer has arrived and so has Summer Solstice trailer for Ari Aster's Midsommar. You'll dance, drink, feast and play plenty...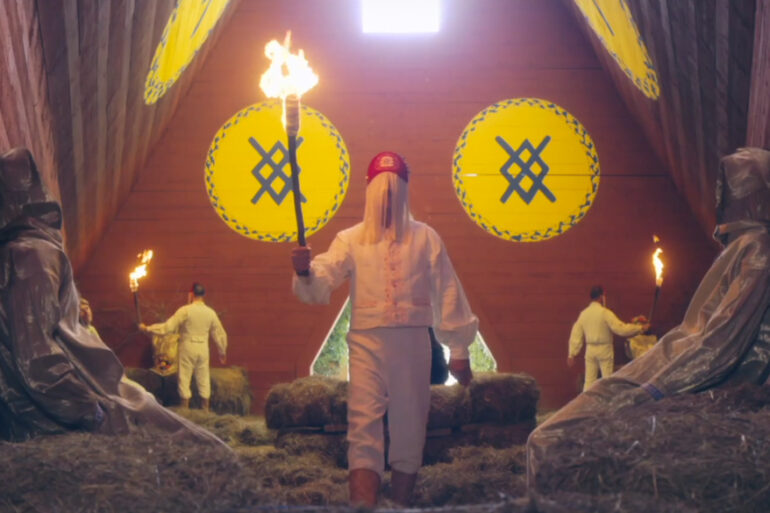 Director Ari Aster had a breakout year in 2018 with 'Hereditary'. It boasted stunning visuals, fantastic performances (still bummed about...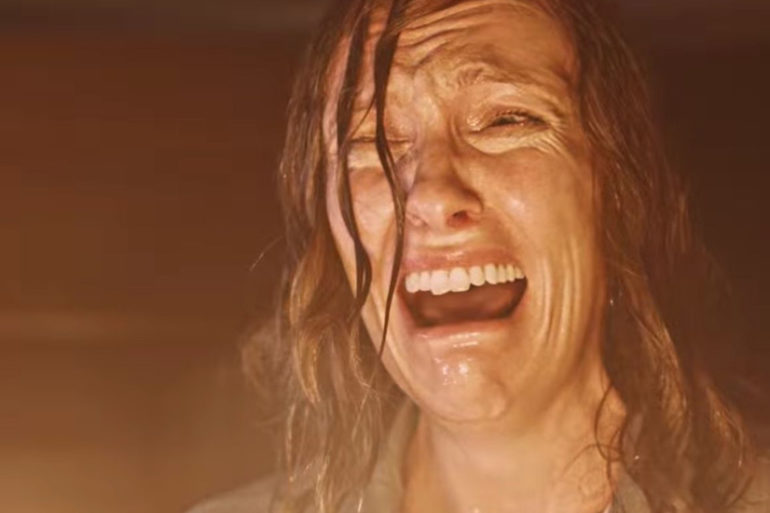 The year has come to an end once again and horror continues to remain supreme. Much to the dismay of...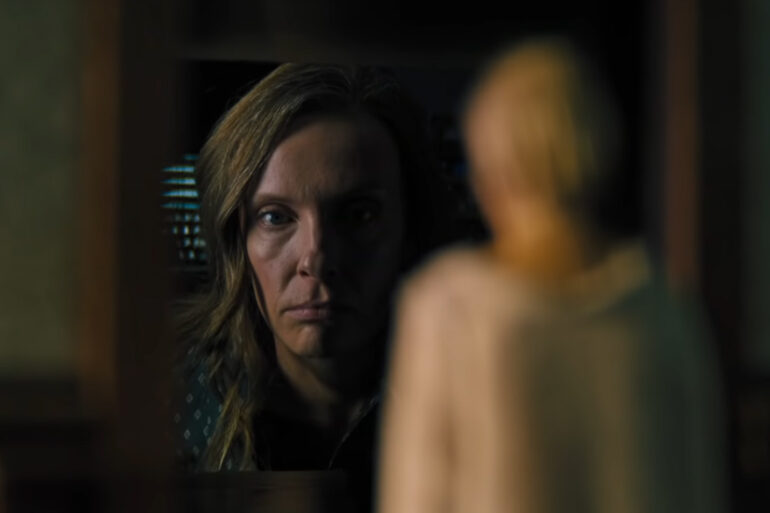 Here's a quick simple question: have you seen Hereditary yet? If not, you need to rectify that immediately. As in...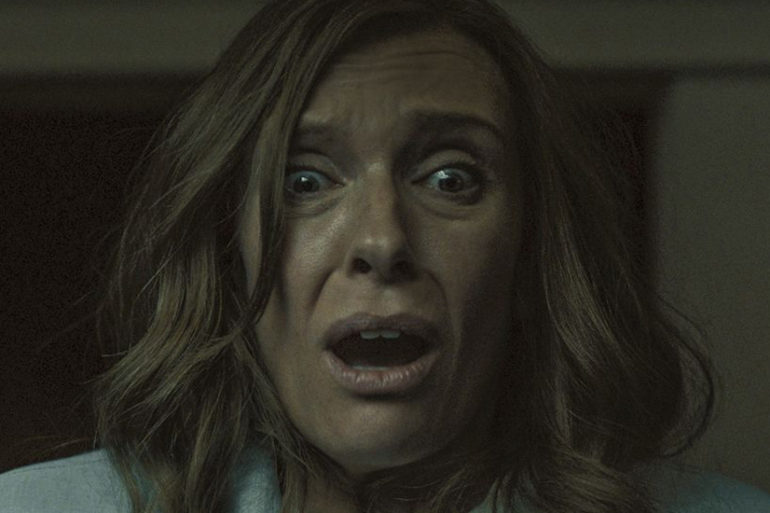 Now that many moviegoers have experienced the tension and dread inducing horror film (yes I said horror film) HEREDITARY it...
For the while, horror felt like the redheaded stepchild of the film world, that no one talked about. Nowadays, at...