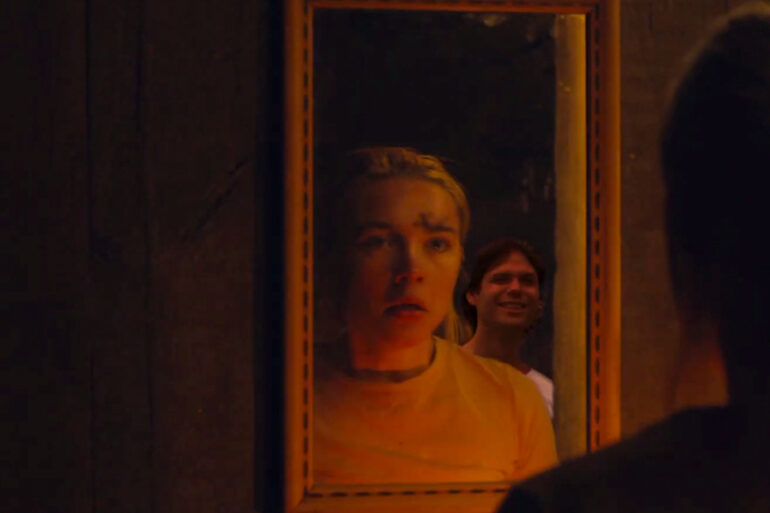 Youtuber thatmattcaronguy has created something magically wonderful. He took a cult classic and mashed it up with a cult film...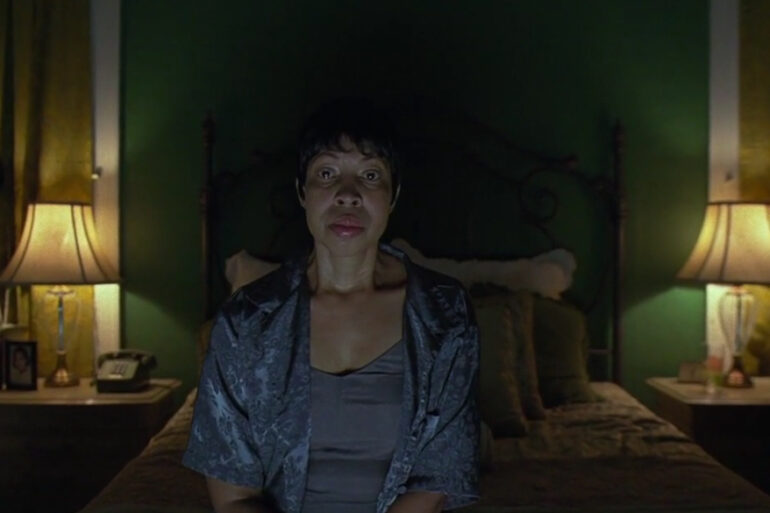 Filmmaker Ari Aster has made quite a name for himself as a fascinating genre director. Regardless if you love him...
Most people when they initially burst on the scene take time to rest, immediately following success. The thought in doing...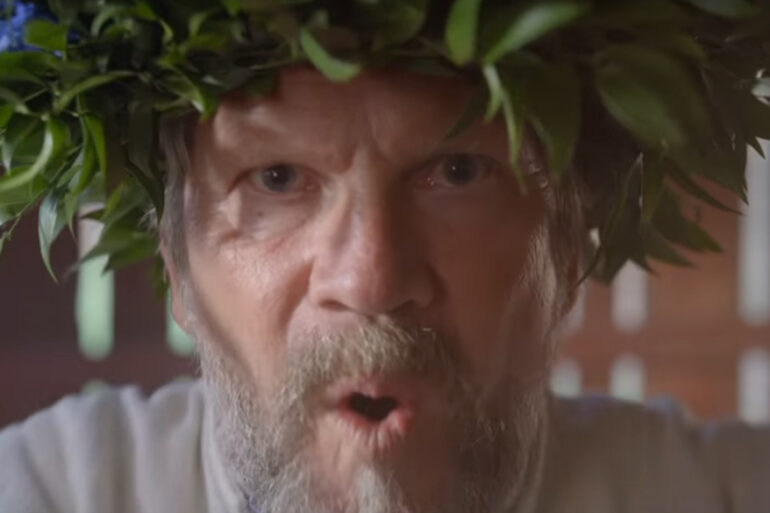 Summer has arrived and so has Summer Solstice trailer for Ari Aster's Midsommar. You'll dance, drink, feast and play plenty...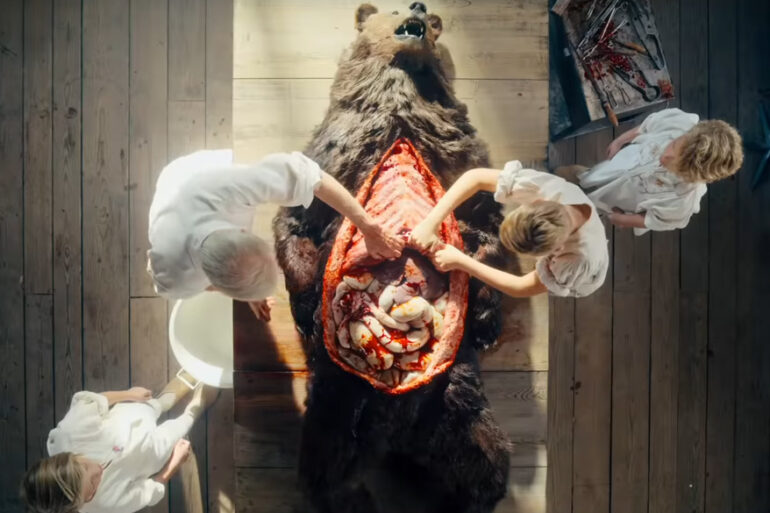 It only takes place every 90 years and the time has come for the 'Midsommar' official trailer. We got a...