Another great year of horror and sci-fi films has come and gone. As we prep for Panic Fest I have seen my fair share of indie films, larger studio releases and some hidden gems mixed in.
One important detail to consider before you check out my list…I did NOT see 'Parasite' or 'The Lighthouse.' Send all compliants to @kccanton on Twitter. Please be kind.
Now that I have that out of the way – we do have a lot to look forward to in 2020 as we turn the calendar over to a new year – but before we do here are my top 10 genre feature films from 2019!
TOP 20 GENRE FILMS OF 2019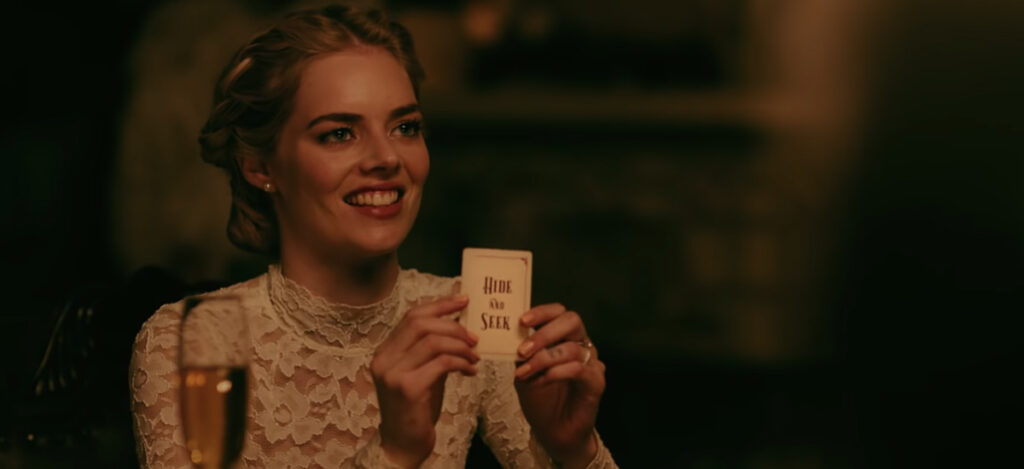 READY OR NOT
A bride's wedding night takes a sinister turn when her eccentric new in-laws force her to take part in a terrifying game.
Watch: Rent on Amazon, iTunes, Vudu, VOD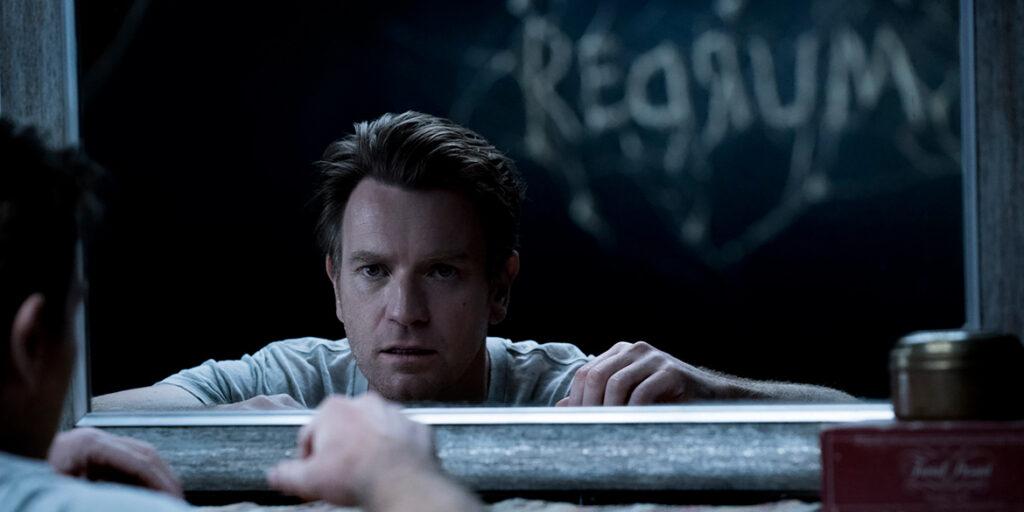 DOCTOR SLEEP
Years following the events of "The Shining," a now-adult Dan Torrance must protect a young girl with similar powers from a cult known as The True Knot, who prey on children with powers to remain immortal.
Watch: It may still be in some theaters otherwise you can bring it home on Digtal, DVD or Blu-ray this February.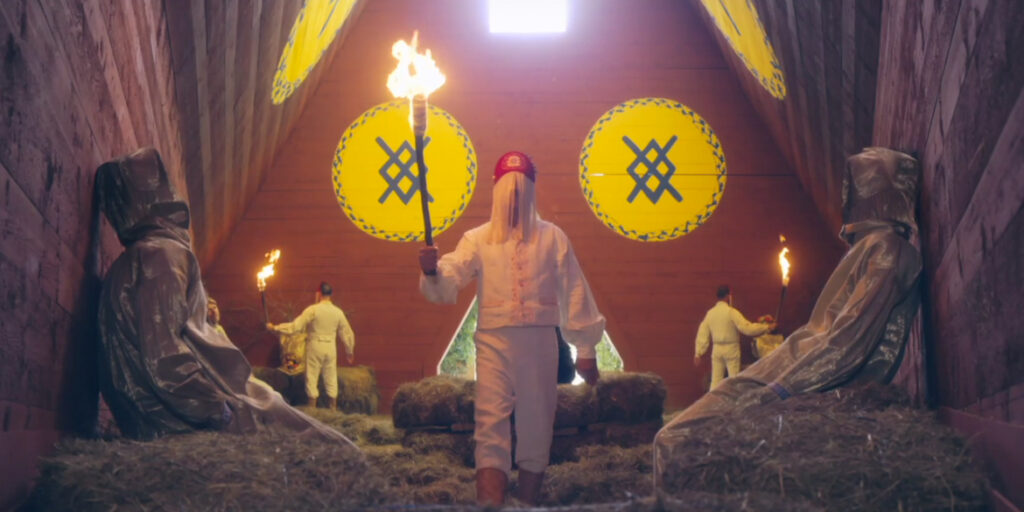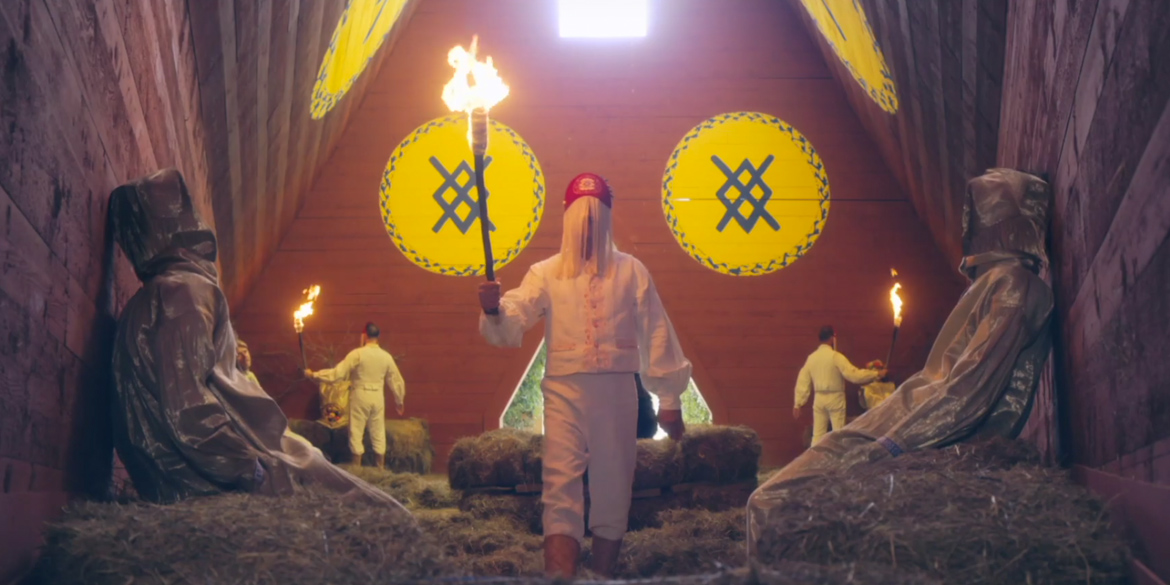 MIDSOMMAR
A couple travels to Sweden to visit a rural hometown's fabled mid-summer festival. What begins as an idyllic retreat quickly devolves into an increasingly violent and bizarre competition at the hands of a pagan cult.
Watch: Rent on Amazon, iTunes, Vudu, VOD.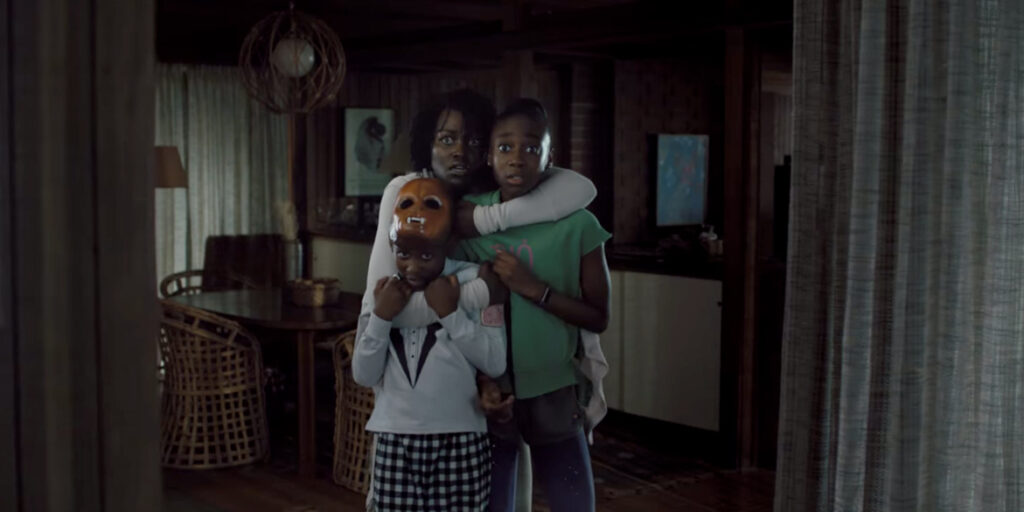 US
A family's serene beach vacation turns to chaos when their doppelgängers appear and begin to terrorize them.
Watch: Rent on Amazon, iTunes, Vudu, VOD or HBO GO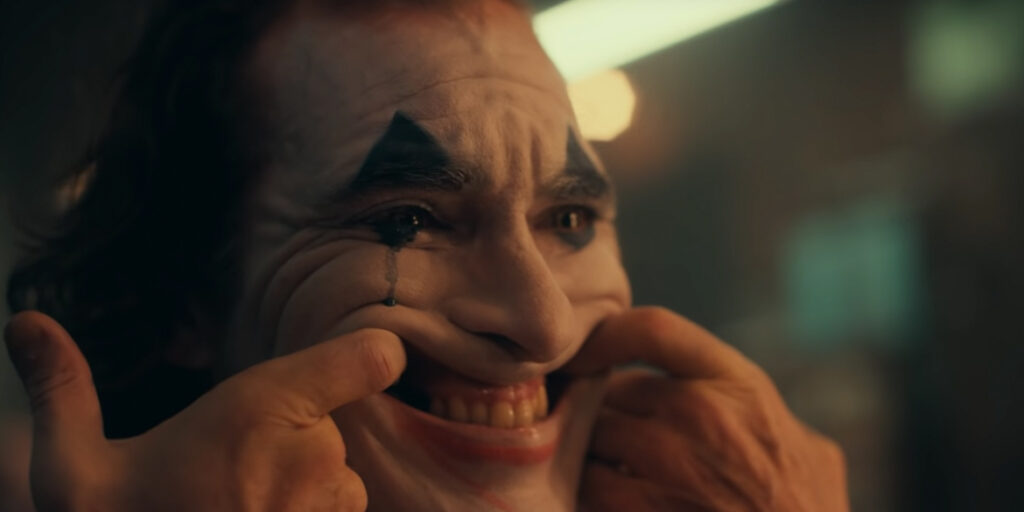 JOKER
In Gotham City, mentally troubled comedian Arthur Fleck is disregarded and mistreated by society. He then embarks on a downward spiral of revolution and bloody crime. This path brings him face-to-face with his alter-ego: the Joker.
Watch: DVD / Digital January 7, 2020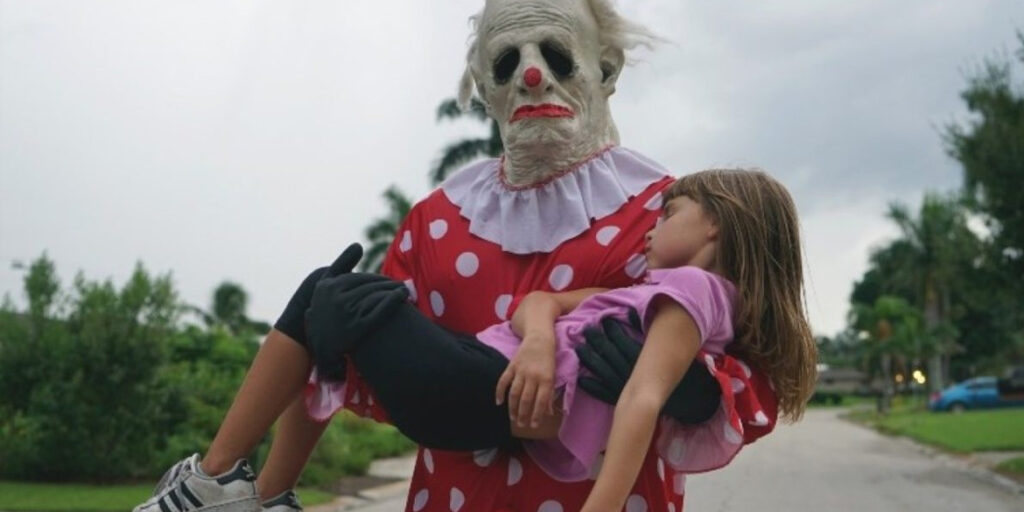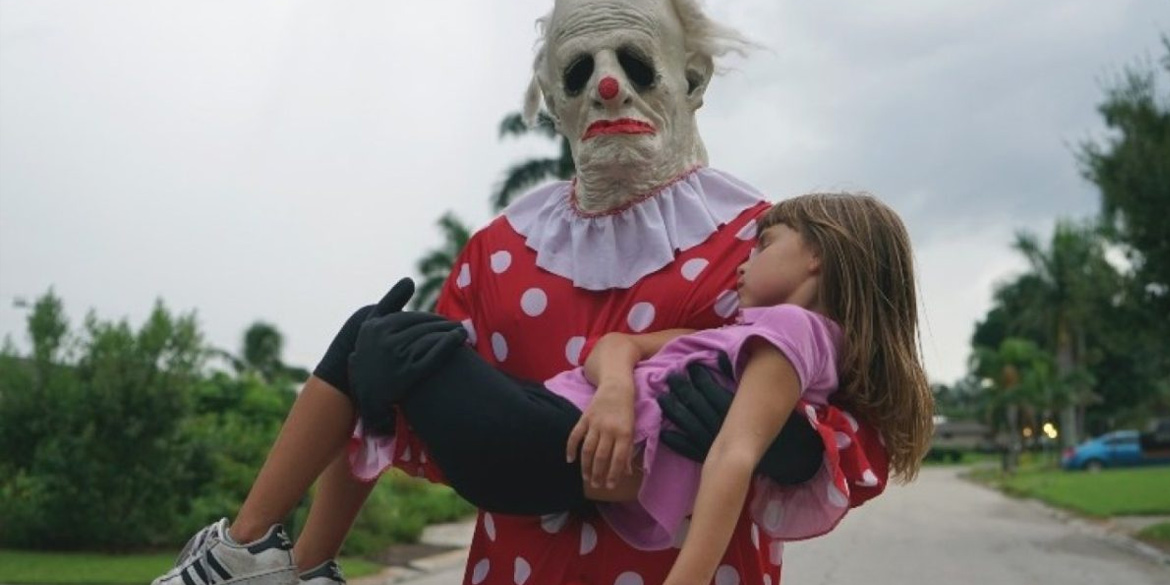 WRINKLES THE CLOWN
In Florida, parents can hire Wrinkles the Clown to scare their misbehaving children.
Watch: Amazon, Google Play, Vudu and Youtube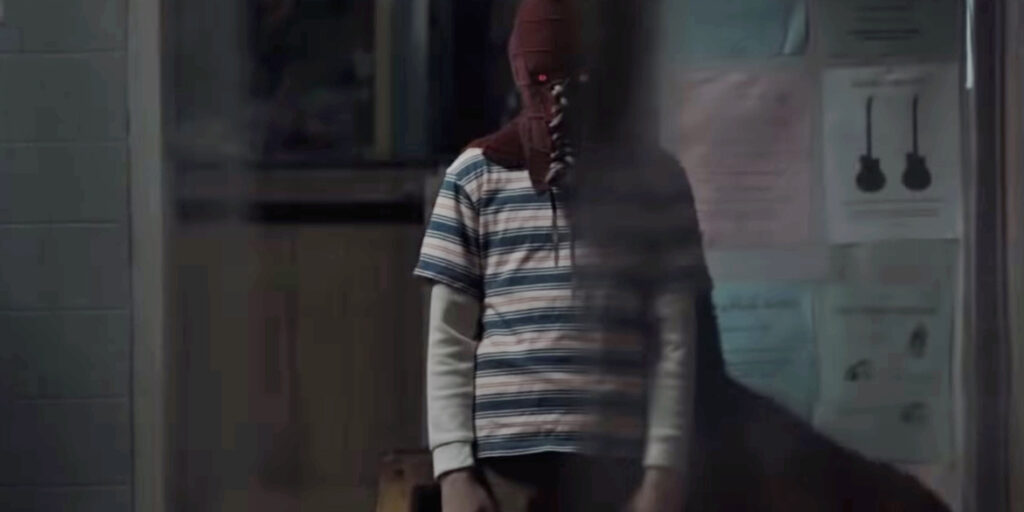 BRIGHTBURN
What if a child from another world crash-landed on Earth, but instead of becoming a hero to mankind, he proved to be something far more sinister?
Watch: Rent on Amazon, YouTube, Vudu, and VOD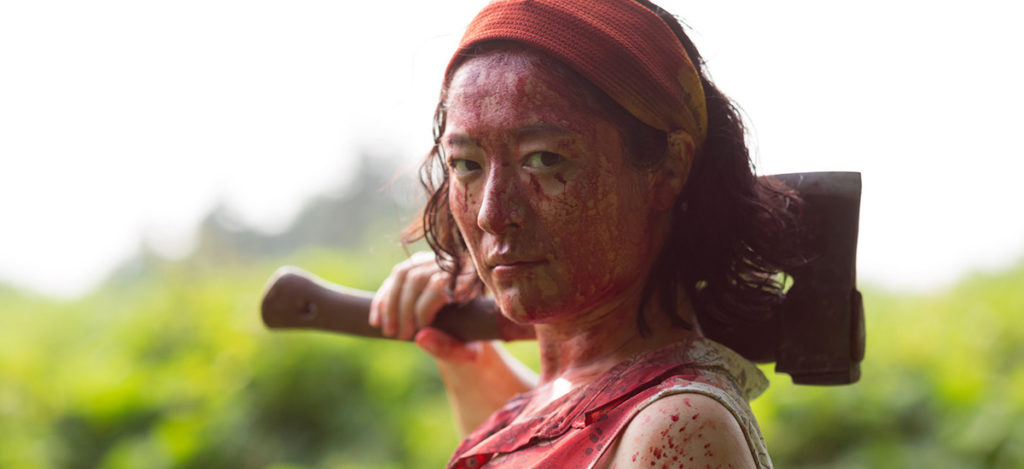 ONE CUT OF THE DEAD
Things go badly for a hack director and film crew shooting a low budget zombie movie in an abandoned WWII Japanese facility, when they are attacked by real zombies.
Watch: Shudder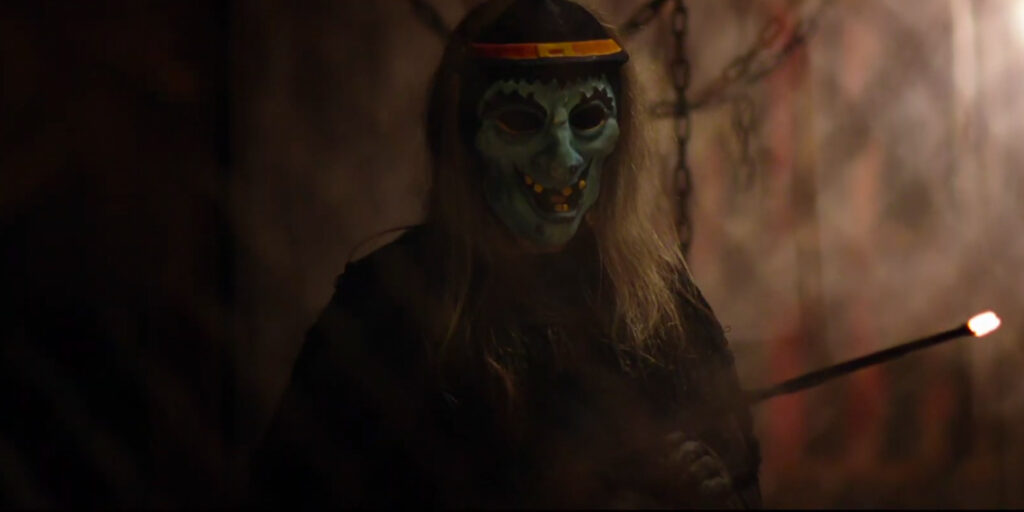 HAUNT
On Halloween, a group of friends encounter an "extreme" haunted house that promises to feed on their darkest fears. The night turns deadly as they come to the horrifying realization that some nightmares are real.
Watch: Shudder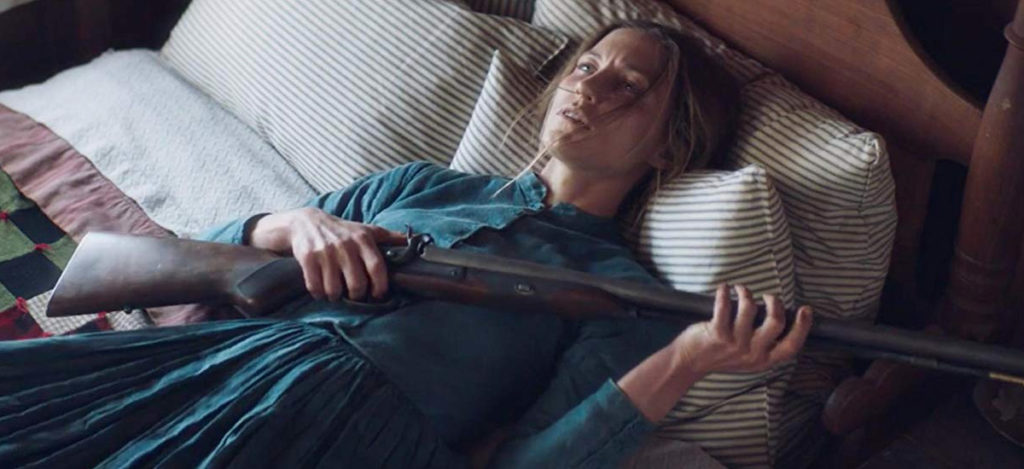 THE WIND
A plains-woman faces the harshness and isolation of the untamed land in the Western frontier of the late 1800s.
Watch: Rent on Amazon, iTunes, Vudu, VOD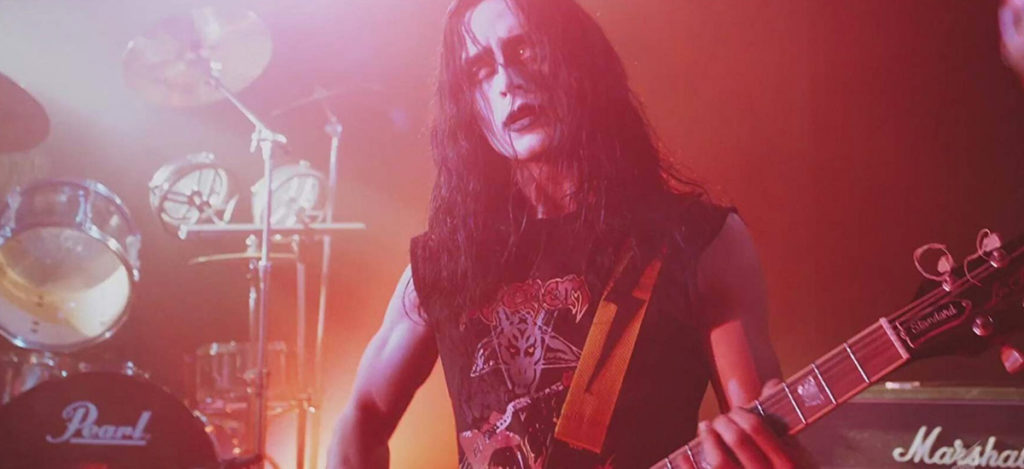 LORDS OF CHOAS
A teenager's quest to launch Norwegian Black Metal in Oslo in the early 1990s results in a very violent outcome.
Watch: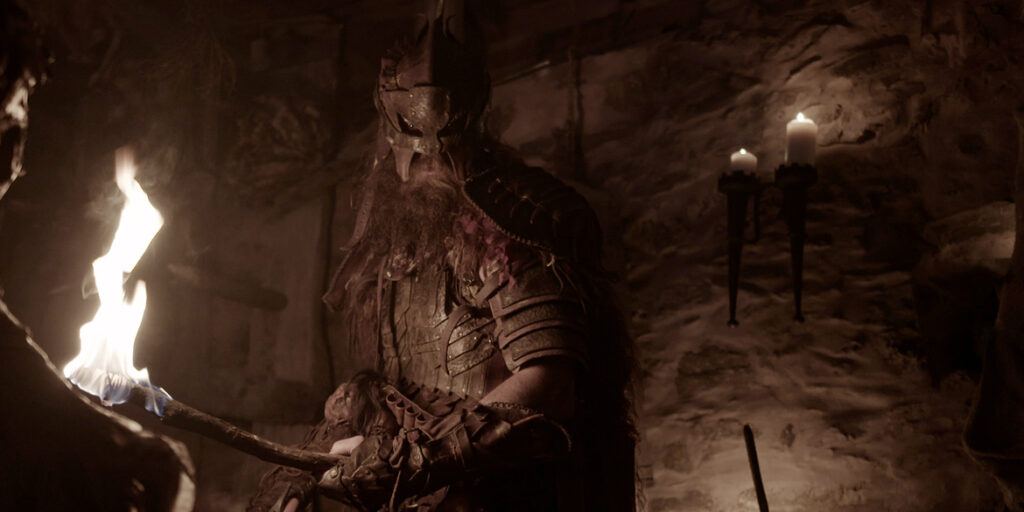 THE HEAD HUNTER
A medieval warrior's gruesome collection of heads is missing only one – the monster that killed his daughter years ago.
Watch: Rent on Amazon, iTunes, Vudu, VOD and Shudder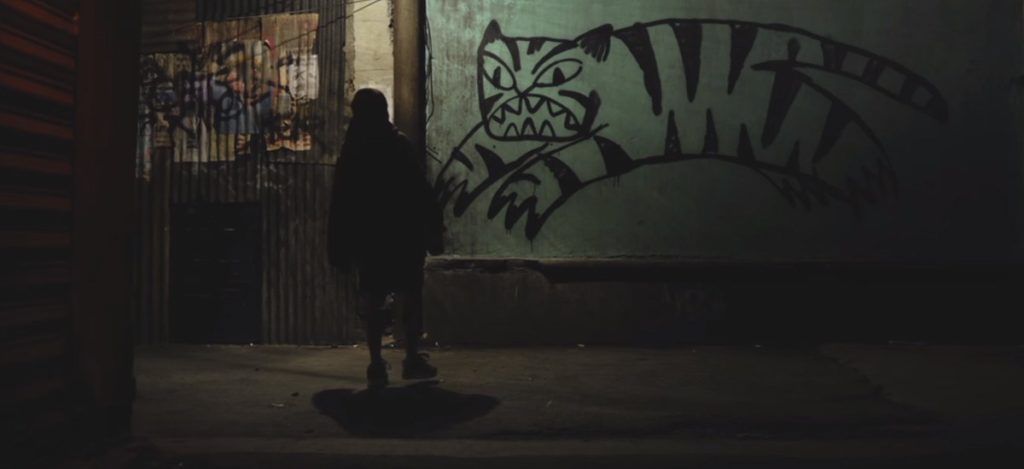 TIGERS ARE NOT AFRAID
A dark fairy tale about a gang of five children trying to survive the horrific violence of the cartels and the ghosts created every day by the drug war.
Watch: Shudder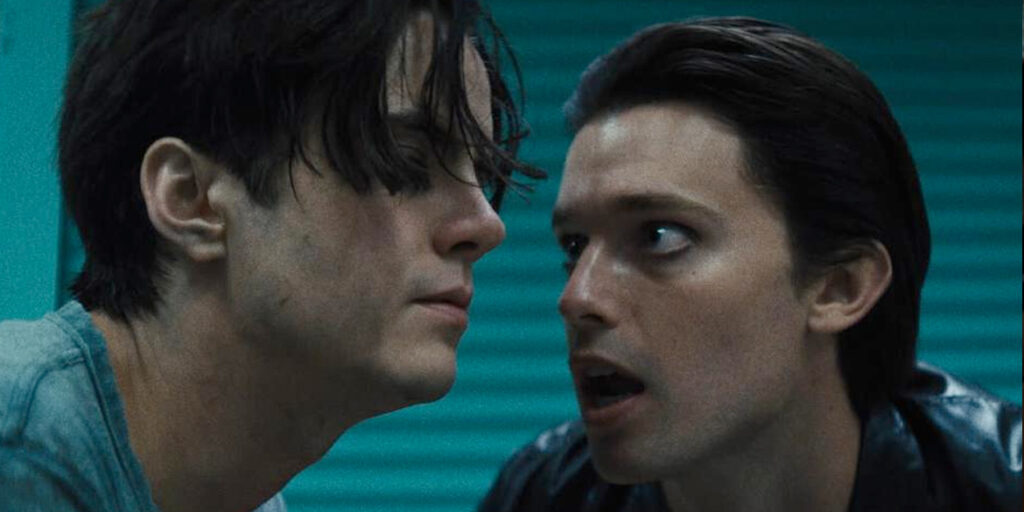 DANIEL ISN'T REAL
A troubled college freshman, Luke, suffers a violent family trauma. He then resurrects his charismatic childhood imaginary friend Daniel to help him cope, not realizing how dangerous Daniel is.
Watch: Rent on Amazon, iTunes, Vudu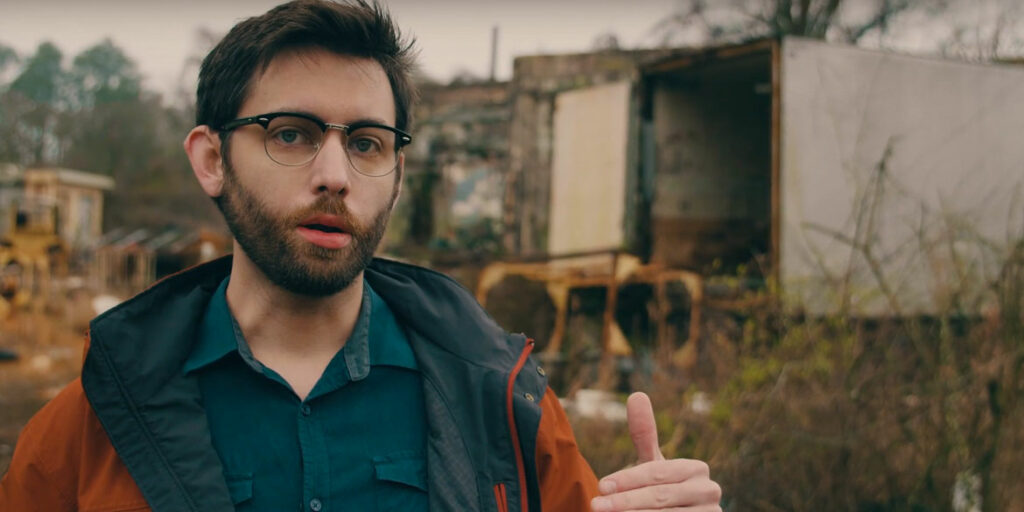 THE VICE GUIDE TO BIGFOOT
A paranormal comedy that follows a hopelessly millennial reporter on the most important assignment of his career: Bigfoot. But after following a prominent cryptozoologist into the Appalachian foothills, he's forced to answer the question, "Is a good story worth dying for?"
Watch: Currently on the festival circuit – See it at Panic Fest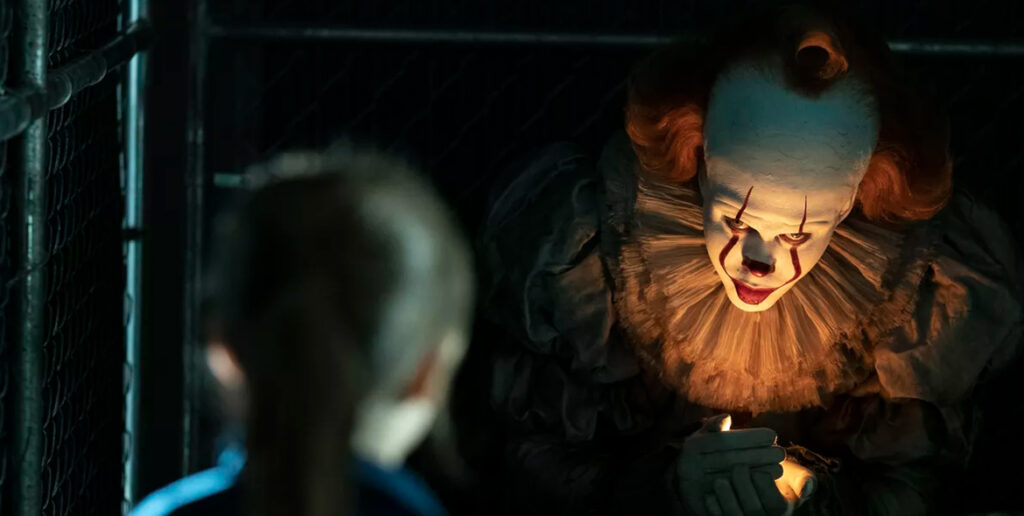 IT: CHAPTER TWO
Twenty-seven years after their first encounter with the terrifying Pennywise, the Losers Club have grown up and moved away, until a devastating phone call brings them back.
Watch: Purchase on Amazon, iTunes, Vudu, and VOD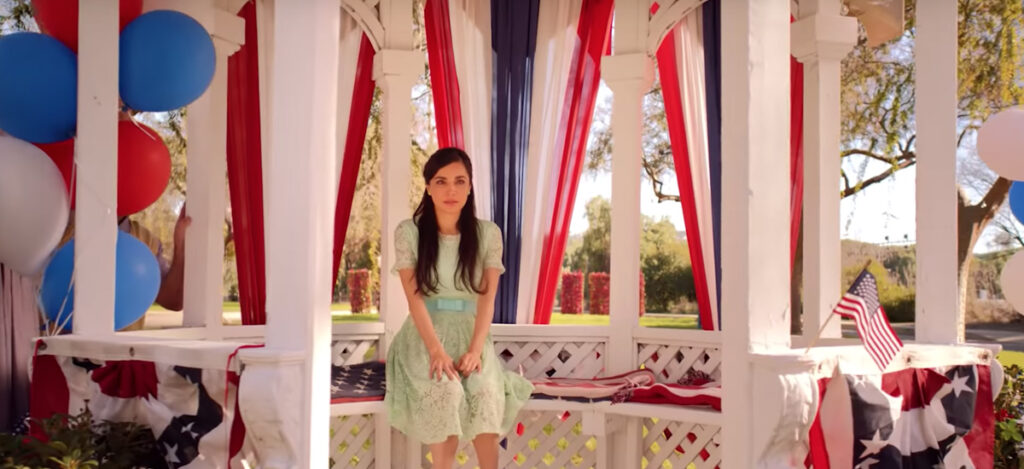 CULTURE SHOCK
This thriller follows a young Mexican woman in pursuit of the American Dream, who crosses illegally into the United States, only to find herself in an American nightmare. (Technically a TV series / episode)
Watch: Hulu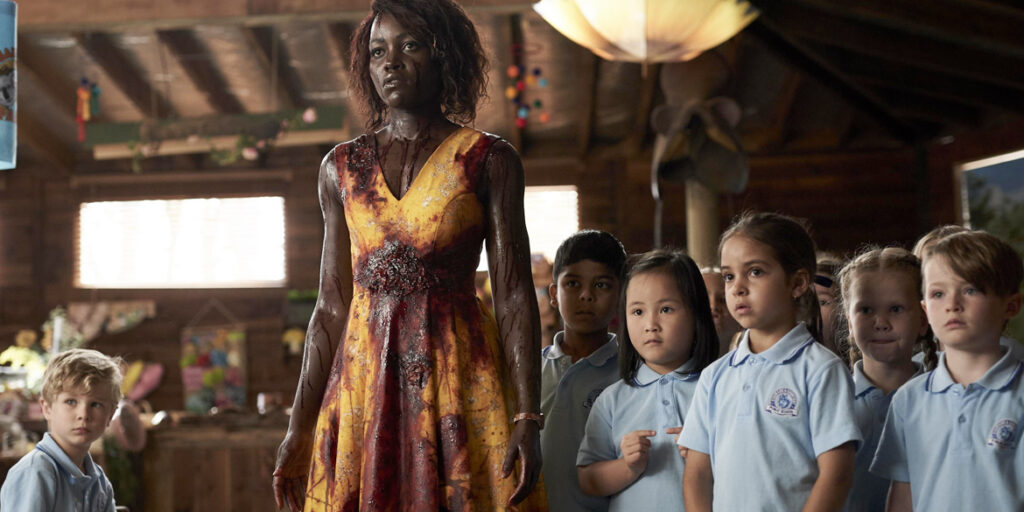 LITTLE MONSTERS
A washed-up musician teams up with a teacher and a kids show personality to protect young children from a sudden outbreak of zombies.
Watch: Hulu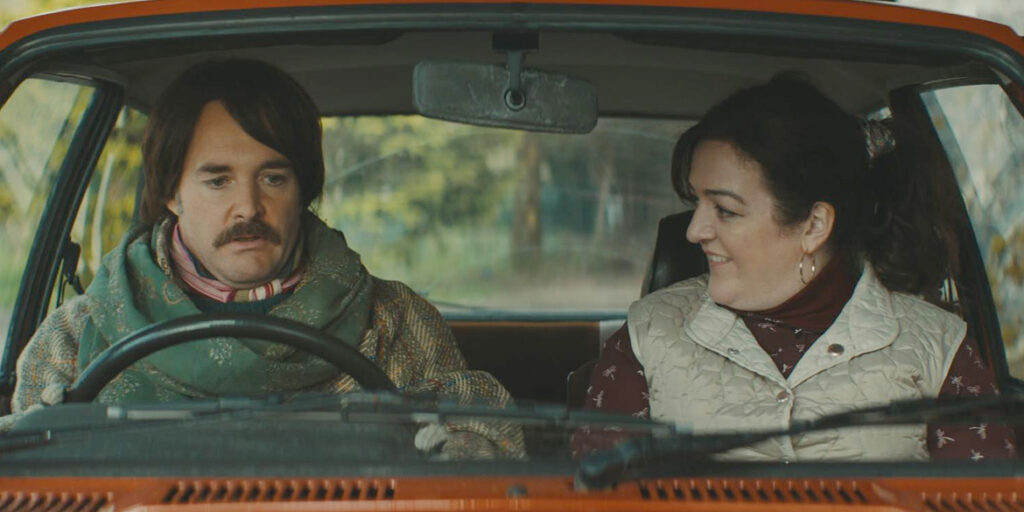 EXTRA ORDINARY
In an Irish town you call Rose, the driving instructor, if you have ghost etc. problems. Martin's deceased wife bothers him, so he calls Rose, who's single. A levitating daughter makes him call again.
Watch: Panic Fest