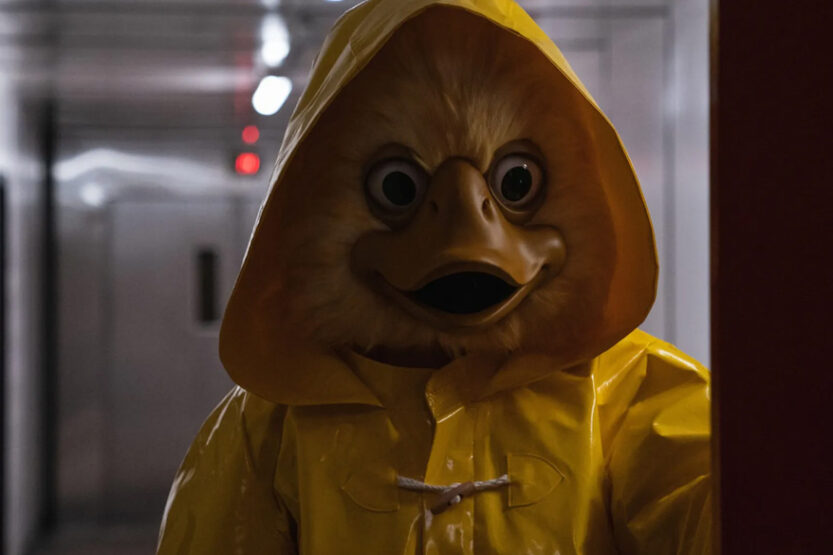 Hulu will bring the first season of Fremantle's horror comedy series, Wreck, to its service on Wednesday, March 1st. It...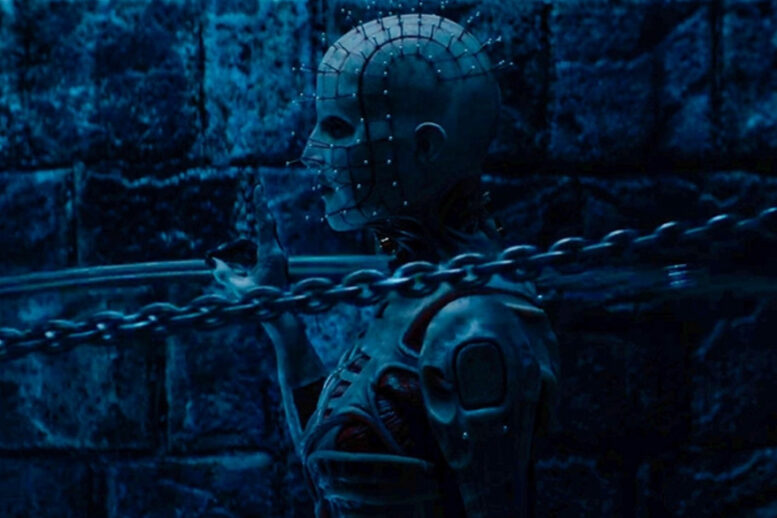 Horror dorks and Cenobites rejoice—the trailer for Hellraiser is here! Hulu takes on the gruesome and brilliant mind of Clive...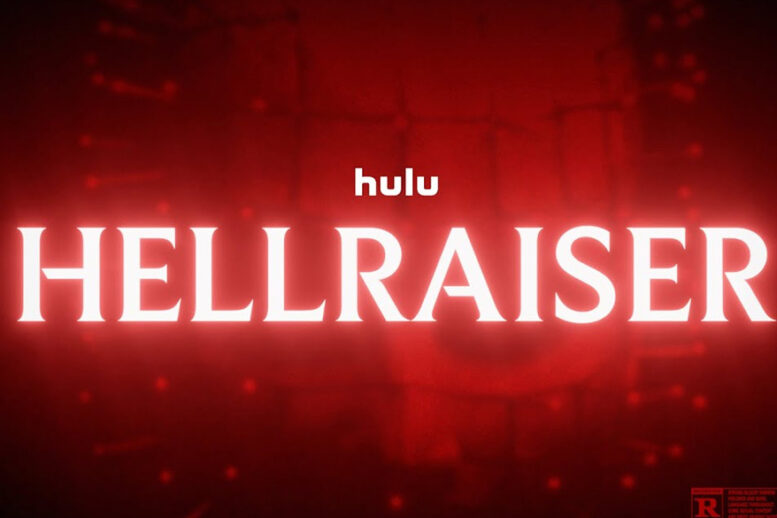 The new reboot of Hellraiser has an official teaser and release date! It will be part of its annual 'Huluween'...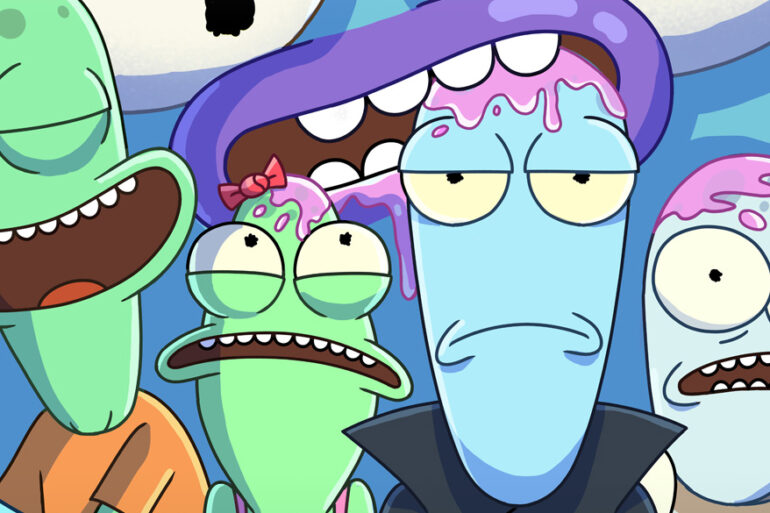 At the 'Solar Opposites' San Diego Comic Con panel the cast and crew announced the upcoming Halloween special episode, which...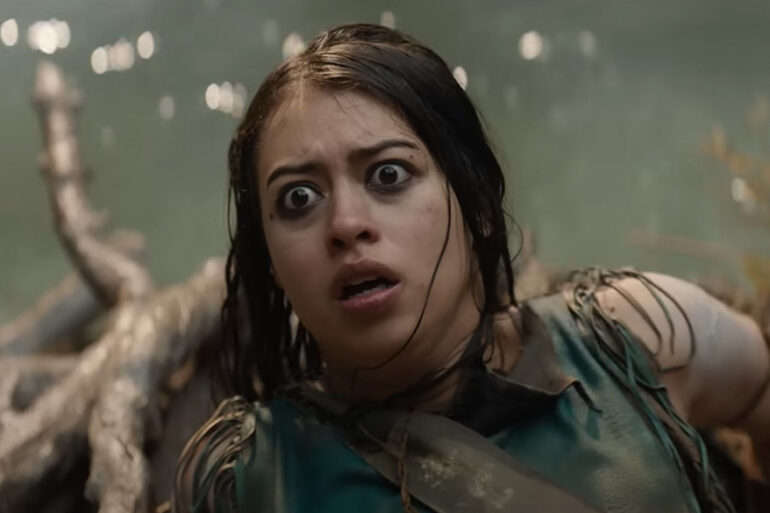 20th Century Studio has released their heart-pounding first trailer and poster for Prey, a spinoff of the Predator franchise. Set 300...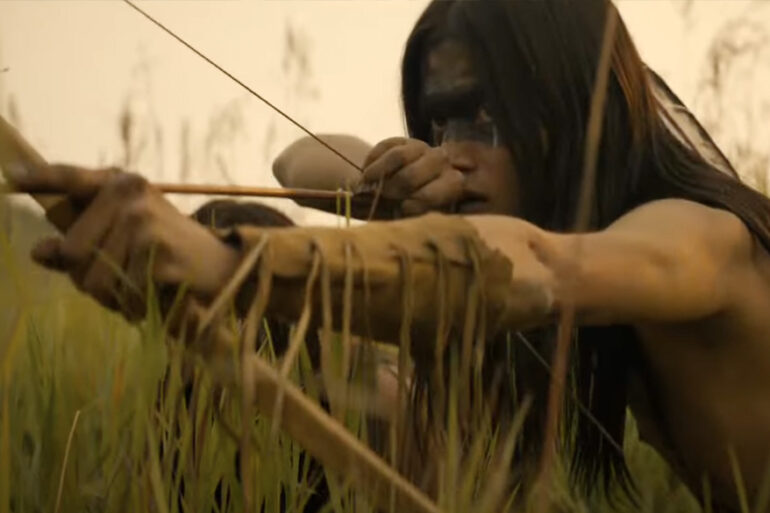 Today we got our first look at the upcoming 'Predator' prequel, 'Prey' from 20th Century Studios. The teaser trailer they...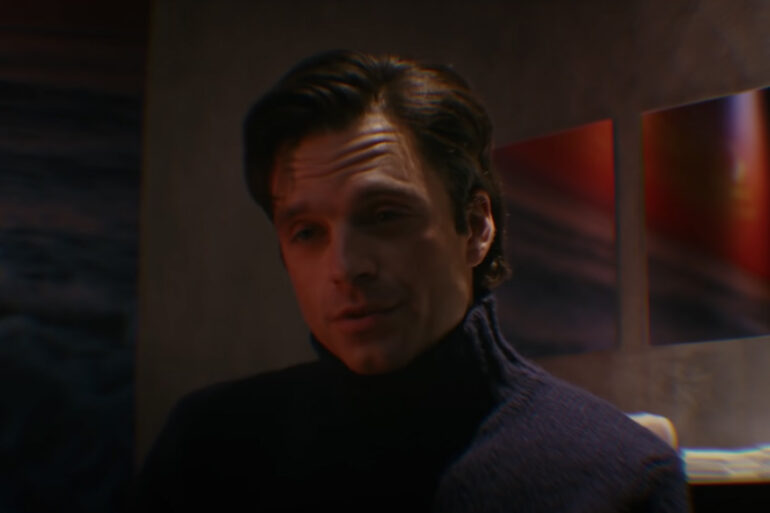 Modern dating is terrifying enough, but the new Hulu original 'Fresh' looks to take it to a new level! Noa...
The new true crime documentary on Hulu, 'Dead Asleep' is a wild ride. The film follows a remorseful Randy Herman...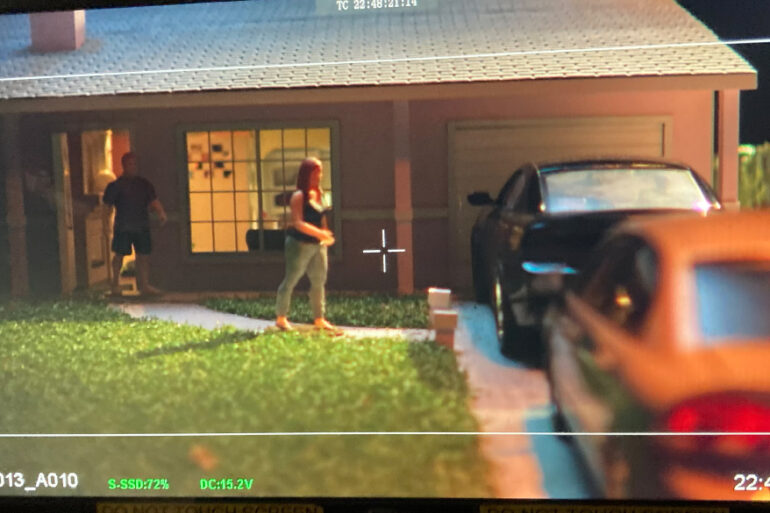 In a ground-breaking new spin on the true-crime genre, the documentary film 'Dead Asleep' produced in association with Sky Crime,...
Back in the early 90s in Northern California, undercover reporter David Holthouse was covering the cannabis cultivation when a crazed...