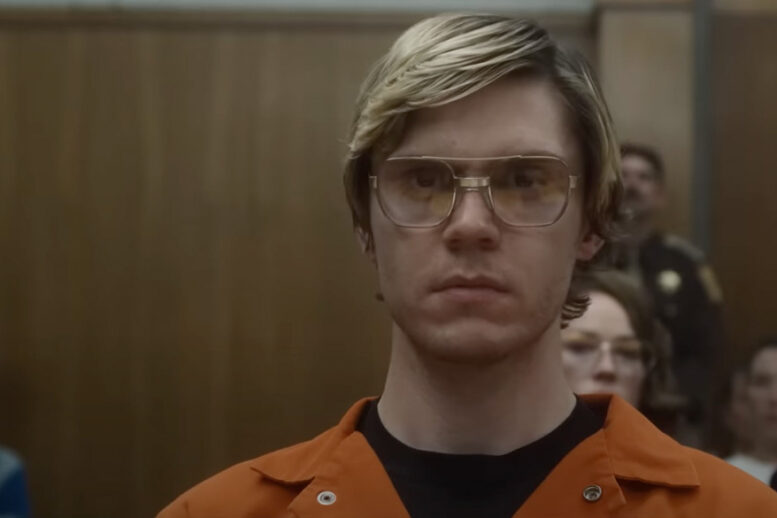 'American Horror Story' master Ryan Murphy has ignited a string of controversies this year with the release of 'Dahmer—Monster: The Jeffrey...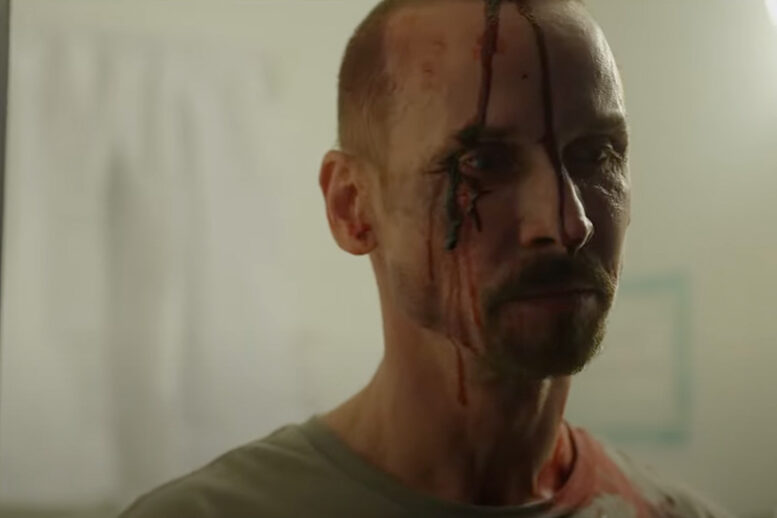 'Preacher' alum Colin Cunningham stars in James Morris' 'He Never Left', the second feature film from Utah-based studio Witching Season...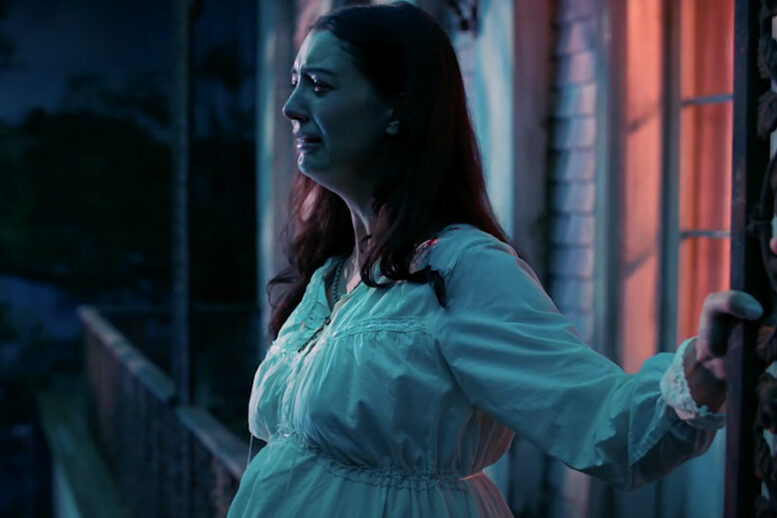 Anne Rice adaptations are all the rage lately, and honestly, I couldn't be happier. The bestselling New Orleans-based author, who...
What would you do if your friend was possessed by a demonic entity?  Self-conscious and kind-hearted Abby Rivers ('Texas Chainsaw'...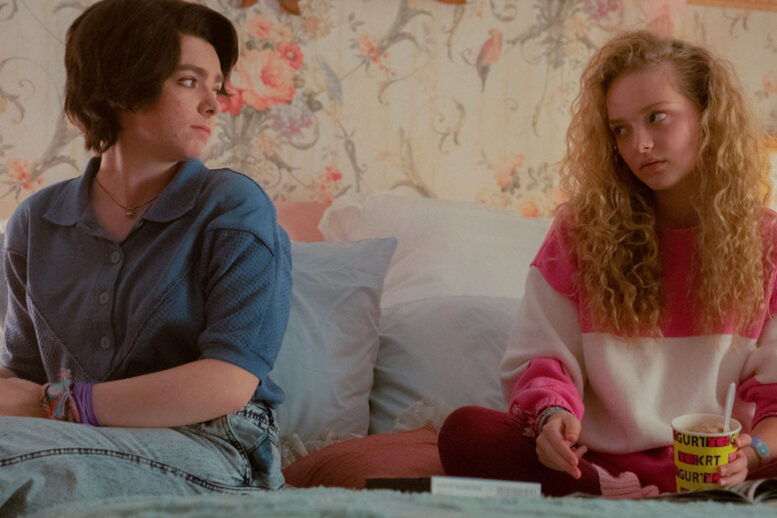 Alexis den Boggende chats with 'My Best Friend's Exorcism' stars Elsie Fisher ('Eighth Grade', 'Texas Chainsaw Massacre'), Amiah Miller ('Lights...
'Dahmer–Monster: The Jeffrey Dahmer Story' (I'm still trying to wrap my head around the reasoning for its repetitive title, 'Monster'...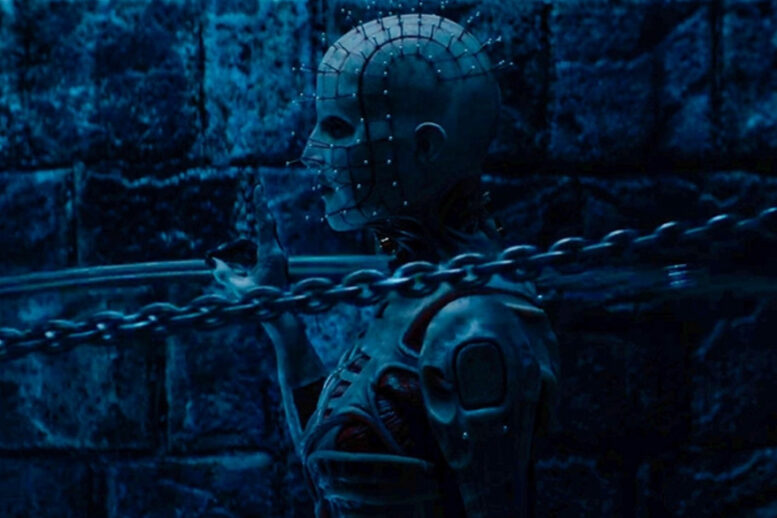 Horror dorks and Cenobites rejoice—the trailer for Hellraiser is here! Hulu takes on the gruesome and brilliant mind of Clive...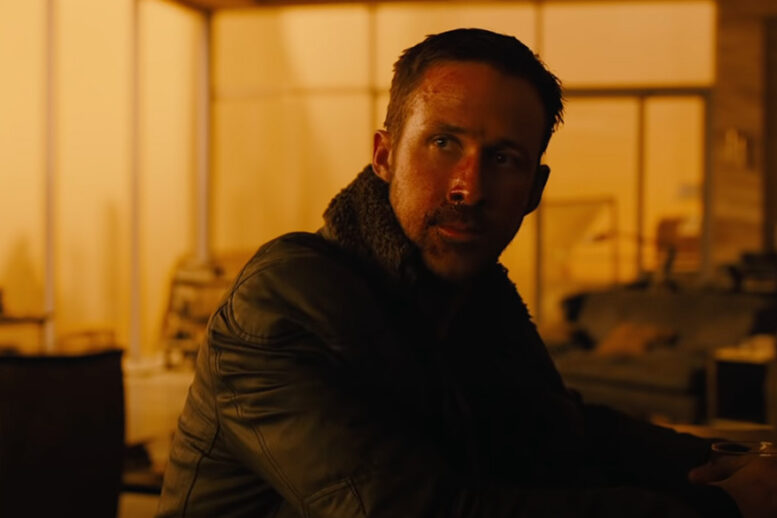 We all know that rain-splattered Los Angeles, the cyberpunk nightmare electrified with the neon lights of the city. Our hero,...