Chilean filmmaker Patricio Valladares bursts into Panic Fest with 'Invoking Yell', a frightening flick set in Chile in the 1990s....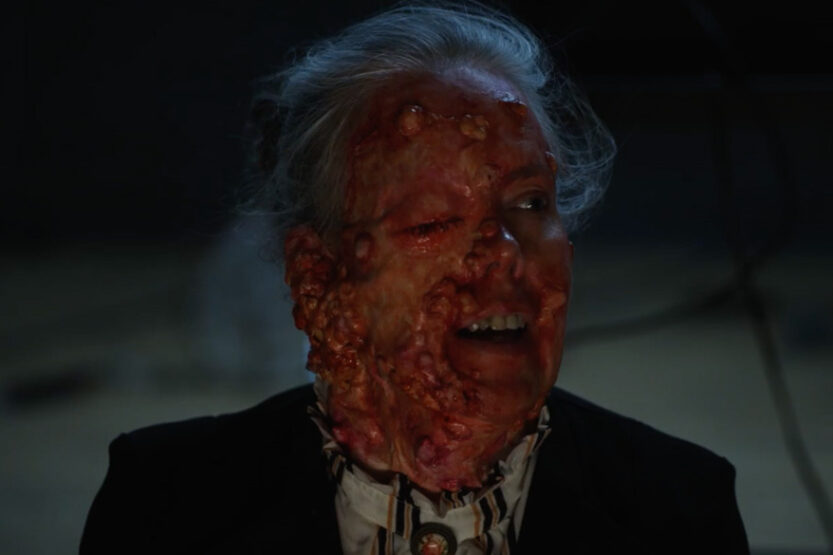 Directors and convivial horror buffs Aaron Koontz and Jed Shepherd chatted with Downright Creepy about their new film, 'Scare Package...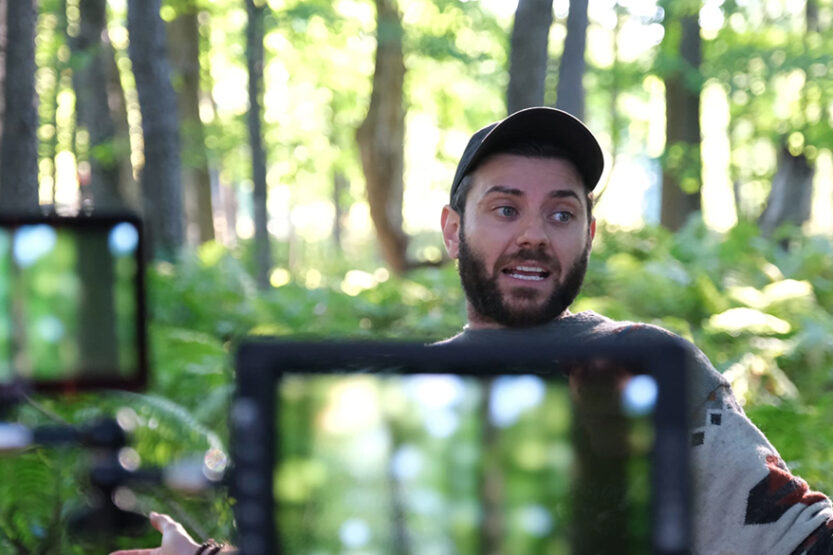 François Ricard-Sheard is an up-and-coming Canadian filmmaker with an affable nature and an innate love of horror. The Québec-based cinephile...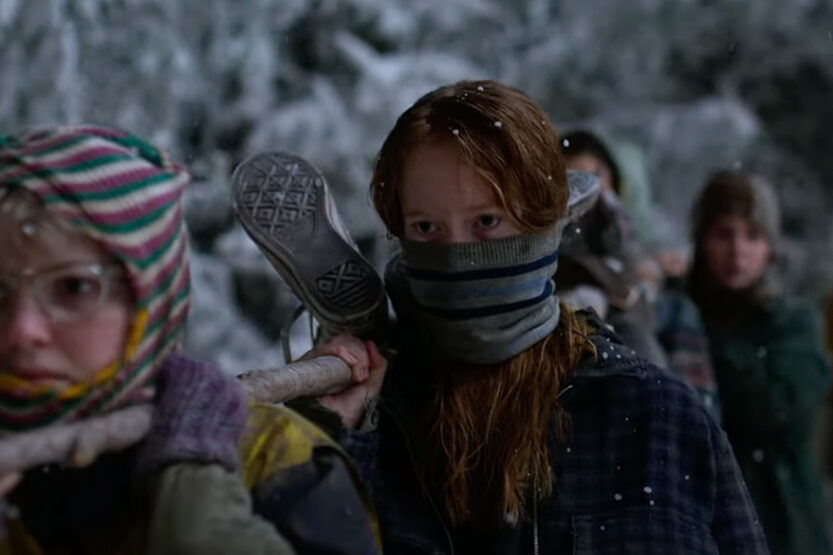 Something sinister is lurking between the trees in Showtime's 'Yellowjackets'. The popular drama series—which follows the past and present lives...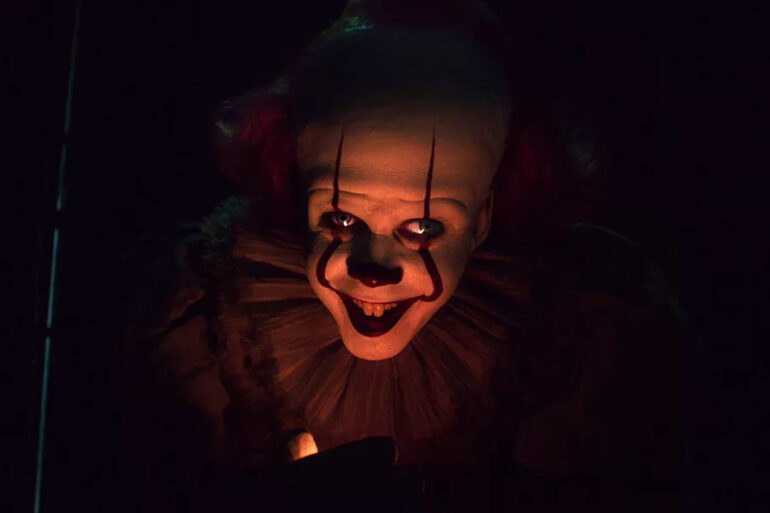 Thanks to HBO Max, Stephen King's murderous clown will be hitting the small screen. The 'It' prequel series will explore...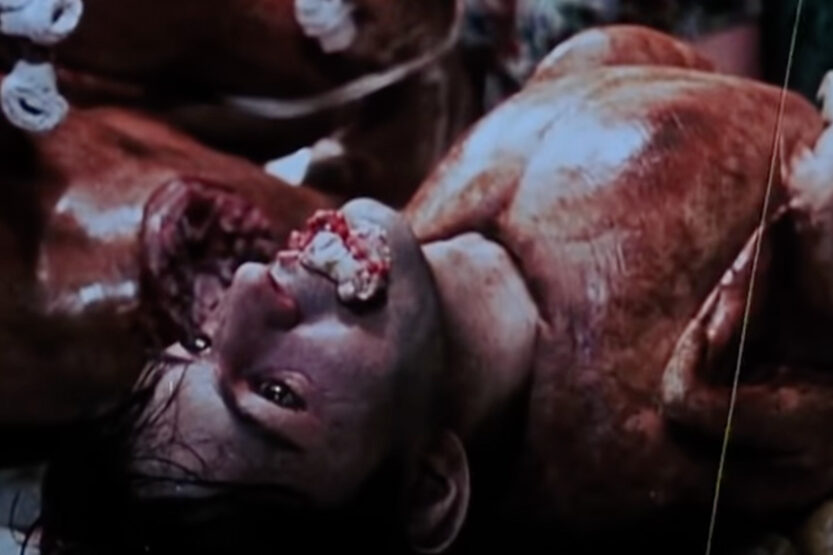 Slasher fans, rejoice—after 16 long years, Eli Roth's 'Thanksgiving' finally gets a seat at the table. Not all hope is...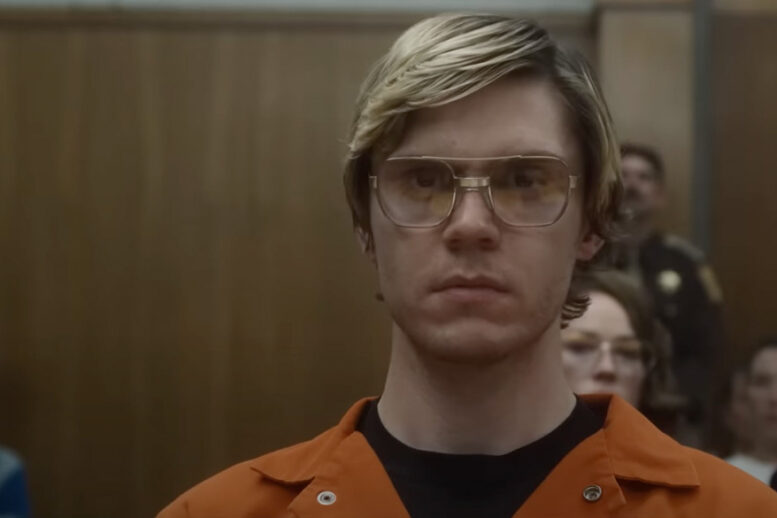 'American Horror Story' master Ryan Murphy has ignited a string of controversies this year with the release of 'Dahmer—Monster: The Jeffrey...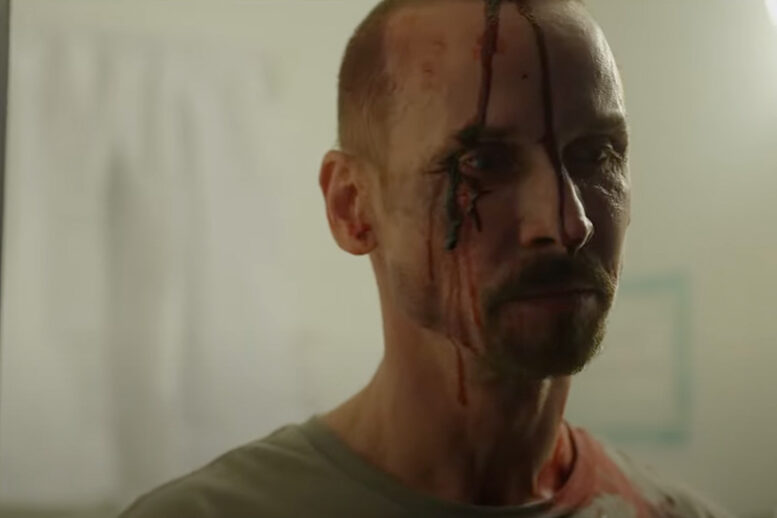 'Preacher' alum Colin Cunningham stars in James Morris' 'He Never Left', the second feature film from Utah-based studio Witching Season...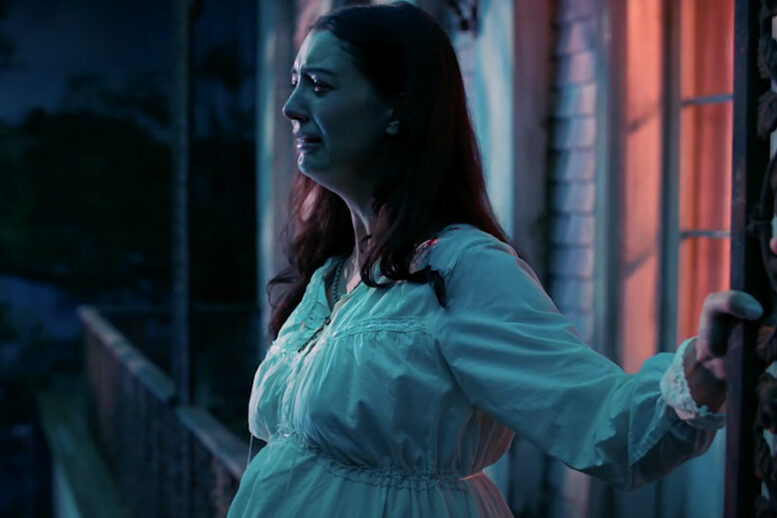 Anne Rice adaptations are all the rage lately, and honestly, I couldn't be happier. The bestselling New Orleans-based author, who...
What would you do if your friend was possessed by a demonic entity?  Self-conscious and kind-hearted Abby Rivers ('Texas Chainsaw'...