Slasher fans, rejoice—after 16 long years, Eli Roth's 'Thanksgiving' finally gets a seat at the table.
Not all hope is lost! The Bostonian horror director's upcoming film will be a full-length adaptation of his gritty 2007 'Thanksgiving' short, which served as a fake trailer in Robert Rodriguez and Quentin Tarantino's iconic flick 'Grindhouse'. Filming of the bloodbath reportedly begins next month.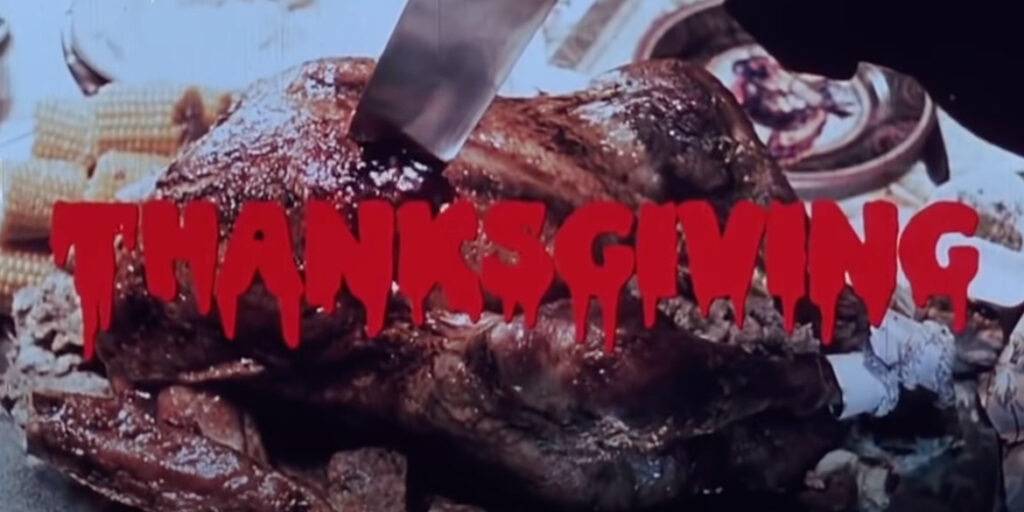 While an official synopsis hasn't been released yet, Deadline and Fangoria report that Roth will be keeping the film close to home. The plot will follow a Massachusetts town that is plagued with a massacre on Thanksgiving day.
Check out the trailer below!