'The Cellar,' directed by Brendan Muldowney is a good old fashioned haunted house film full of occult imagery. When Keira...
When a washed up internet star tries  to win back followers by staying the night in a haunted house, he...
Directed by Hannah Barlow and Kane Senes, 'Sissy' is an education on how not to handle childhood bullies. Cecilia is...
The new true crime documentary on Hulu, 'Dead Asleep' is a wild ride. The film follows a remorseful Randy Herman...
'Cruel Summer' is the latest psychological thriller series from creator Bert V. Royal set to hit Freeform platform this April....
'Confronting a Serial Killer' tells the story of the unprecedented relationship between Jillian Lauren and serial killer Sam Little while...
'Witch Hunt' is a fantasy, horror, thriller set in modern America. Witches are real and witchcraft is illegal. Many witches...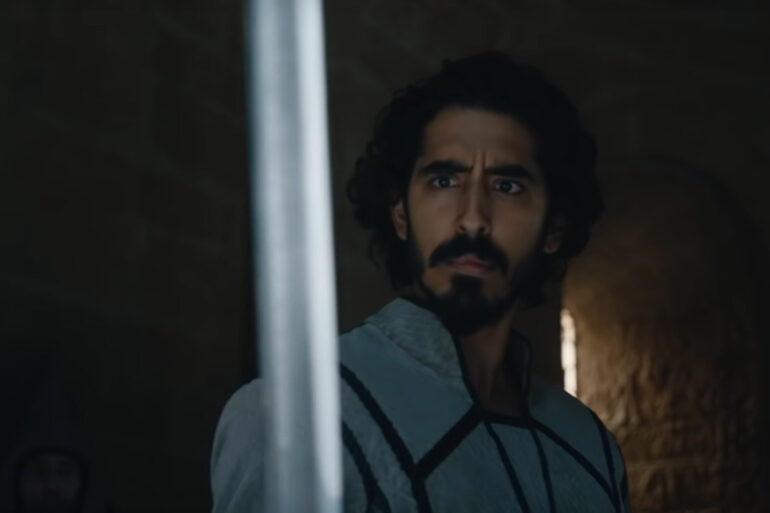 A24's epic fantasy adventure based on the timeless Arthurian legend, The Green Knight will make its World Premiere in Austin,...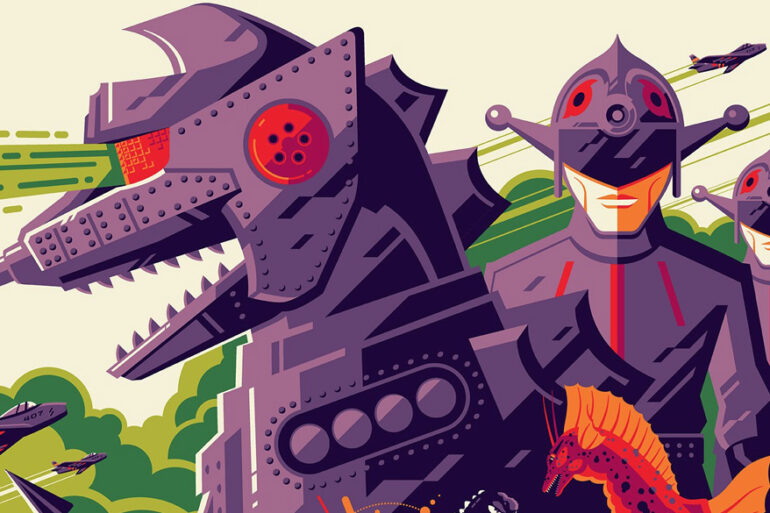 After the release of their most comprehensive apparel capsule to date in 2019, Mondo is proud to continue its unprecedented...