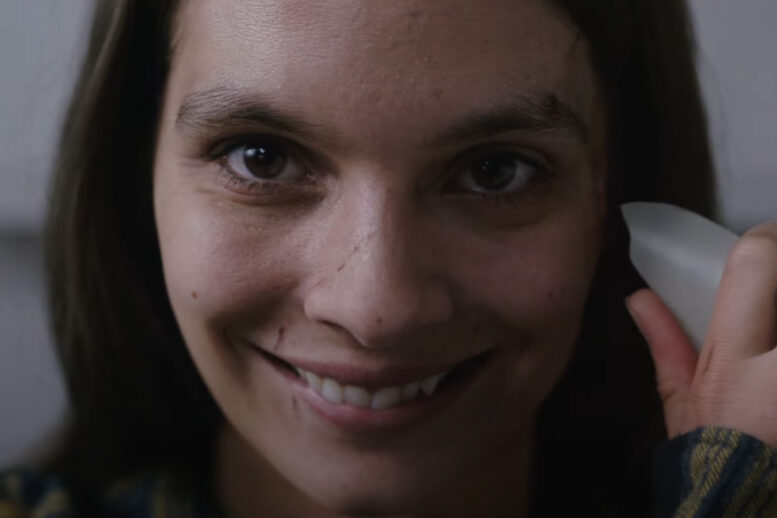 Trauma meets supernatural folklore with a fistful of creepypasta in Parker Finn's feature directorial debut 'Smile.' This is the perfect kind...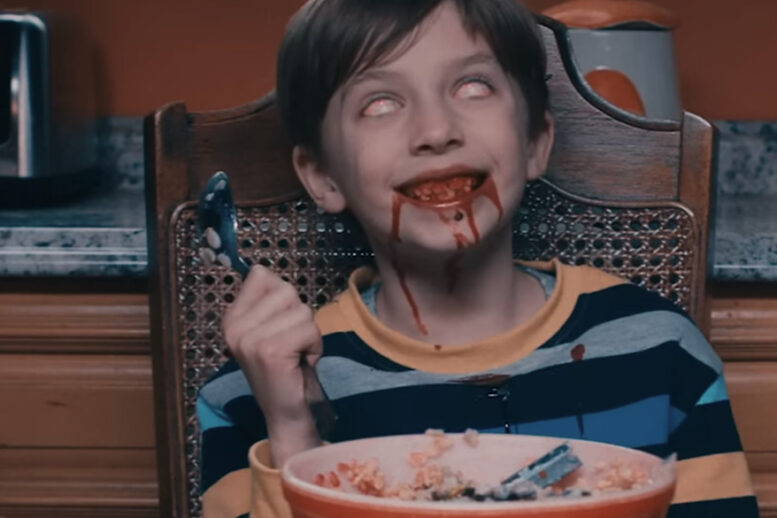 Fantastic Fest is here once again with a jam packed lineup of film goodness brimming to the rim with features,...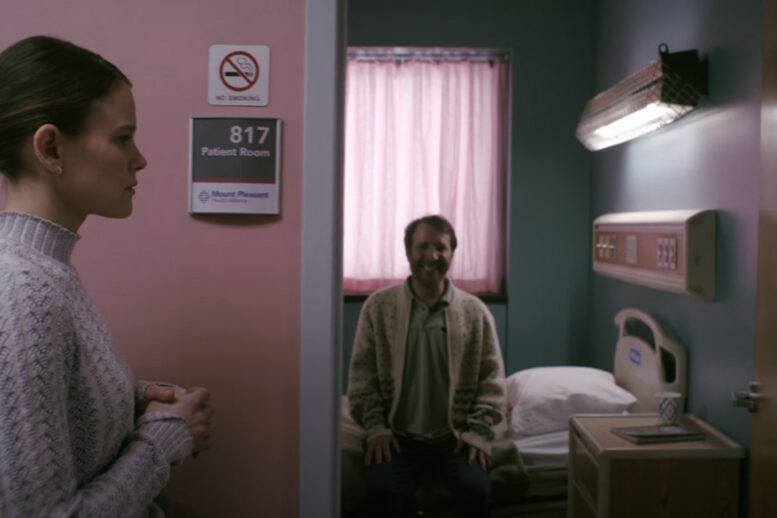 HOW TO ENTER: Enter for a chance to receive a pair of passes to see SMILE in Kansas City. To enter,...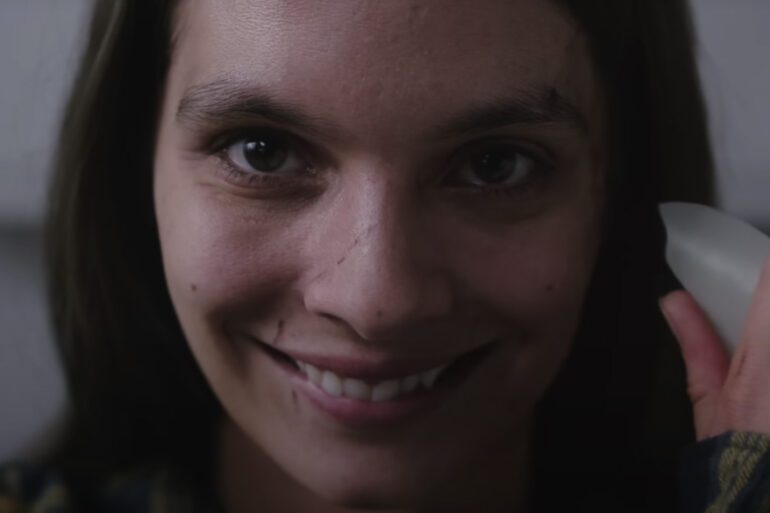 Sometimes….horror films make me smile. In this instance, smiling is a signal for fear and uncertainty. Parker Finn's new film...
Parker Finn's 'The Hidebehind' was one of my favorite short films coming out of Panic Fest 2019. It has one...